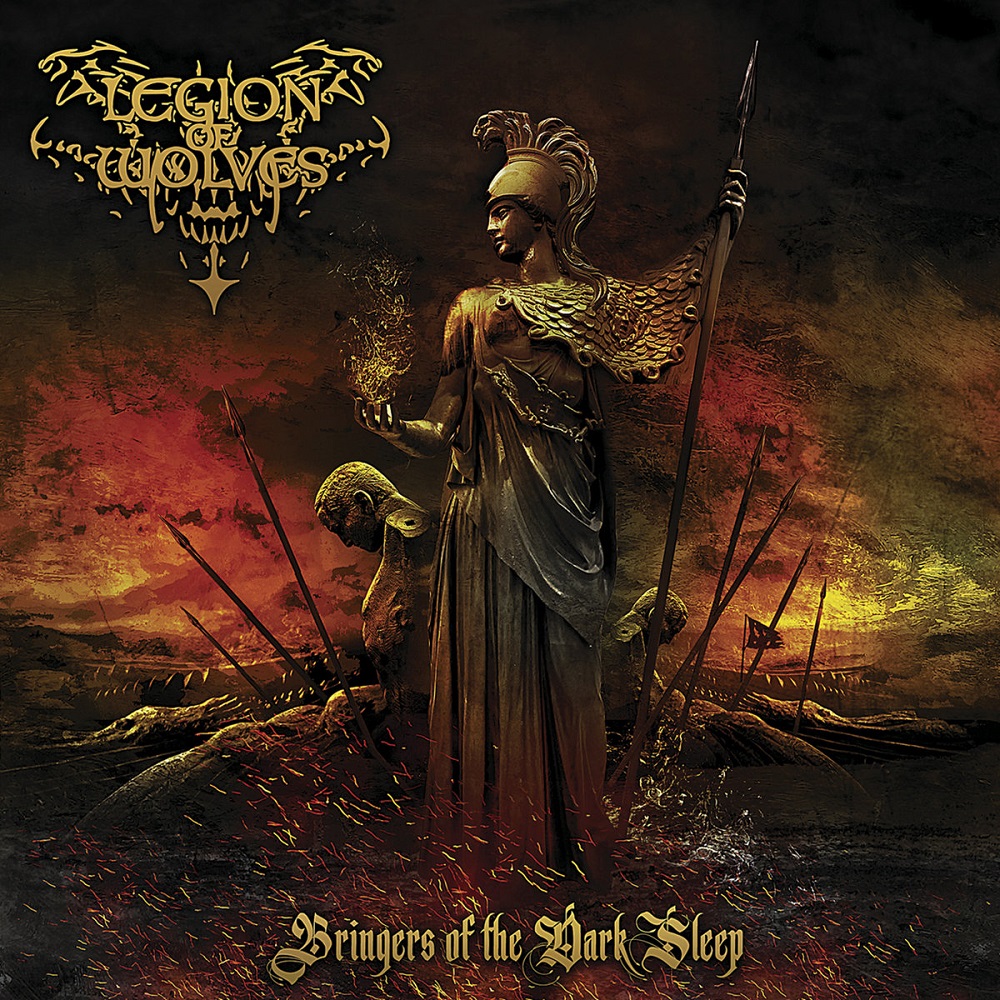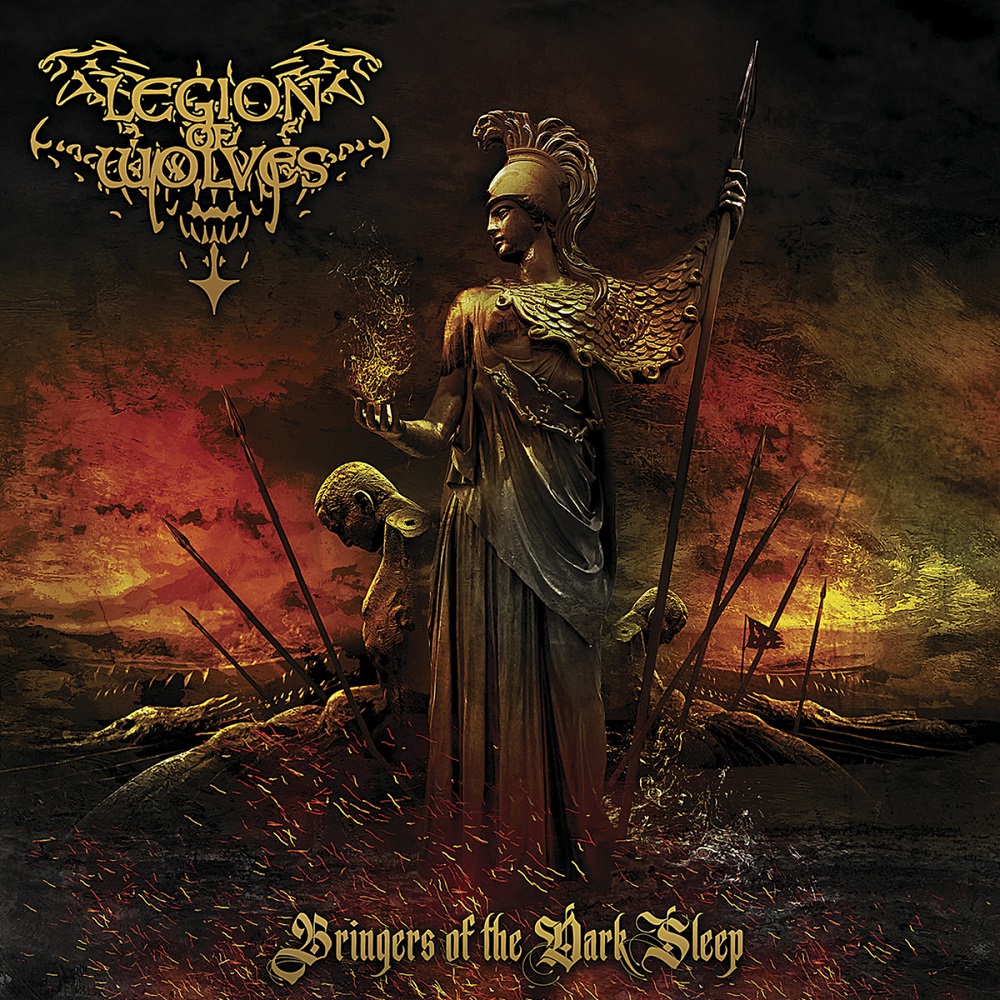 Legion of Wolves – Bringers of the Dark Sleep
26th December 2017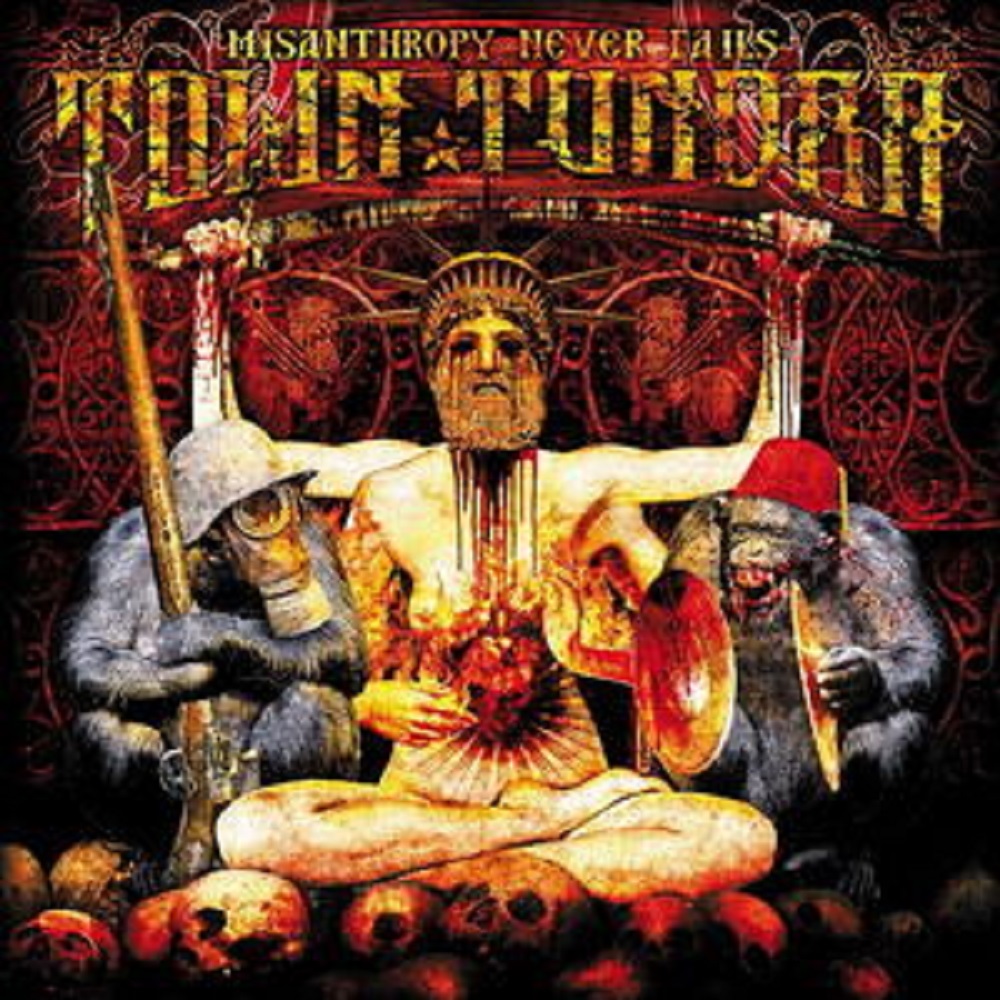 Town Tundra – Misanthropy Never Fails
30th December 2017
Damnation's Hammer – Unseen Plants, Deadly Spheres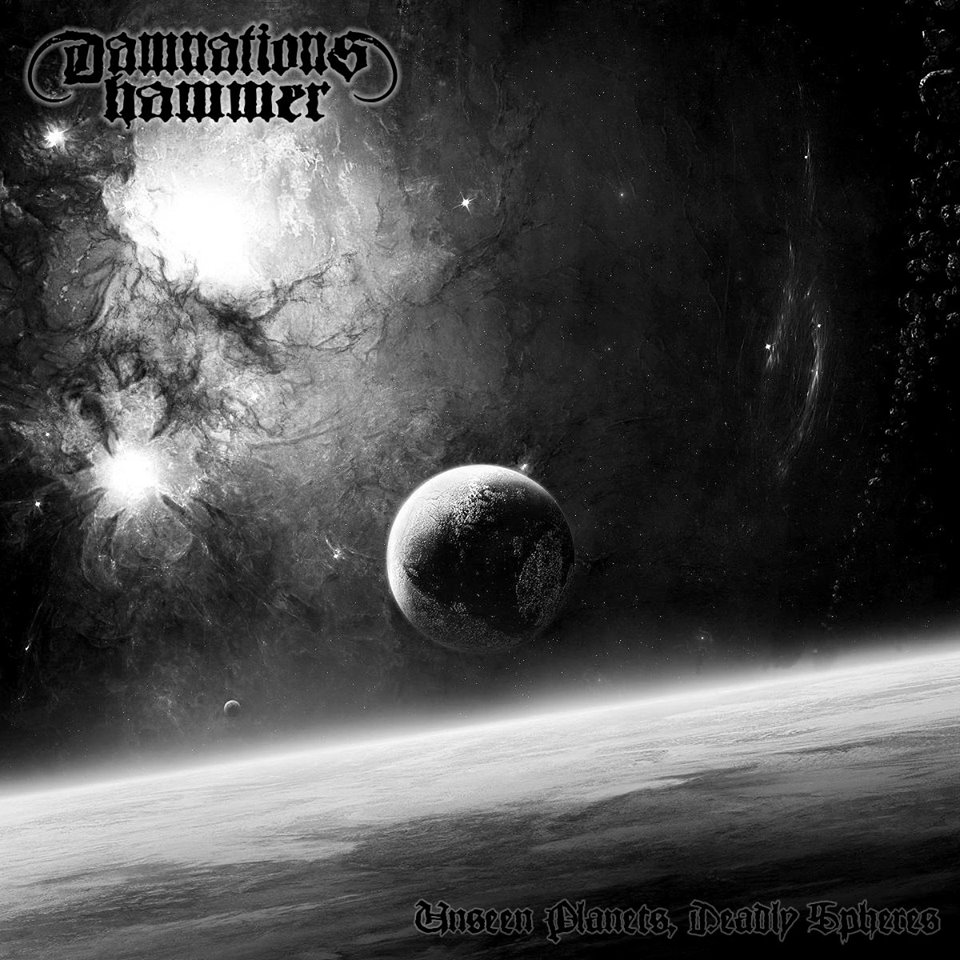 Label: Self-released / Release date: 27th November 2017
Damnation's Hammer is a four-piece British band/project founded by Tim Preston. He's responsible for the vocals and guitars on this latest release. Unseen Plants, Deadly Spheres is their sophomore album, consisting of ten well- played tracks. There're tons of heavy guitar riffs combined with thundering drums, delivered by Gary Bevan.
The lyrics play an important role in their music, and those widely deal with topics of pessimism, darkness, despair and hopelessness, inspired by H.P. Lovecraft, Robert E. Howard, Necronomicon. It is one of the few sub-genres that focus more on emotions and mood than flashy technology, and I like it.
Vocalist Tim Preston manages to sing it with his languid voice along with the heavy and slow sound followed by pace shift.
My favorite track off the record is a "Deathcraft" which is pretty much 'in-your-face' track with its opening death metal blasting and chugging mid-section.
I found it difficult to compere Damnation's Hammer with some other bands since they have their own and quite unique style. But if I had to, then I would draw parallels to the likes of Cathedral, Candlemass and such. The occult atmosphere that wraps this album and the whole 'build-up' of the atmosphere is done like with the aforementioned bands which are associated with traditional Doom influences.
Production is nice and fresh, but without being too polished and clean. The quartet seems to work very well together with the whole band delivering on as high level as you'd expect.
All in all, Unseen Plants, Deadly Spheres is a solid album, which I highly recommend for doom metal fans.
For more information go to www.damnationshammer.co.uk or https://www.facebook.com/Damnations-Hammer-192388110818548/