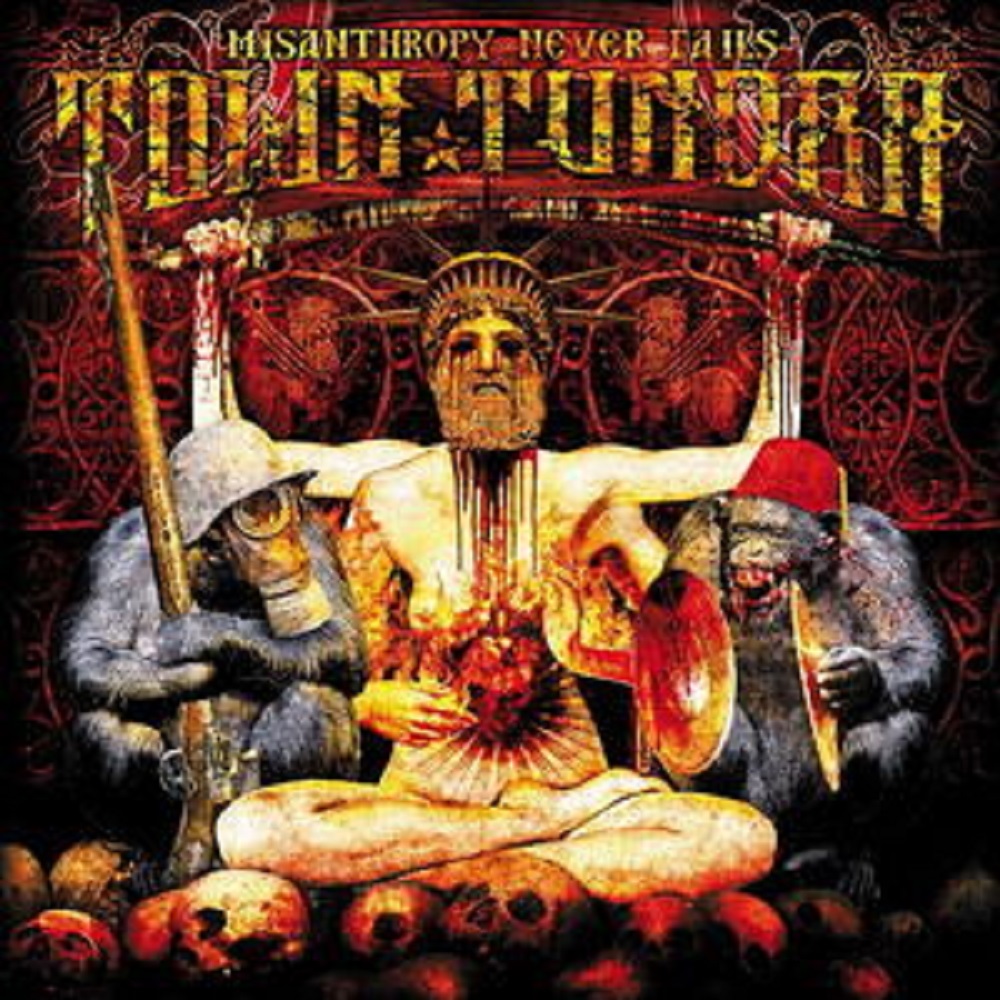 Town Tundra – Misanthropy Never Fails
30th December 2017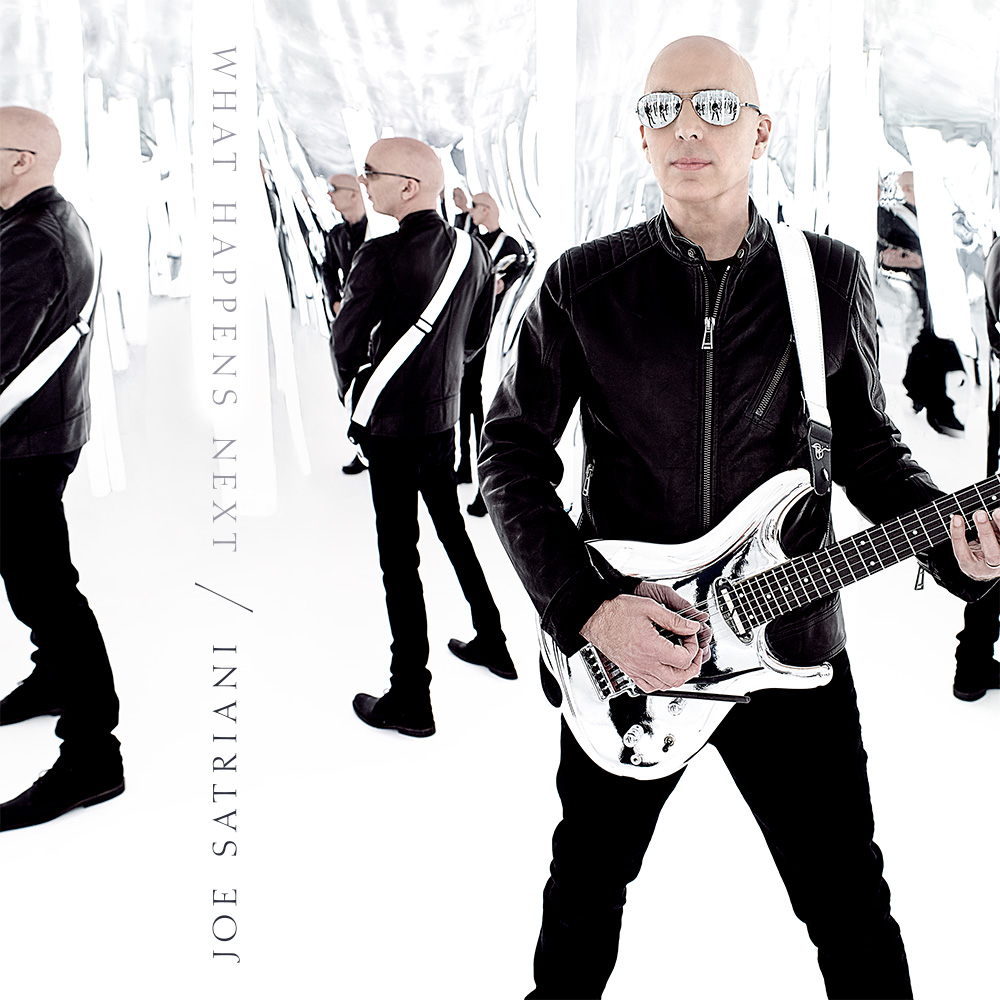 Joe Satriani – What Happens Next
12th January 2018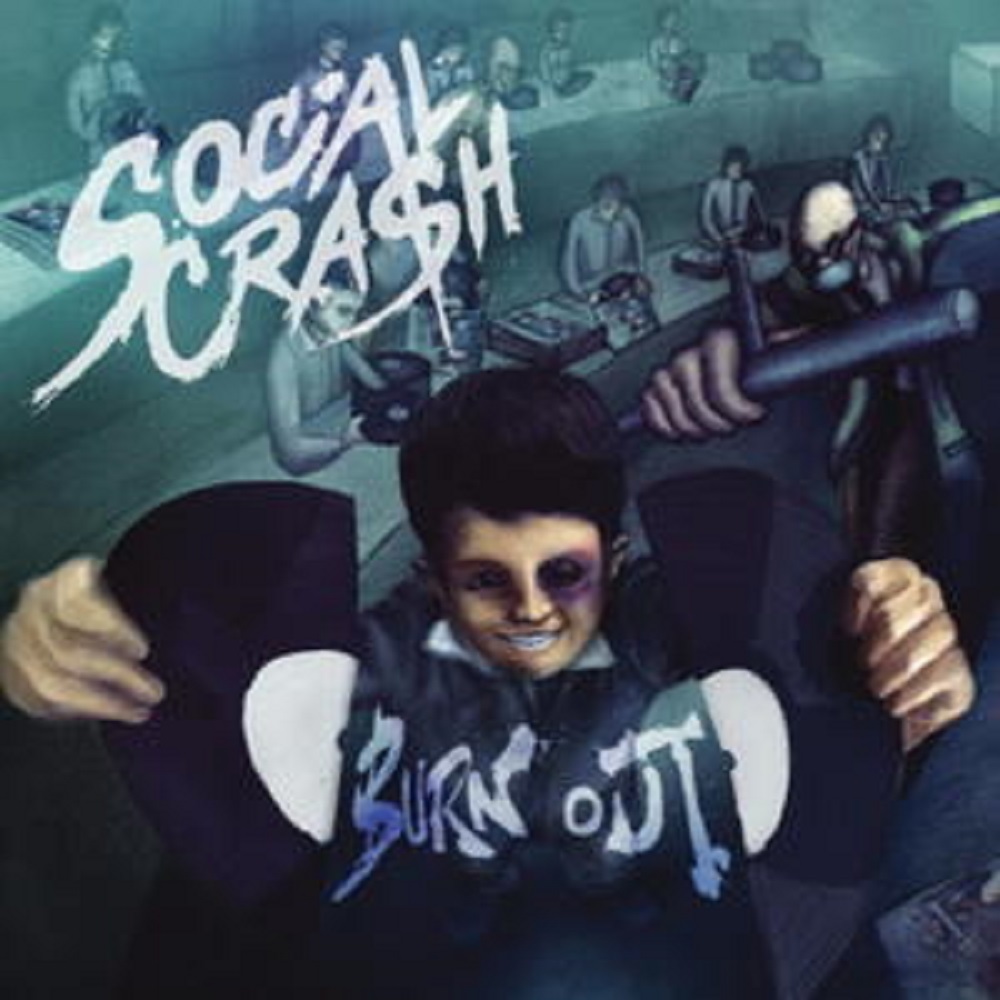 Label: WormHoleDeath / Release Date: 18th August 2017
Social Crash is a French musical quartet who, by their own admission, have taken a audiotorial direction somewhere between the Punk Rock and Metal genres. This is done in order to make it possible for them to express their own personal beliefs about the absurdity of modern society.
As such, their almost satirical lyrics are accompanied by an overall heavily chaotic Rock sound (this is probably where the Punk influence is most prominent, not taking into account the vocal range of the lead singer, who started out in a pure Punk band).
The band has been around since 2012 and has been perfecting their direction right up until last year, where they finally decided to release their first Full-length release: Burn Out. By the numbers it is a fairly standard record, containing ten tracks and averaging at about forty minutes. What makes it unique, to me at least, is the very experimental Rock approach that the four French-men has chosen for their sound. While it does help convey their thought-provoking statements to the awaiting audience, the music seems… Lacking. Granted, Social Crash is not a band that I would ever have discovered, had it not been for my employment here at Metal Revolution, simply because they are very far removed from what I usually listen to. That being said, Burn Out is still what I would consider to be a rather special album with a rather singular approach taken when it comes to musical direction. To some extent I believe that, for the band, the message is more important than the music in and of itself. And that is still very noteworthy.
I sadly have very little in base of reference, so I find myself unable to compare Social Crash to any other band – What is clear, however, that it is an album aimed at hardcore fans of the more Experimental Rock genres. Luckily I managed to find the video for the bands track "Still Wolf to Man", which should help any potential fans to give them a spin.