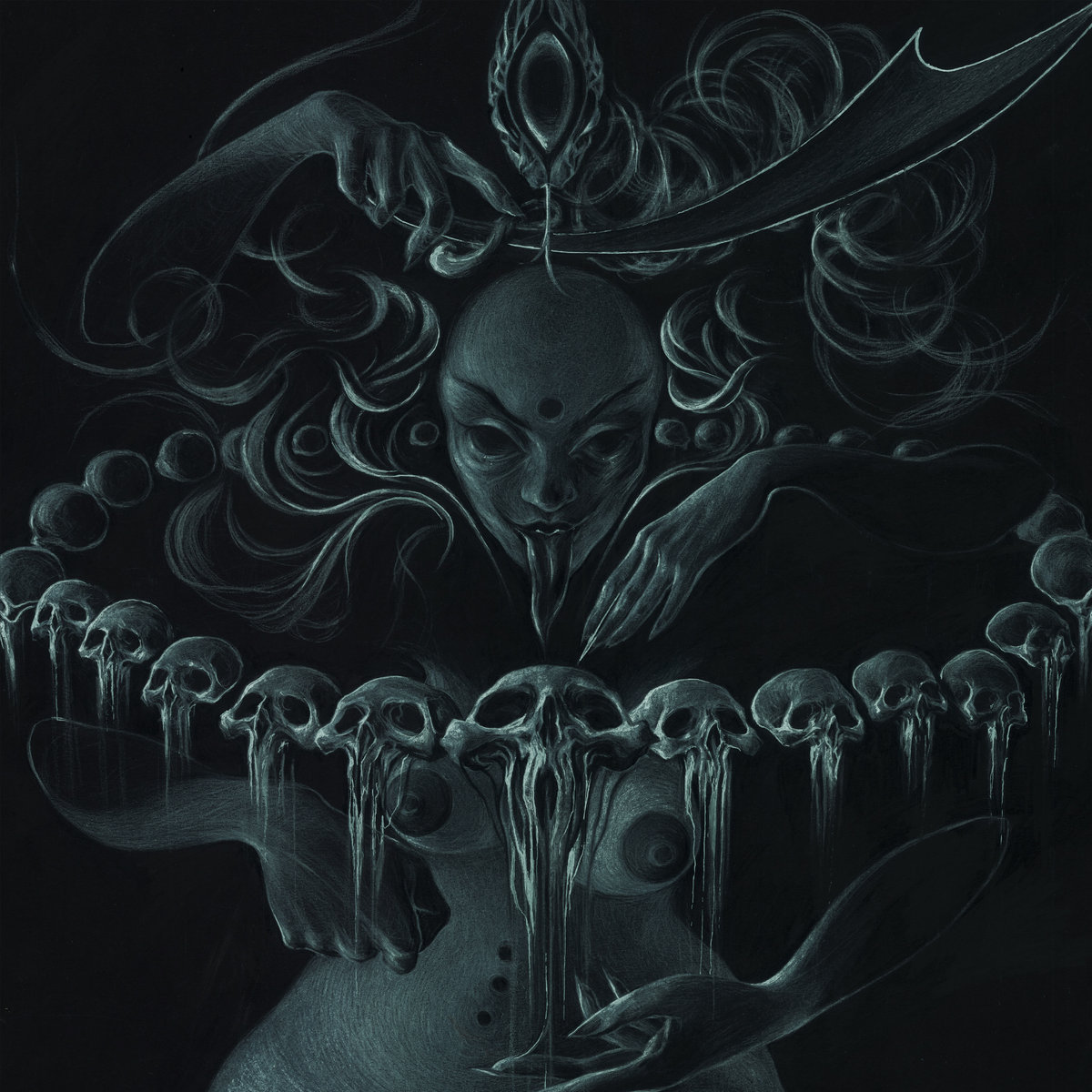 Dèhá – Decadanse
19th May 2022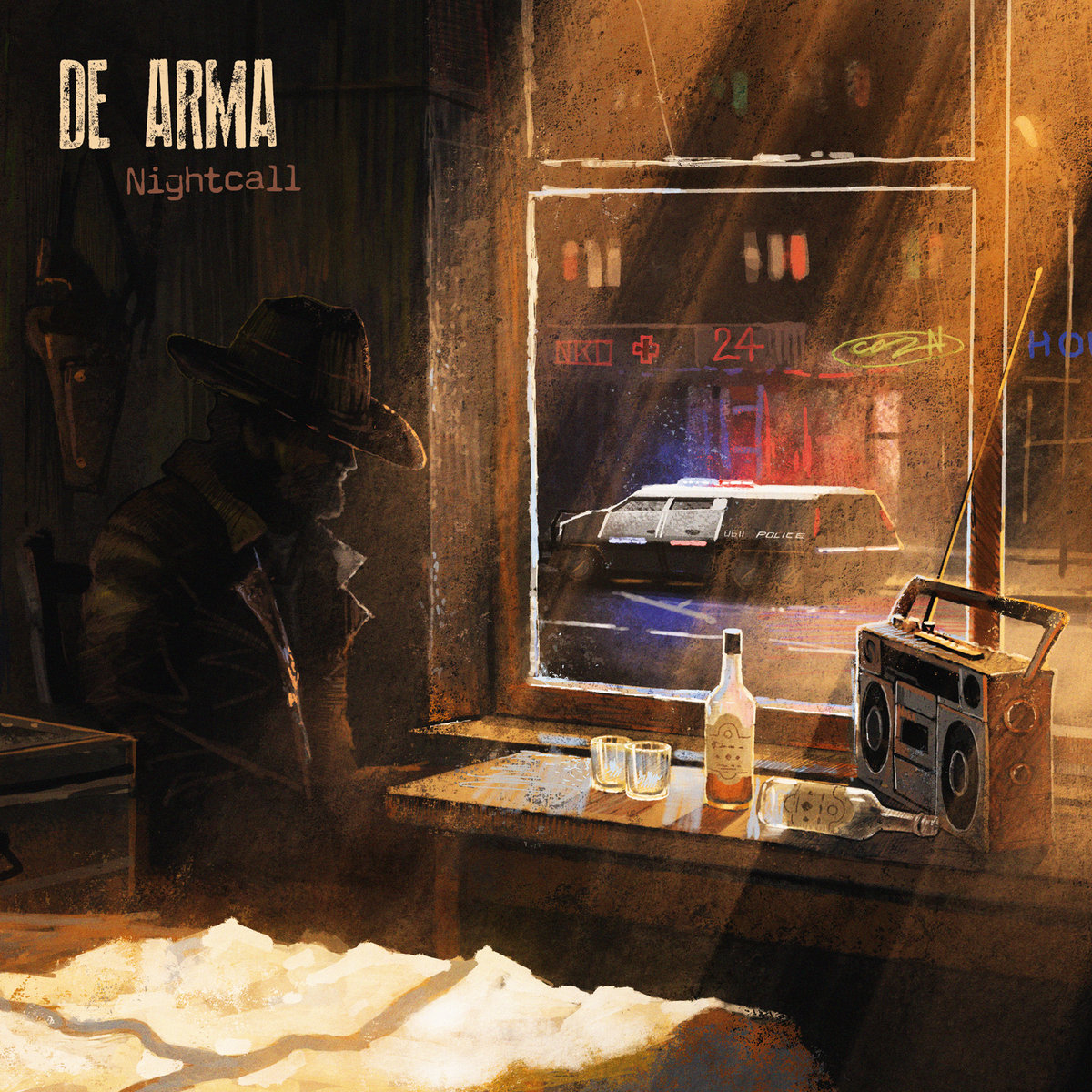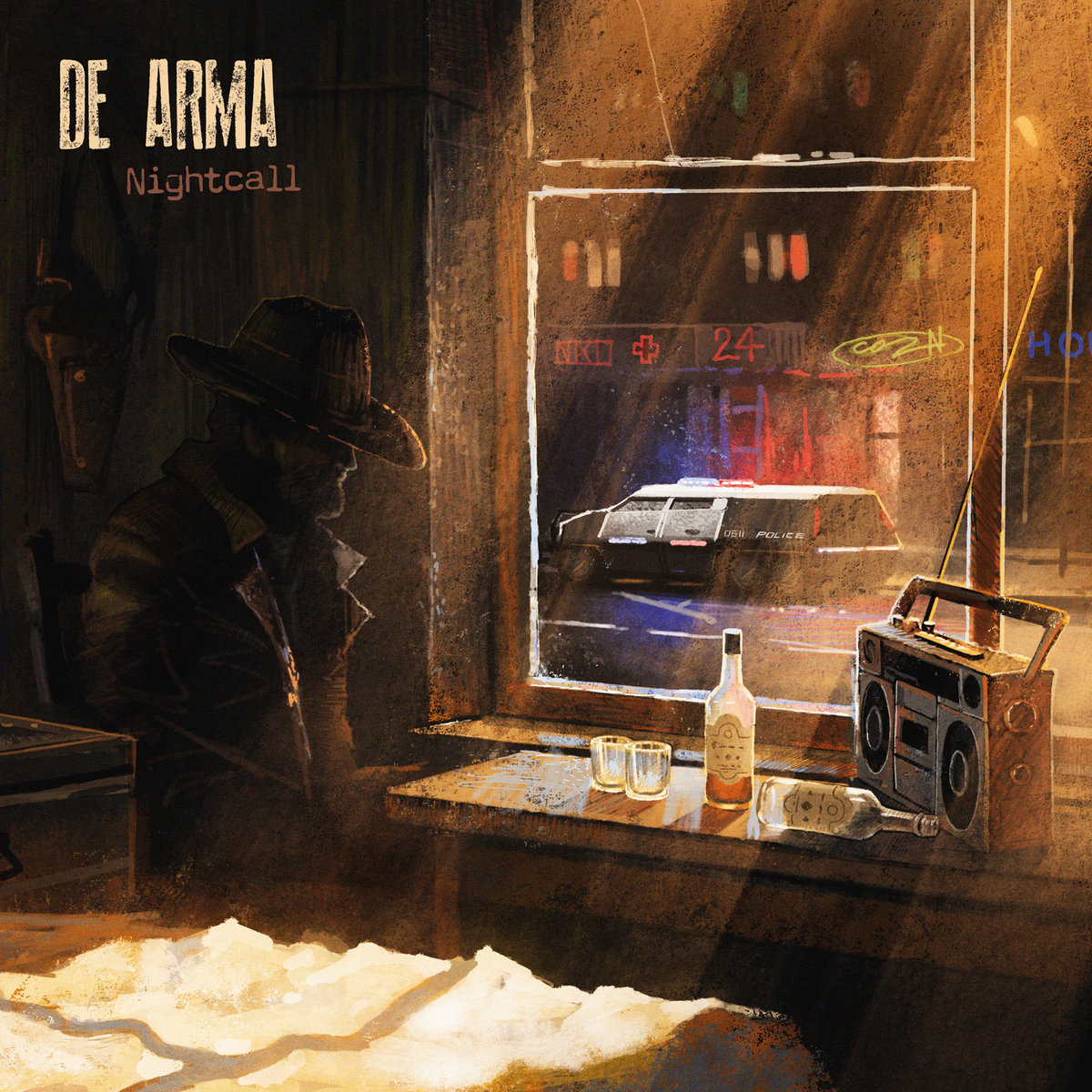 De Arma – Nightcall
24th May 2022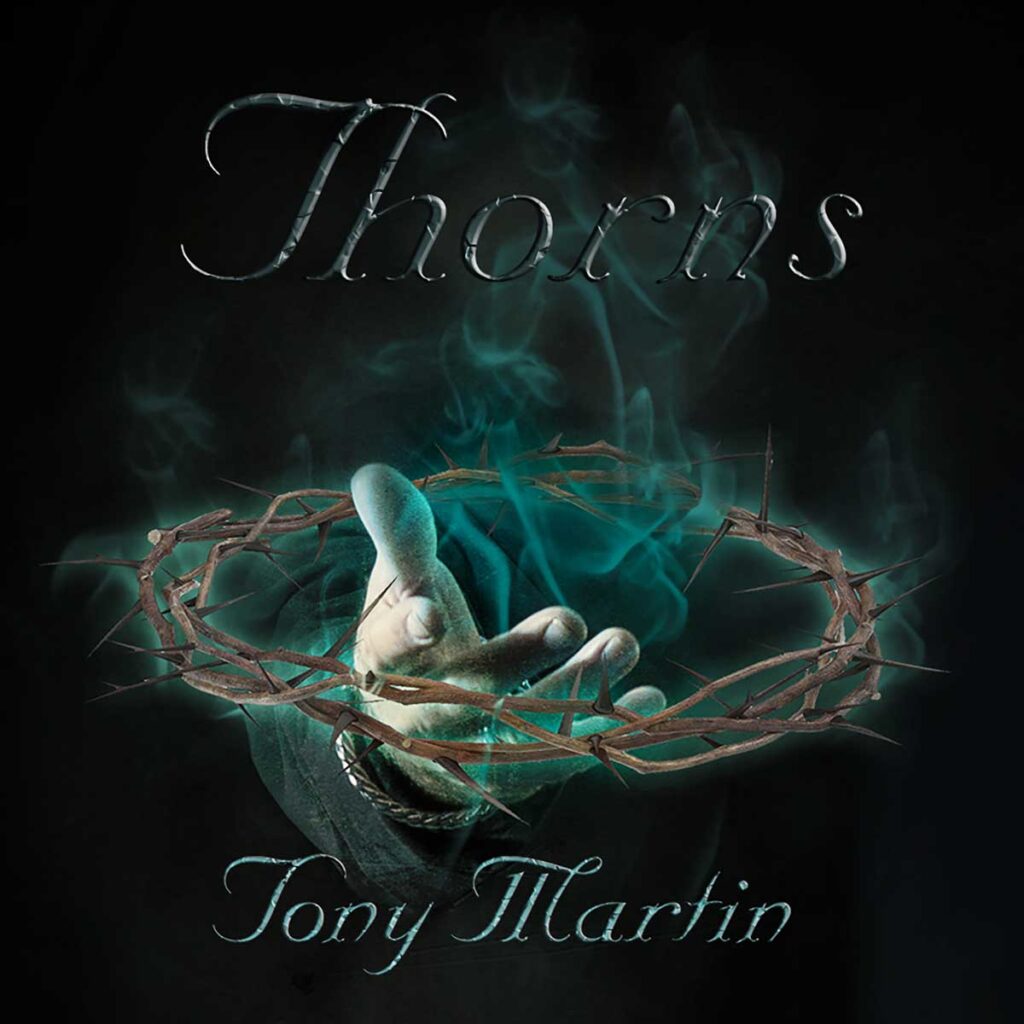 Release date: 14th January 2022 / Label: Battlegod Productions / Dark Star Records
More than a decade and a half have passed since the previous solo studio album from former Black Sabbath singer Tony Martin, but already a minute into "As the World Burns" the album opener, it's clear that Martin is not only back, but he seems hungry as well.
And that heaviness, vitality, and dark feel, together with rock solid performance from Martin, on the opener does serve as a good representation of this album. There is a dark and even somewhat sinister feel to the sound of the album and while it has many epic moments, the overall sound is more simple and even raw than epic or theatrical.
Throughout the album there is never doubt that this is a classic heavy metal album, but at the same time it feels modern, both when it comes to production and music.
Thorns is a heavy metal record as you'd expect it from Martin, but there are countless nuances that ad to its vibrance and while the focus is always on that classic heavy metal Martin also ventures into 70's rock, 90's metal, he experiments with several different elements such as violin, sax, keyboards, female vocals etc. There add to the album's dynamics, but rarely make it steer from that main focus which is that this is a heavy metal record. Towards the end of the album Martin throws few curve balls, which adds to some the unpredictability, but they also shake the otherwise solid grip the album has on the listener. The same portion sees the songwriting quality drop a bit, but in general Thorns keeps quality high.
At age of 64 Martin sounds good and it's clear why Iommi chose him to front Black Sabbath and why he fitted the band so much better than titans like Ian Gillan or Glenn Hughes did. Thorns is a very strong metal record that besides skill also serves as a perfect example that hunger for musical ventures knows no age.