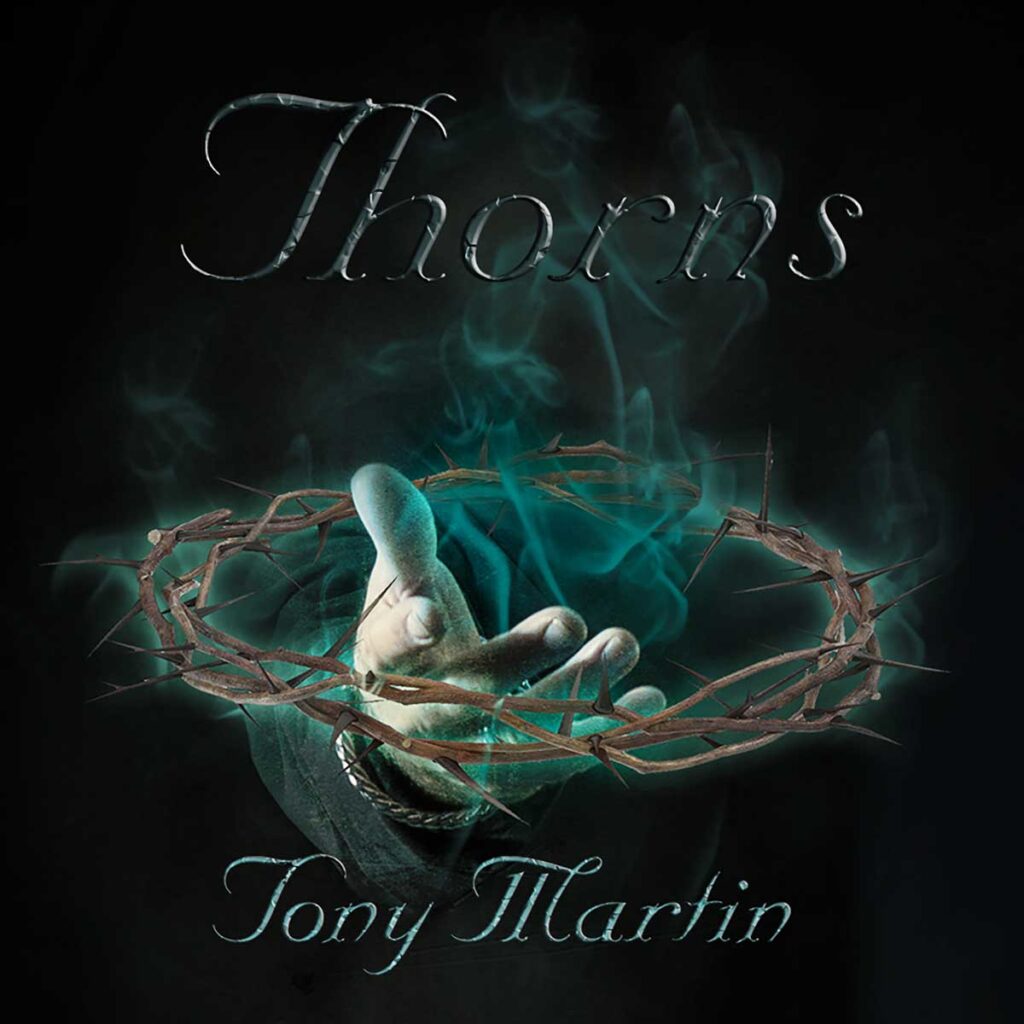 Tony Martin – Thorns
24th May 2022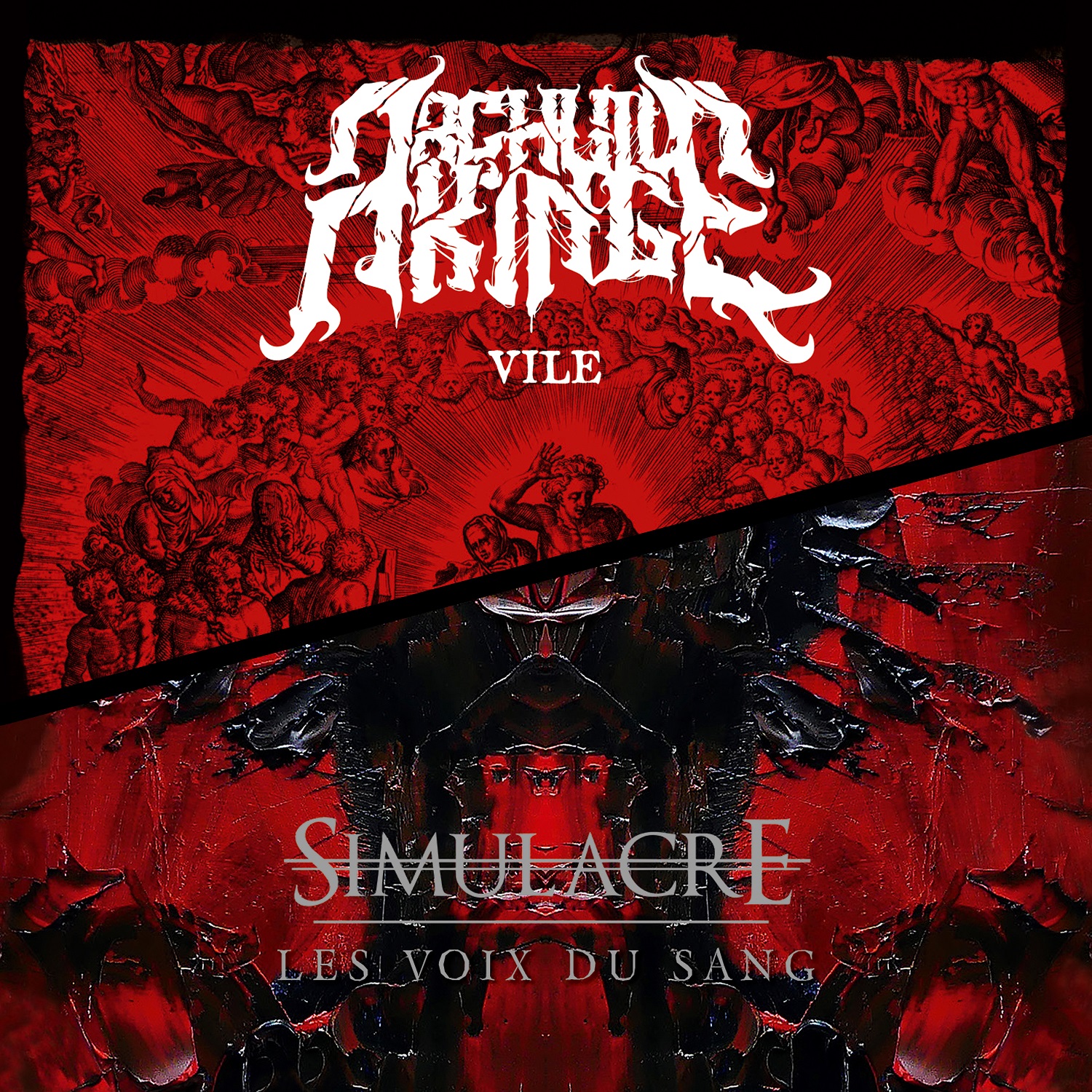 Simulacre / Archvile King – Split
25th May 2022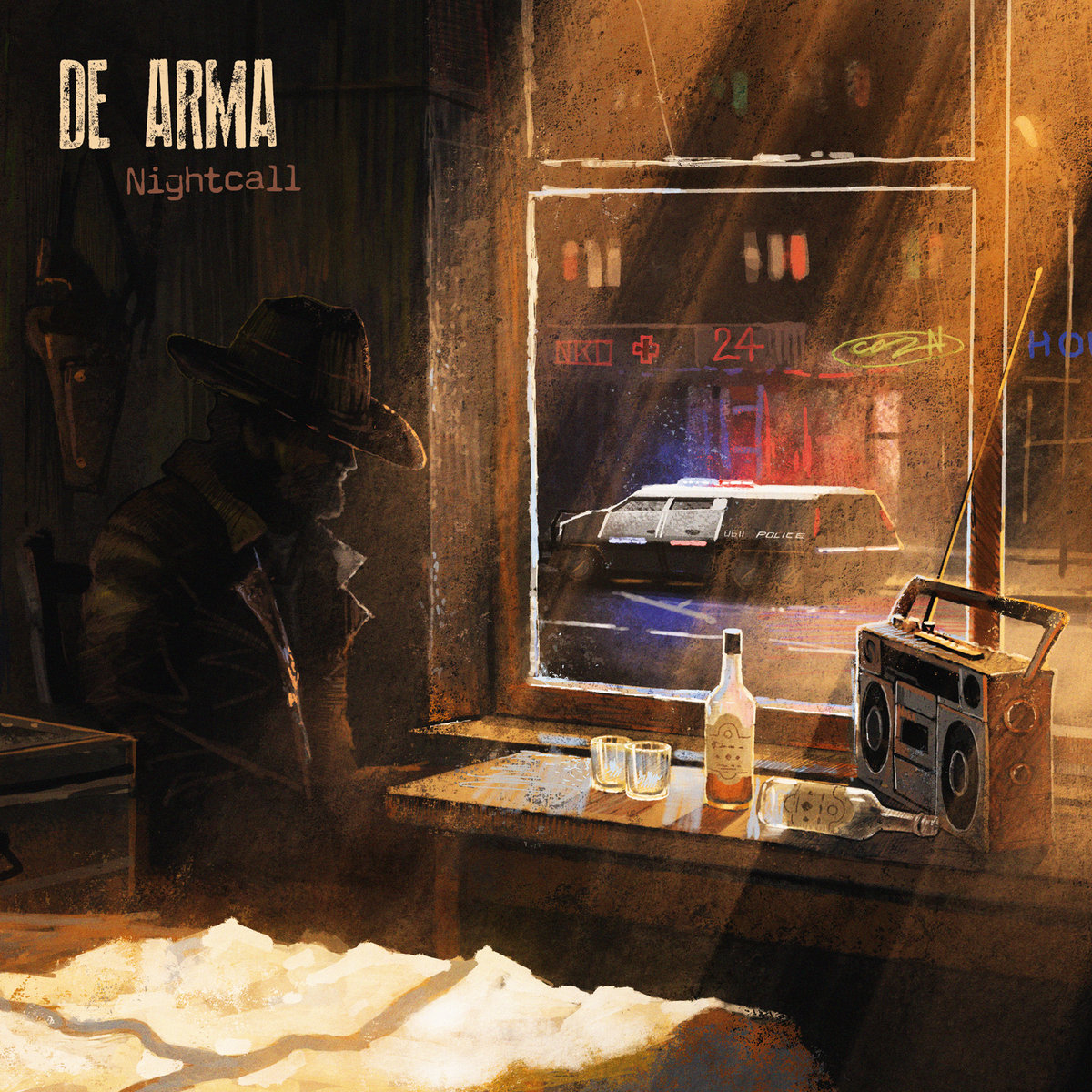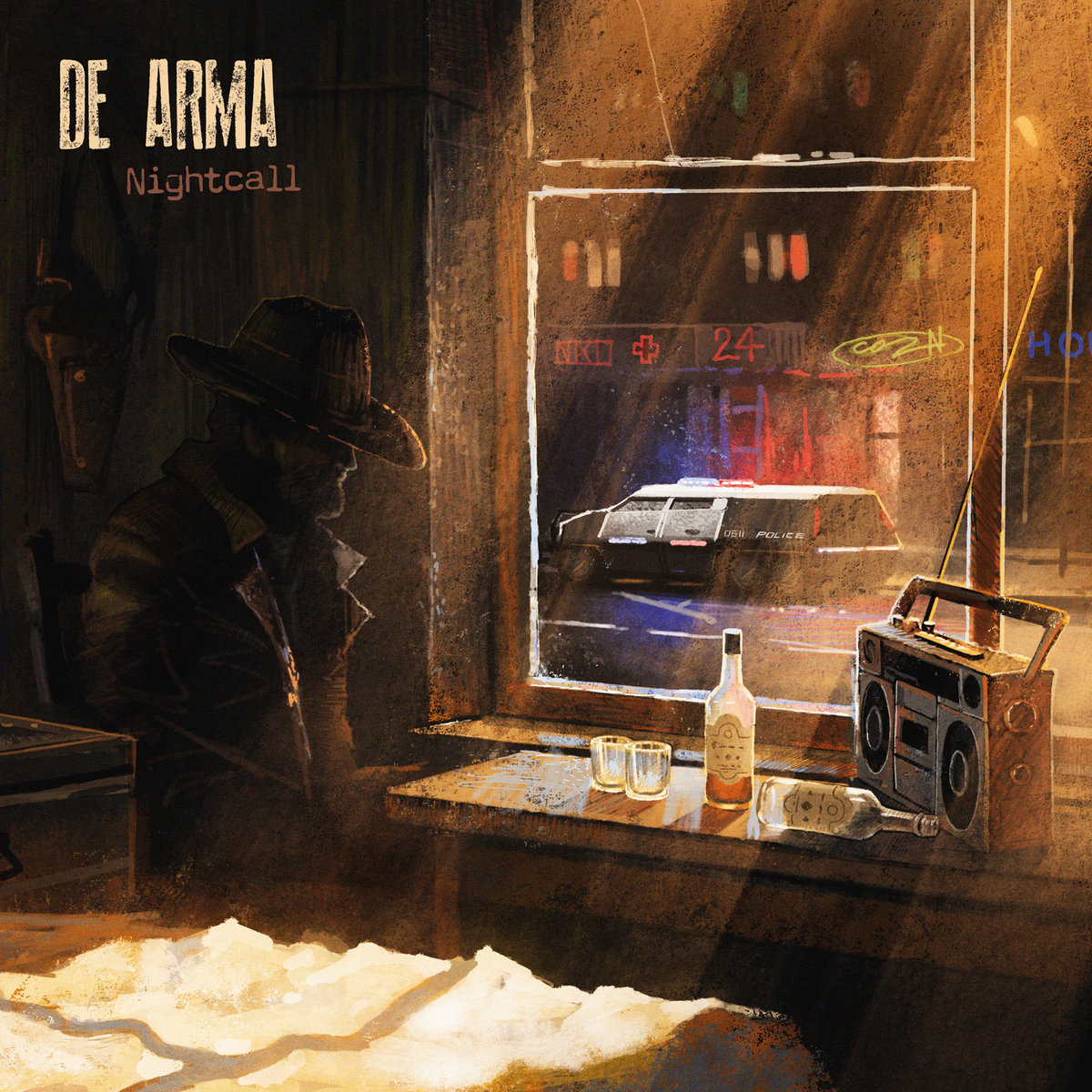 Label: Silent Future Recordings / Release date: 6th May 2022
I was not really sure of publishing this review as it has very little in connection to heavy metal. On the other hand one can occasionally hear some of gothic doomy influences which I believe can justify this review on our pages. Thus, what we got here is a limited edition Digipak-CD including eight pages booklet and more importantly three lengthy songs!
This band from neighbouring Sweden have released two full-length albums before the release of this three-song EP entitled, Nightcall. Songs featured here are "Shame Drifter", "After Dark, You're There" (listen to the song below) and "Sunset Dreams". As said before, this EP has very few traces of metal, as the band introduces more darkwave/synthwave/electronic/Gothic elements to their sound. The spirit of the 80s is present in their whole sonic (hint – electronic drums) and visual image. Still in a song like the opening "Shame Drifter" one can hear some Katatonia and Paradise Lost influences. Further 'metal' sounds can be hear in the chorus of band's new single "After Dark, You're There" – with some distorted guitars and haunting atmosphere. It is notable that Nightcall also expands upon the visual and thematic approach of its predecessor. However, all three songs are equally well-executed, being immeasurably memorable.
For me personally – it felt like an emotional roller coaster listening to this relatively short EP. It's atmospheric, haunting and masmerizing at the same time. I esp. enjoyed the interplay between band's two vocalists Andreas Pettersson and Maria Oja. Production is perfect and cover artwork is professionally done, depicting the same figure in a setting catering to the lyrics.
With the release of Nightcall the band is further expanding their sonic palette. Recommended for fans of Depeche Mode, Drab Majesty, Anathema, House Of Harm, Katatania, The Sisters of Mercy and later Paradise Lost.
For additional info on this particular EP release visit https://dearma.bandcamp.com/album/nightcall-ep