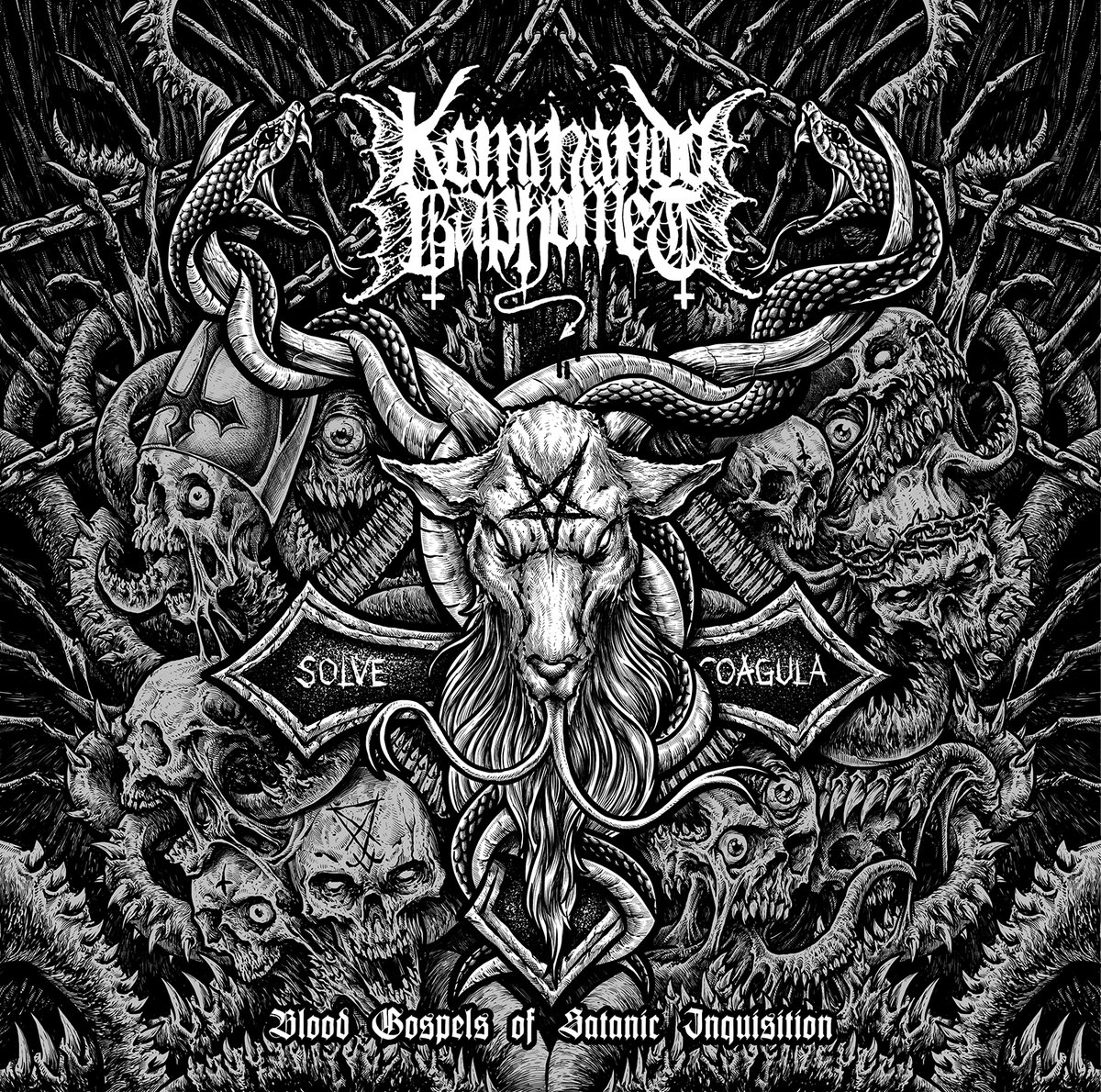 Kommando Baphomet – Blood Gospels Of Satanic Inquisition
10th March 2021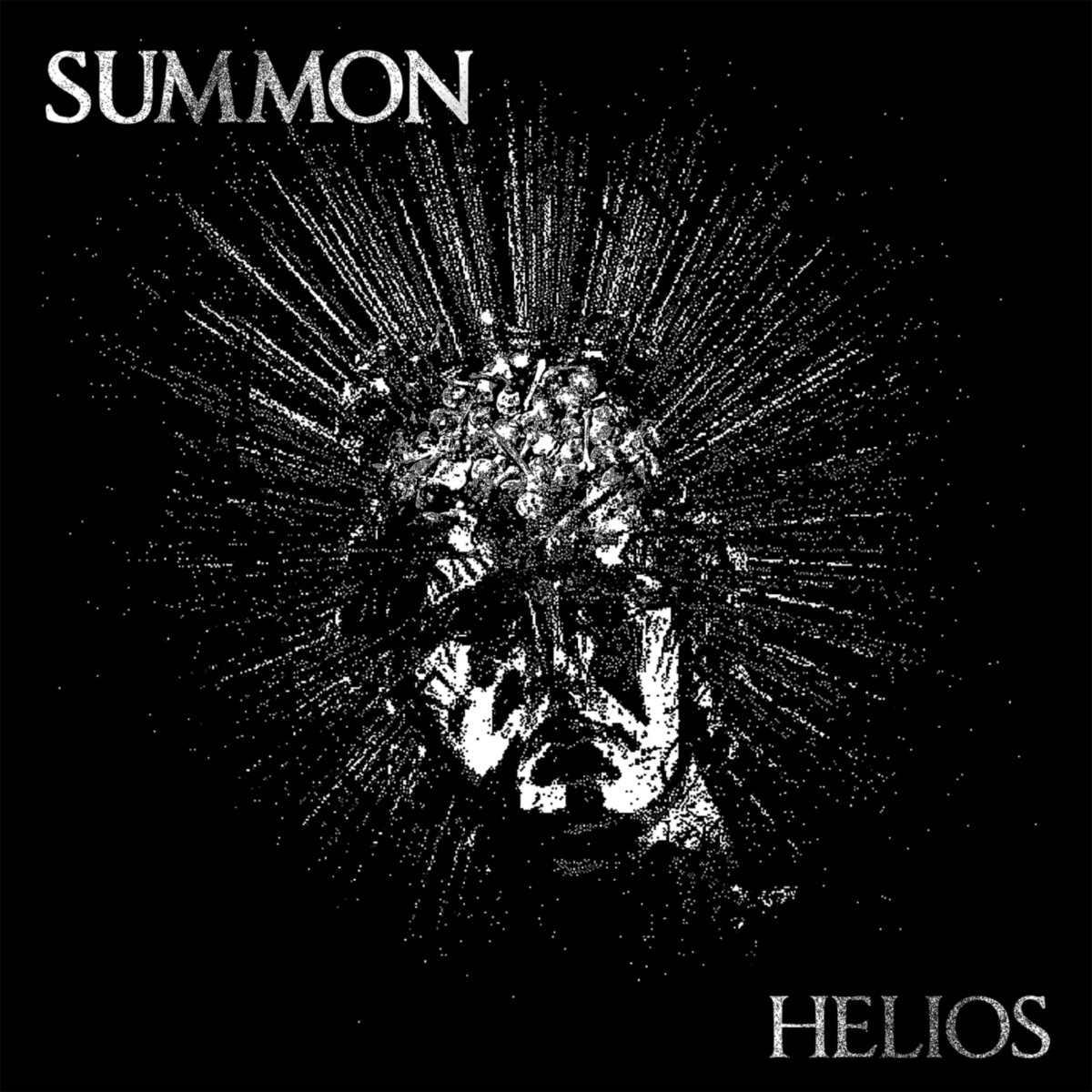 Summon – Helios
22nd March 2021
Tomahawk – Tonic Immobility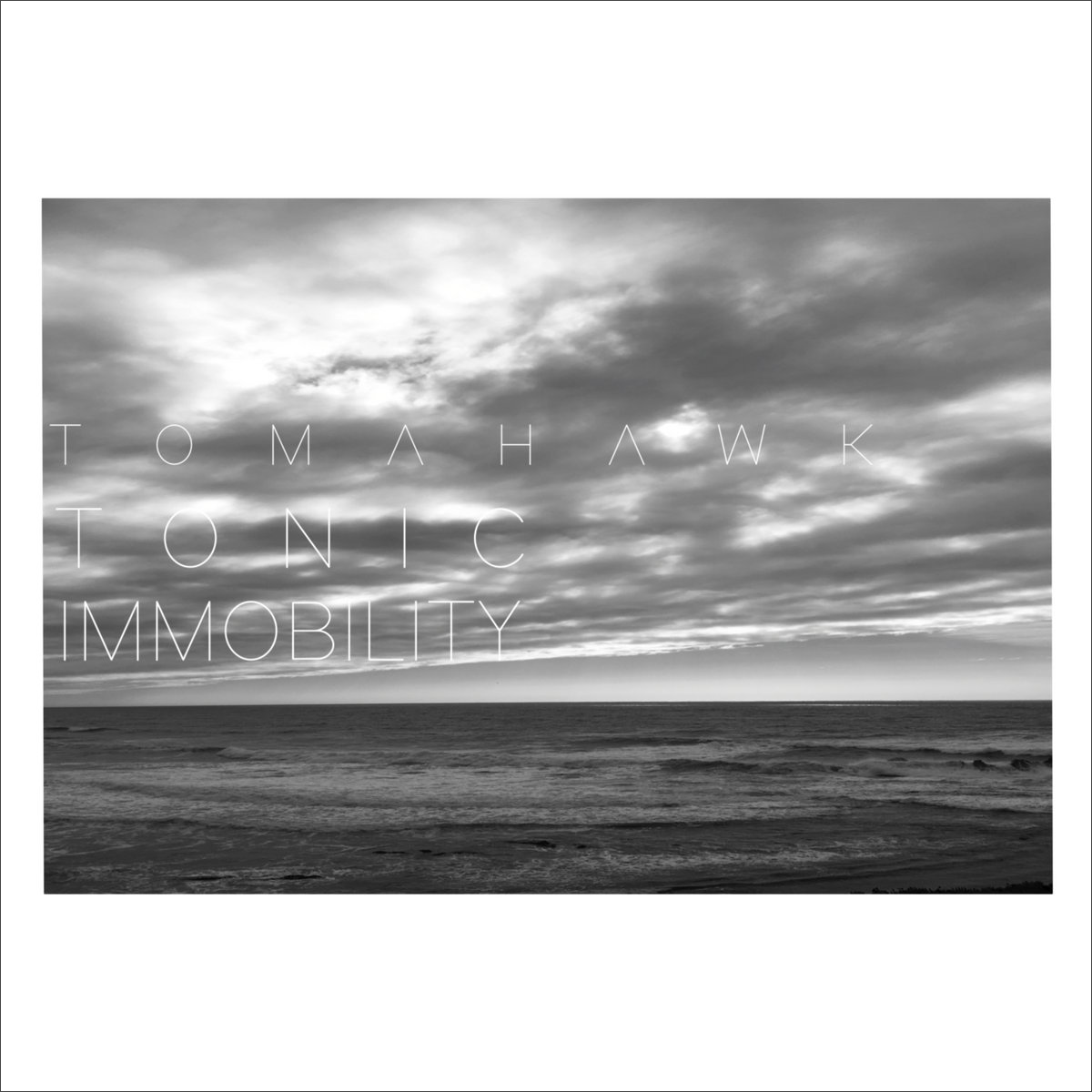 Label: Ipecac, Border Music / Release date: 26th March 2021
Tomahawk arose as one of numerous projects Mike Patton kicked off after Faith No More dismembered two decades ago. Out of the endless line of projects he ventured into, Tomahawk is the one that leaned closest towards Faith No More, but over the course of years the band has built its own style and following.
Their previous album Oddfellows came out eight years ago and was a return to the traditional Tomahawk approach after the band took a radical turn on 2007's Anonymous.
Tonic Immobility continues down the same path and it the band recorded the music some three-four years ago, but Patton didn't have time to do his vocals and keys before recently. That's perhaps one of few positive side effects of this pandemic we're in the middle of.
Tonic Immobility is very much a typical Tomahawk album and as such it comes without significant surprises. Sonically and musically, it suits the predecessor very much, with only drum sound noticeably sharper and more compressed. It sticks bit more out in the overall sound, but thanks to good production and mix job the nature of the drum sound doesn't come across as problematic, but it's rather matter of taste.
So does lack of surprises equal with lack of excitement. Well actually no, for two main reasons. One being that the extreme and unexpected marks most of Patton's projects, so it's welcoming putting on one of his records and knowing what to expect. Other reason is that Patton, Duane Denison Trevor Dunn and John Stanier are so good at what they do that it's pleasure putting ears to of the music they create together. There is playfulness and almost overwhelming laid-back skill to it, which impresses time and again.
Musically the band delivers alternative rock/metal with convincing approach and while music of Tomahawk is of a simpler nature there is so much detail here which keep on rewarding with each next spin. The core of songwriting is slightly weaker than on the predecessor and especially comparing to Mit Gas. Lyrically it's as cheeky and wacky as it is observing and direct.
Apart from Patton's vocal performance especially the interplay between the guitars and the rhythm section. And while the music on Tonic Immobility can be caricaturized as alternative rock/metal, there is so much more to it. The jazz undercurrents as well as cinematographic and even psychedelic references pop-up rather often. The playfulness withing the songs is very musical and creative while at the same time upholding that off-beat approach that wouldn't be out of place as an accompanying soundtrack to some bizarre experimental cabaret.
It's busines as usual for Tomahawk and while one can't help but wish a bit more of the unexpected, taking the capacity of these gentlemen into the consideration, perhaps that would be selfish. This is Tomahawk and they do Tomahawk like no one else. God knows many have tried.