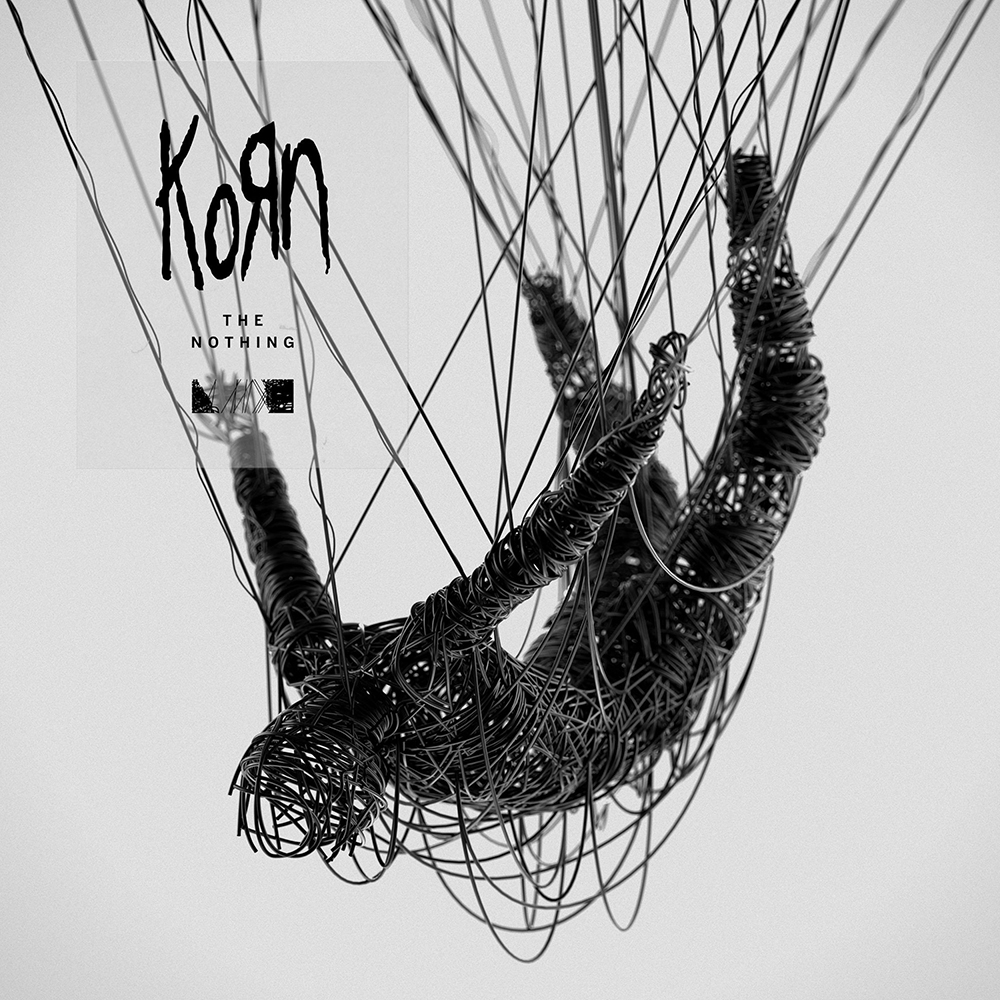 KoЯn – The Nothing
16th September 2019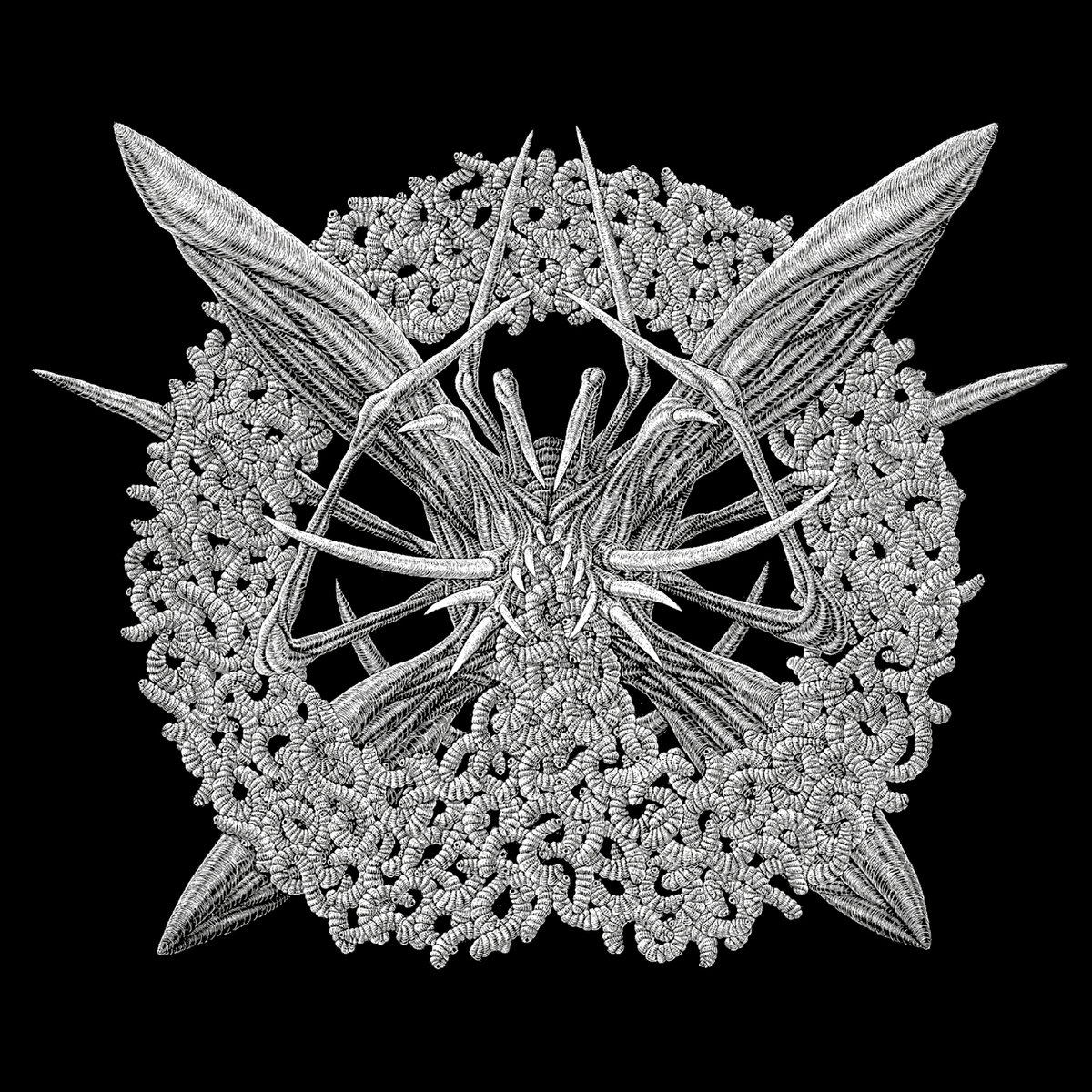 Mallephyr – Womb of Worms
25th September 2019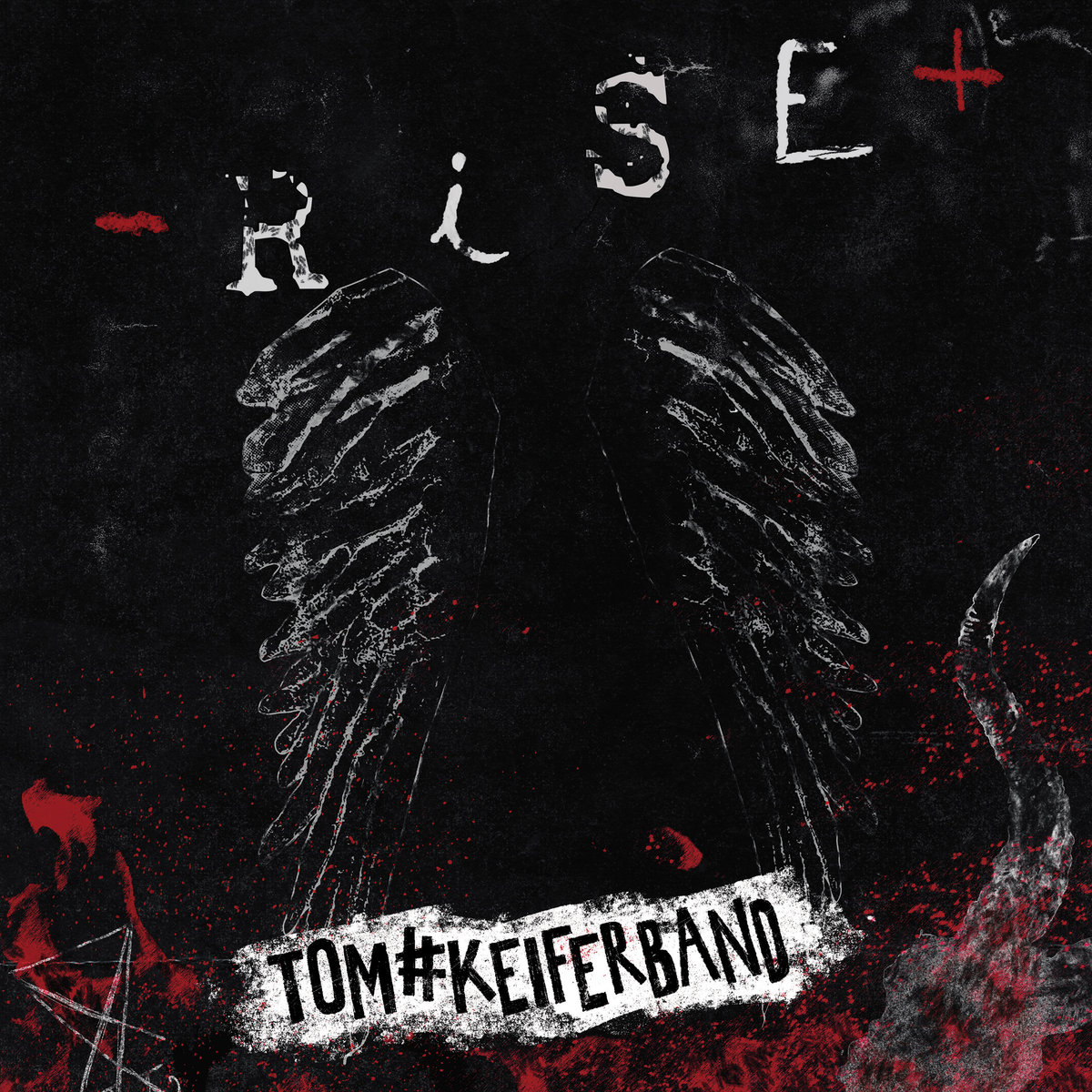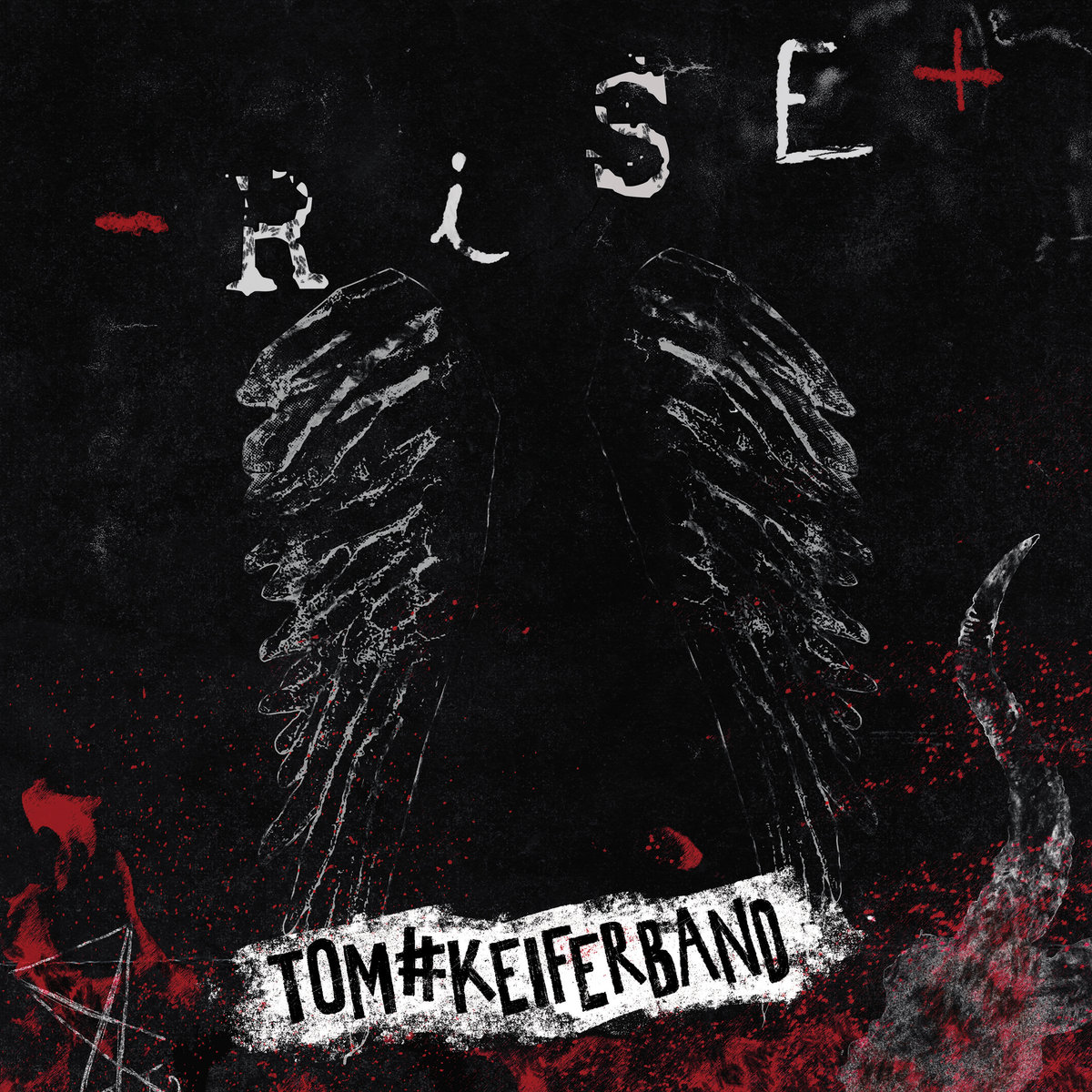 Label: Cleopatra / Release date: 13th September 2019
It was more than three decades ago that some of us got to hear Night Songs, the debut by Cinderella, which elevated them to the stardom, basically off the bat. The band was riding the wave of the glam rock at the time and managed to repeat the success with the follow up Long Cold Winter. By the time they released the heavily underrated Heartbreak Station, the bells of the commercial demise were beginning to ring, something which was cemented with band's final release, the 1994's Still Climbing.
What those last two last albums did, however, was bring the band's true blues roots to the surface. Cinderella might have been labels as glam rock band and they do owe a big part of their commercial success to that very labeling, but right under the glittery surface of their early years, the blues roots were not only bubbling, but they were basically all over the pace. In late 80's Cinderella was, much like Tesla, basically mislabeled as a glam rock band. They did bear part of the blame, taking into the image, most likely under pressure from record companies, but their roots and approach were always bluesy hard rock.
Years have passed since and music climates and techniques have changed time and time again and almost two decades after release of Still Climbing band's singer/guitarist/songwriter Tom Keifer released his solo debut, which was a good demonstration of this man's songwriting qualities and not the least, the fact that he had plenty to say. Keifer's solo debut was as good as you'd expect from the man who basically wrote each and every Cinderella song, but it did lack more of those razor sharps edges. The follow-up Rise sees him shaking off some of the tension, and uneven direction that did mark the solo debut.
Rise is basically a flawless display of all of Keifer's qualities. It's an album that seamlessly blends all the trademarks of his career. What we have here is a collection of songs that bear the catchiness of its predecessor, but are wrapped it in an approach that feels more genuine and bone deep. At the same time Keifer manages to look back at his career, his youth inspirations while at the same time firmly keeping the straight course forward. Rise is packed with hard rocking songs, singer-songwriter touches, odd twists and piles upon piles of rocking blues. On top of all that or in the root, if you will, it's some of the best songwriting of his career. It's straight forward yet creative and with an honesty that cuts like a knife.
Keifer delivers a diverse and honest vocal performance more than worthy of his lacy. At age of almost 60 that in itself is impressive and even more so taking into the consideration all the issues he had with his voce, starting in early 90's. In addition he even experiments with this voice, with especially the lower notes impressing.
The album gets your attention from the start and its songwriting qualities are immediate, but the nuances keep popping up with each next spin.
Rise is in every possible way one of the fines releases of this man's career.