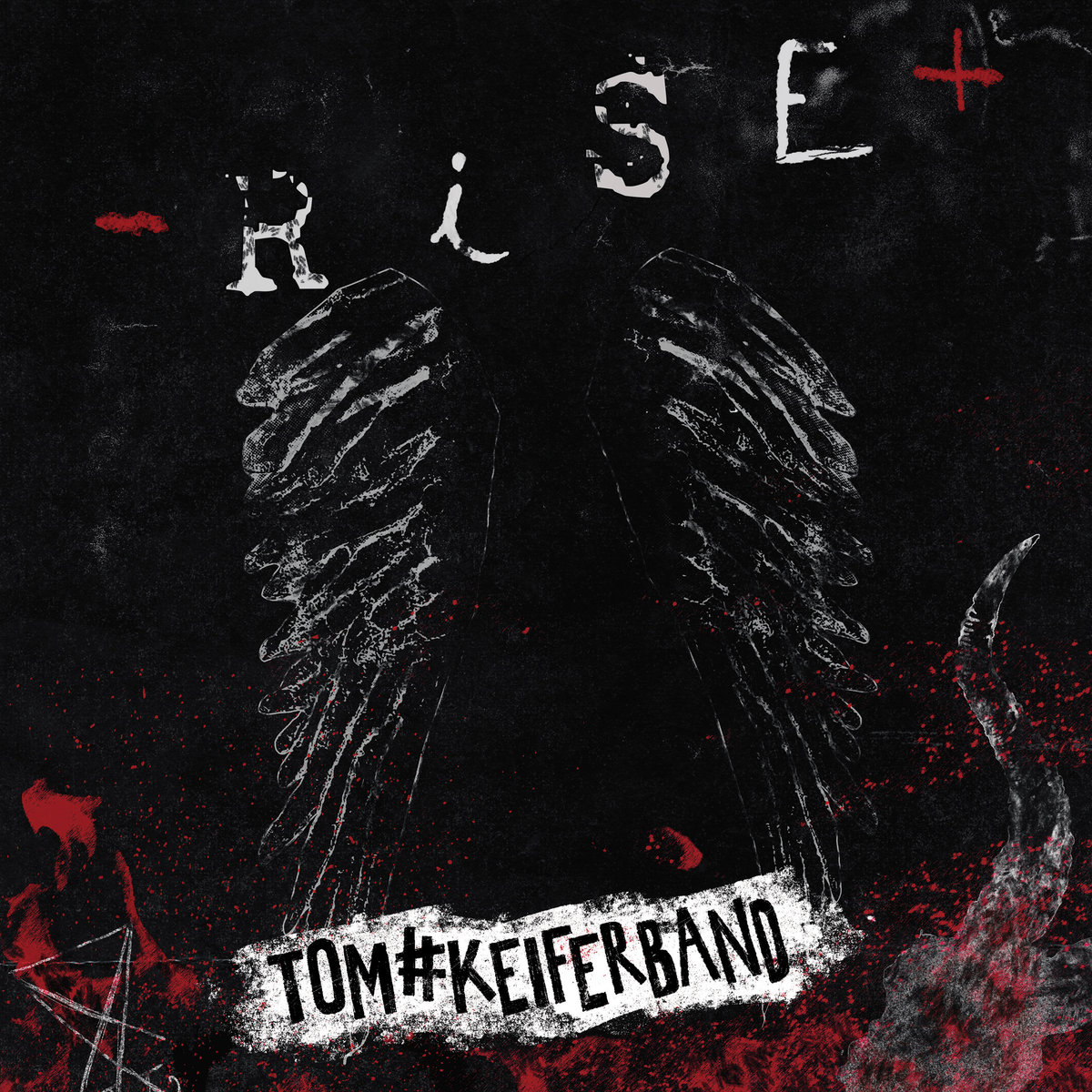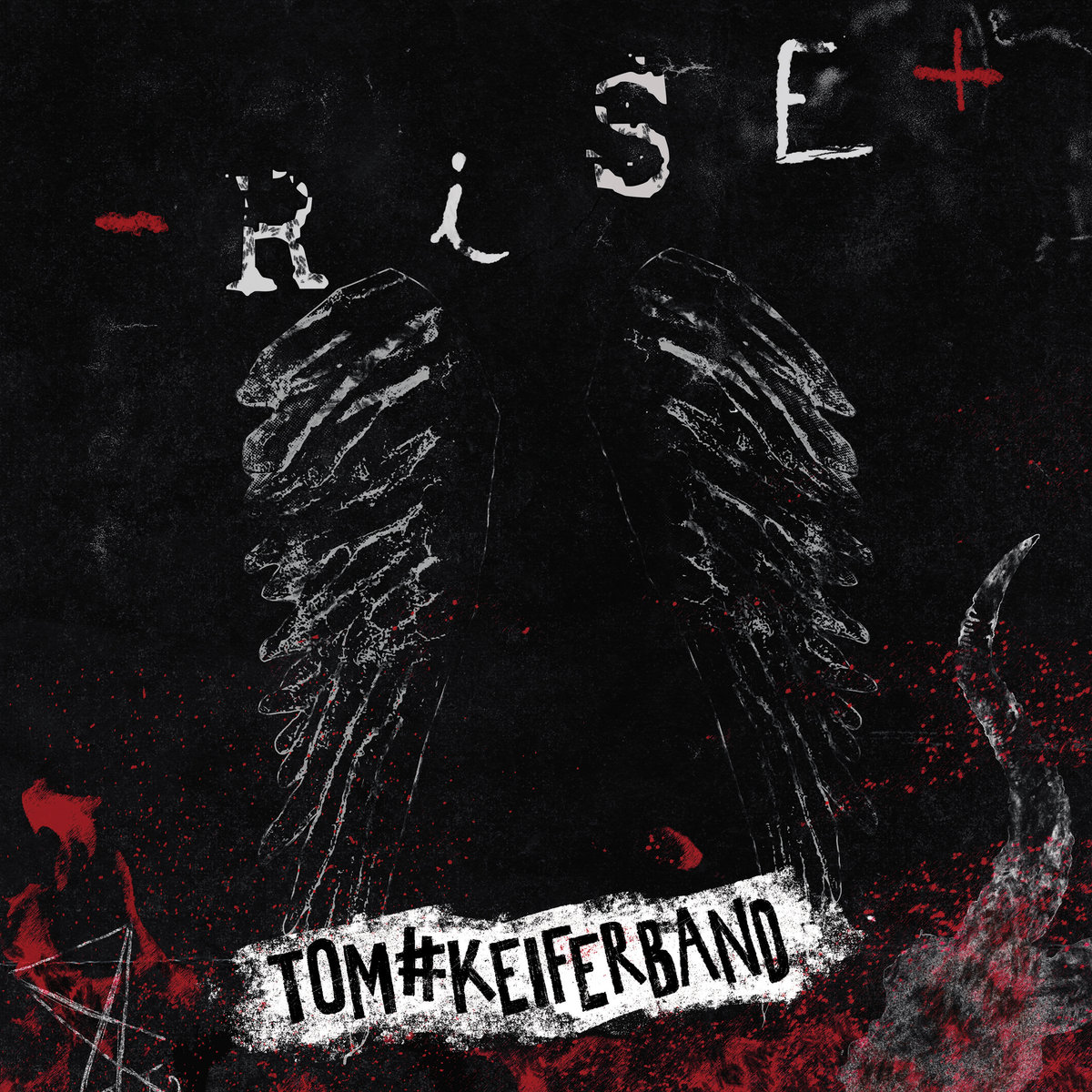 Tom Keifer – Rise
16th September 2019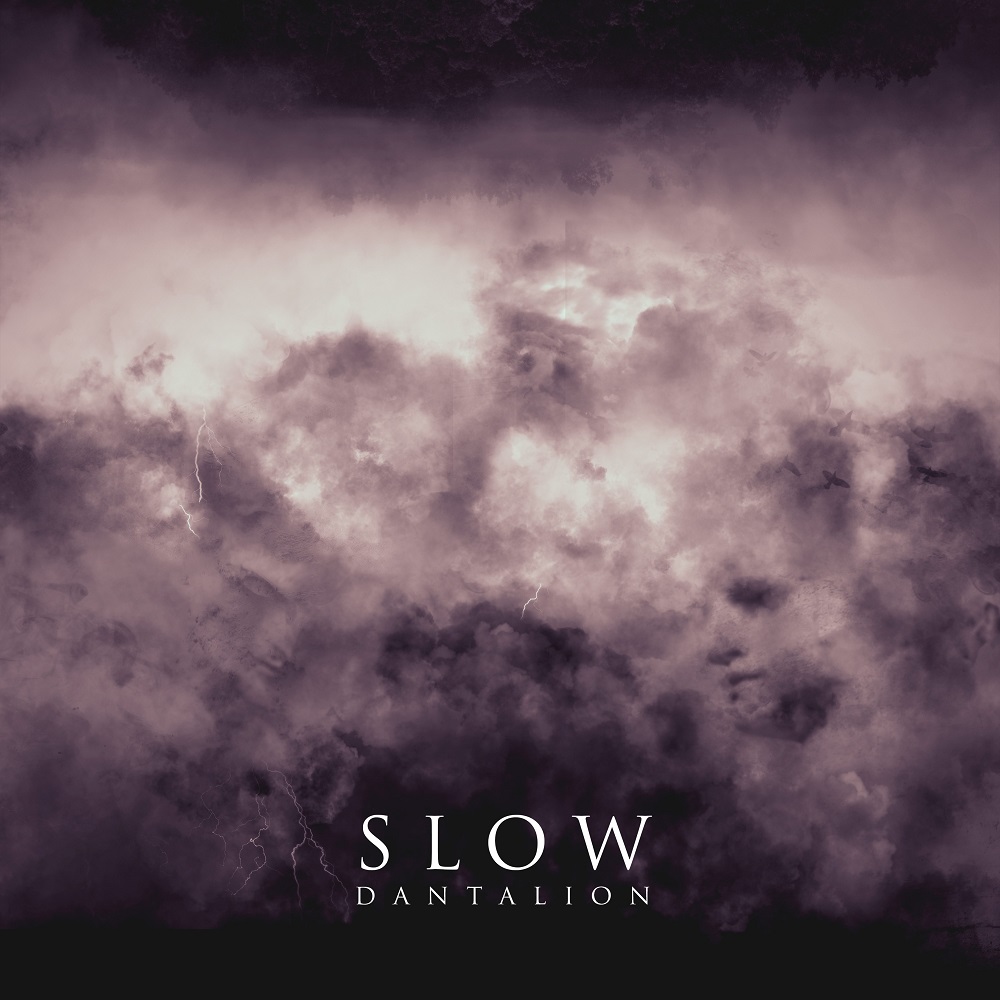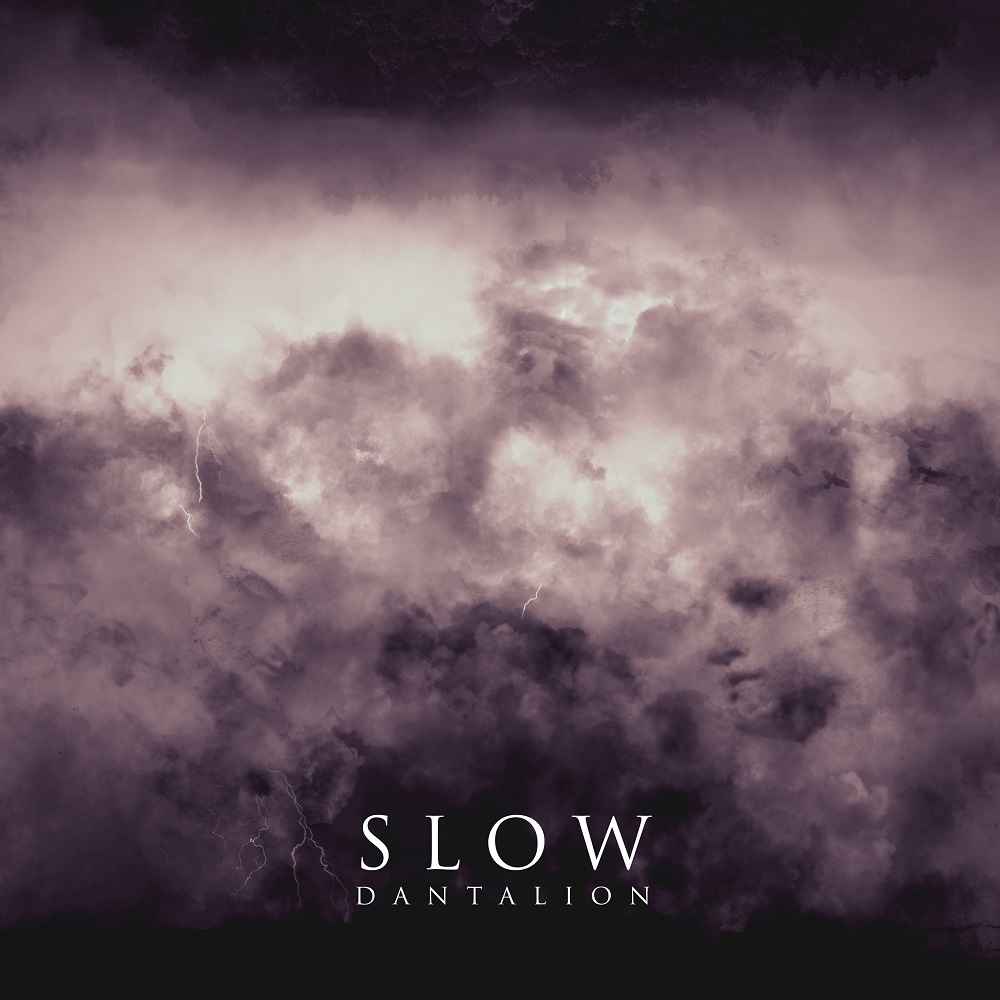 Slow – VI – Dantalion
3rd October 2019
Mallephyr – Womb of Worms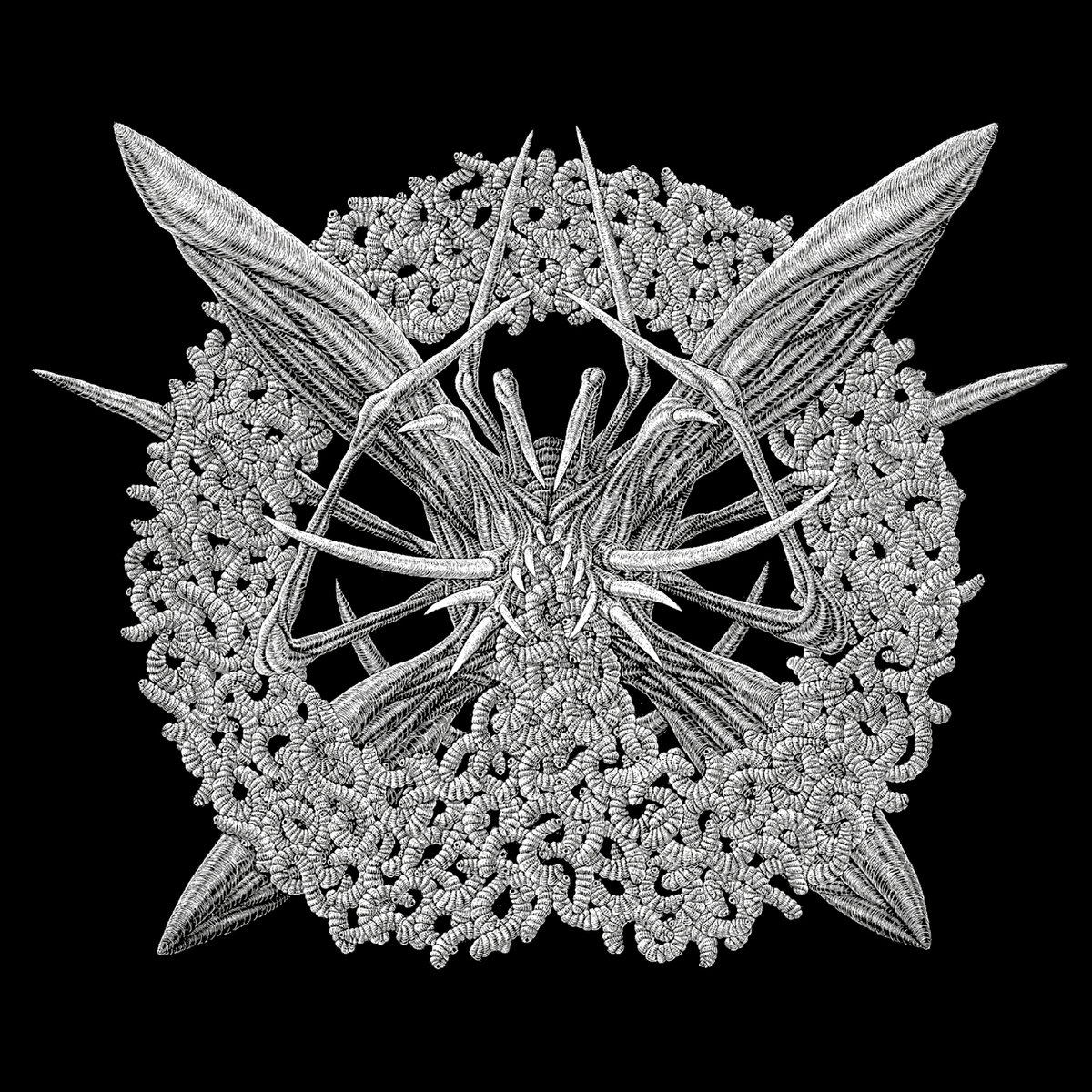 Label: Satanath Records/Murderous Production / Release date: 29th October 2018
Mallephyr is an interesting act from Czech Republic. The band (featuring members of Panychida) was formed in 2013 and Womb of Worms is their second full-length. The album consists of seven tracks and 38 minutes of what I would describe as a progressive, occult and misanthropic blackened death metal. Apart from the obvious black metal influences, one can also hear high levels of complexity and atmosphere in their sound. Some of the most complex and lengthiest tracks on the record is "Womb of Worms I", it clocks at around 11 minutes, but surprisingly enough it never really tends to get boring or repetitive. On the other hand you have a song named "Womb of Worms II," which 'only' lasts about six and a half minutes, which serves as a nice closing track and marks a progressive turn musically. Meanwhile, the songs which in my opinion best sums up what this band is about is the one titled "W.Y.I.D." as it combines the bone-fracturing weight of death metal and the speed and ferocity of black metal.
There's a definitely a very decent amount of variety on display across these tracks, which I like very much. It's as each song has its own character and personality. Vocals are varied too; delivering some snarls, shrieks, growls, screams and chants. instrumentally it's a great combination of hammering drums, rapidly pummeling bass, and eerie & writhing riffs.
The cover artwork was created by Marek Škubal, and I find it representative and reflective of the sound and overall image of the band.
Womb of Worms is a well-written and nicely produced piece of work from this extreme Czech combo, one that I'll recommend for all the worshipers of the likes of Behemoth, Svart Crown, Setherial, Dissection, Dimmu Borgir etc.
For any further info visit www.facebook.com/mallephyr