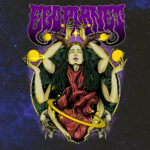 EGO PLANET – Ego Planet
2nd November 2023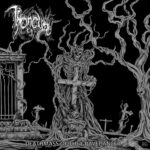 Throneum – Deathmass Of The Gravedancer
3rd November 2023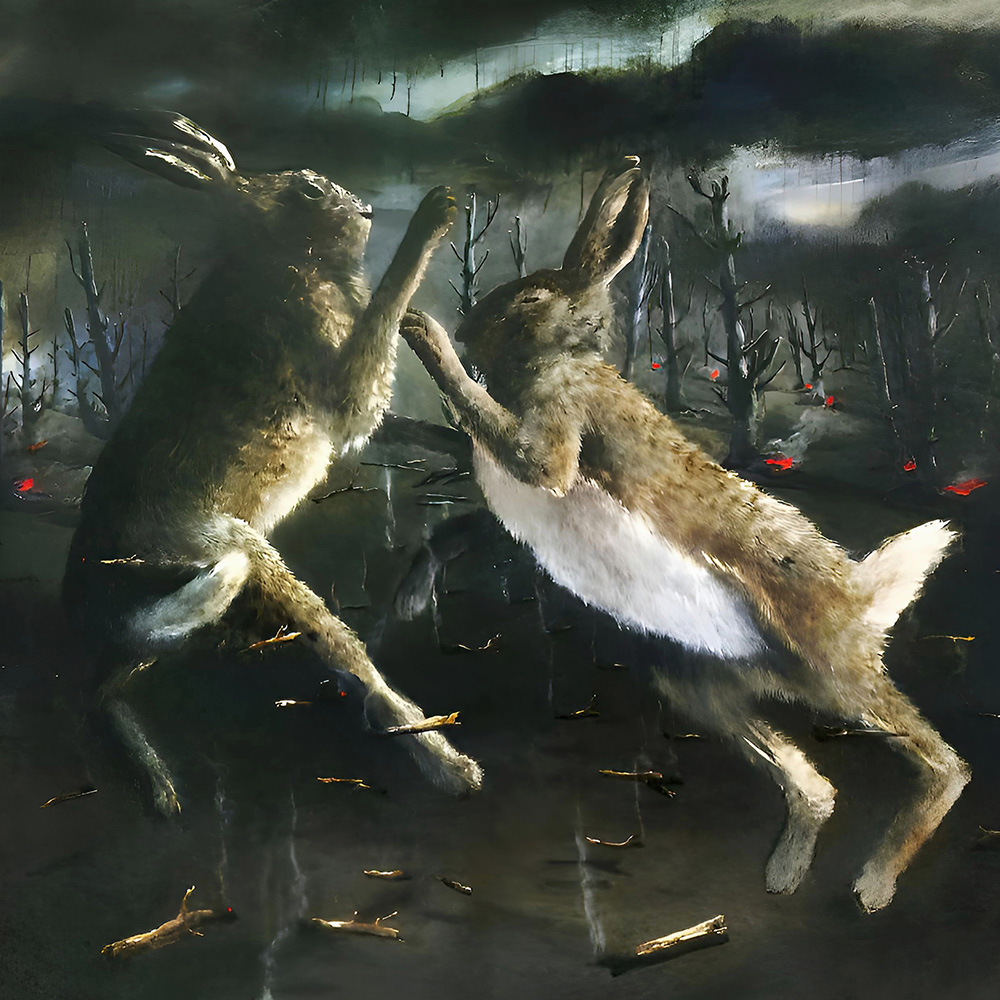 Label: Ardua Music / Release date: 24th November 2023
Couple of years ago Spanish duo TodoMal released their debut which introduced their rather interesting take on atmospheric doom. Using obvious doom inspirations like Candlemass and My Dying Bride and wrapping them comfortably in overall approach we know from the likes of Kind Crimson and Pink Floyd, resulted in an interesting album.
On the follow-up A Greater Good, the band takes the approach one step further. The core is still that, which was introduced on the debut, but in general the band has made their song-writing more compact and to the point. This doesn't mean that any of the epic progressive elements are missing. On contrary because the overall result of blending those doom and ambient aspects is even more intense. This gives the songs more of a grand atmosphere, which is as one of main characteristics of this album.
Likewise, sonically the band has made their complex soundscapes even more rich and dense. At the same time TodoMal made sure that the complexity never seems forced, because there is an clear purpose to each sonic element. Mastering the acoustics and balancing them out is a big part of the sonic experience and the album in general. Shifting between them or incorporating all the different elements at the same time is difficult. Especially if the goal is to maintain the smooth flow throughout the 8-song journey. TodoMal for the most part succeed in achieving this, making the flow of the album smooth and natural.
Also, thematically the band has a lot to say, elegantly delivering lyrical content which despite being fairly straight-forward carries big weight and depth.
Song-writing has improved additionally, and it's clear that the band is working on tightness of material, without compromising that epic cinematic feel. And while not all songs possess same high level as for instance, the album opener and closer, the overall quality is adequately high and consistent.
TodoMal have managed to create something unique out of use of classic incidences and on their sophomore release their vision and creative potential are seriously unfolding. This is an band to keep an eye on.