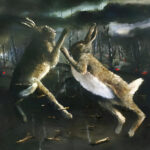 TodoMal – A Greater Good
2nd November 2023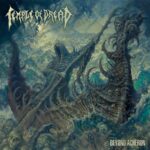 Temple Of Dread – Beyond Archeron
6th November 2023
Throneum – Deathmass Of The Gravedancer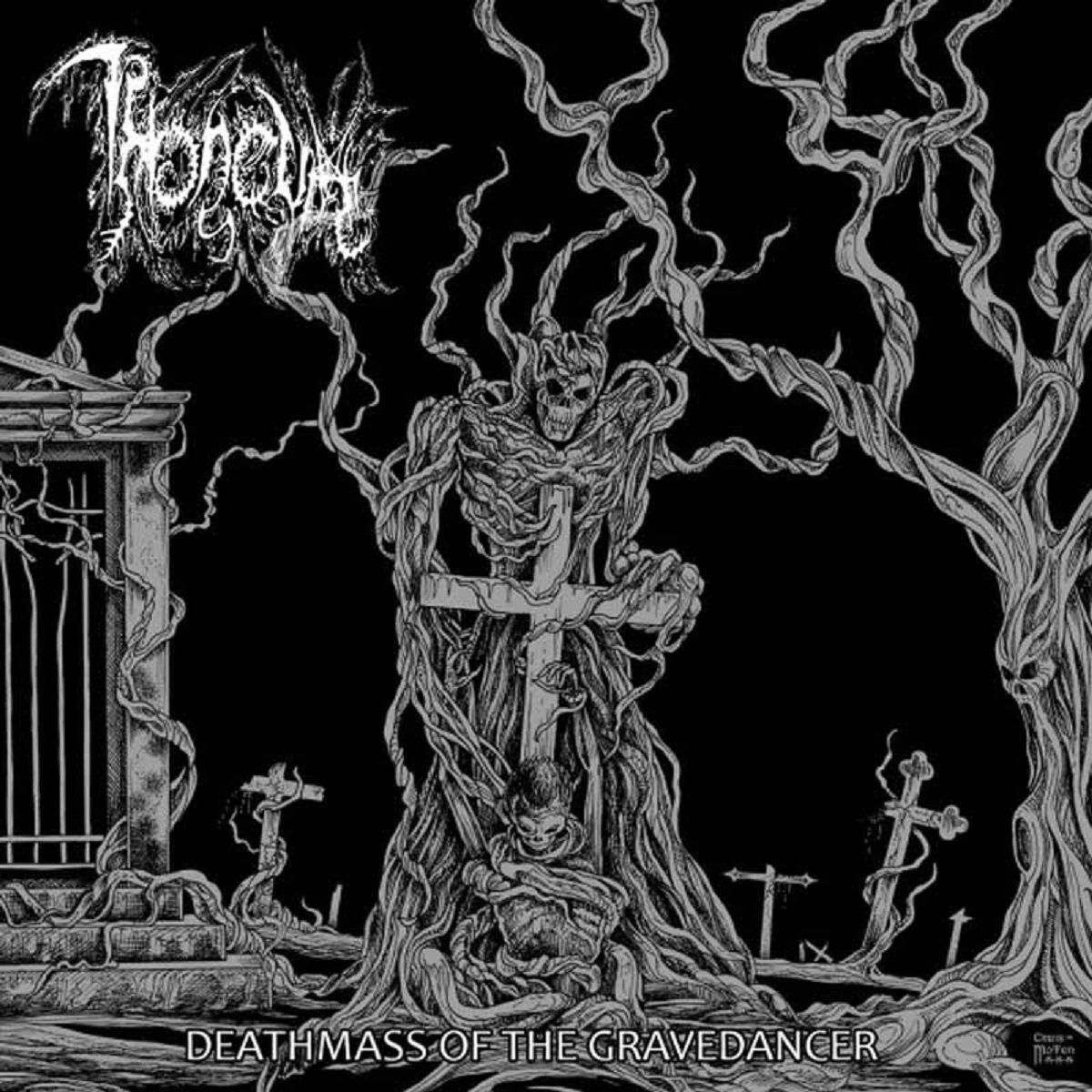 Label: Old Temple / Release Date: 5th August 2022
Throneum originally sprang into existance under the moniker Throne back in 1996 and carried that title up until the turn of the millenium. Apparently the name was changed by adding their current suffix due to another band already being known as Throne. That aside, from what I can gather, very little has changed in regards to over general feel and approach of the band.
The band still consists of a trio of very talented Polish musicians (even if only a single original member is still attached to the band) and they are still writing and performing their own blend of Death/Black Metal. As a matter of fact, Deathmass Of The Gravedancer marks their fifty-second release overall, counting as their eleventh Full-length.
As one would expect with the age, experience and pedigree of a band that has been around as long as Throneum, their weaponized music of choice it very gritty, dirty and gravelly vicious. The early Punk-influences are very present throughout, both in speed, simplicity as well as raw aggression throughout the guitar solos in particular. As a result the band comes across as chaotic, menacing and severely old-school – No doubt by design and most certainly very effective.
All in all Throneum has managed to create another text-book example of what early Black/Death Metal sounded like; And to their credit they have still managed to keep it just current enough for it to still hold up in this modern day and age, themes of death, blasphemy and all.
My only real gripe with the release is, sadly, not a new one for me. Their chosen genre is one that is heavily added to every year, with bands such as Vader and God Dethroned being strong contenders as far as the world as a whole (myself included) is concerned. And while I most certainly can hear the influence Throneum has taken from (and, given the sheer amount of years they have been active, given to) the former, after listening to Deathmass Of The Gravedancer in its entirety I am struggling to find a single track out of the nine present on the record (counting the outro) that will help me remember the band by their own merits and not just as 'merely' another one in the pile. Which is a shame, since I did enjoy the thirty-one minutes of pure aggression that is their newest release. Definitely one I would recommend to fans of the genre.