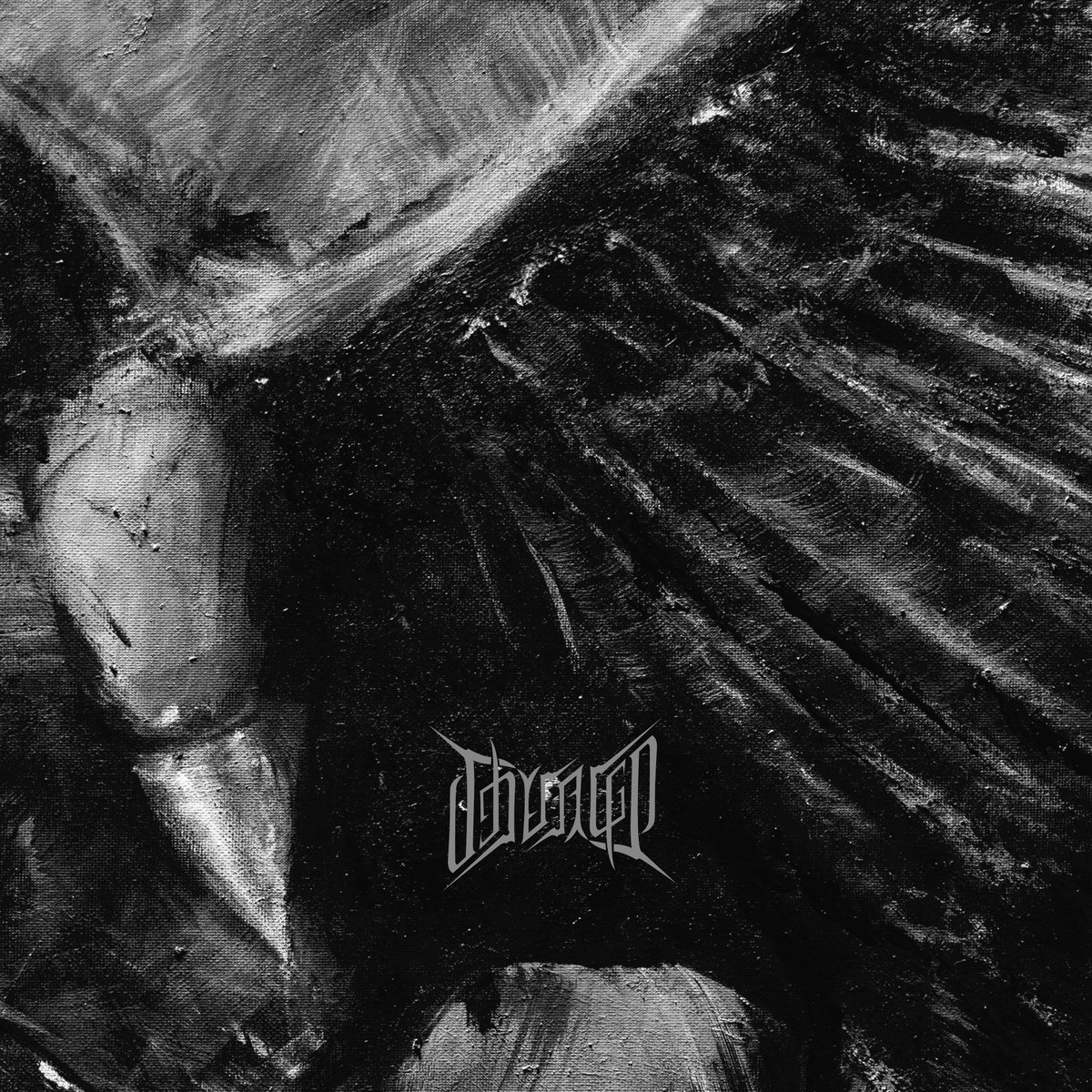 Thyrargo – Impulses
16th May 2022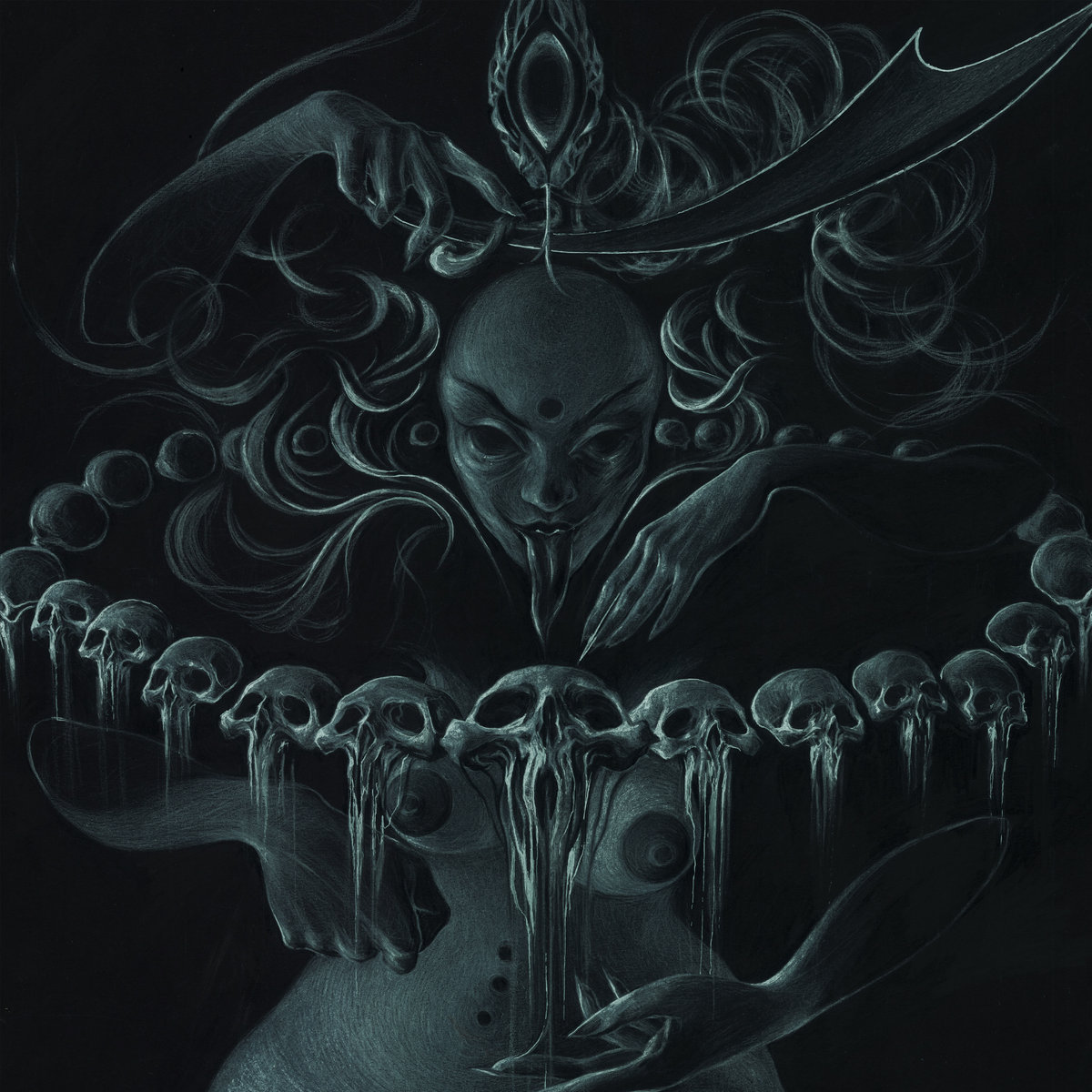 Dèhá – Decadanse
19th May 2022
Dead Ficus – All Else Failed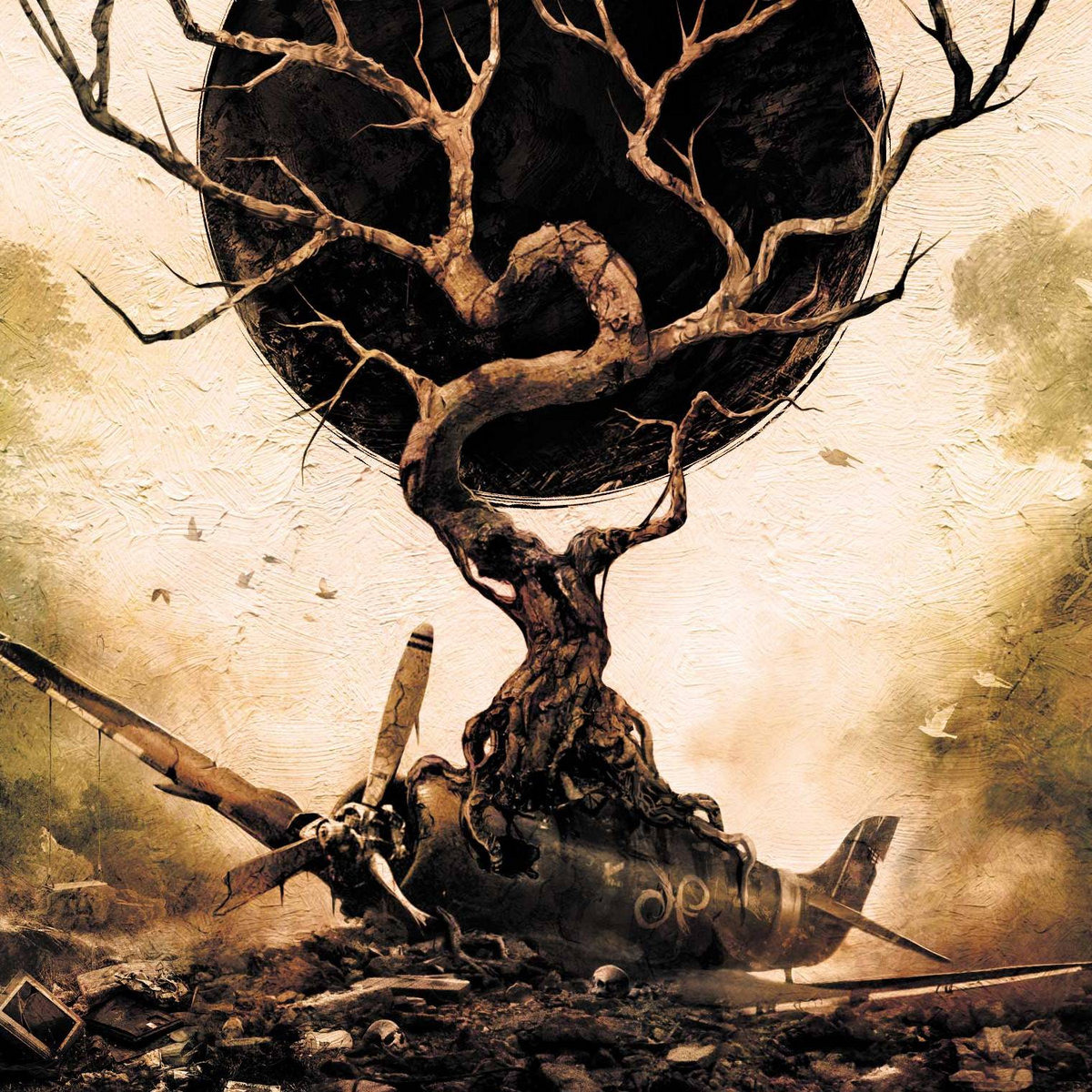 Label: self-released / Release date: 29th January 2022
Dead Ficus is a melo-death metal band formed in 2006 in Strasbourg, France. The band consists of six lone-time friends, namely; Sébastien (vocals), Arnaud (guitars), Olivier (guitars), Lucien (bass), Karim (drums) and Laurence (keyboards). In 2016 this French sextet released their first full-length entitled Rise Or Fall. Their sound was diverse and many described it as a crossover between rock, metal and hard-core.
Earlier this year the band released their sophomore 10-tracker full-length All Else Failed. The main goal was to develop their atmospheres a bit more, and that's why they engaged with pianist Patrick Wetterer. Apart from more atmospheric dark moments one can still predominantly hear their trademark melodic death metal and hard-core. Their handling of the instruments and song-writing in general are flawless and at a very high level. The only con I see here are the one-dimensional and repetitive vocals, with hardly any variety to it. It gives this otherwise well-written album a monotonous feel to it.
I'll not mention every songs here, but what I can shortly tell is that all ten tracks seem coherent and representative of their sound. However, my personal favourite track off All Else Failed is the closing one called "Breath/Suffocate" – exactly because it's the most varied song on this record. Production is professional, where everything sounds clean and clear, and where all instruments are equally represented in the overall sound.
After two spins in my stereo I'm still not sure what to think of All Else Failed. Considering that the band describes their sound as a mixture of rock, melo-death and hard-core, then I simply lack some classic rock catchy tunes. That's another thing that pulls this otherwise good record a bit down. Having said that, I still feel/hope that All Else Failed is one of those albums that reveals more facets with each new spin, and I ask you not to hesitate to give them a fair chance.
Two songs/video clips can be heard at their facebook page at https://www.facebook.com/deadficus?fref=ts and if you want to explore more of this band then visit their bandcamp at https://deadficus.bandcamp.com/album/all-else-failed