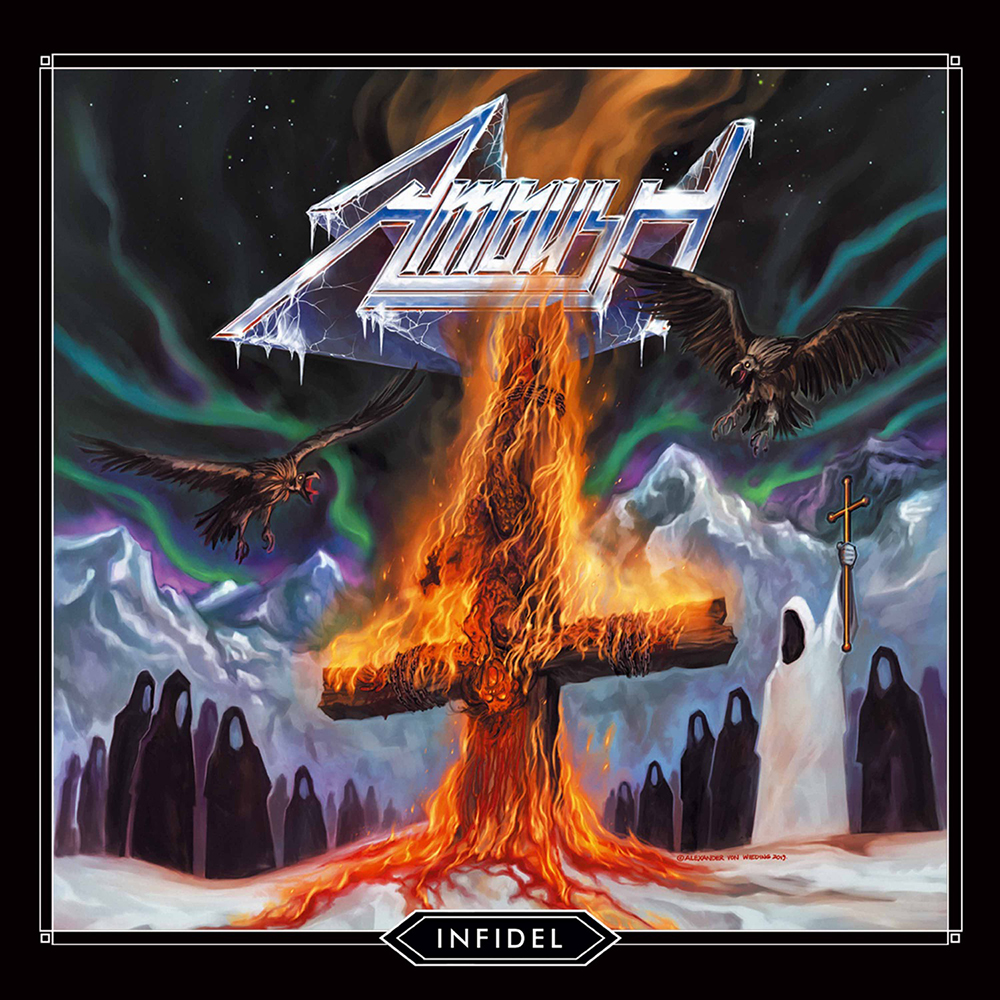 Ambush – Infidel
24th March 2020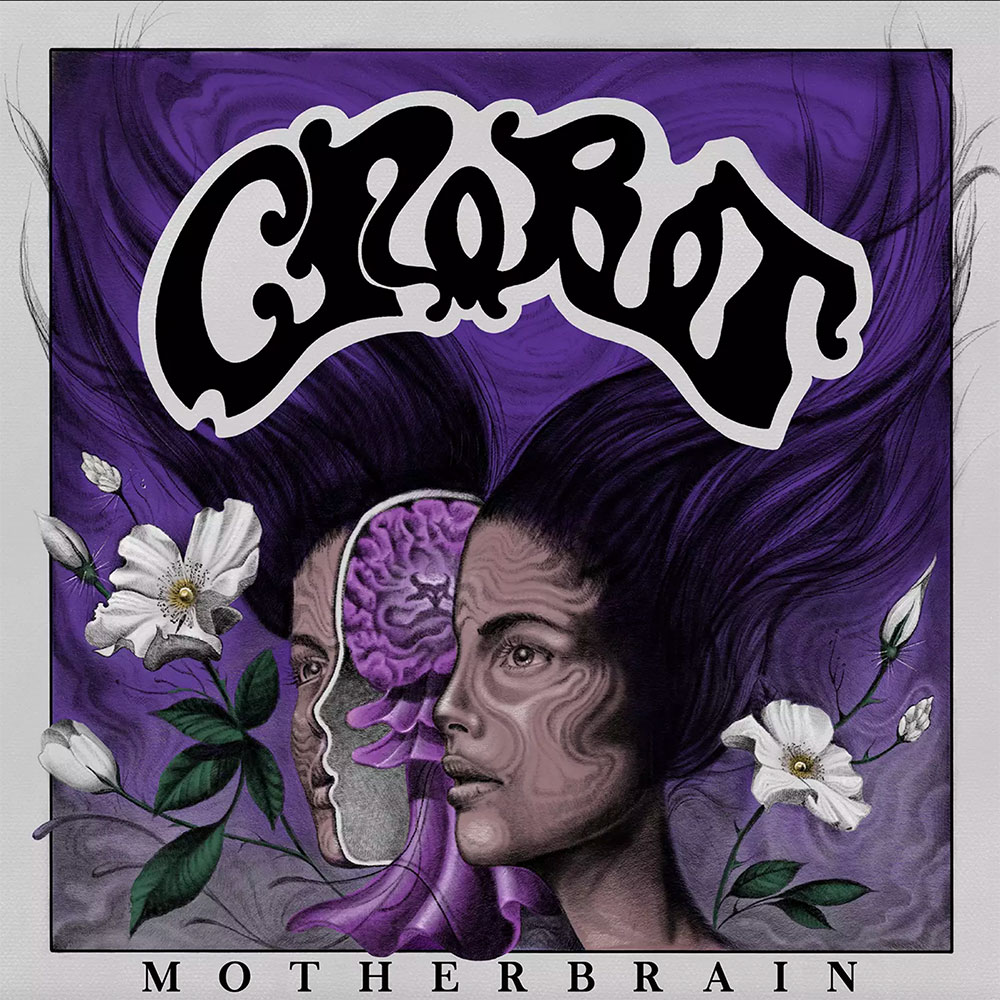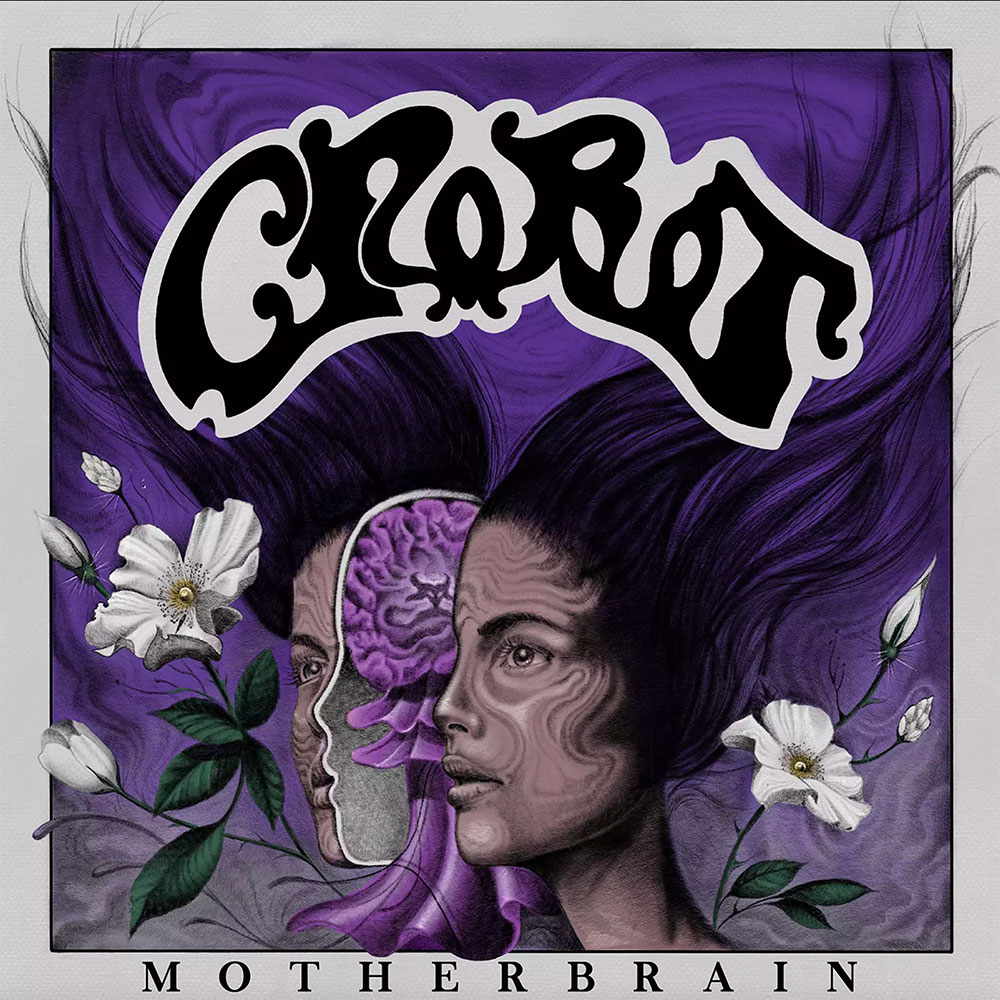 Crobot – Motherbrain
26th March 2020
The Tex Avery Syndrome – Origin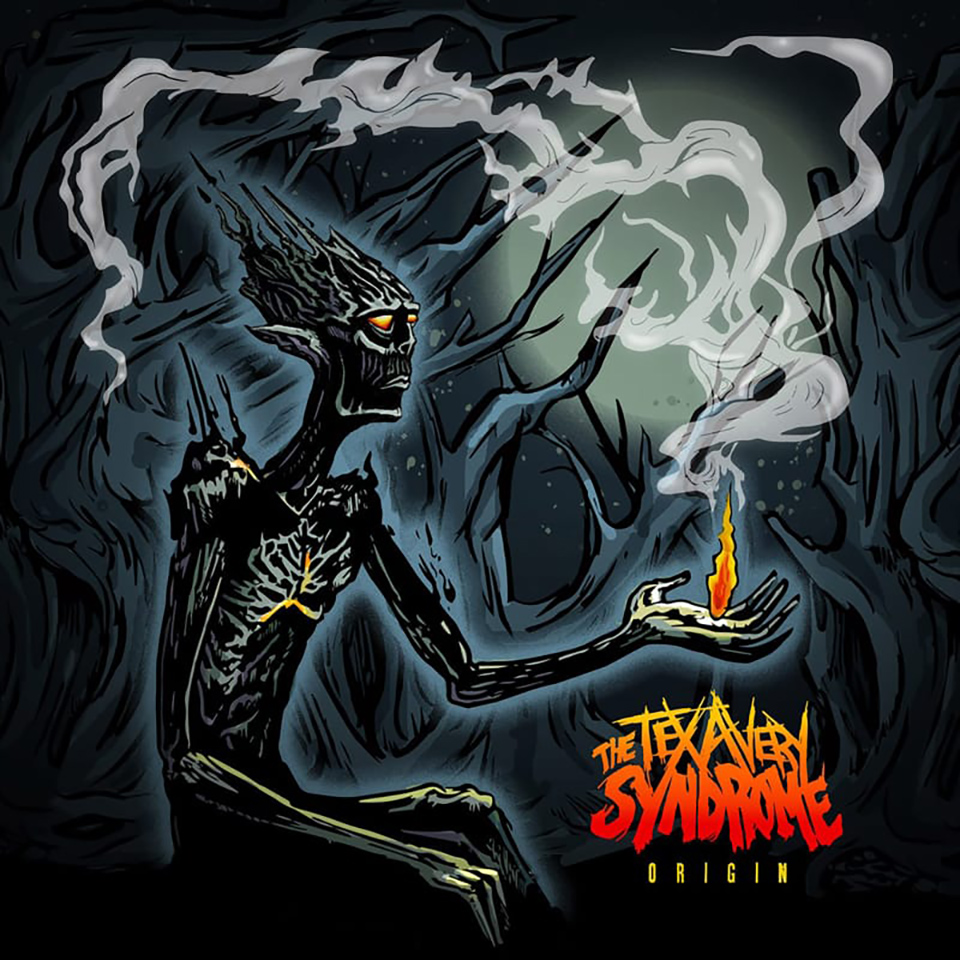 Label: NOIZGATE Records / Release date: 4th October 2019
Hailing from Frankfurt, Germany, The Tex Avery Syndrome (band named after famous American cartoonist Tex Avery), have released their highly anticipated debut a few months ago. Origin is the moniker for this 12-tracker first full length album. It arrives as a follow-up to their debut 2015 EP called Wolfcity.
The music presented on this album is a mix between modern metal and hardcore/metalcore and with some classic and progressive rock elements. Electrifying guitar riffs, punchy basslines, bone-shattering break-downs and raving beats while the microphone duties are handled by one of the most brutal female voices og power-frontlady Laura Gierl. She posses an enormous vocal range, reaching from rough, deep growls and shouts to highly emotional screams and even some clean singing. Meanwhile The Text Avery Syndrome as a band portraits an infallible sense for melodies, rhythmics and dynamic song-writing, keeping up the tension while offering a few surprises and unexpected turns throughout the 12 tracks on Origin.
Two hard-core legends, Brock Lindow (36 Crazyfists) and Carl Schwartz (First Blood) are featured on the songs ""Pulling Teeth" (a first single from the album) and "All Is Not Lost". Definitely another enrichment to this record. Of other interesting tracks I would just briefly mention the opening "Long Desert Run" due to its melodic guitar lines, raspy and aggressive vocals, it serves as a perfect introduction to the band's sound. "Disillusion" is another of my favorites, an instrumental tracks that has this melodic slow flow and groovy feeling, just enough to show you that this band is not all about brutality.
The band understands to keep diversity and variety in their songs, keeping the whole package interesting and exciting over the full album. There's no doubt that The Tex Avery Syndrome are a talented bunch and Origin is a record worth of your attention!