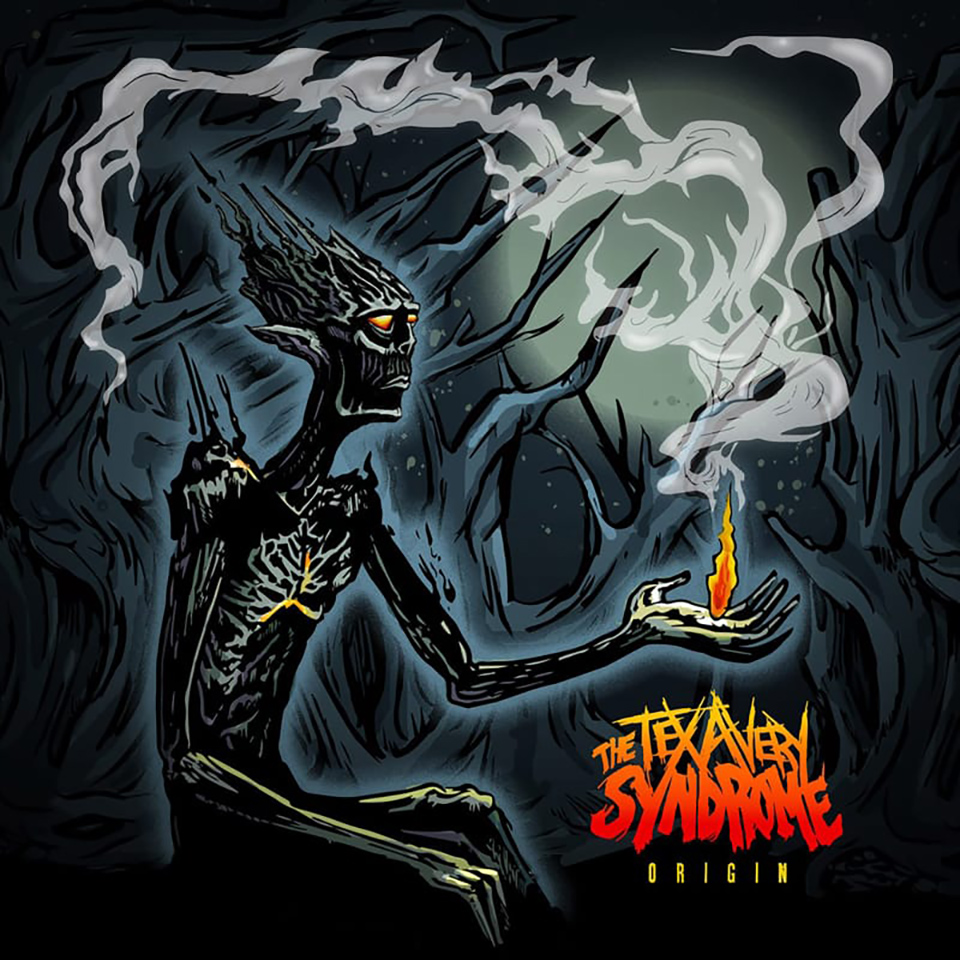 The Tex Avery Syndrome – Origin
25th March 2020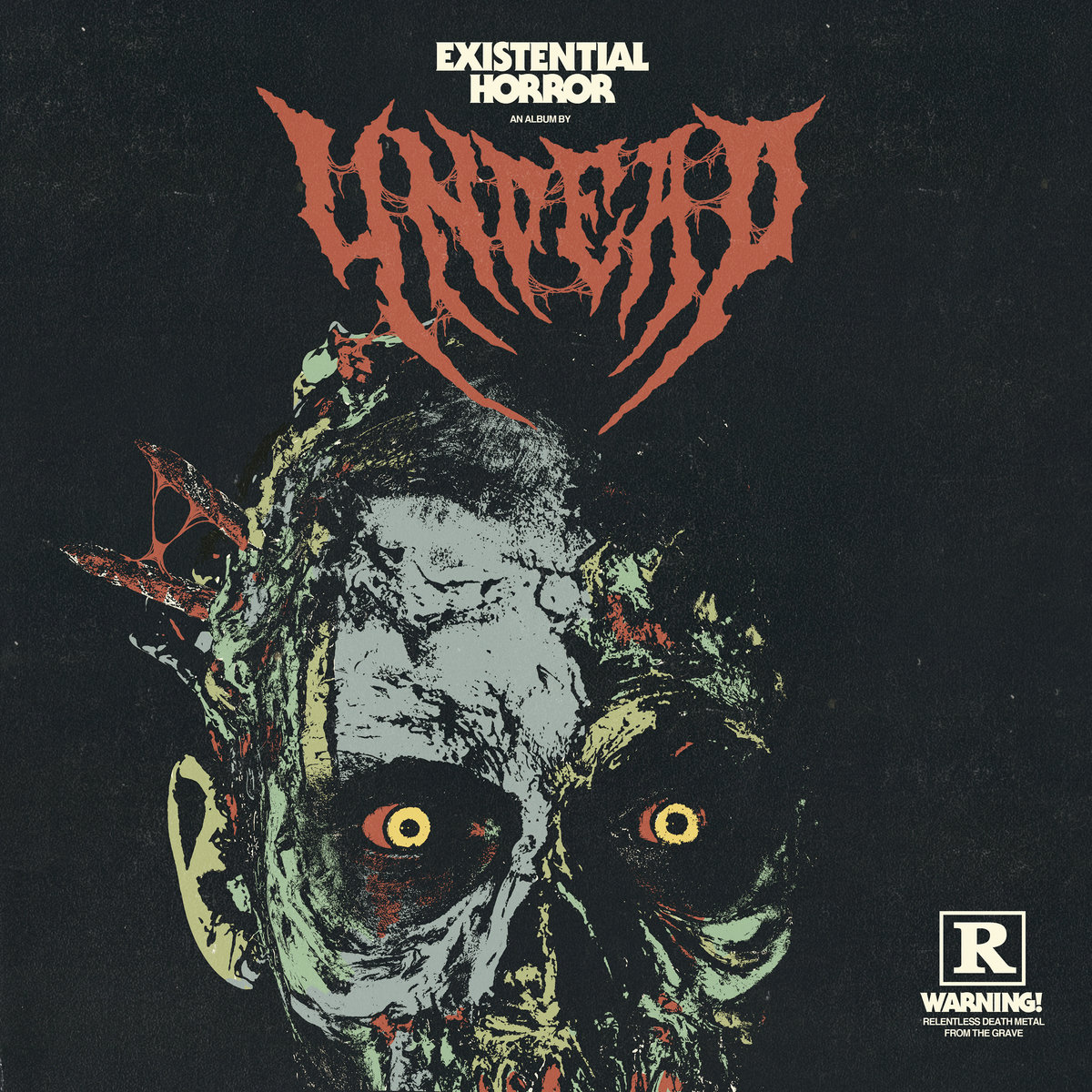 Undead – Existential Horror
27th March 2020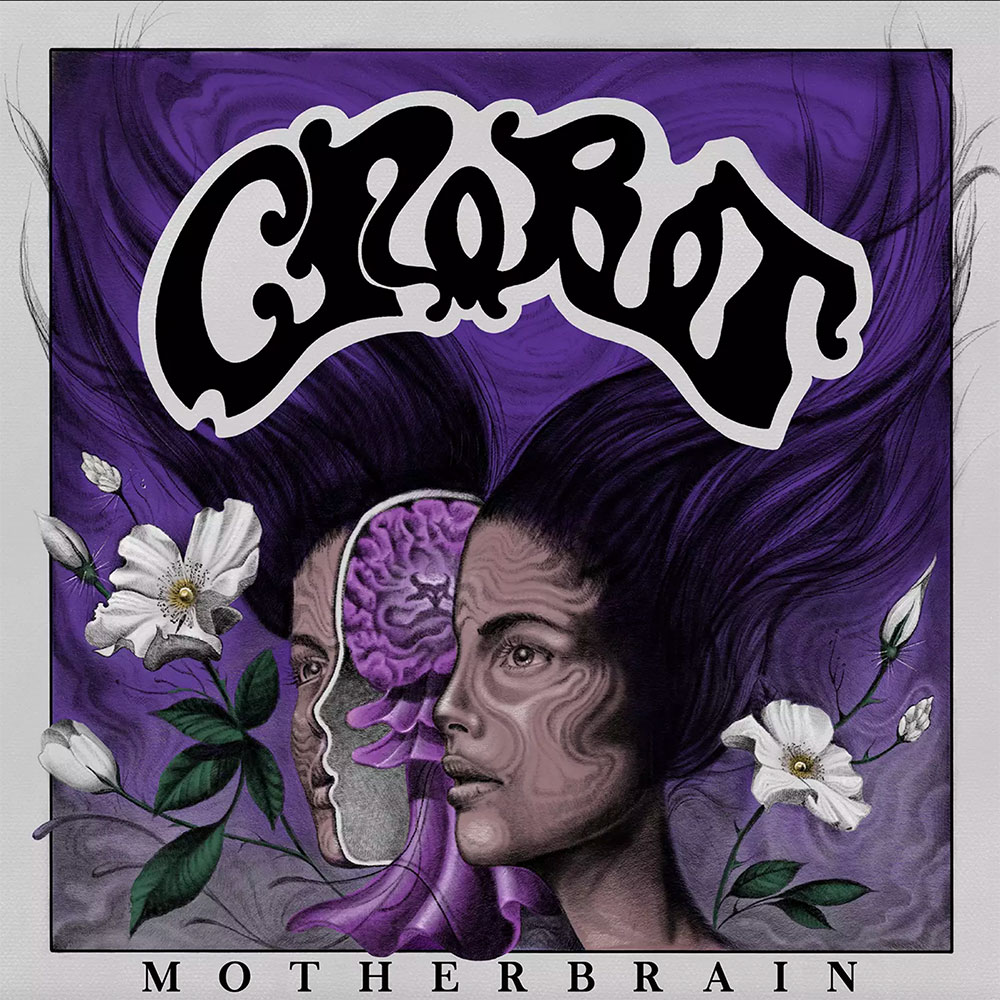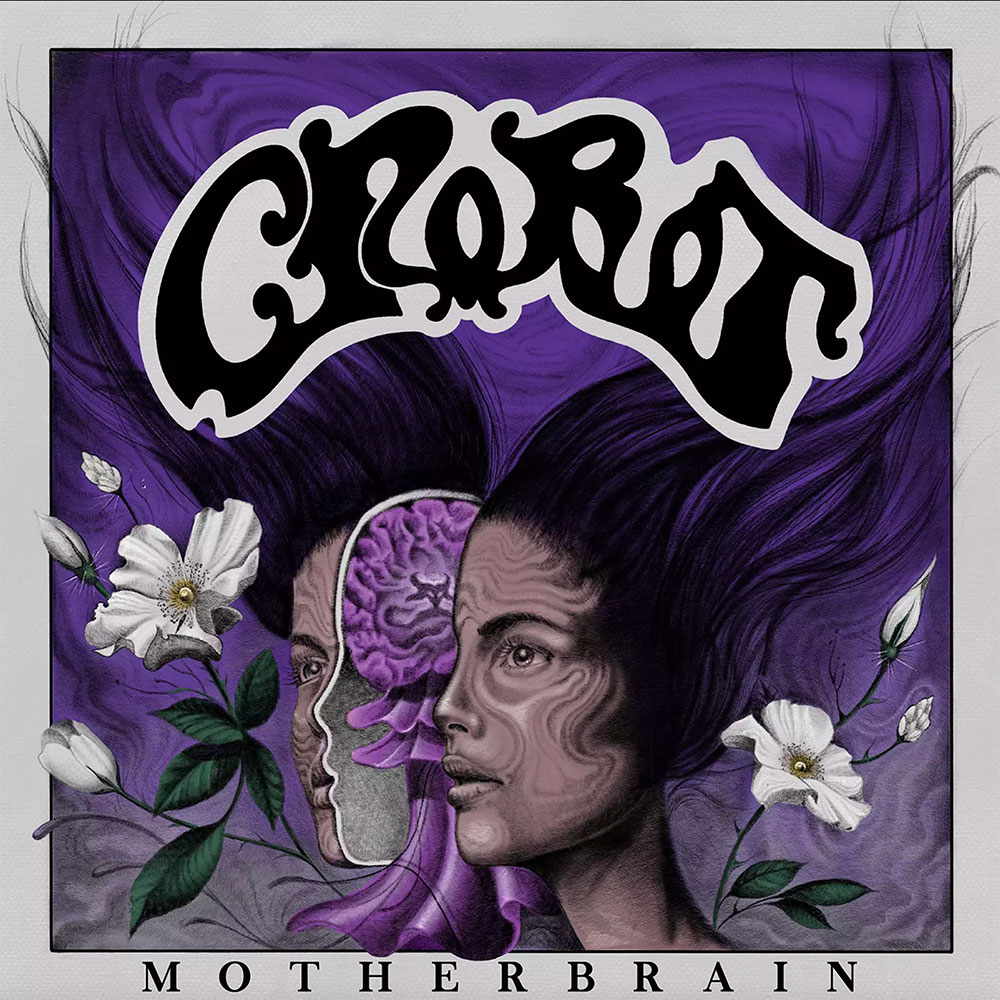 Label: Mascot Records / Release date: 23rd August 2019
Let me first apologize for the late arrival of this review. The Pennsylvania quartet Crobot released their new studio album Motherbrain a few months ago. It is band's fourth full-length and a debut for Mascot Label Group since the group emerged on the scene in 2011.
Motherbrain contains 11 tracks of what I think is the most emotive recordings Crobot has delivered to date. Both lyrically, musically and thematically this is also their heaviest and darkest, but also funkiest and catchiest record. Main themes here are about everyday turmoil and the struggles of life.
The album starts with a nice groovy opener "Burn", followed by a riff-driven "Keep Me Down" and a groovy muscular third song "Drown". Then comes the first single "Low Life" featuring chunky guitars and a howling hook. It's an anthem about this outside perspective on the definition of a lowlife.
"Alpha Dawg" is probably the funkiest song on the record, getting a bit bluesy too, paying a homage to a 'funky werewolf mofo'. "Stoning The Devil" is another catchy yet a slower-paced song, taking the inspiration from the Muslim ritual of 'Stoning the Devil' in Mecca!
"Gasoline" is a hard rocking and ass-kicking track, while "Destroyer" kind of takes the mood down, opening with a smooth guitar riff before drums and vocals kicks in. "Blackout" is another decent track although it's a bit less catchier and less inspiring to its predecessors. "After Life" has these powerful bass lines and a monster chorus. The closing song "The Hive" shows just what this band can do in creating light and shade, its a song full of atmospherics.
Each of the 11 tracks on Motherbrain has its own flavor to it. On this record Crobot reached a delicate balance between hard-charging riffs, ass-shaking funk, and serious lyrical content.
Motherbrain is an energetic and well-mixed album, and I have no issues with its production. Esp. recommended for fans of Black Stone Cherry, Stone Temple Pilots, Soundgarden, Clutch and similar acts.
For additional info visit https://www.facebook.com/Crobotband/