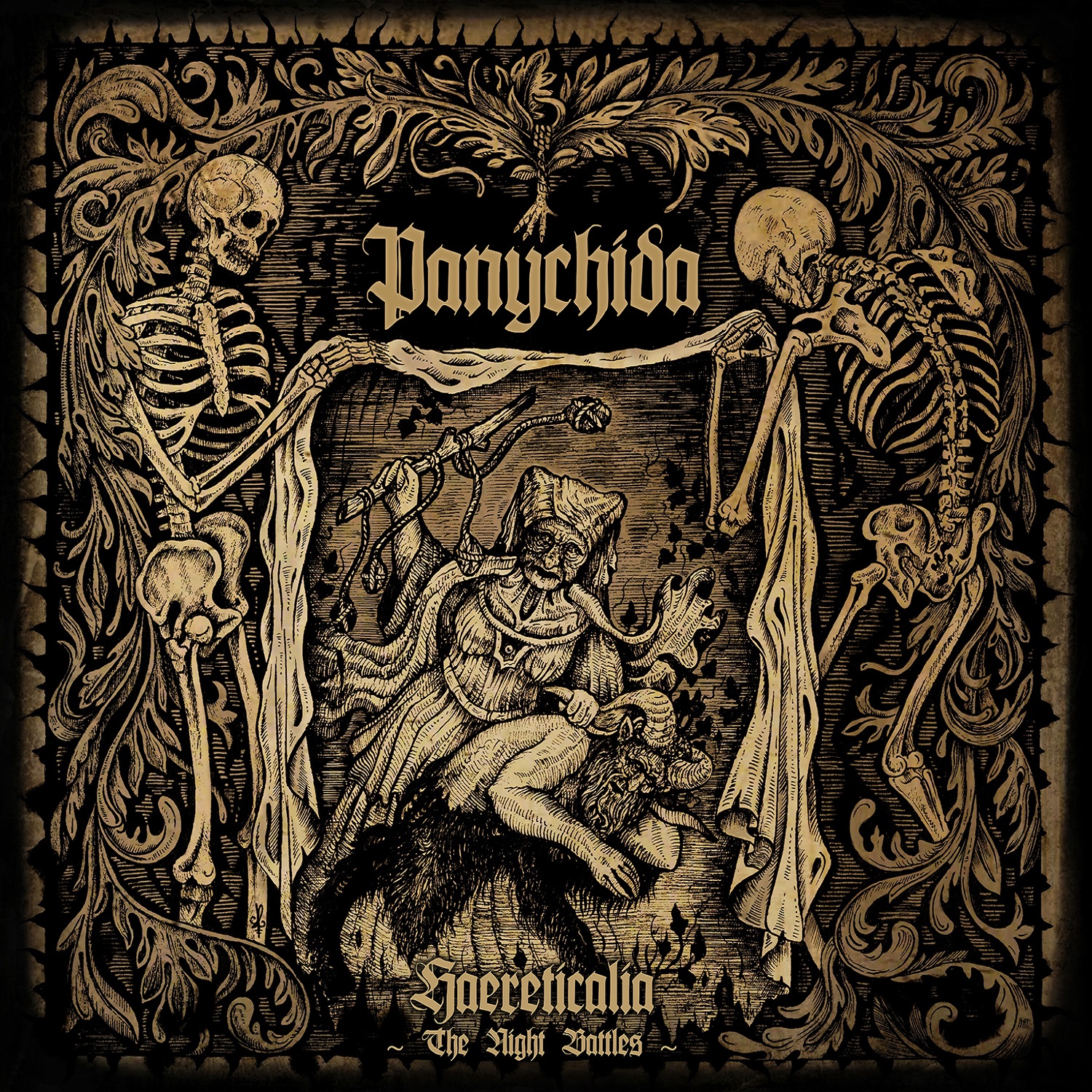 Panychida – Haereticalia – The Night Battles
30th May 2016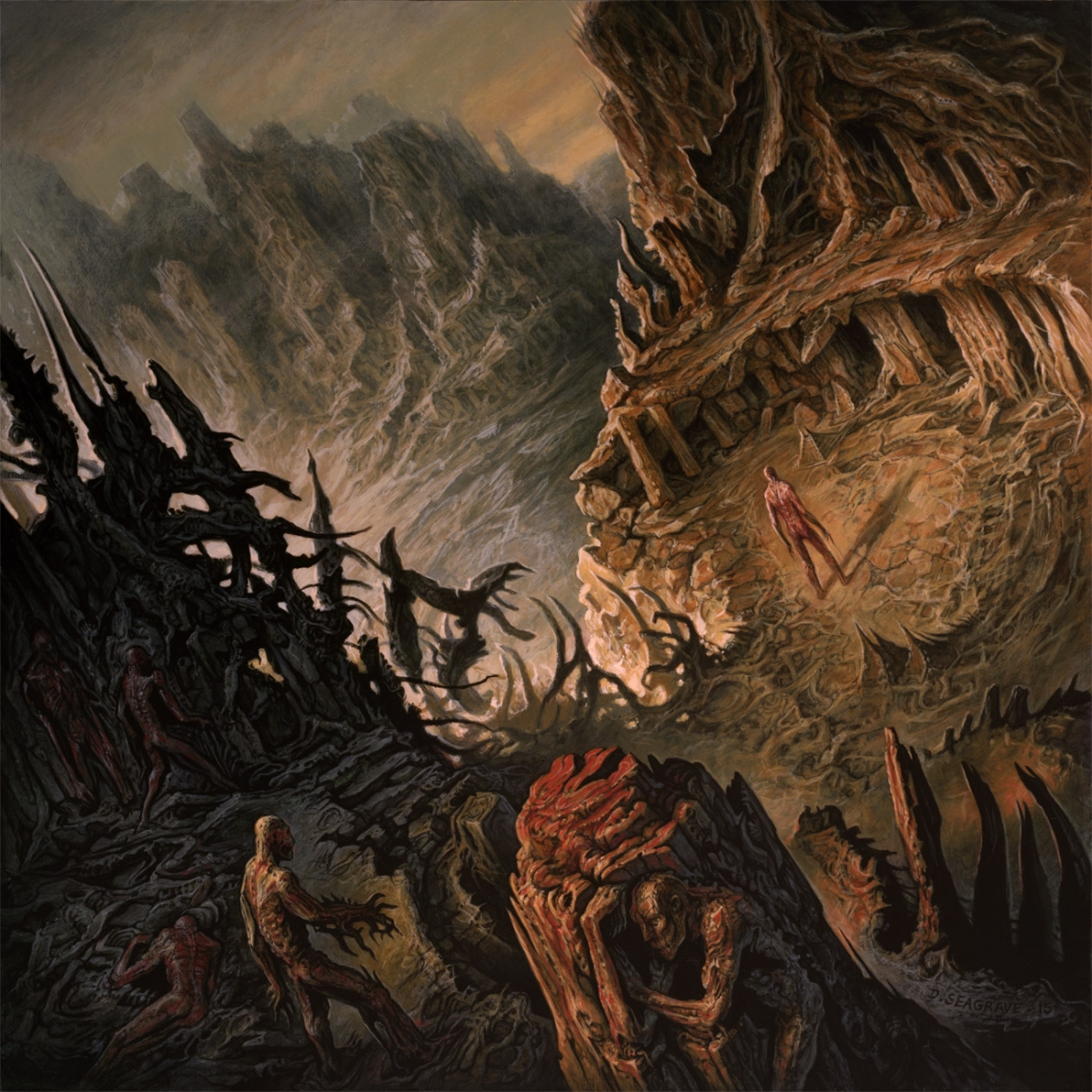 Five Minutes Hate – Explanation to Failure
6th June 2016
The Golden Grass – Coming Back Again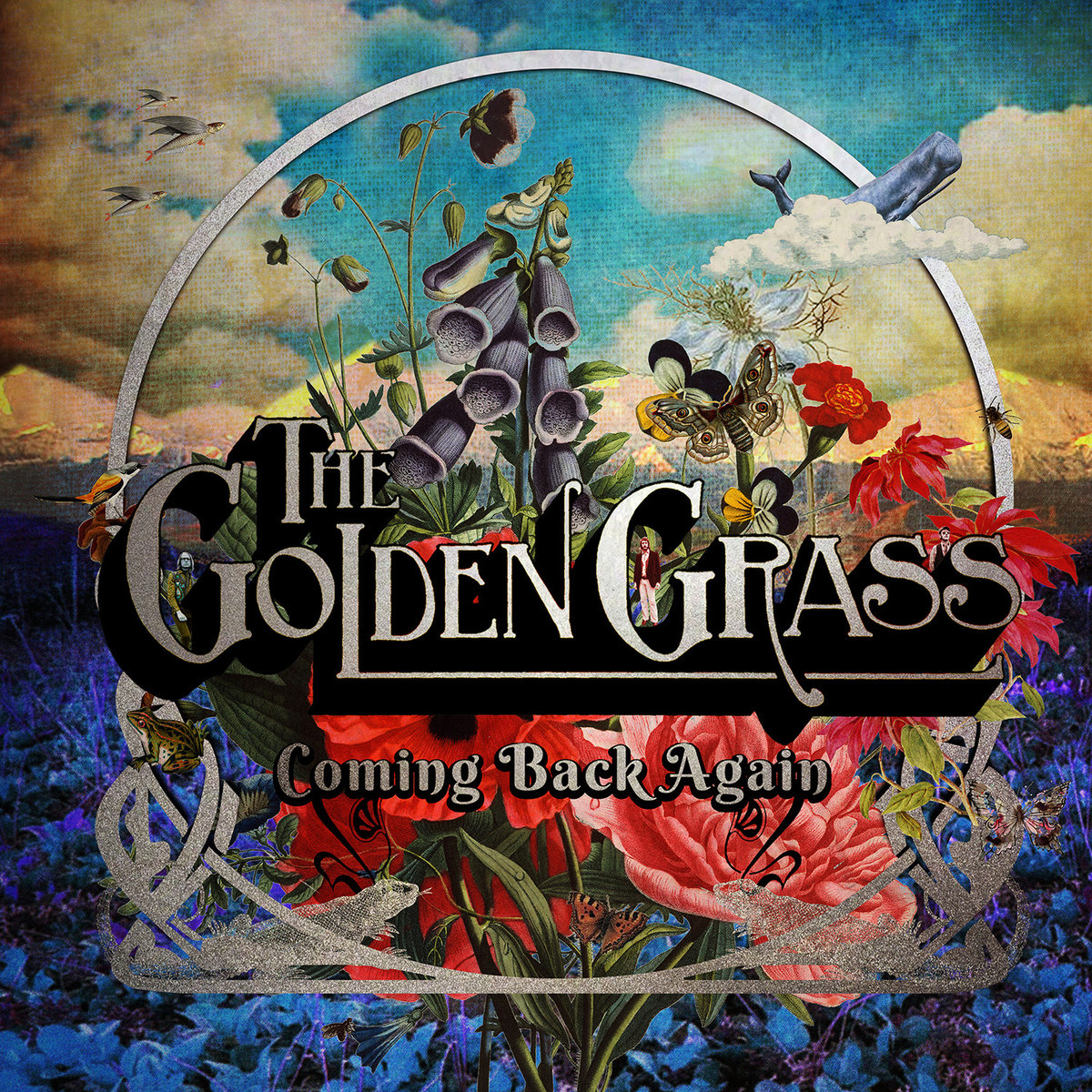 Label: Listenable Records / Release date: 22nd April 2016
A few years ago this New York-based band released their self-titled debut on Svart Records. Now, they are ready with a follow-up, new 6-tracker opus entitled Coming Back Again.
For our readers yet unfamiliar with this band here comes a short introduction. As stated before, the band is located in New York and it consists of three members, namely; Michael 'Professor Plum Brandy' Rafalowich (guitar & lead vocals), Adam "Adzo' Kriney (drums & lead vocals) and Frank 'The Fireball' Caira (bass). They are still delivering a lively 70s-styled hard- and psychedelic rock with some elements of southern rock too. Their sound is very much reminiscent of the likes of Black Sabbath, but also other maybe less known acts from that era like Witchcraft, Graveyard and Lynyrd Skynyrd.
Coming Back Again kicks off with "Get It Together", which is a very nice intro for this lenghty album. "Get It Together" sound good and with plenty of cool riffs, addicting groovy parts and dual vocal harmonies. "Reflections in the Grass" is another song that is a perfect song to listen to when smoking weed. The following "Shadow Traveler" is a bit faster and harder but with some bluesy elements, sizzling guitar riffs and wild drumming. "Hazy Daybreak" is the next track and also the shortest one from this album. It kind of serves as an intro song for the following, almost 10-minutes long "Down the Line". It is a nasty hard rock song with lots of atmospheric and psychedelic elements. Finally, we have "See it Through" which again has some bluesy parts but also traditional heavy sounds of the late 60s and 70s. Like the case was with "Get it Together" this closing track also has those catchy dual vocals which suits it very well.
I would not say that Coming Back Again is a mandatory listening, but I'm sure that fans of the genre will adore it. This is hard- and psychedelic rock, so if you like the retro sound you will most probably like this too.
Meanwhile visit their band-page at https://listenable-records.bandcamp.com/album/coming-back-again