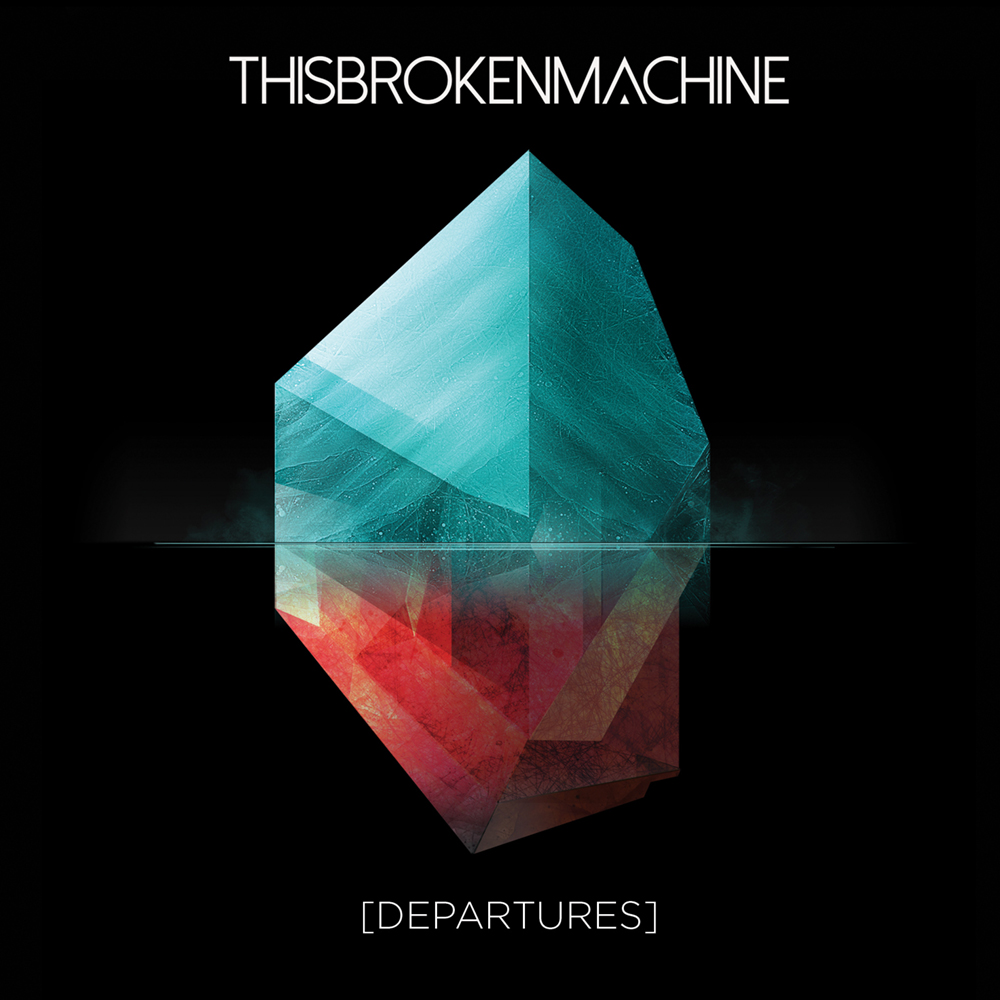 This Broken Machine – [departures]
8th March 2018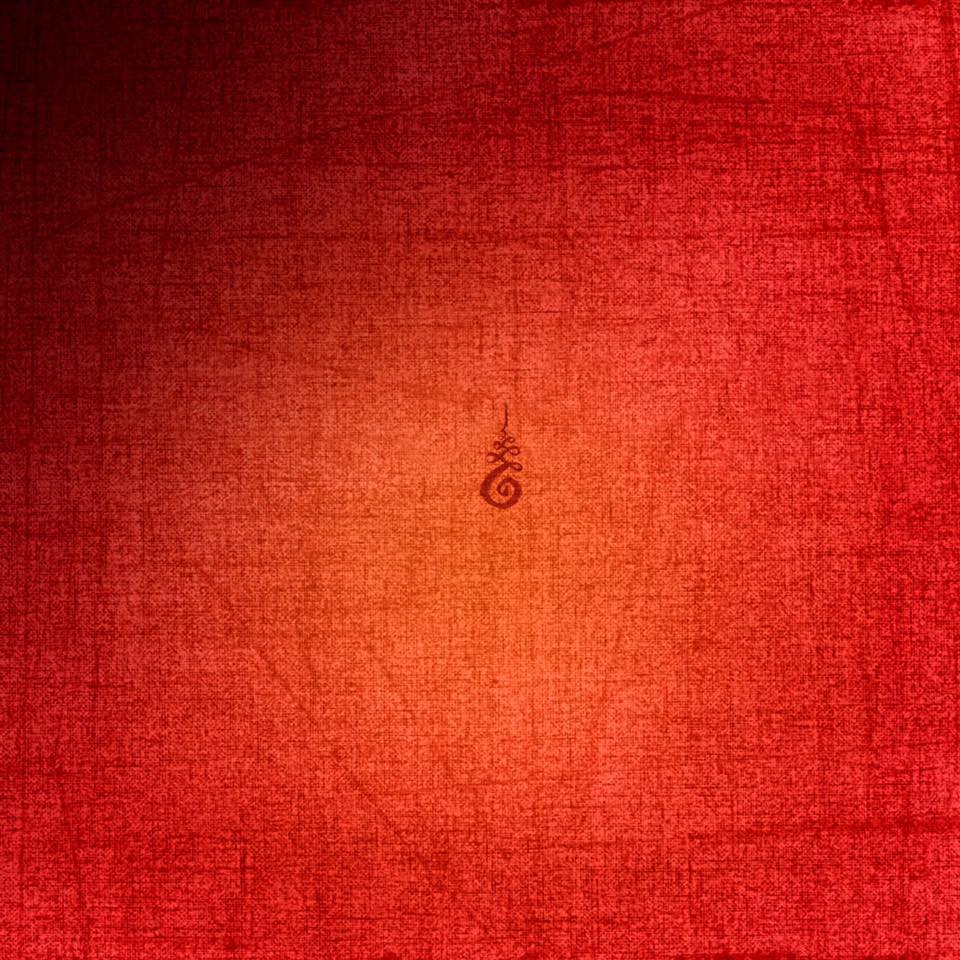 Road To Jerusalem – Road To Jerusalem
12th March 2018
The Golden Grass – Absolutely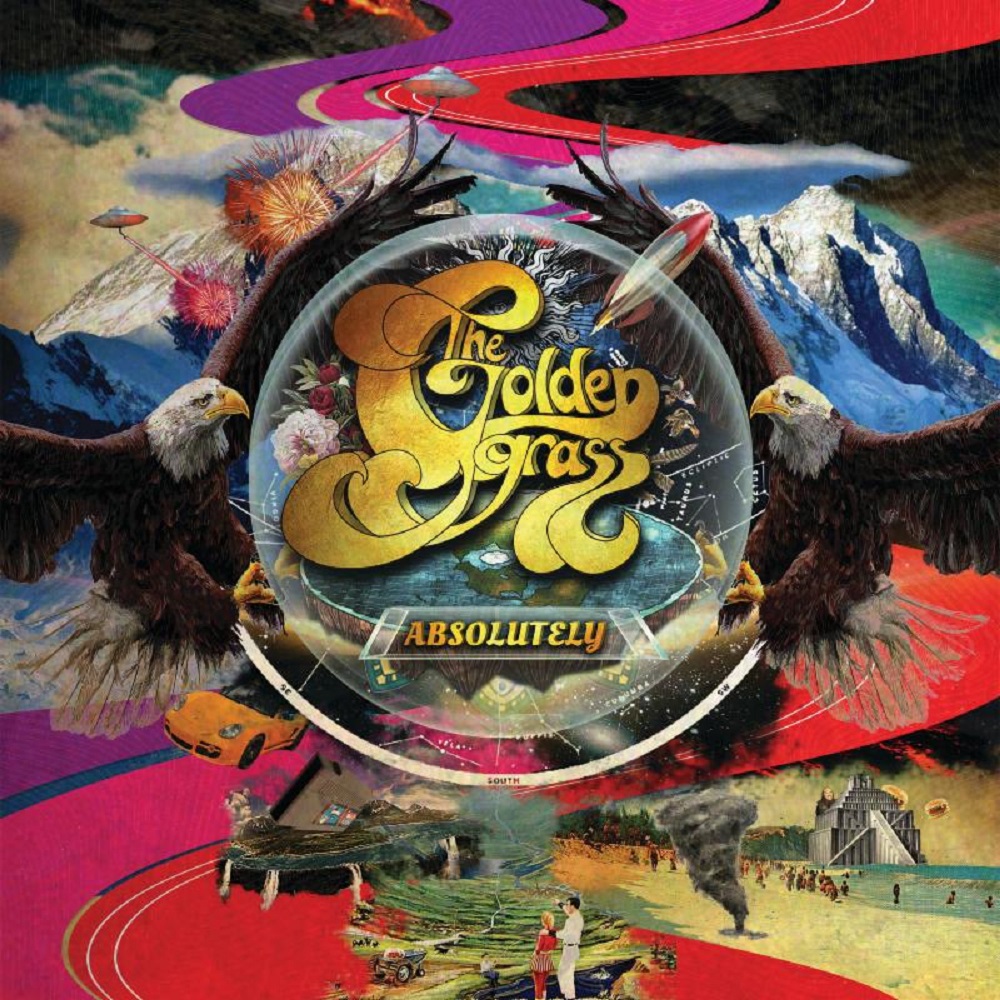 Label: Listenable / Release Date: 30th March 2018
The Golden Grass is something that I have next to no prior experience with, and as such is a band that I had an excessively hard time labelling and wrapping my very rigid mind around. The American Psychedelic Rock trio has been around for an indeterminable amount of time (as far as my limited Google-searching abilities tell me), but musically I would estimate that they are firmly rooted in the American seventies Rock scene – Something the band themselves admit to.
The music is kept very casual, down to earth and riddled with rhythms, melodies and psychedelic vocalisations. While I have never delved very deep into this particular version of the Rock stage, I would still say that I detected a significant amount of influence from bands such as Led Zeppelin and Deep Purple – Just considerably never (although this is most obvious in the clear manner that the album was recorded.
Speaking of, said record is entitled Absolutely and contains eight new (or old, if you are such inclined) tracks, adding up to roughly forty minutes worth of laid-back, easy-listenable Psychedelic Rock music. And while it is not at all my cup of tea, I will commend The Golden Grass for their focus to detail, and their impressive interpretation of a genre, that they have definitely proven is not long dead.
Below can be found their track "The Spell", that the record label was kind enough to share with us, the masses. If you are a fan of seventies Rock, do not cheat yourself out of this experience.