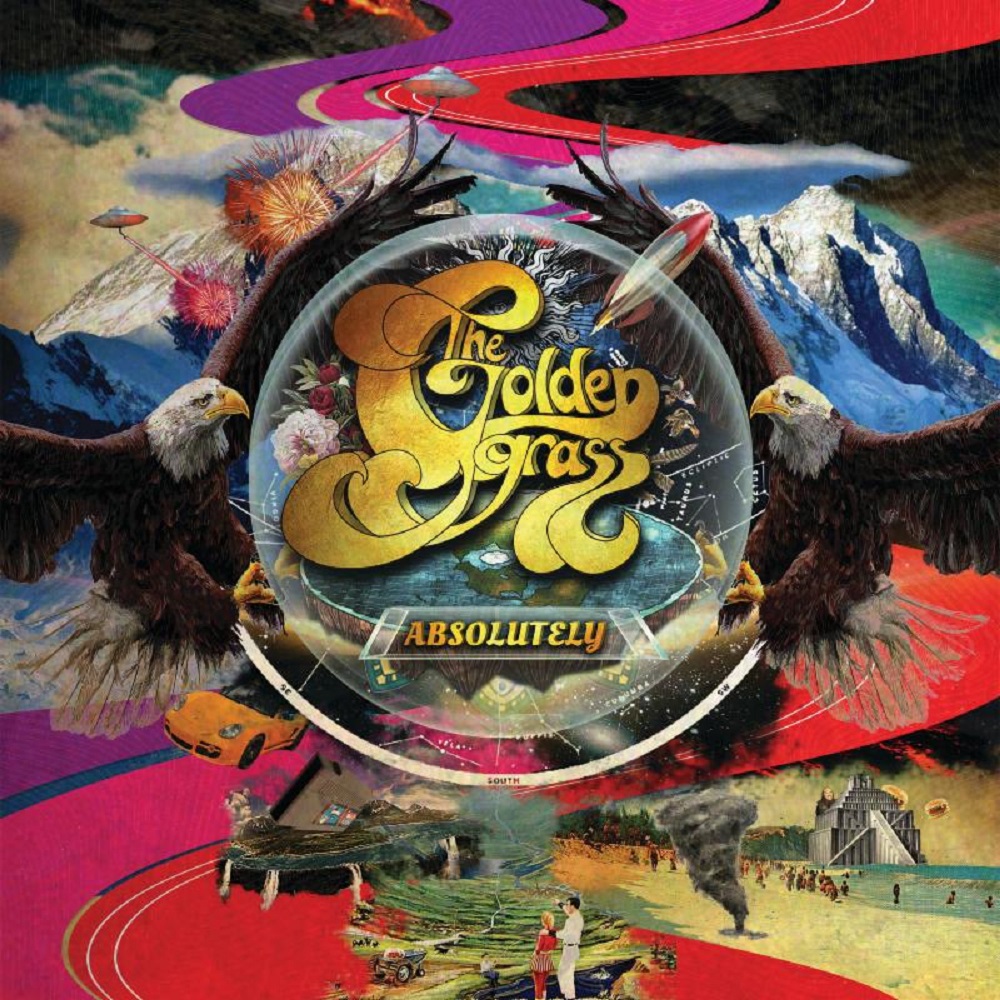 The Golden Grass – Absolutely
9th March 2018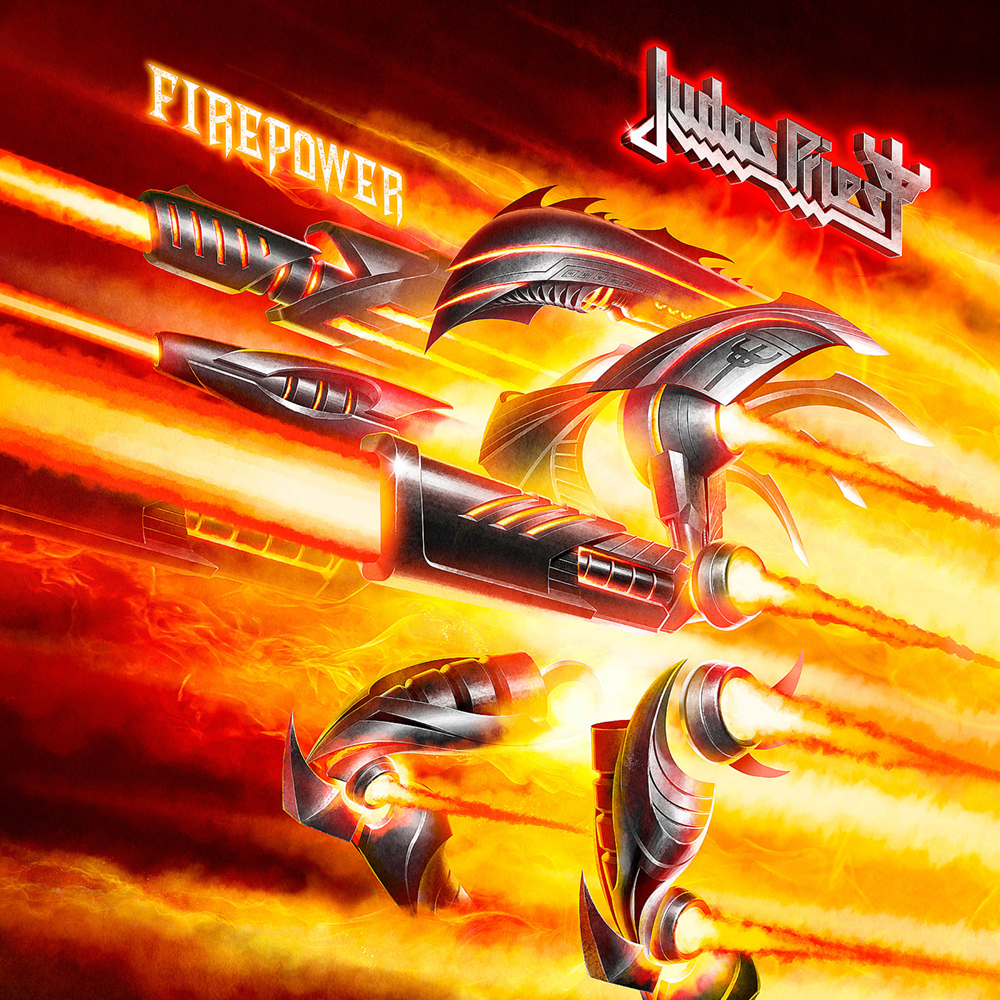 Judas Priest – Firepower
12th March 2018
Road To Jerusalem – Road To Jerusalem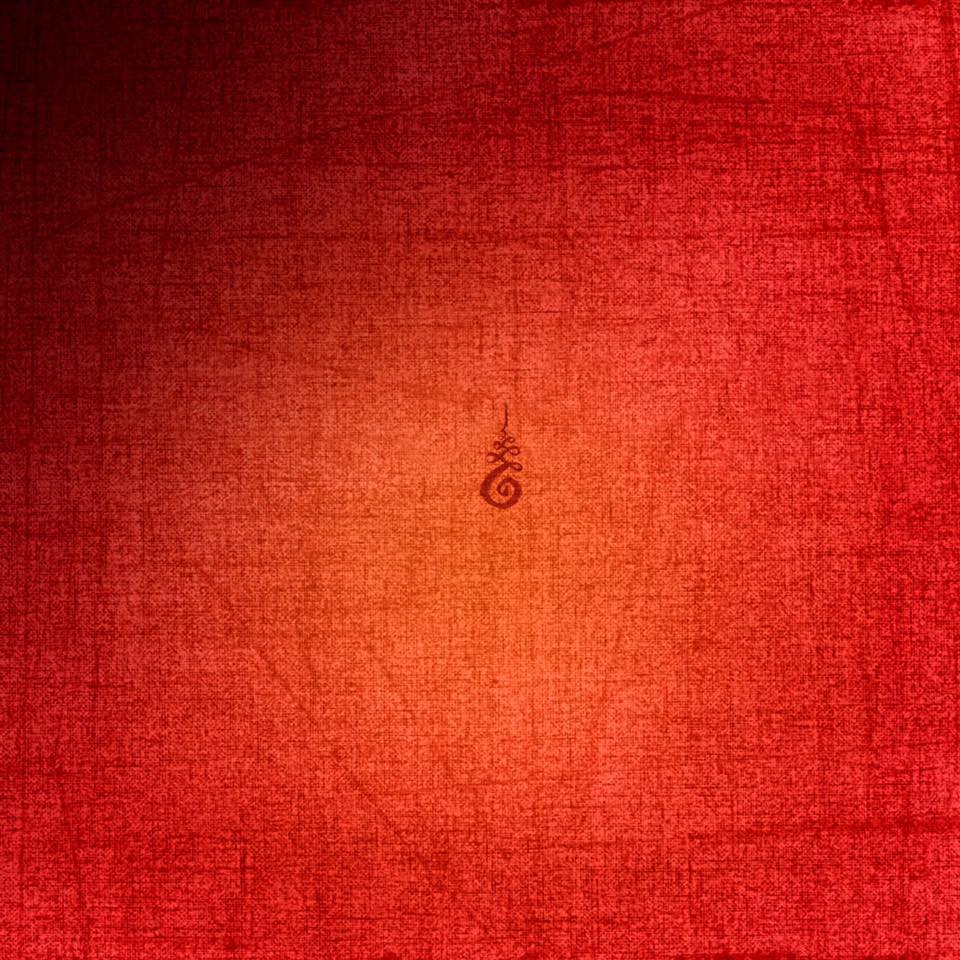 Label: ViciSolum / Release date: 2nd March 2018
Road To Jerusalem is an international hard rock group based in Copenhagen, Denmark. Official formation of the band was in late Fall of 2016 when Per Møller Jensen (The Haunted, Invocator, Konkhra etc.) joined forces with Michael Skovbakke (Konkhra) in order to form Road To Jerusalem. Soon after, Andreas Holma (Hypocrisy, Scar Symmetry, Soilwork) and Josh Tyree joined them.
According to the founding members of the band, the name chosen indeed expresses the idea of a long journey, that is not necessarily intended as an actual travel, but rather an emotional one. 'Road to Jerusalem is a path to one's own life towards the centre of the struggles that each one of us encounters.'
Here we are now, early spring of 2018 and this quartet is ready to unleash their debut, a nine tracker self-titled album. The album is mixed by the critically acclaimed Danish producer, Tue Madsen (Rob Halford, Meshuggah, Heaven Shall Burn etc.). This obviously means that the production is quite suiting, being crispy and punchy – and it's quite easy to hear all the instruments in their right place.
Road To Jerusalem is a relatively short album, clocking in at 34 minutes of play spread on nine songs. The musical direction is very clear and recognizable; it's an old school hard/classic rock reminiscent of the likes of Pearl Jam, Black Crows, Led Zeppelin, Whitesnake, Rival Sons, Satchel etc. Thus, the overall style of the playing is very bluesy, ambient and with progressive overtones.
The album kicks off with a nice heavy rock intro "Andromeda's Suffering", a very dark and sinister track. It is followed-up by the track called "Under Your Skin" which is a bit more progressive and with some keyboard effects and ambience. "Village" is a bit different again, being much more 'doomier' and darker song with banging drums, harsh vocals and a very nice almost addictive soloing. A very catchy one I would say!
"Widowmaker" is the next song, a very haunting and hypnotizing track mainly due to its slow tempo and emotional vocals. "Poison Ivy" on the other hand is a bit jazzy/bluesy with a great solo, and an fantastic atmosphere. "Ragtime Woman" is another cool song, with distorted guitars and again a bit heavier and aggressive solos. "Behold in Now" is probably one of my favorites – with its awesome vocals, beautiful solos and an overall pristine sound. "Them" has some nice percussions and equally good atmosphere, but nothing out of an extraordinary. The final track "Jack O' Diamonds" has some nice sliding guitar and heavy effects. A very decent track that serves as an outro.
After listening to Road To Jerusalem for a couple of days now, I must say that the overall feeling is, that this debut is clearly a piece of music they needed to write. It's done with a lot of passion and love towards this specific genre.
If you're a fan of vintage/retro classic rock of the 70s, then keep your mind and ears open because Road To Jerusalem is here to challenge you and your views of this kind of old-school rock.
Website info: https://www.facebook.com/roadtojerusalemband/