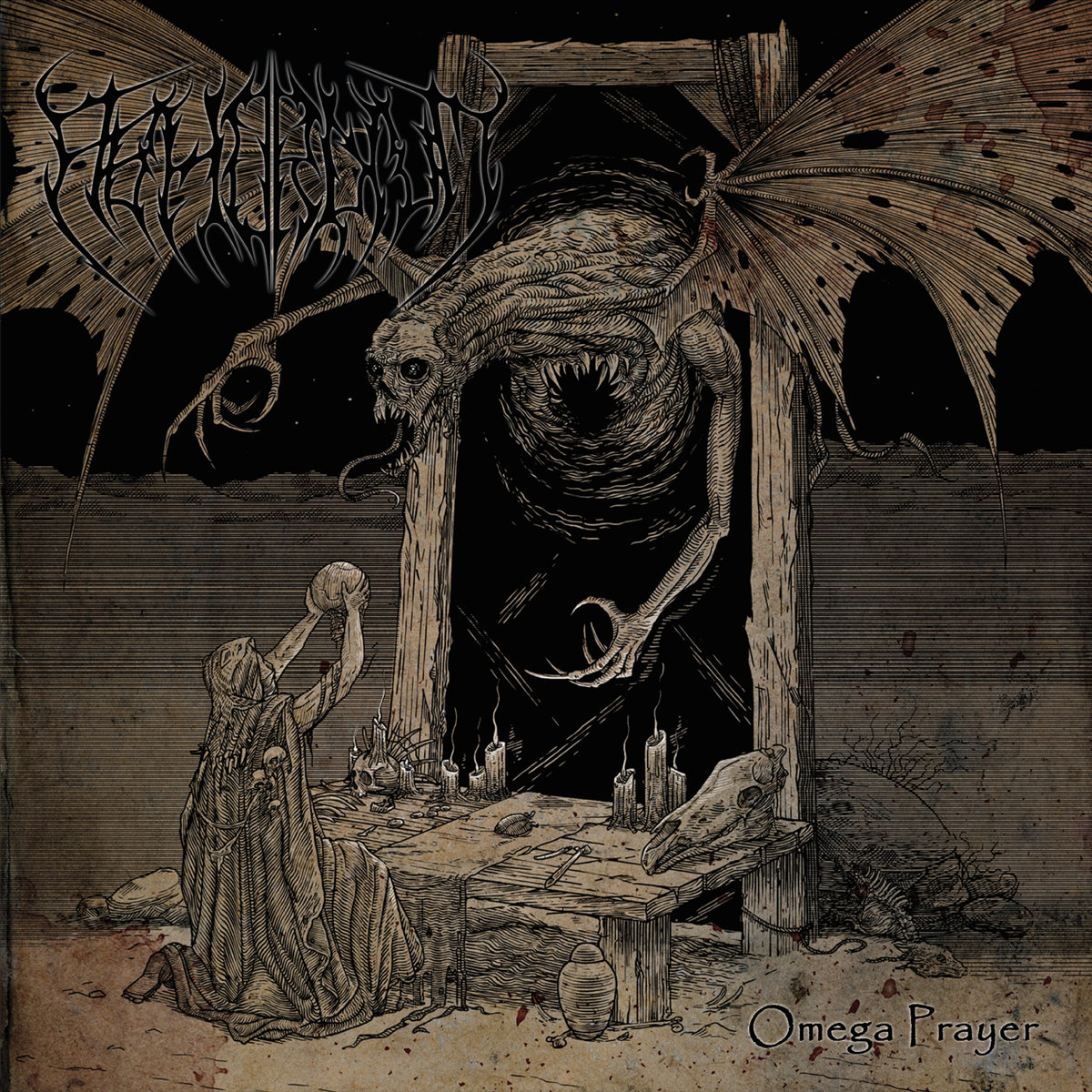 Abhordium – Omega Prayer
7th March 2018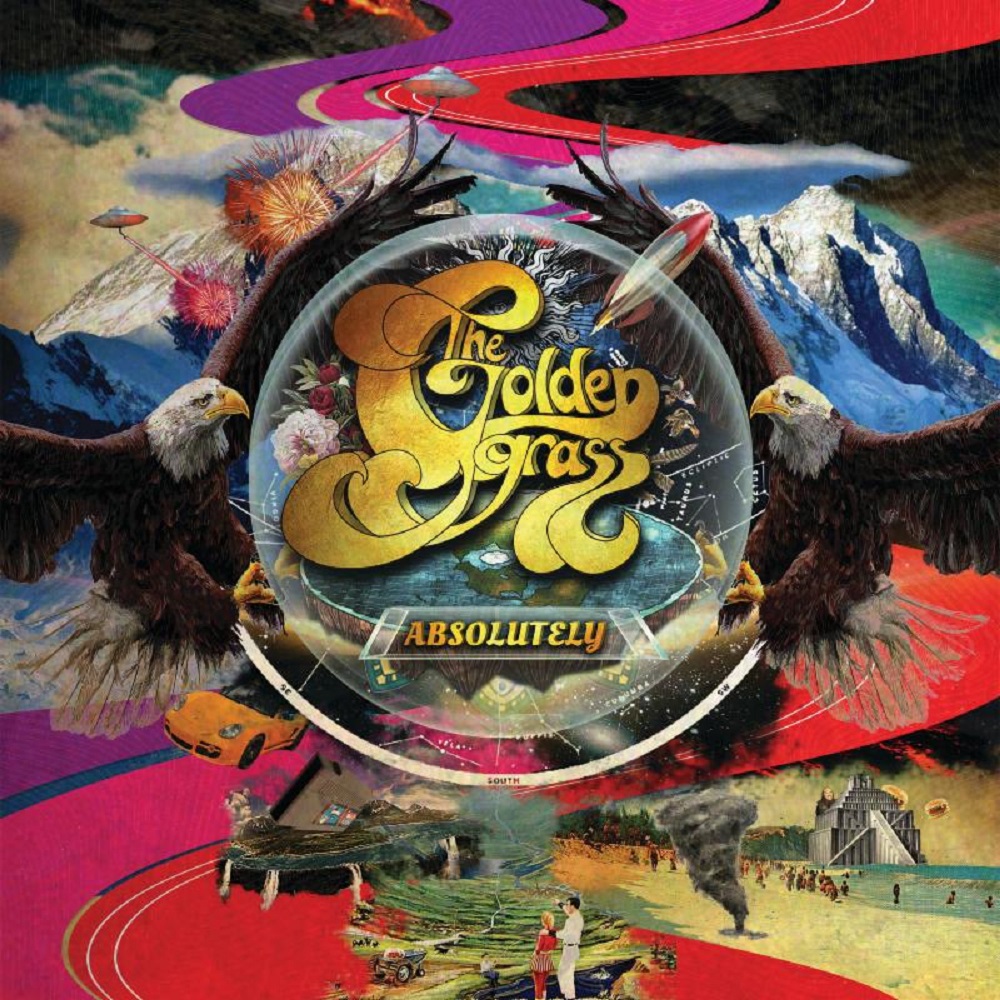 The Golden Grass – Absolutely
9th March 2018
This Broken Machine – [departures]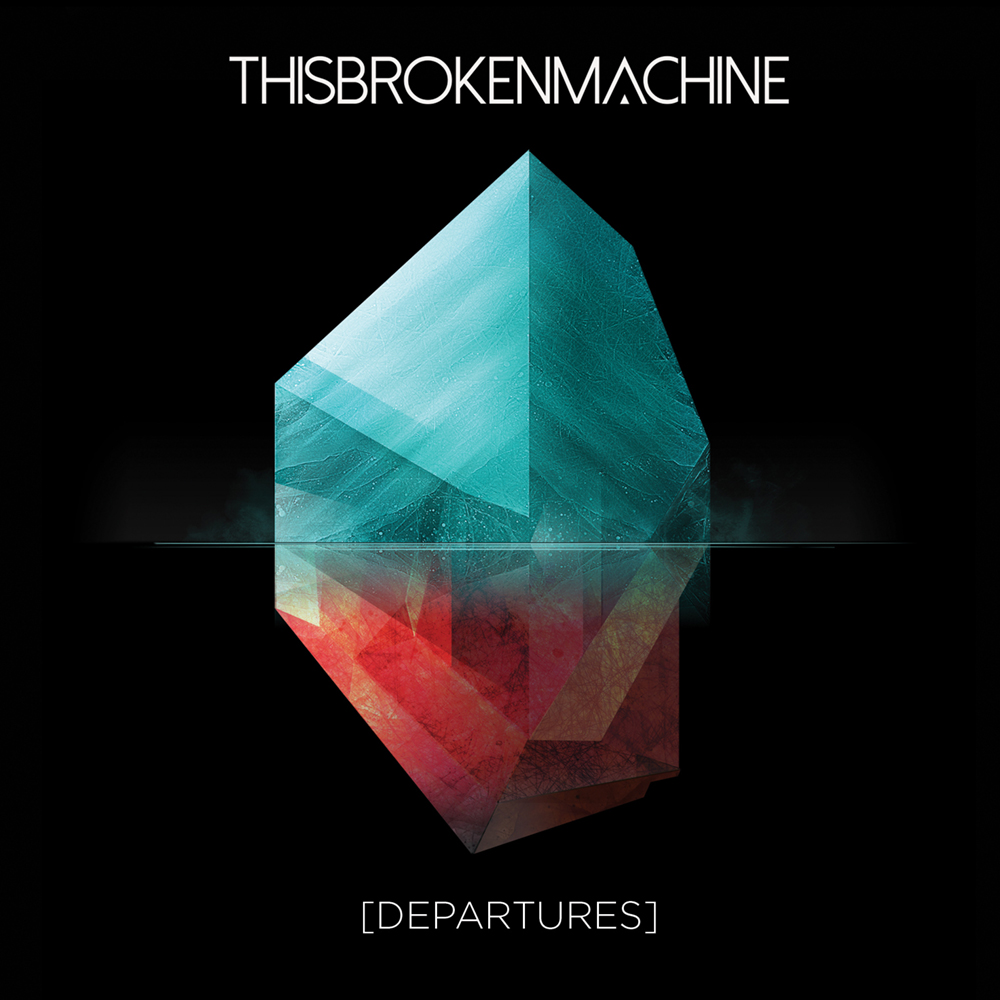 Label: Self-released / Release date: 23rd March 2018
Sophomore release by the Italian band This Broken Machine is a logical next step for the band. But building further on their 2012 debut The Inhuman Use Of Human Beings, also sees the band expanding the approach and improving the production of the album. [departures] sounds surprisingly generic, especially taking into consideration that it's an self-released album. The production, too, is considerably improved in comparison to its predecessor. The sound is rich and the overall balance is good with only the drums sticking a bit out. Their compressed sound (snare in particular) eliminates some of the dynamics from the drums, and gives the overall sound of the record some unevenness especially during those many elegant, atmospheric passages.
Another evident improvement that characterizes [departures] is the song-writing, which is most certainly matured plenty. The growth embodies the simpler catchier songs ("Departing", "Weight") as well as the complex pieces ("Distant Stars", "…And That Would Be the End Of Us").
Musically some of the inspirations are in-your-face, while the others might not be as apparent, but in general This Broken Machine's music bears traces of the complexity and aggression of the Gojira, but at the same time they can also pull out indie-rock choruses. Truth is that most of the time they are somewhere in-between comfortably inspired by the likes of Deftones and In Flames, but with enough diversity to draw a parallel or two to the likes of Tool and TesseracT.
[departures] is not only a step in the right direction, it's as if This Broken Machine skipped a step from the debut to second album and went from a promising band directly to delivering an album of an international format.