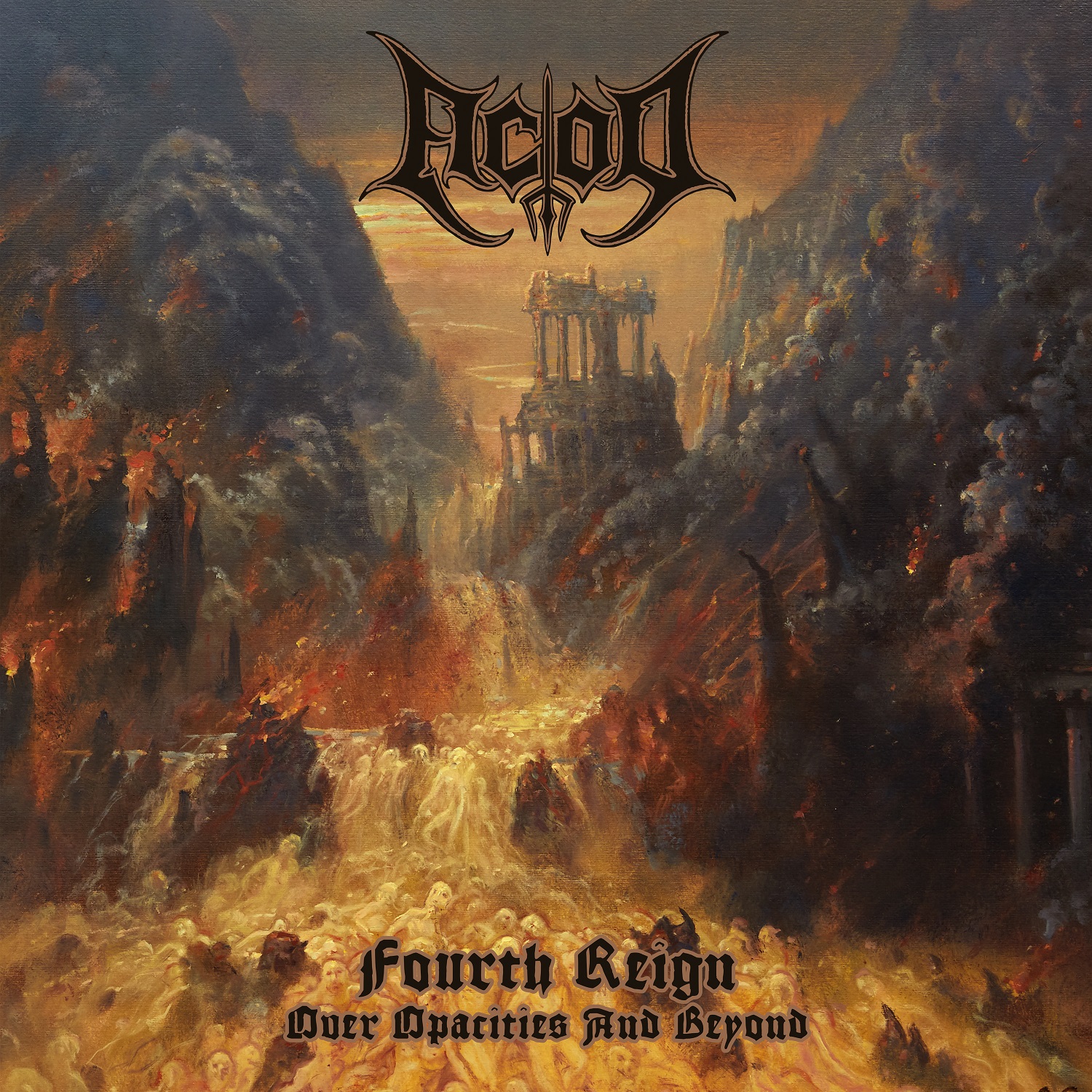 ACOD– Fourth Reign Over Opacities And Beyond
12th October 2022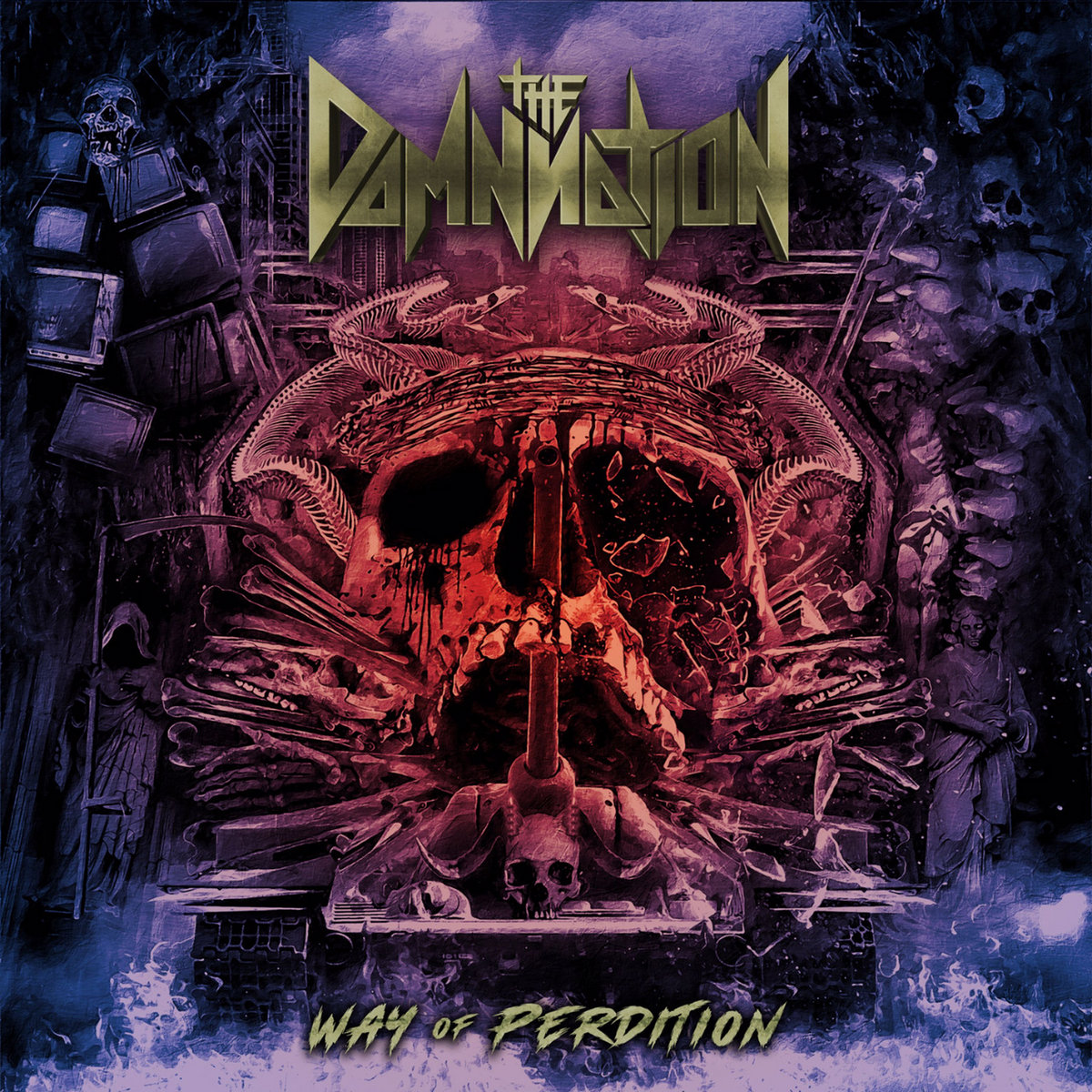 The Damnnation – Way Of Perdition
17th October 2022
Skid Row – The Gang's All Here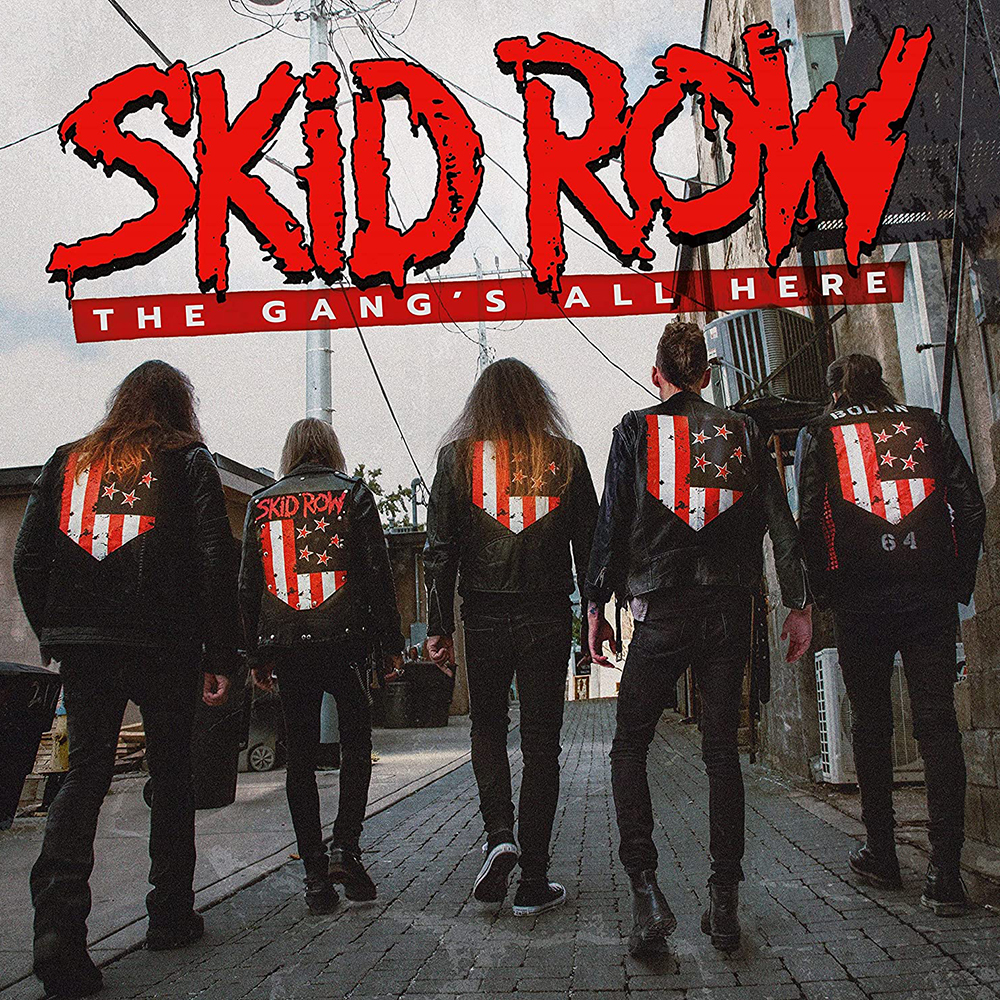 Label: earMUSIC / Release date: 14th October 2022
Time flies. A cliché. A fact. Not only has it been well over three decades since Skid Row released their self-titled debut, but eight years have passed since their previous release, which was an EP – mind you. But it's not like the band has not kept busy in the meantime. On contrary. Since then, the band has parted ways with ways with their long-time vocalist, late, Johnny Solinger. He was shortly replaced by Tony Harnell, who was then replaced by ZP Theart. He was part of the band for six years and was supposed to be on the new album as well, but then in the very last minute he was replaced by former H.E.A.T. singer Erik Grönwall.
Through all these changes one constant has remained, the same one that has been there since 1996, when the band dismissed the original singer, Sebastian Bach. Possible reunion with Bach has for almost three decades remained the question Skid Row members and Bach get asked most.
Introducing another new singer is unlikely to change that, but with addition of Grönwall the topic seems to have taken slightly different tone. It seems that by hiring this young singer the band has managed to get newfound excitement form the fan base, partly thanks to his performance and partly due to his humble and simpatico approach to what he sees a dream gig. On top of that the band had announced his addition to the band the same day they released, what they knew was a good classic Skid Row song, lighting up the excitement about the new material.
That late 80's approach to the first single as well as Grönwall's explosive performance overshadowed the fact that the band has just announced another new singer and that the singer at hand happens to be known for singing "18 & Life" on Swedish talent show. The release of the first couple of singles and following live shows, went well and the band even managed to gain support form big portion of skeptics. Hell, even Sebastian Bach, still didn't spew his usual Skid Row-criticism!
So, what we have here is an album that did get lots of publicity due to the above-mentioned turmoil, but perhaps just as more so due to the fact that it was produced by Nick Raskulinecz (Alice in Chains, Stone Sour, Foo Fighters etc.) and band did something as unconventional for them by hiring some high-profile outside songwriters.
After few spins it's clear that the first single is rather representative of the album itself, meaning that this is straight forward, no nonsense hard rock record heavily inspired by the band's 1989 debut. This means that the approach is more of that classic hard rock and less of heavy metal we know from landmark album Slave to the Grind or even Subhuman Race. As such the album will suit the fans of the debut most, even thou that the band at times does dip their toes into the approach from those two albums. Case an point, the opener "Hell or High Water" comes way too close to "Livin' on the Chain Gang" from Slave to the Grind and there is even heavy dose of Subhuman Race's "Into Another" on the album's only ballad "October's Song".
Grönwall's performance is just as it should be, energetic, hungry and he has the pipes to do those Bach screams as Bach used to do them back in the day.
There is overall, a fresh energy to the band, which resembles that of Queensrÿche after they hired Todd La Torre as a replacement for Geoff Tate.
Queensrÿche's "return" with La Torre on the self-titled album saw them focus on the earliest of days of the band. Then on following releases they slowly started to expand their inspiration to later albums.
The direction on The Gang's All Here is rather clear, focusing on those very early days of the band and that's perhaps why one of the highlights of the album, the above mentioned "October's Song" feels bit misplaced, especially jammed between the likes of "Tear it Down" and "World's on Fire". But choosing a distinctive path works well for the band even thou that Slave to The Grind approach is missed. And bit more of experimentation with inspiration from Subhuman Race and Thickskin would be exciting as well.
It's almost certain that Skid Row will do dip into those inspirations if they manage to keep the current line-up and that's something to look forward to, but as for now The Gang's All Here is Skid Row rejuvenated, edgy and fun as hell. It's a pure hard rock record with massive heavy metal attitude and during its 38 minutes it boils it all down to that very core of rock music. At the same time, it's worth mentioning that the album is utterly well produced and packed with one strong song after another.
As such it's an album that only the irrationally stubborn Skid Row fans will dismiss and while that album title might stand out as cheeky, and kudos for that, even for those of us who have been following band since the very start, it does feel that – the gang's all here.