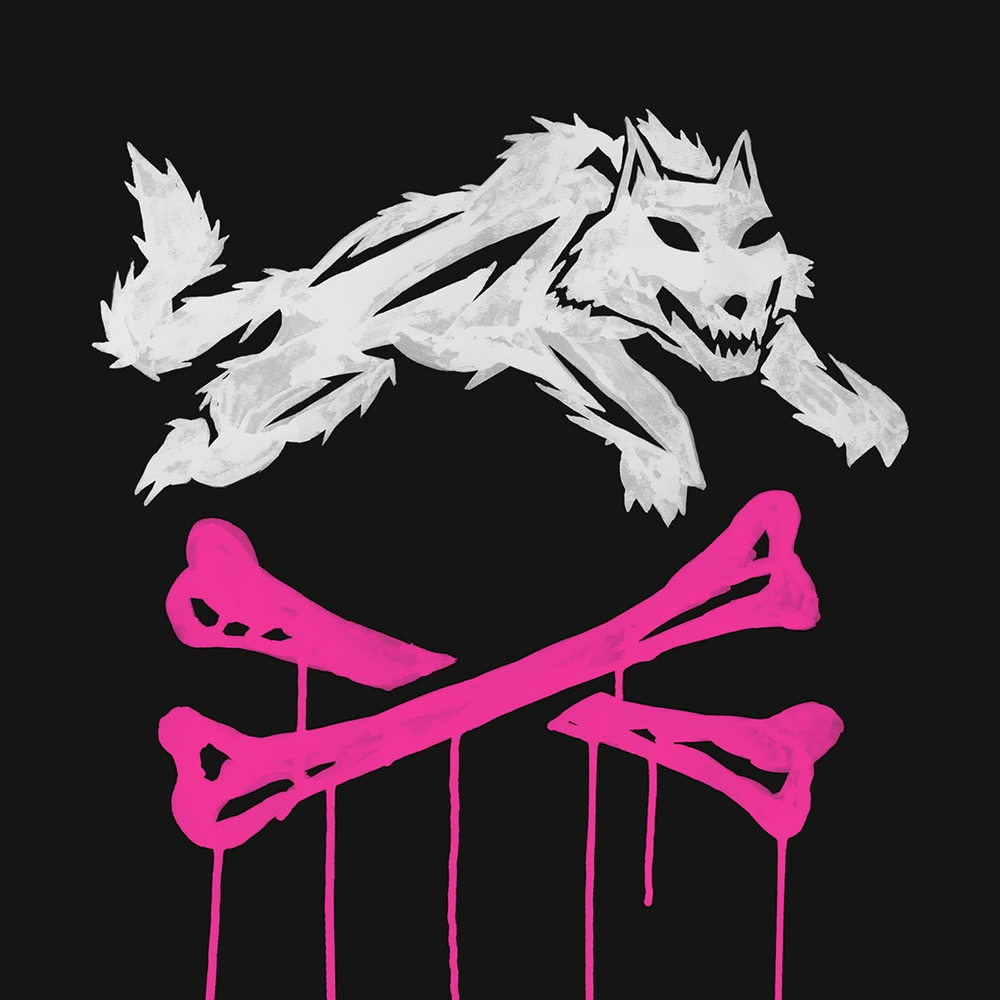 The Cult – Born Into This
1st October 2007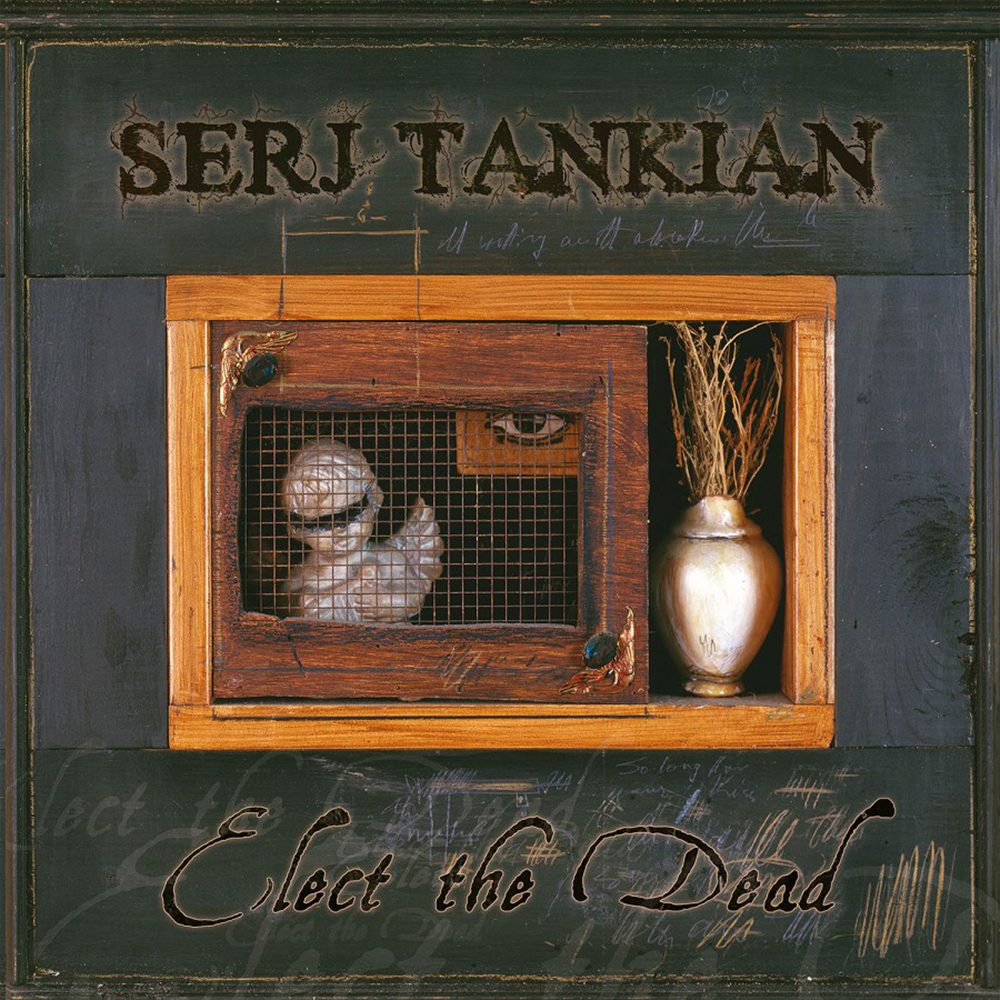 Serj Tankian – Elect The Dead
22nd October 2007
Monster Magnet – 4 Way Diablo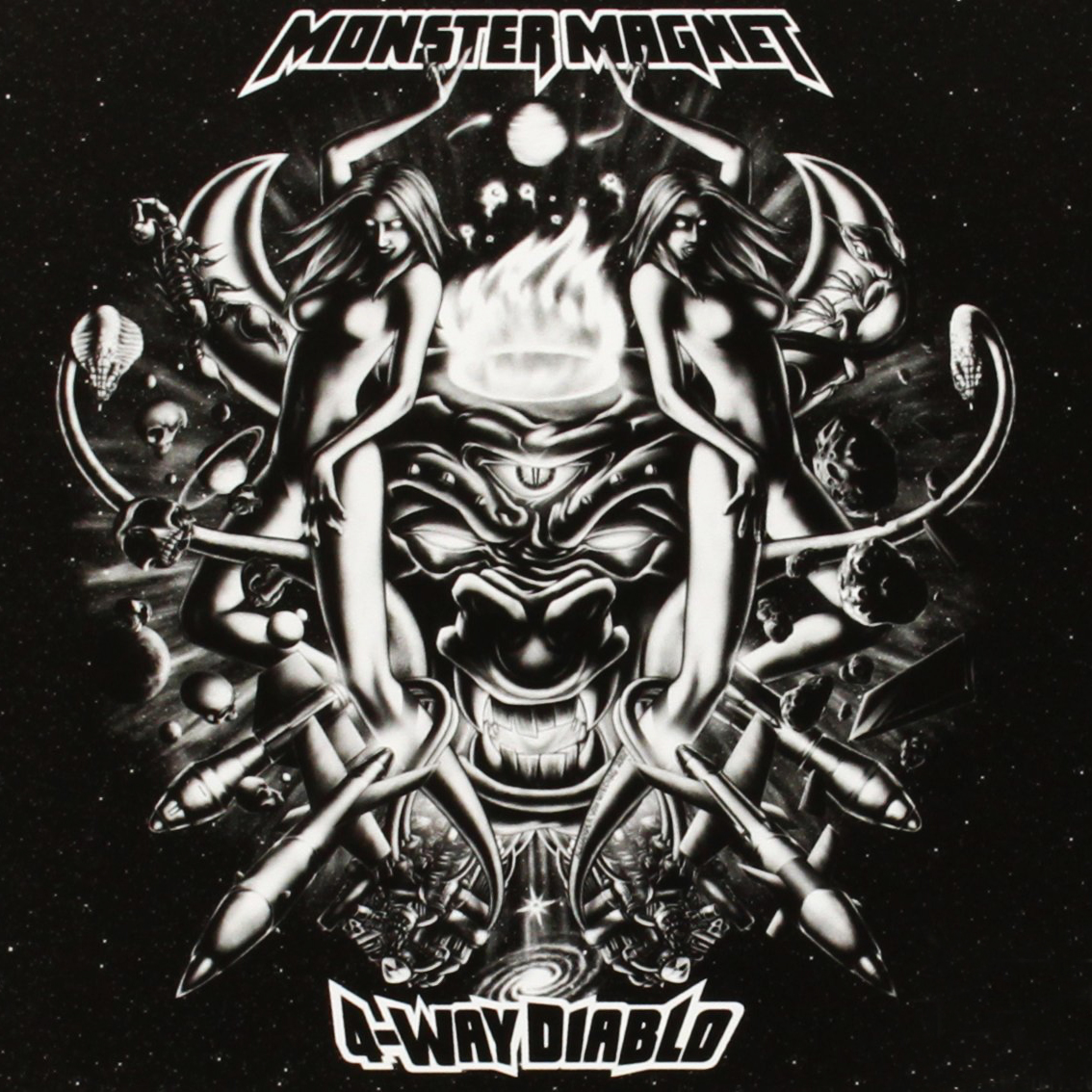 Label: SPV/Target / Release date: 5th November 200
After his drug overdose last year and a trip to rehab, Monster Magnet's only original member, Dave Wyndorf, is back among the living with the band's seventh album. This return also sees the return of Matt Hyde in the role of producer. He was responsible for that great sound on the band's classic 1998 album Powertrip.

4 Way Diablo starts off with a Keith Richard-like riff that leads into the very straightforward rock song with an almost anthem-like melody that sticks in the listener's head from the very first time the song is played. The old fashioned guitar sound of the first song is followed by a more distorted sound of "Wall Of Fire" and the noisy "You're Alive" that draws a line to the Powertrip era.
What follows is a collection of songs that offer more diversity than what was the case with the band's previous releases, but that doesn't mean that this album sees the band exploring totally new areas. It is still mostly straight hard rock and occasional psychedelic moods, while those stoner rock aspects known form the beginning of their career are less and less present.
This thirteen track album offers some interesting and powerful moments besides the three songs mentioned above. "I'm Calling You" is intense and "Freeze and Pixillate" is an instrumental that musically is quite simple while sonically it keeps growing and growing.
But there is also a number of space-fillers, which fail to keep the listener interested.
This album has its moments and there are some songs that I can't wait to experience live, but all in all this album lacks balance and it is far from the brightest moments in the band's career.