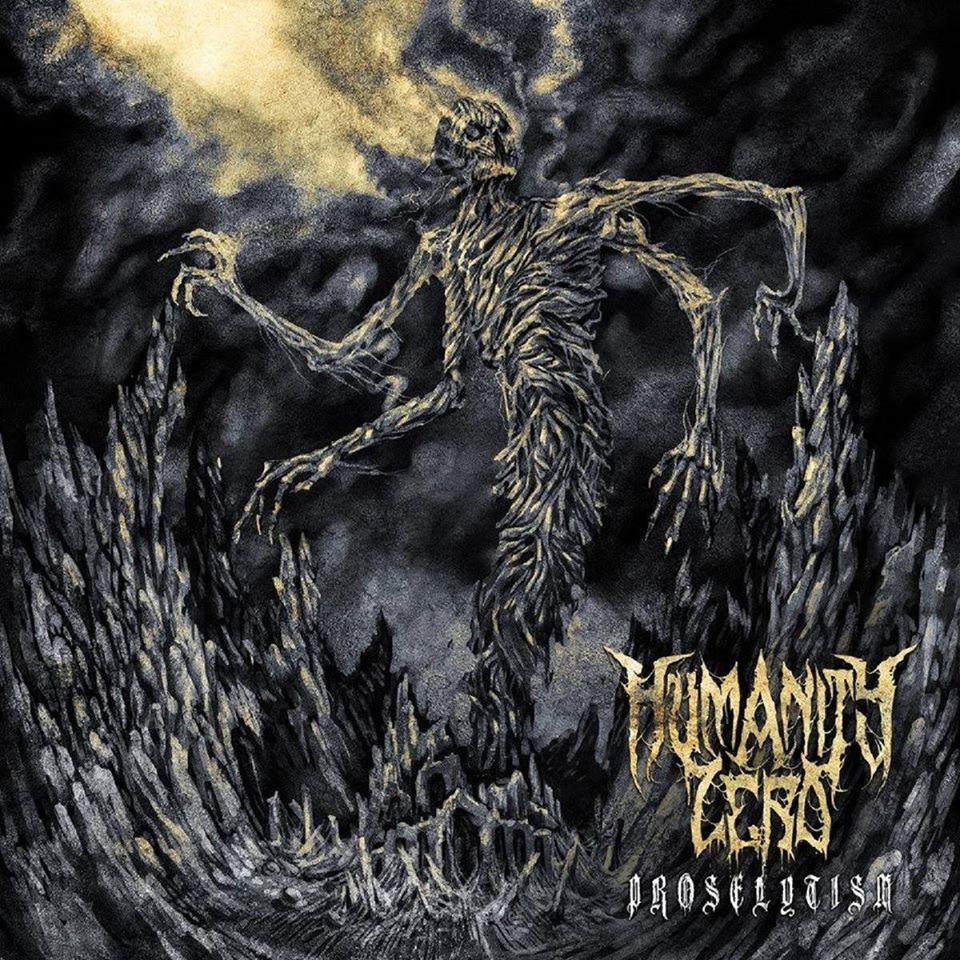 Humanity Zero – Proselytism
25th June 2020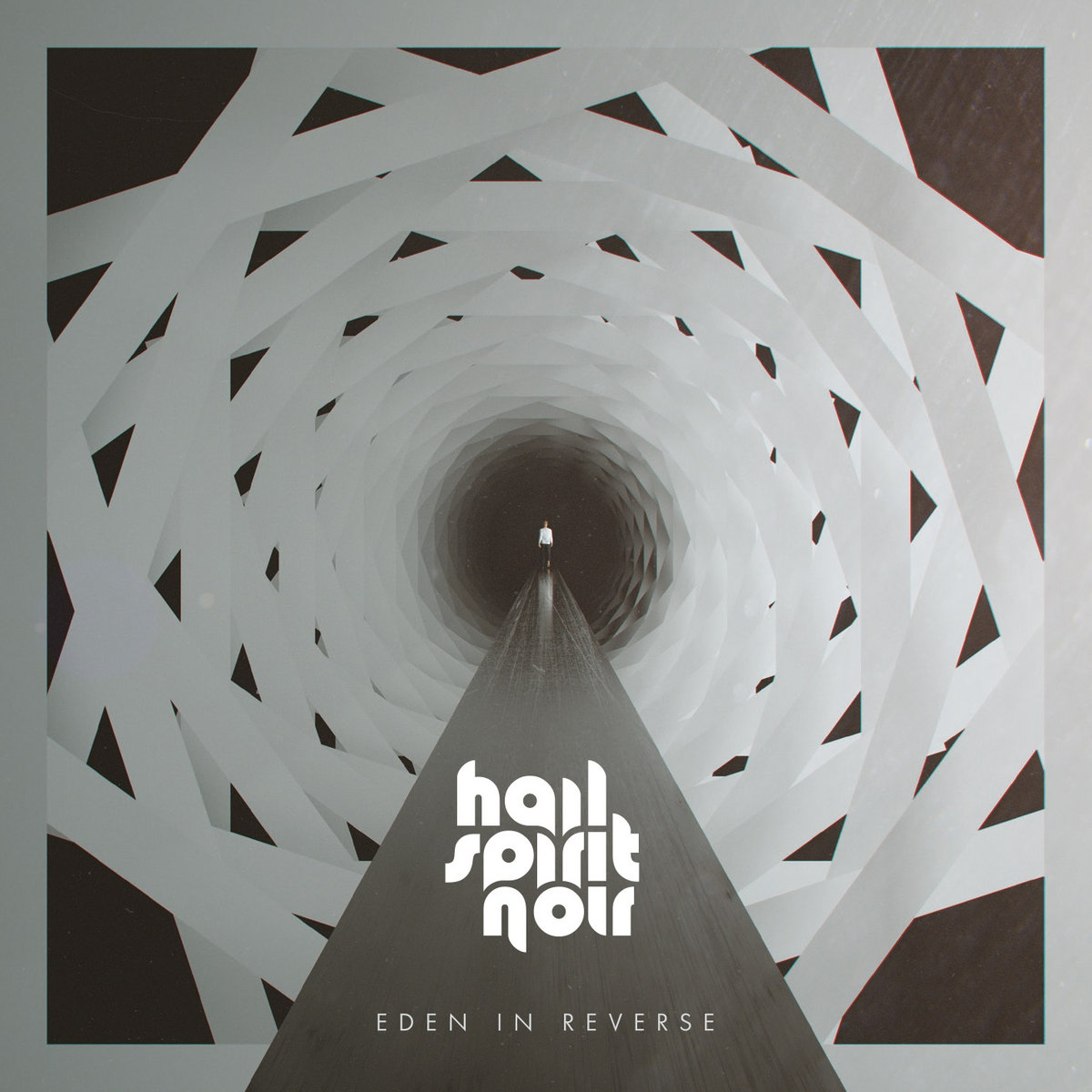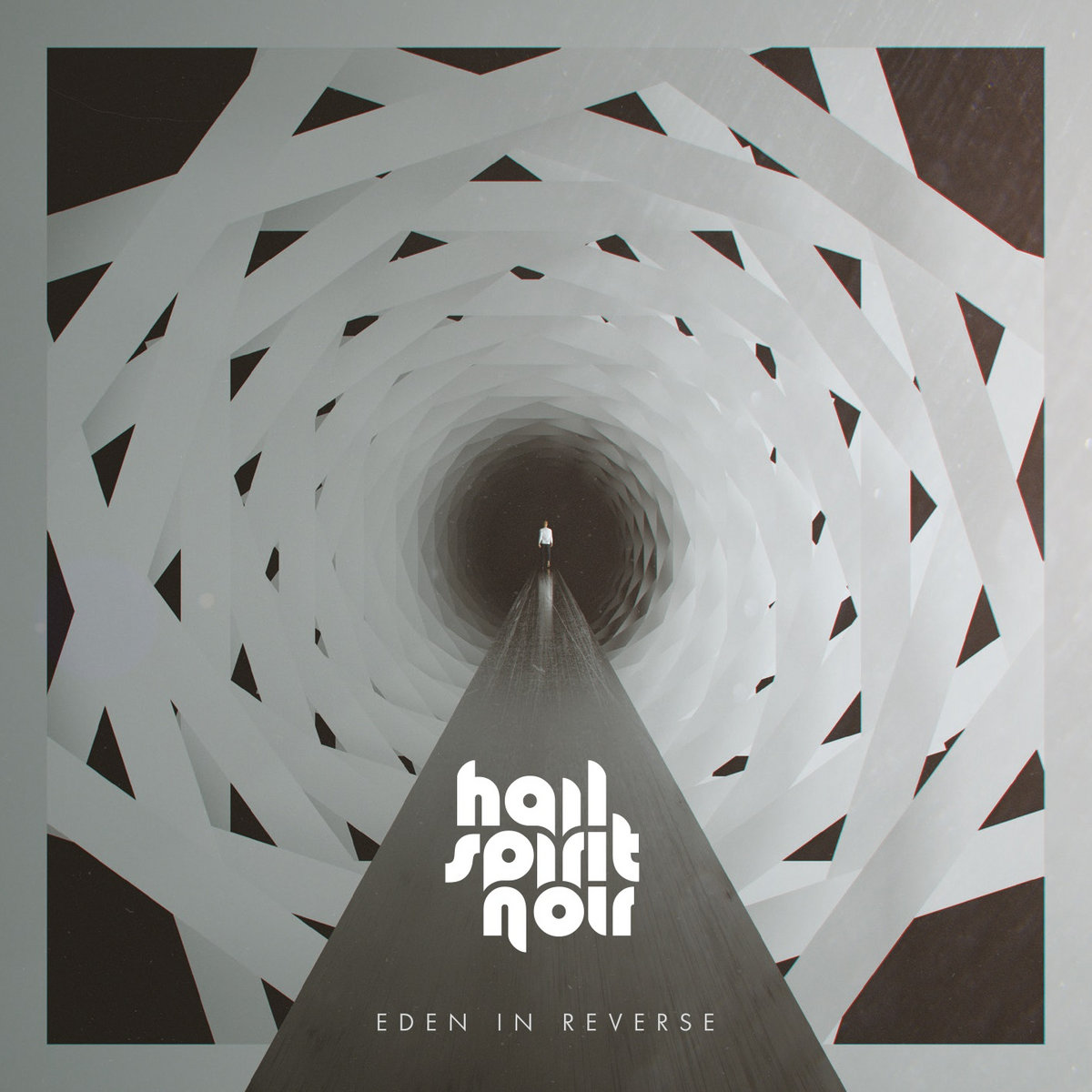 Hail Spirit Noir – Eden in Reverse
26th June 2020
The City Kids – Things That Never Were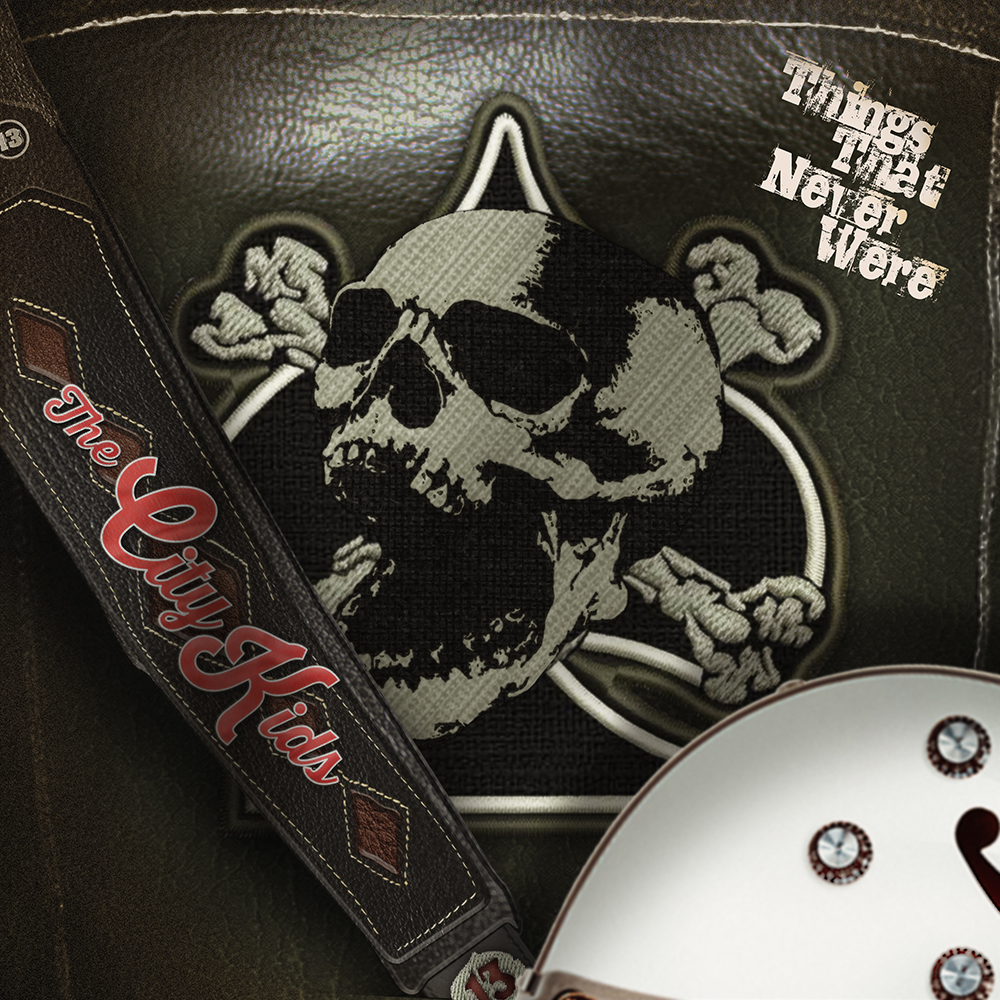 Label: Cargo Records / Release date: 1st May 2020
Based around ex-The Main Grains guitarist JJ Watt, The City Kids also features members of Warrior Soul, Tigertailz and Falling Red and looking at the four-piece's collective past it's pretty clear what the debut Things That Never Were is all about. It's a collection of simple high-octane rock tunes inspired by 70's glam, '80's punk and '90's rock.
The music is to-the-point and sleazy with often very direct references to Social Distortion, The Wildhearts and The New York Dolls. The City Kids might be set to dominate the world, but they are not out to change it. The album is exactly what you'd expect, which might seem dull, but it is also one of its strengths. With these guys you know what you get, and you know what you get is genuine and delivered by some experienced gentlemen.
And those are qualities that shouldn't be taken for granted. From start until the end the band delivers and dirty collection of songs which for the most part explore mid-tempo rocking tunes with strong melodic approach. JJ's gravelly vocals give the catchy nature of the melodies the edge and dirt they crave in order not to cross over to the poppy side.
Things That Never Were is energetic all the way through, with only couple of songs dialling down on the energy, but they too keep that trademark crunchy punch.
That genuine and even positively naive approach is often connected with young bands who have nothing to lose and therefore it's rather refreshing when experienced musicians deliver an album that with all its ups and downs, feel authentic and uncompromising. It's also an album that makes you want to see the band live one some small, sweaty club stage, but the unfortunate timing in regard to COVID-19, has put a stop to that. Things that never were, indeed, but perhaps next year?