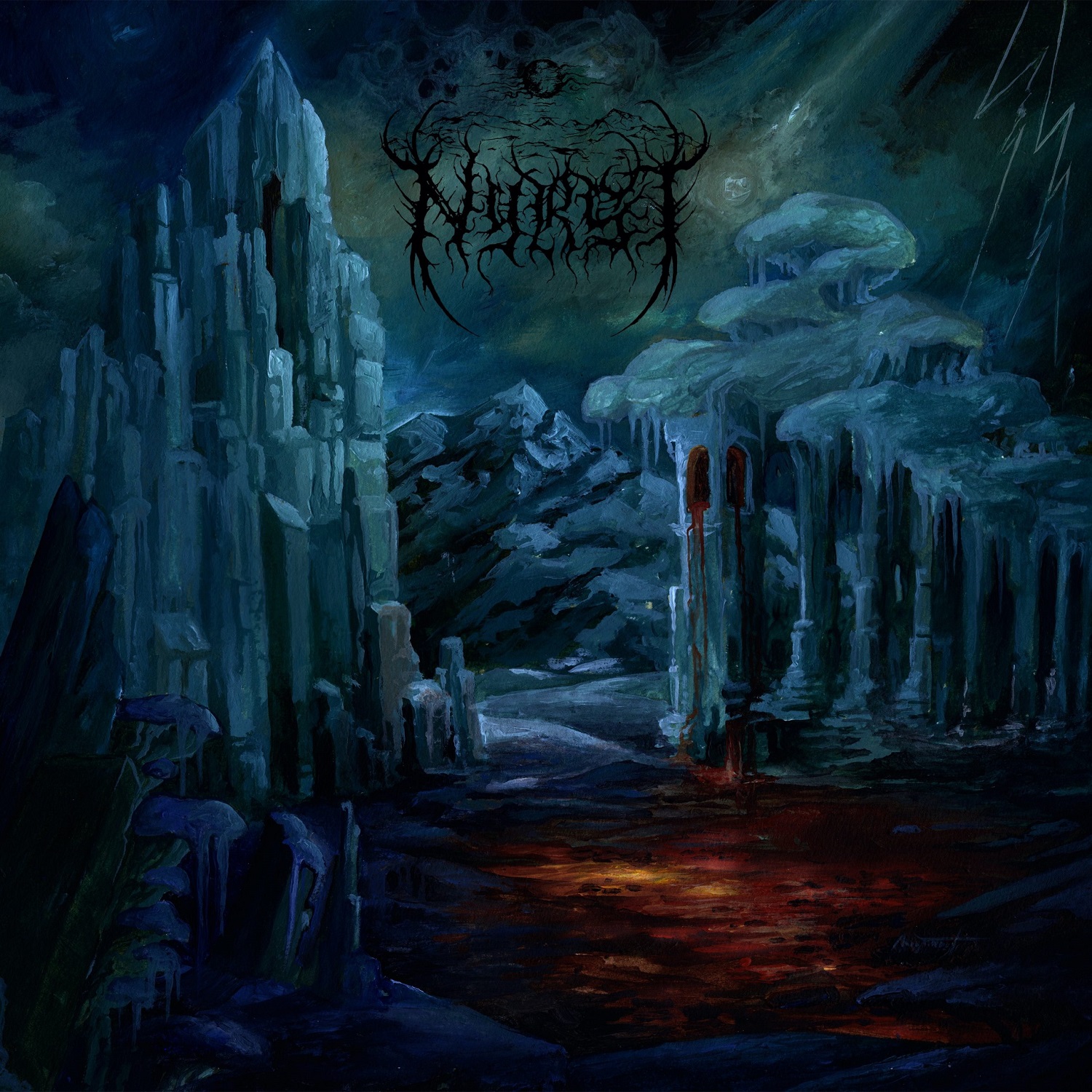 Nyrst – Orsök
24th June 2020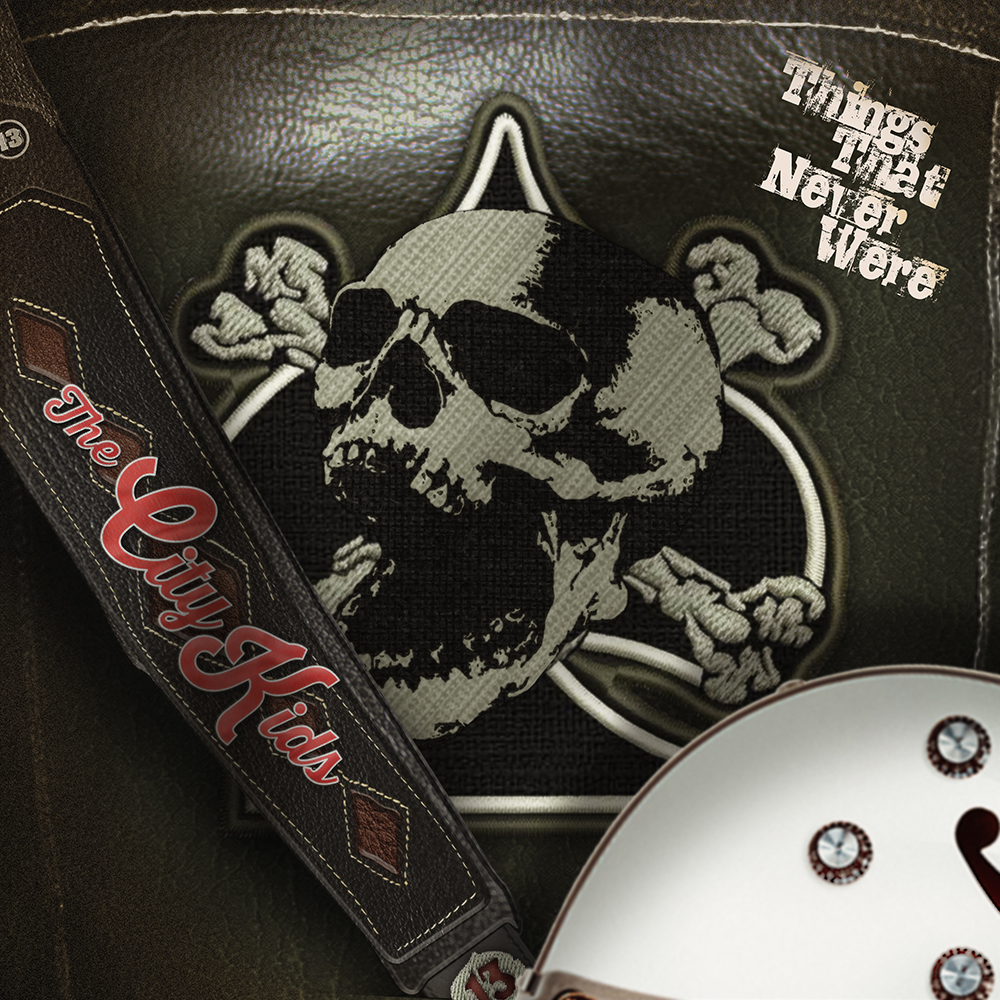 The City Kids – Things That Never Were
26th June 2020
Humanity Zero – Proselytism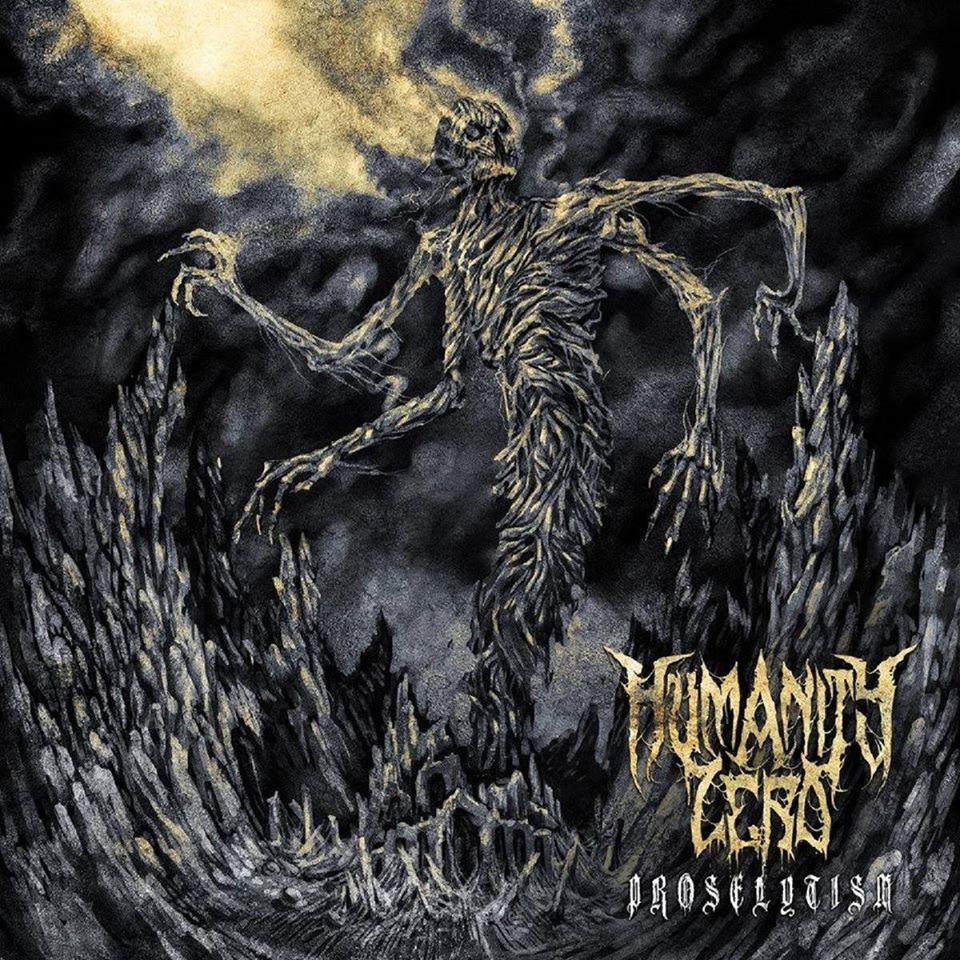 Label: Satanath Records/More Hate Productions / Release date: 26th October 2018
Originally the solo project of musician Dimon's Night, Humanity Zero is a Greek death/doom metal band. The band has existed since 2008 and since then released five full-lengths and some demo releases. Thus, Proselytism is their fifth album released in 2018, and it arrives as a follow-up to the highly-acclaimed predecessor Withered In Isolation.
After a couple of changes in their line-up, Humanity Zero sounds as good as ever on this eight-tracker. Having said that the sound has changed significantly, moving away from death metal and turning towards more doom and atmospheric metal. More elements as grieving guitar melodies and soulful violins supplemented by organ-like keyboards helps in creating this sinister atmosphere of gloom.
Lyrically, the album is described as a descent "into the demented Lovecraftian demonology, a nightmarish praise to the sleeping Lords of the Cosmic Abyss". The vocals are powerful, harsh, roaring and howling. Riffs are mainly mid-paced while the drums are slow yet with a huge impact on the sound. I highly enjoyed the masterful and maestral orchestrations and arrangements that are a big part of their sound. Not to forget the piano pieces on the album, those are very enjoyable too.
The whole production and atmosphere surrounding this particular release is blood-freezing, misanthropic and eerily beautiful at the same time. I guess one can say that Proselytism is a slower, deeper and haunting, yet more atmospheric and punishing than any other Humanity Zero release before, although I actually think that the occasional death metal bursts serve them well.
The only minor cons of Proselytism are the unnecessarily long and bizarre song titles, perfectly exemplified with "The Black Goat In The Woods With A Thousand Young", and the lack of clear path and direction.
Still, Humanity Zero are definitely a band I'll be keeping tabs on in the future. Esp. recommended for fans of Mourning Beloveth, Cathedral, Morgion, Ophis, My Dying Bride and similar acts, while previous fans of band's death metal style might get disappointed!