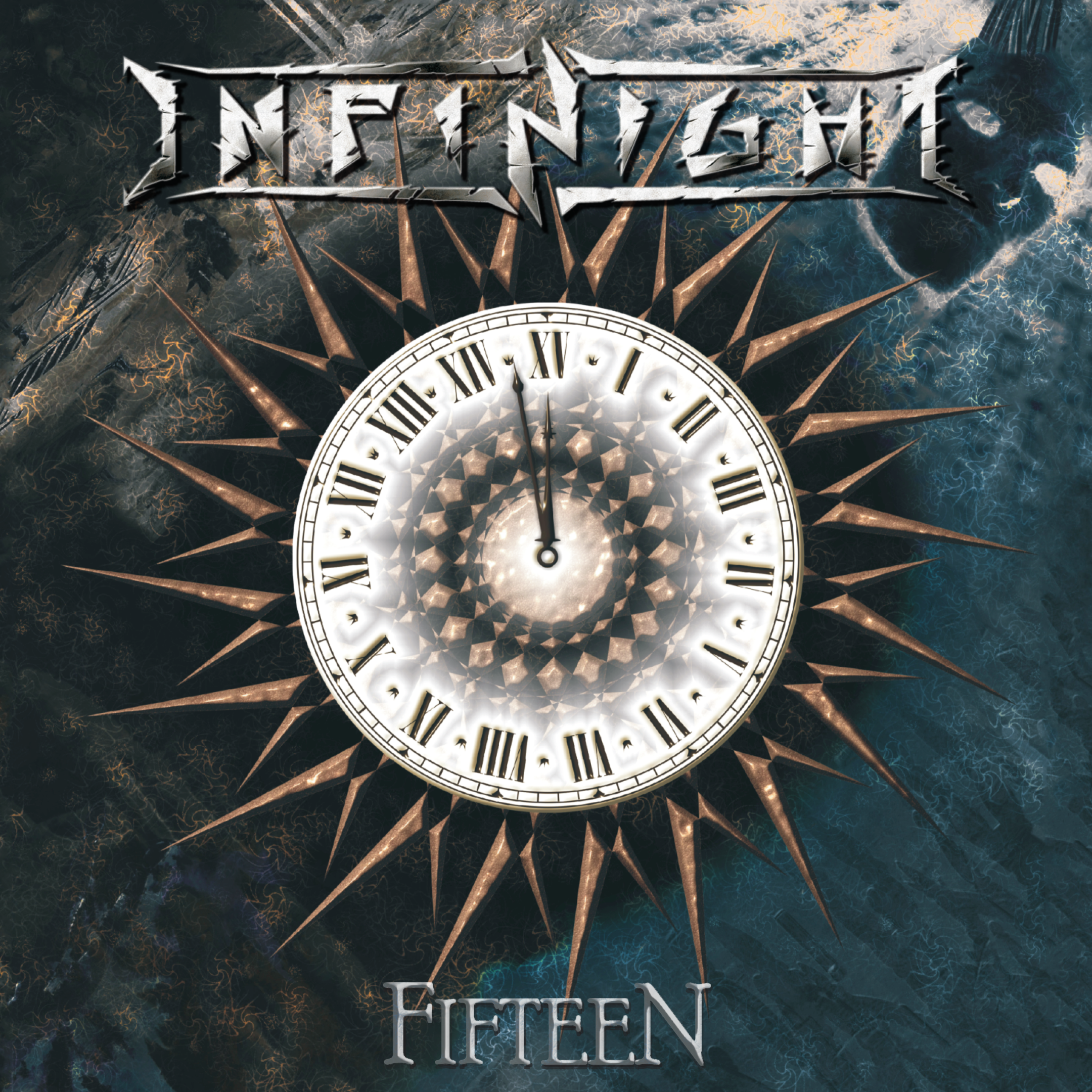 Infinight – Fifteen
9th June 2017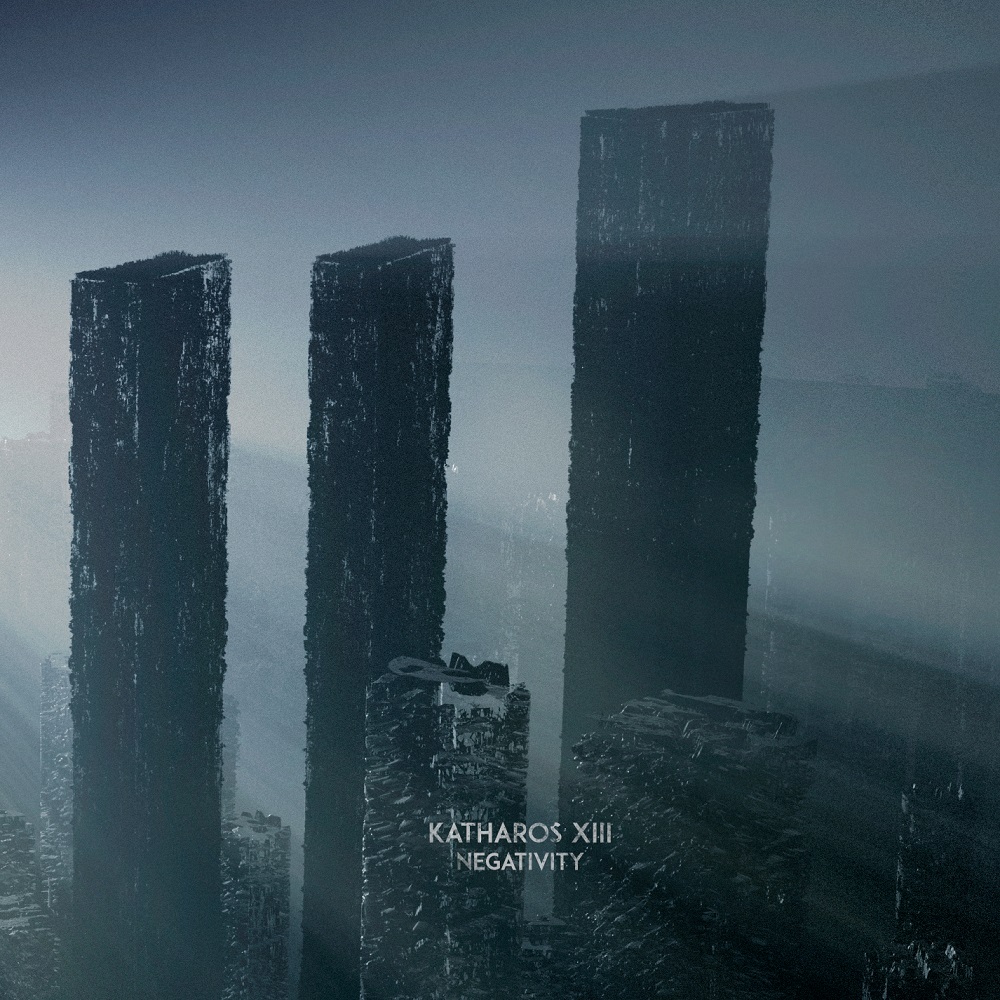 Katharos XIII – Negativity
16th June 2017
Thalamus – Hiding from Daylight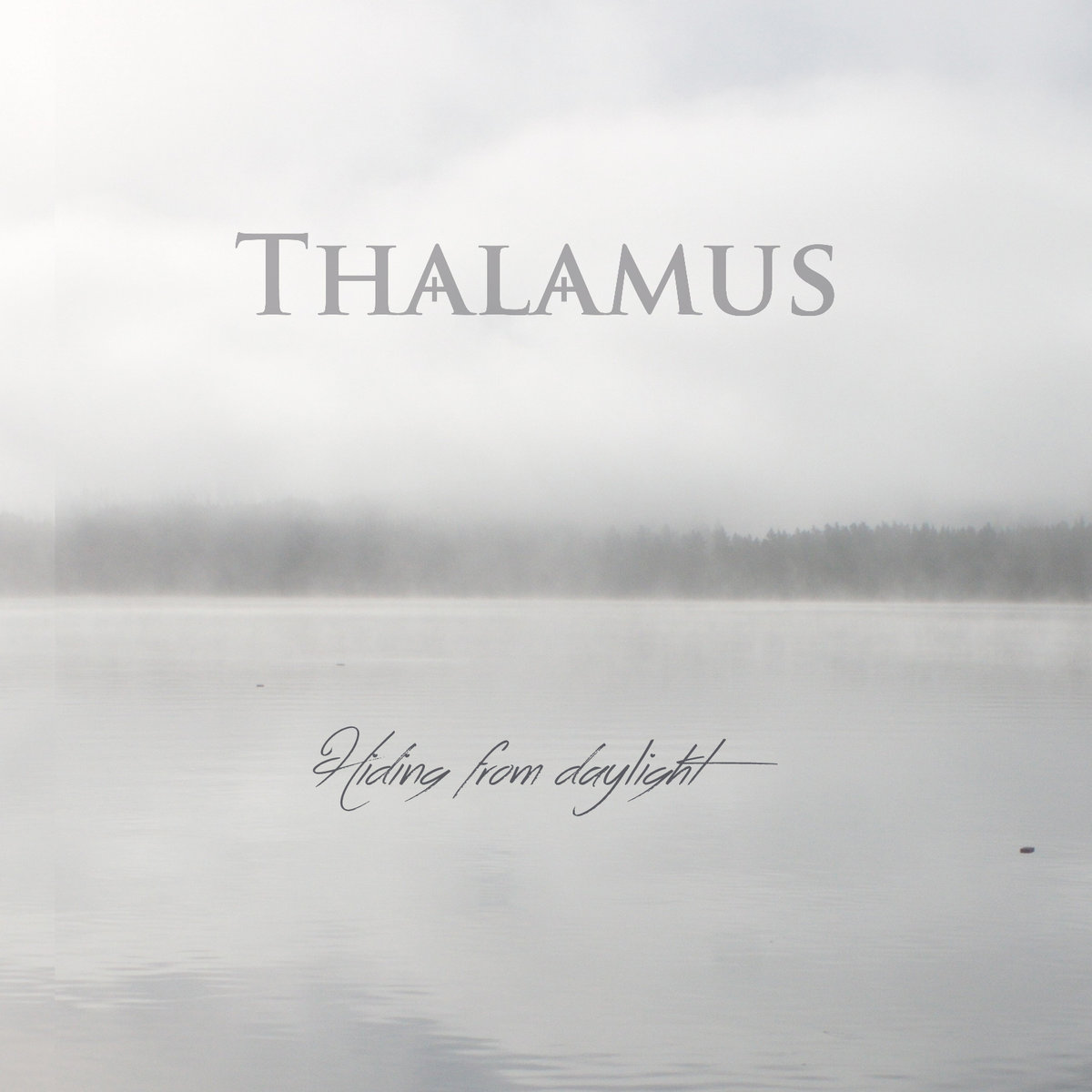 Label: ViciSolum Production / Release date: 26th May 2017
Four year has passed since Thalamus released their previous album Soul. Now the quintet is finally ready to unleash another beast, their fourth studio album, Hiding from Daylight.
The band was founded more than 10 years ago in Stockholm, Sweden. First official release was 2008′ Beneath a Dying Sun, then followed a 2011 Subterfuge, 2013 the aforementioned Soul and now finally Hiding From Daylight.
Hiding from Daylight, which consists of only eight tracks, marks a clear return to the raw sound that was to be found on the debut album. Their sound is a strange mix of all different influences and musical genres. Thus, it can be described as a beautiful, groovy, heavy and brutal riffing heavy rock. They are clearly influenced by the 70s heavy rock but also some progressive, doom and stoner rock sounds are to be heard here. Classic, hard, heavy and prog rock – you can find it all here on one disc. In other words; it is a very varied and diverse piece of music that needs a few spins before it finally fits in.
The only thing somehow missing here is the catchiness. All songs and arrangements seems to remind of each other.
Taste is something you can't really argue, you just like something or not. Although this is not my favorite genre I find Hiding from Daylight entertaining and with a high artistic value. Song-writing is convincing, vocal parts equally strong and technical level of bass, drums, guitars and other instruments is just as it is supposed to be. My personal favorite is the fiercely rocking anthem "Someday".
The soul has remained! For additional info on this band go to https://www.facebook.com/thalamusband/