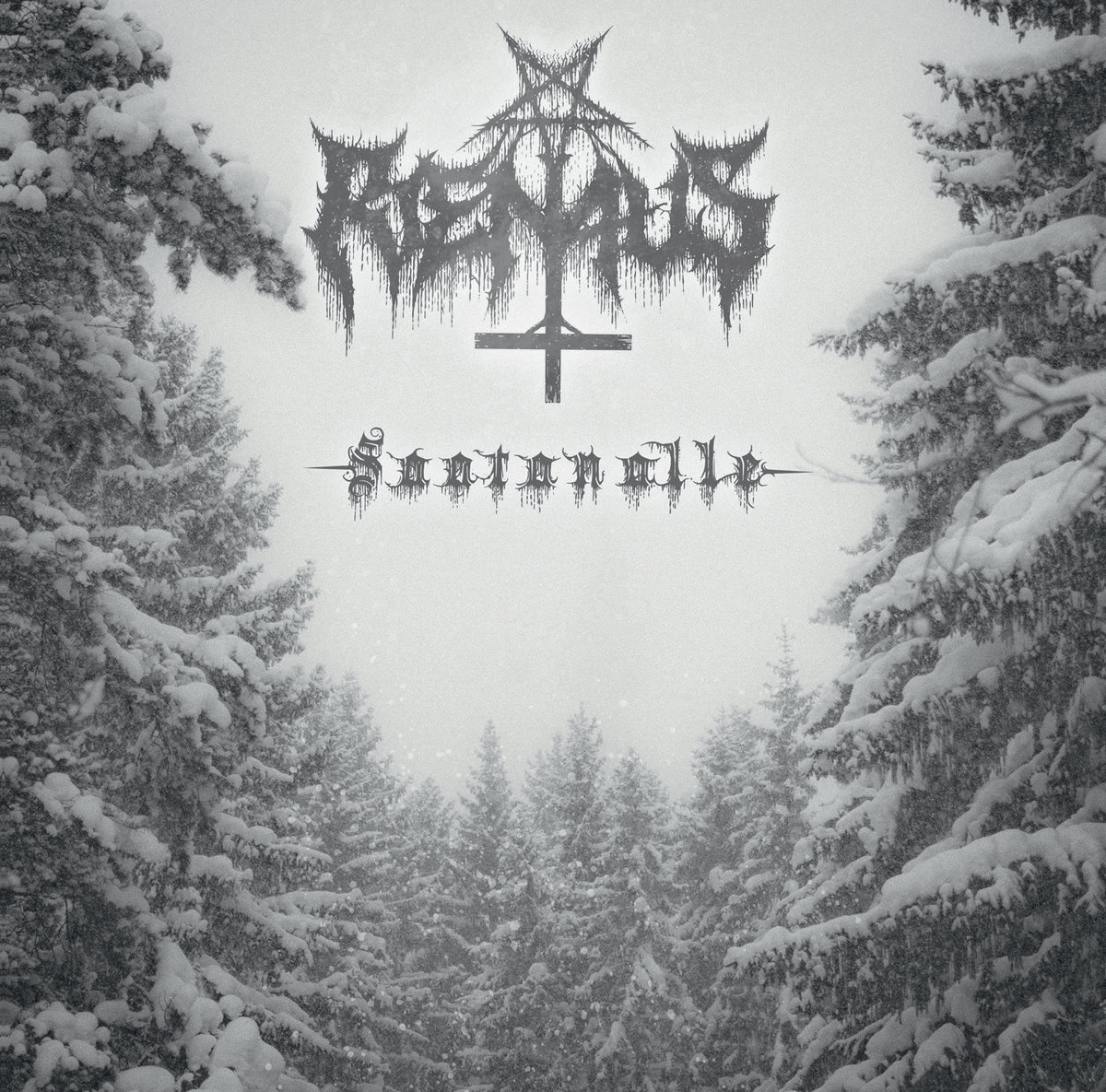 Rienaus – Saatanalle
6th September 2017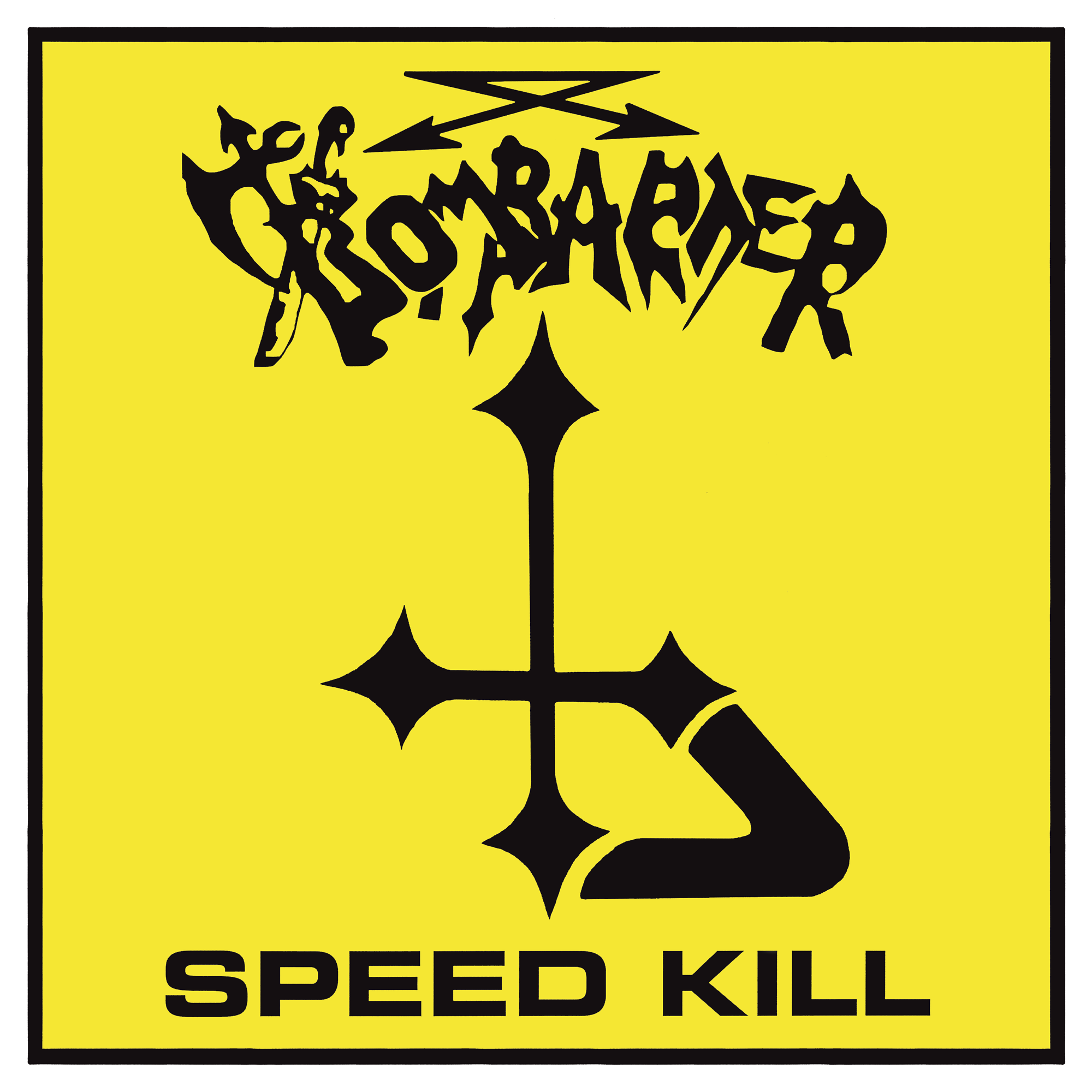 Bombarder – Speed Kill
7th September 2017
Terrorkult – Crush the Pious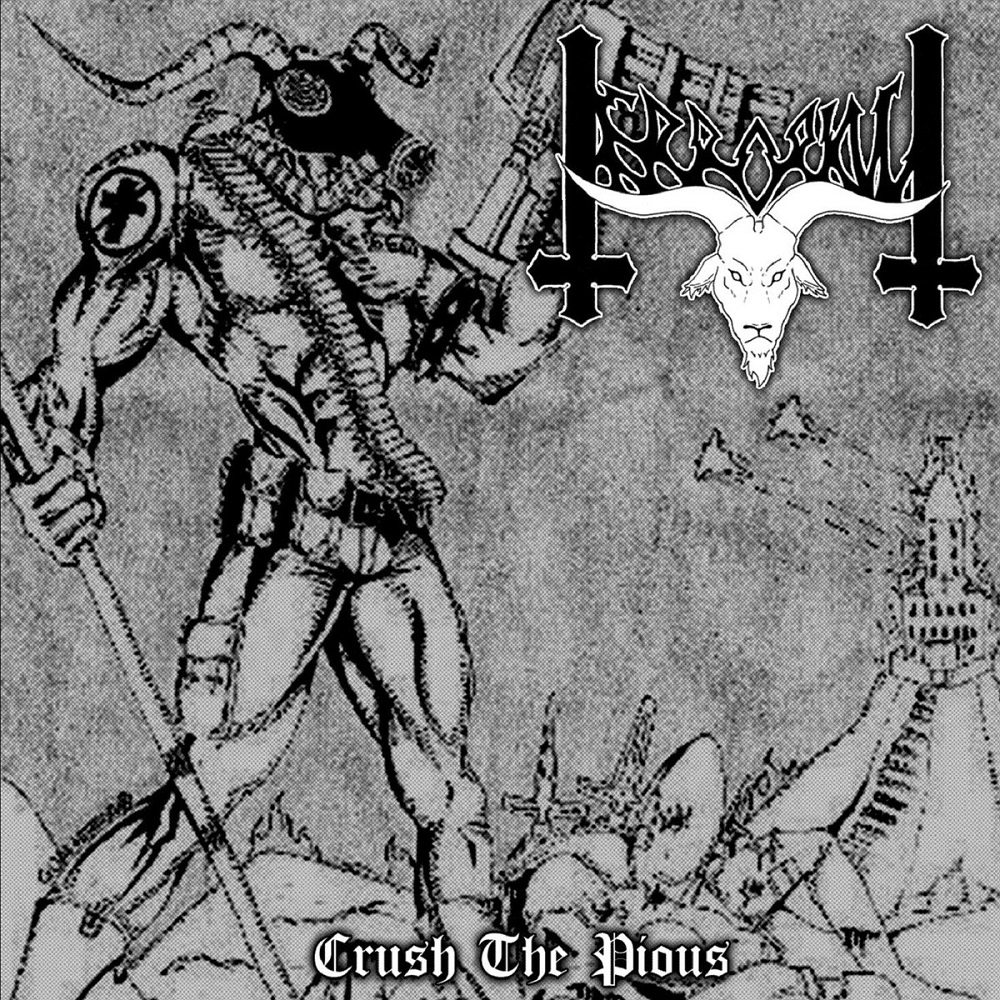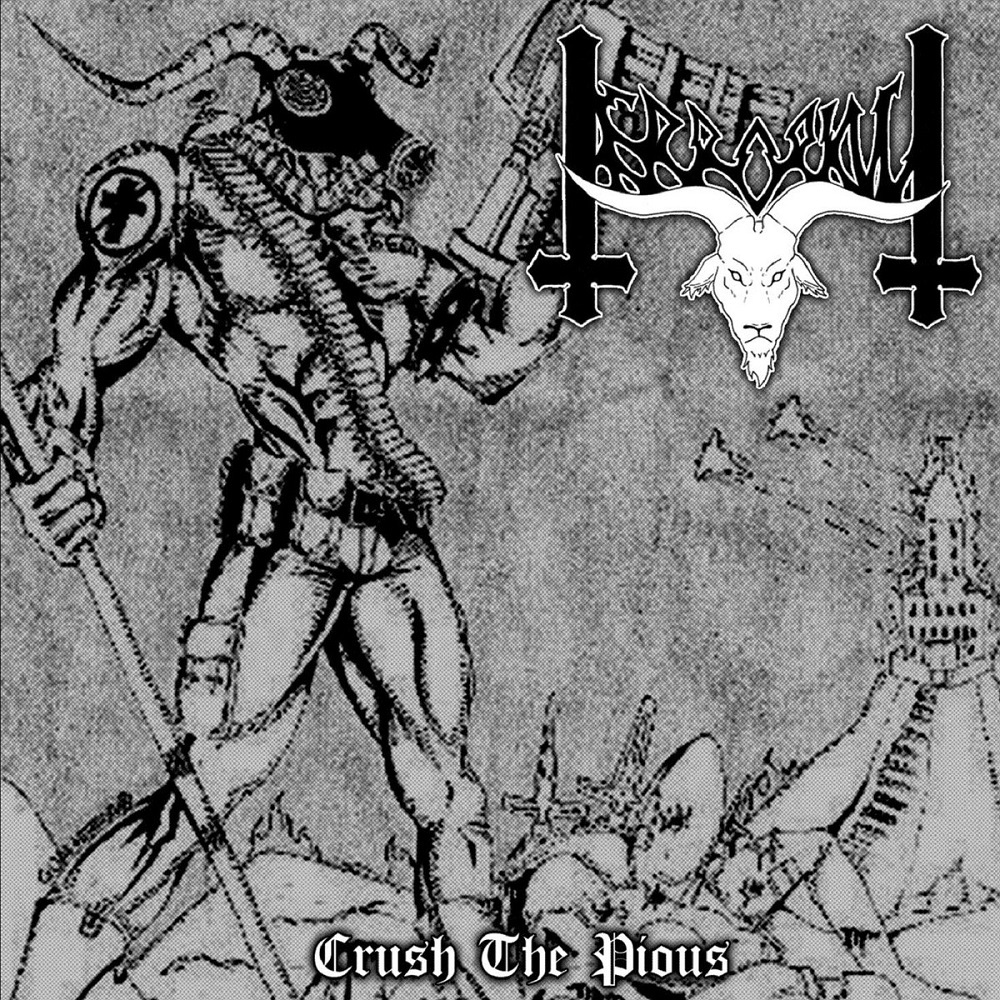 Label: Barbarian Wrath / Release Date: 14th April 2017
Going by the numbers I can inform all of you that Terrorkult is a US-based Black Metal duet, which was founded twelve years ago (making their inception year 2005). They celebrated their formation by releasing a three-piece Demo simply entitled Crush the Pious, taking the name from the first track present on said demo. And now, over a decade later, they have re-issued the same three tracks along with seven new ones, under the same name, but as a full-length release this time.
Now I should point out that I have not had the pleasure of listening to the original release prior to getting my hands on this version of Crush the Pious, so I cannot make any estimates as to whether the three original songs have been re-recorded – What I can comment on is the fact that the music, re-mastered or not, is every bit as gritty, dirty and, on the surface at least, as low-tech recorded as many of their genre-kinsmen back in the early nineties.
What makes them stand out (or rather, the first thing I noticed) is the low focus on the drums which seems to be prevalent throughout much of this album – They are there, and they are noticeable, but they do not carry the same weight and add the same volume to similar bands. And while this in and of itself is far from a bad thing, it does make the album feel a bit less like a Black Metal release and a bit more along the lines of a Heavy Metal act with severely distorted instruments and growls – Which still has its charms, I will say.
The tracks vary in length, ranging from the titular "Crush the Pious" at one minute and forty-some seconds to "The Bearded Hustlers", by far the longest song at six and a half minutes. And inbetween these two lengths, Terrorkult consistently manage to present us with a constant, somewhat catchy and generally good performance. They know their way around their instruments, and they have taken a simple, yet ear-dripping approach, which I do not at all doubt will make this album one that can be found and played in many circumstances and at several occasions – The drawback of this choice, however, is the fact that they seem somewhat lacking in identity and presence; I sat down and listened to the album in its entirety, finding it enjoyable, only to realize that I would probably not be able to tie any of these songs to that of the band after the release stopped spinning.
Simply put, Terrorkult is a band that I would not mind nor complain to listen to at any given time; Their full-length record offers forty minutes of decent Heavy Metal-inspired Second Wave Black Metal, delivered with enough gusto to keep you gently nodding your head in tune with the tunes – But I am unlikely to ever play this for others myself, because of that simple fact that I have a hard time pinpointing anything that makes them stand out in any particular fashion from other, similar bands.
Recommended for fans of Granhammer.