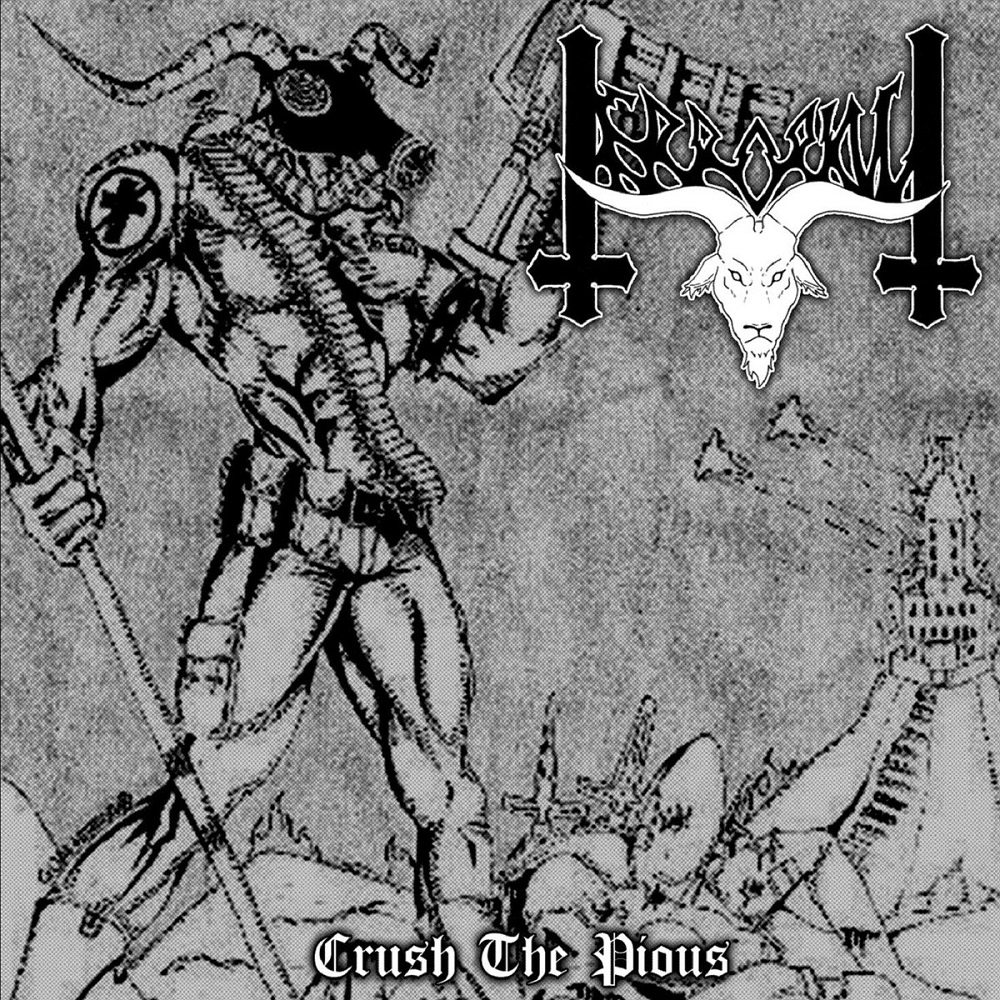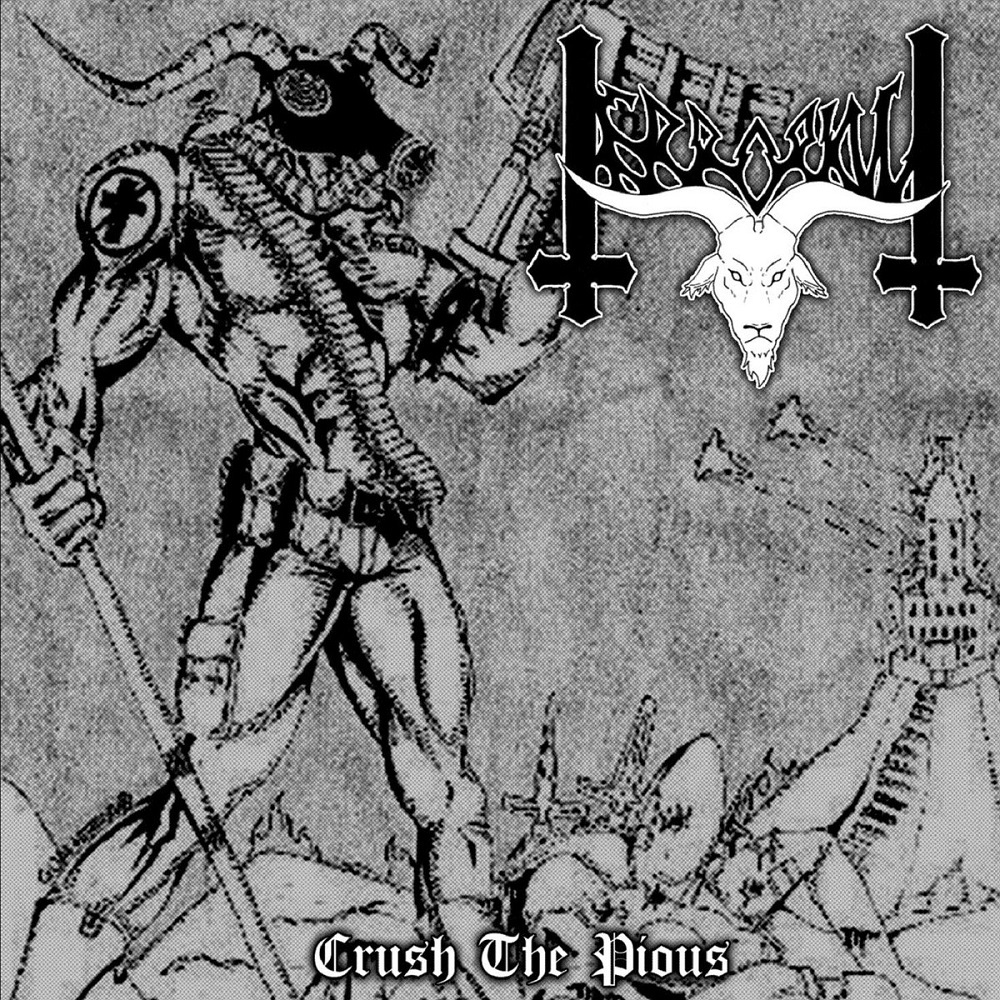 Terrorkult – Crush the Pious
6th September 2017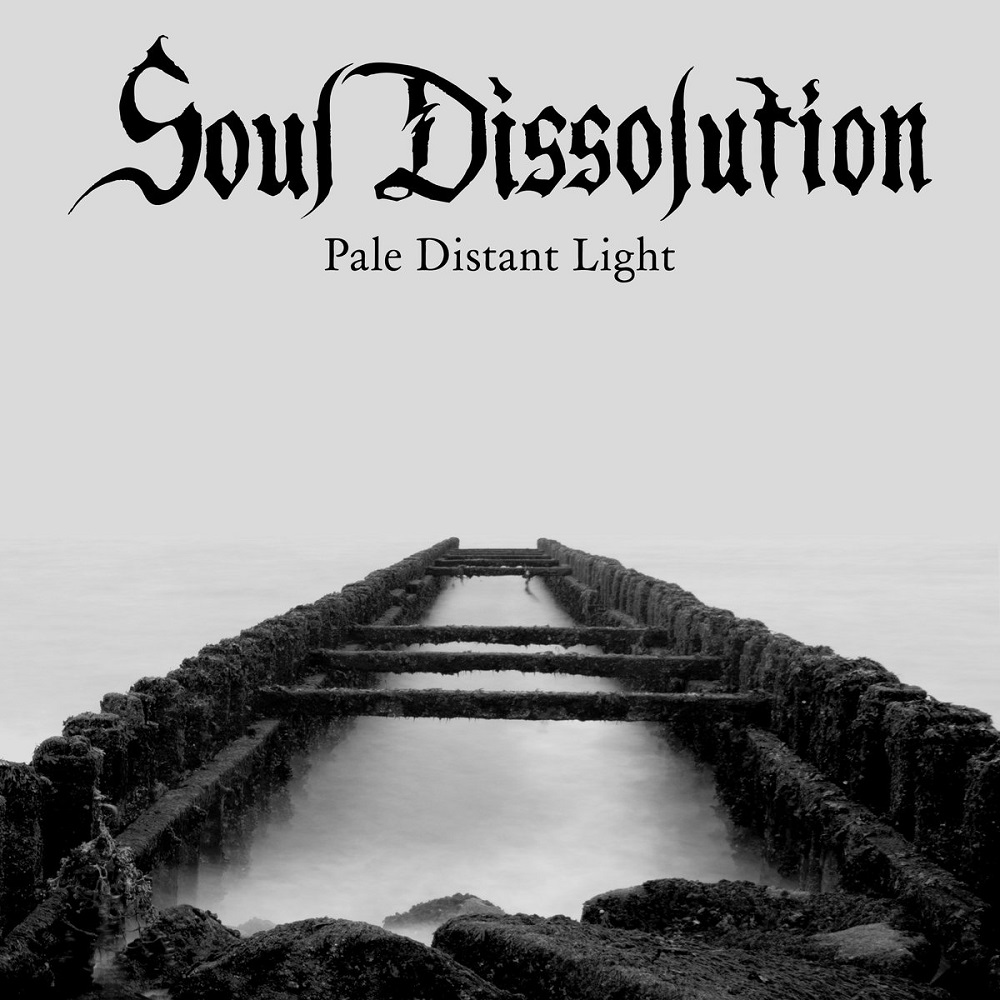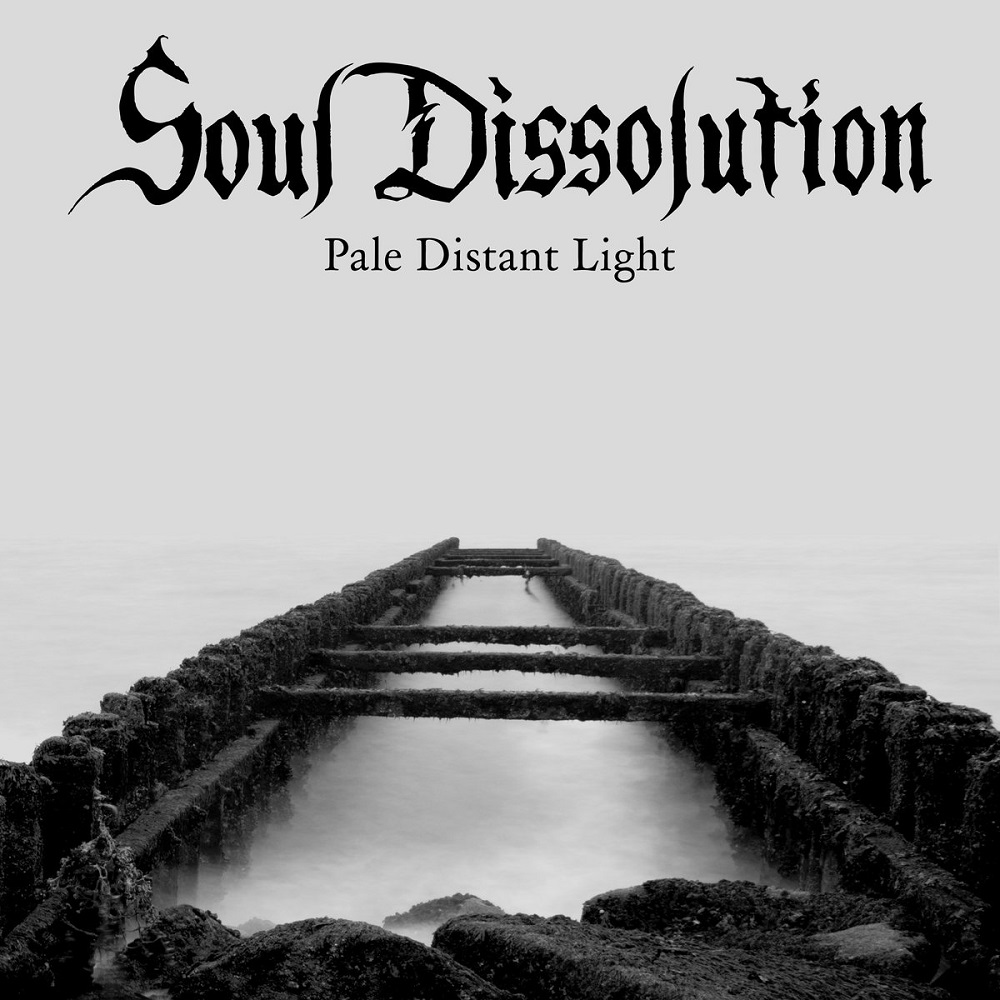 Soul Dissolution – Pale Distant Light
7th September 2017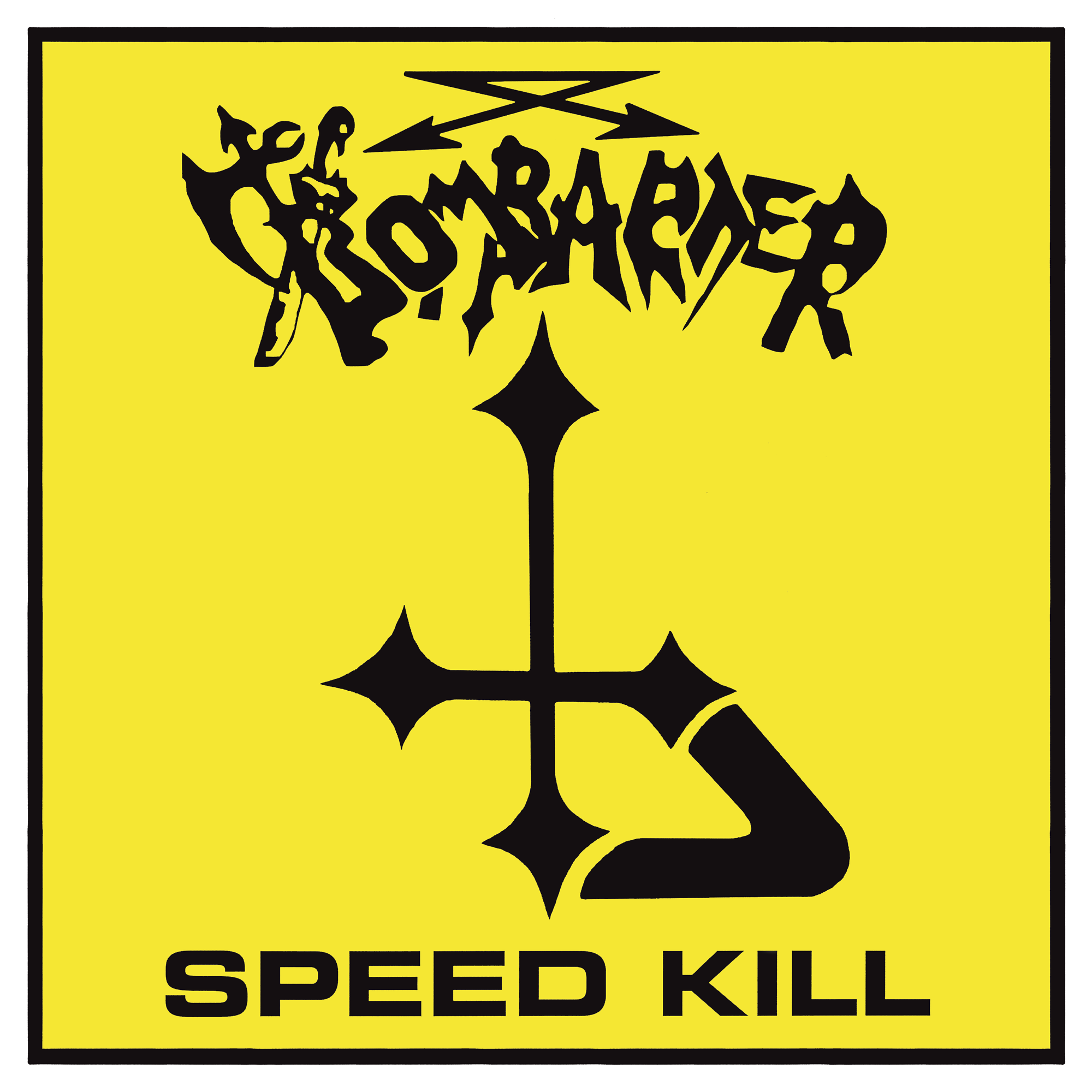 Label: Nuclear War Now! / Release date: 1st September 2017
There are many similarities between myself and the guys from Bombarder. The band was born in 1986 in Sarajevo, Bosnia/Yugoslavia, the same year when I discovered heavy metal and in the same country as myself. They choose the name Bombarder (Bomber), because they bombed headbangers's heads, in a positive way. Their first full-length album Speed Kill was released in 1989 on MC. Now, almost three decades later, Nuclear War Now! decided to re-release band's first two albums, namely Speed Kill & Bez Milosti.
Amidst the various Balkan wars of the early 1990s, which claimed the lives of drummer Fahrudin Čelik and guitarist Maho Šiljdedić, vocalist Nenad Kovačević moved to Serbia, where he reformed Bombarder in the new line-up.
Speed Kill is from 1989 (original line-up) and it is clear that the band was highly influenced by Motörhead, Exciter, Bulldozer, Exhorder and similar mainly speed & thrash metal bands. People across my former country likes them due to their spontaneous, natural and honest approach to the music they were playing. Singer and leader of the group, Nenad Kovacevic, is the real showman and he definitely knows to entertain. He has the recognizable style of narrative, often out of rhythm' and aggressive singing with his lyrics written in Bosnian/Serbian language, which is the one of the main weapons of the band. Lyrics in songs are inspired by real life, fiction horror, anger and similar topics. The sound in general is rude and punky. The riffs are simple, the solos cheap and the sound inevitable, but it is how underground speed/thrash metal sounded back in the days.
Bombarder have a NWOBHM underpinning and heavy rock/early metal vibe driving beneath their more sinister sorta-thrash affectations.
There are ten songs on the album (Instrumental "Intro" and "Kuga" combined into one track!) that hardly exceed the three minutes each. The authentic music of Bombarder is a fun and a nostalgia trip for me, although I must confess that I like the later, much better played and much more brutal albums.
Speed Kill and Bombarder as a whole are the hidden gems of Eastern European speed/thrash metal.
For more info go to; www.facebook.com/Bombarder-official-195374023830401/