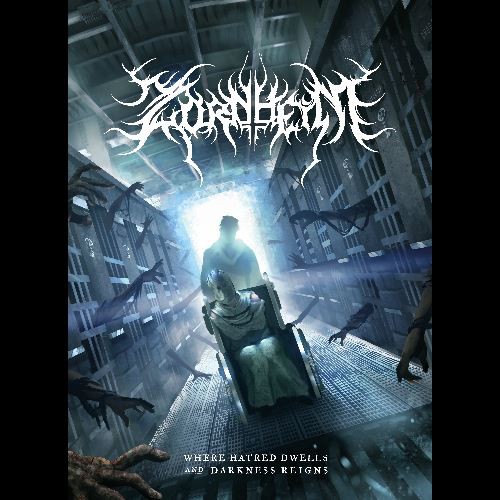 Zornheym – Where Hatred Dwells and Darkness Reigns
5th September 2017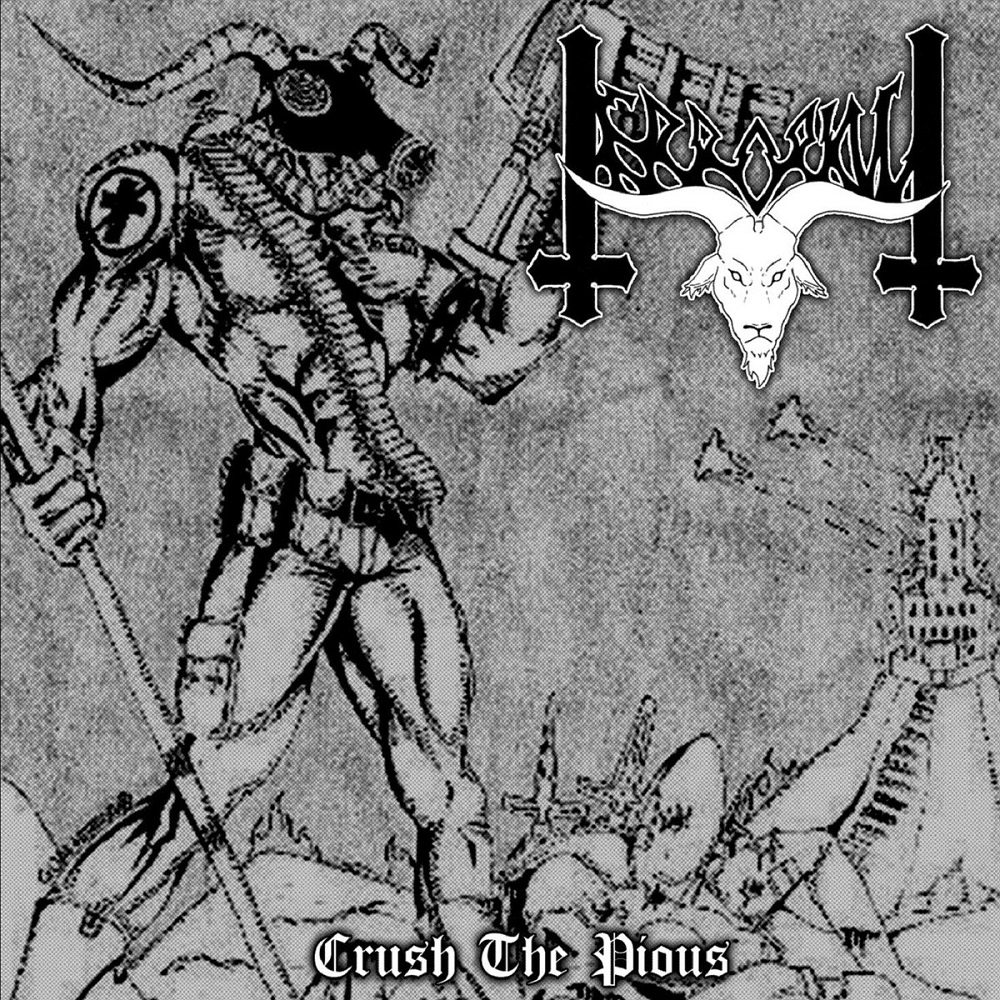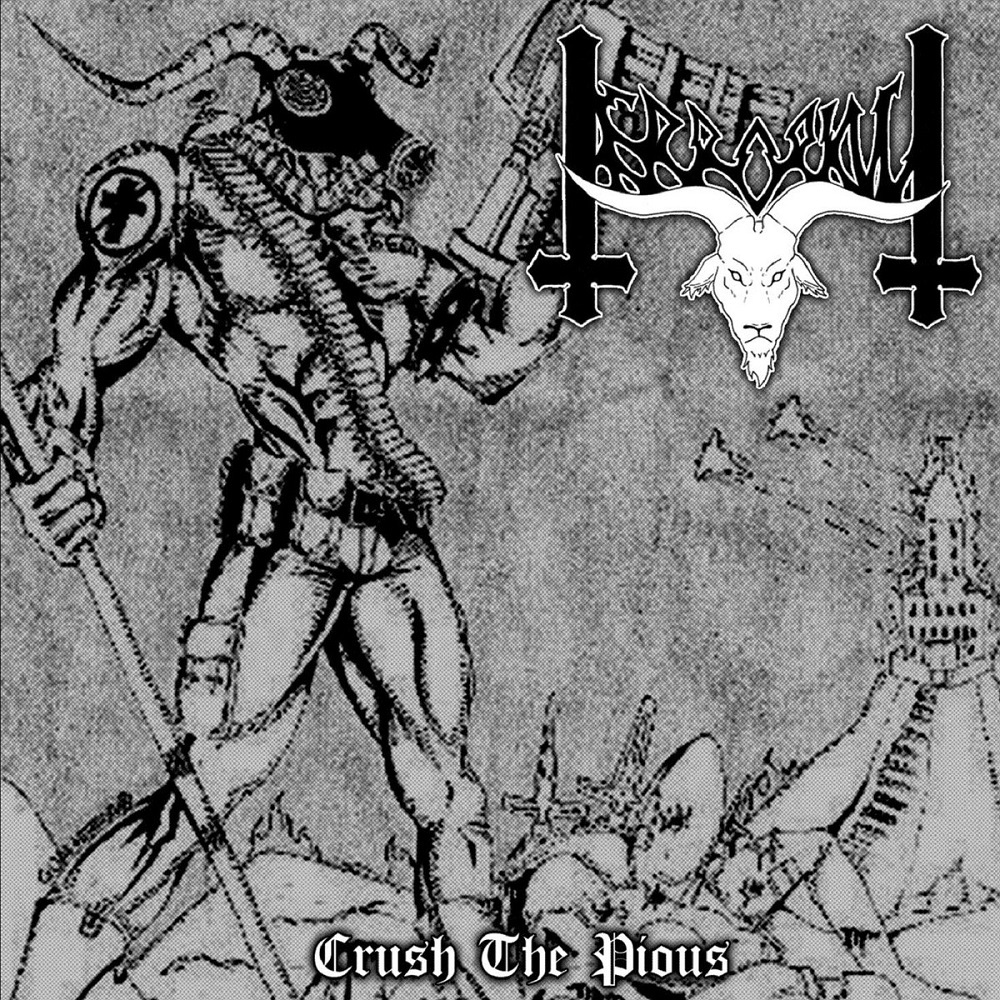 Terrorkult – Crush the Pious
6th September 2017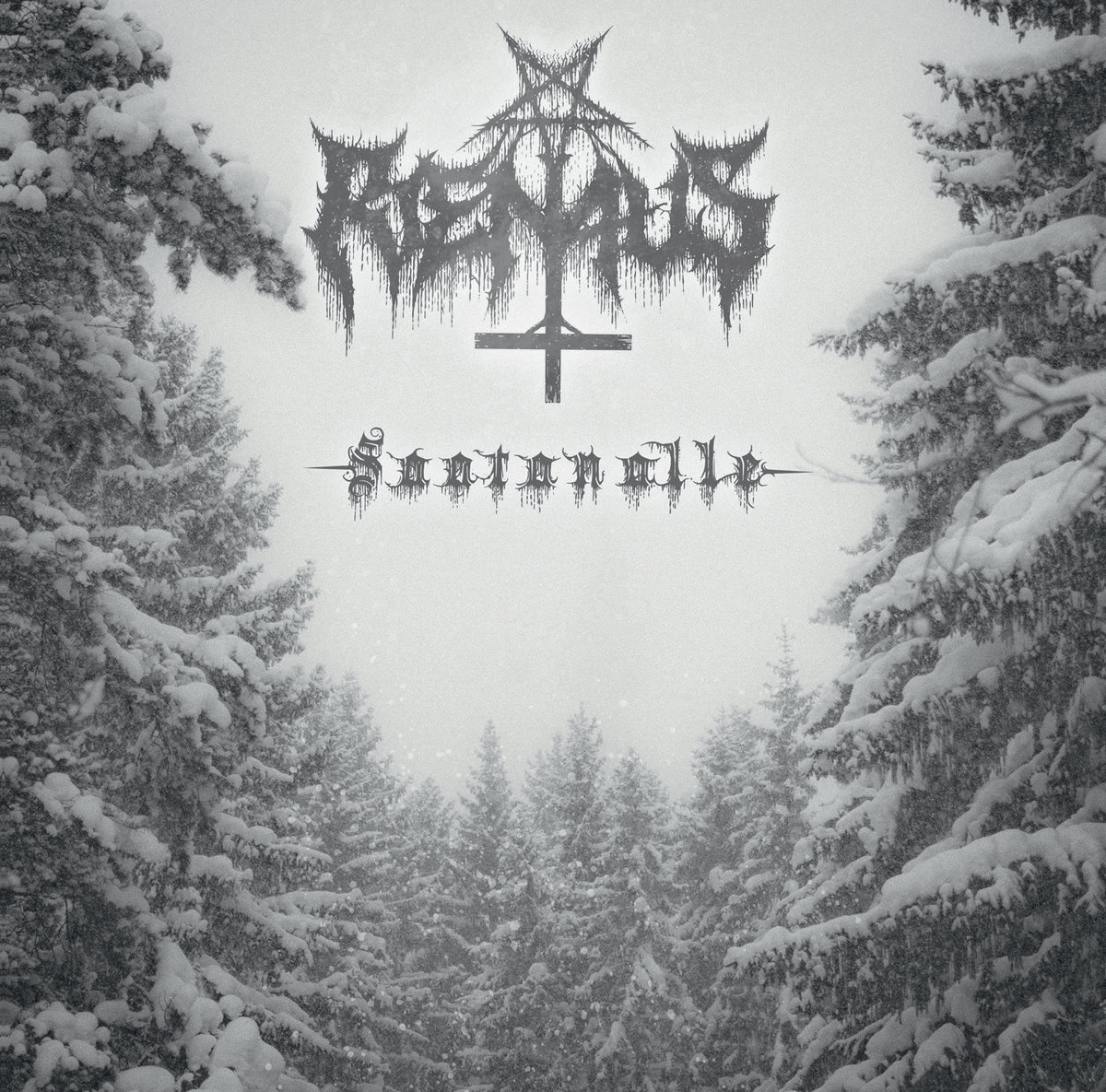 Label: KVLT / Release date: 26th May 2017
Rienaus (finnish for 'Blasphemy') was formed in 2009 as a solo project of Mavrofos. Same year he released its first demo, and the following year now a full line-up released a demo entitled Beneath the Black Wings.
At the end of 2001 the third set of hymns in a demo form was released. It is called Salatut Sanat, Unohdetut Kielet. This opus was completely different than its predecessors as Mavrofos for the first time included session musicians and all of the lyrics were delivered in their native Finish.
In 2014 the band released its debut full-length Aamutähdelle. In summer of 2016, Rienaus begun to record their sophomore full-length. The album was entitled Saatanalle and was released earlier this summer.
On this relatively new 7-tracker Saatanalle they deliver a slightly different approach again. Crumbling black metal is still present, but now with a few additional twists and various other styles. I esp. enjoyed the melodious side of their music. The whole atmosphere is depressive, melancholic but also cold and frosted. The overall riffing is slow & blackened while the guitars are distorted and bass somehow hiding behind. The vocals are mostly (harrowing) screaming and yelling, but delivered in a convincing and muscular way.
The lengthy songs are very well-written portraying a deep understanding of what makes the classic style so captivating. The songwriting is engaging, allowing the thirty-seven minute album to feel much shorter.
Altough a slightly different than its predecessors Saatanalle is an authentic and powerful release. Thus, if you're into a raw, cold, dark, satanic and blasphemic black metal, then I can highly recommend this album for further listen. Esp. fans of a classic Finnish black metal sound will not be disappointed with this.
For further info go to: https://www.facebook.com/Rienaus-275000979177926/ or https://rienaus.bandcamp.com/