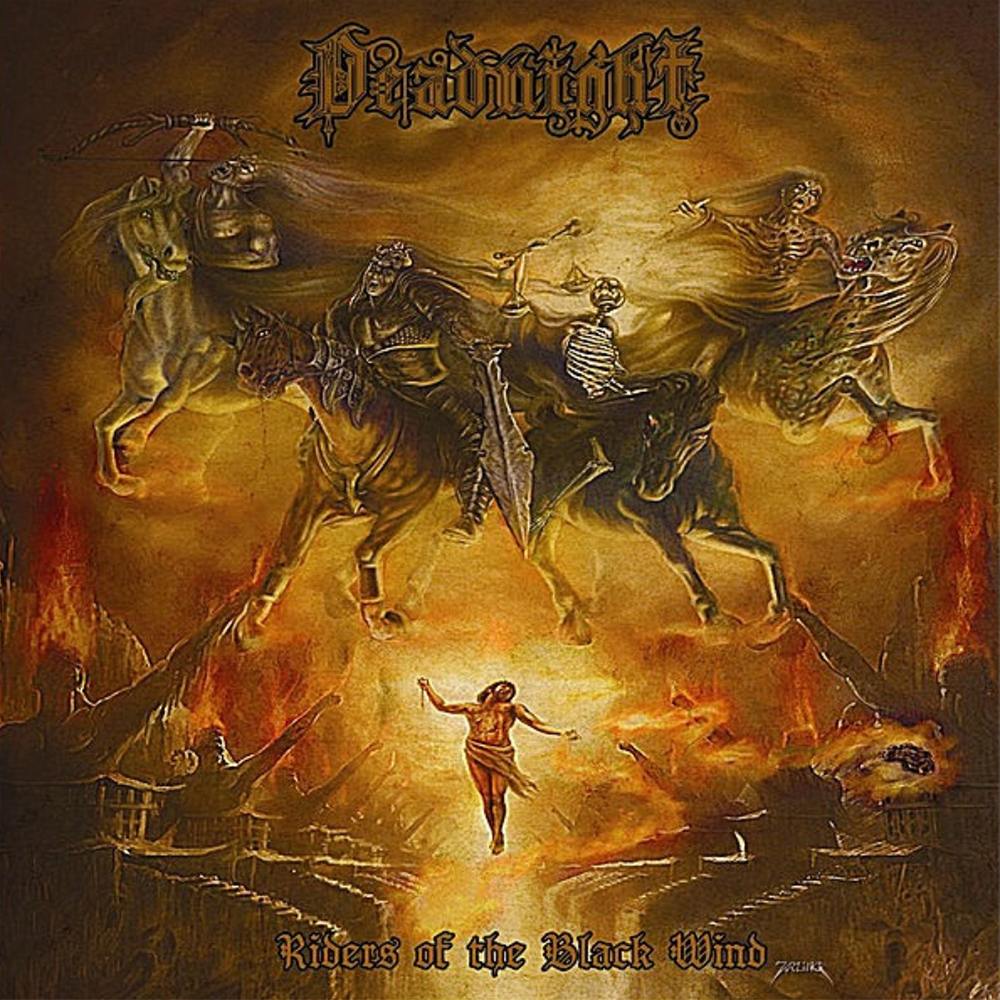 Deadnight – Riders of the Black Wind
14th March 2023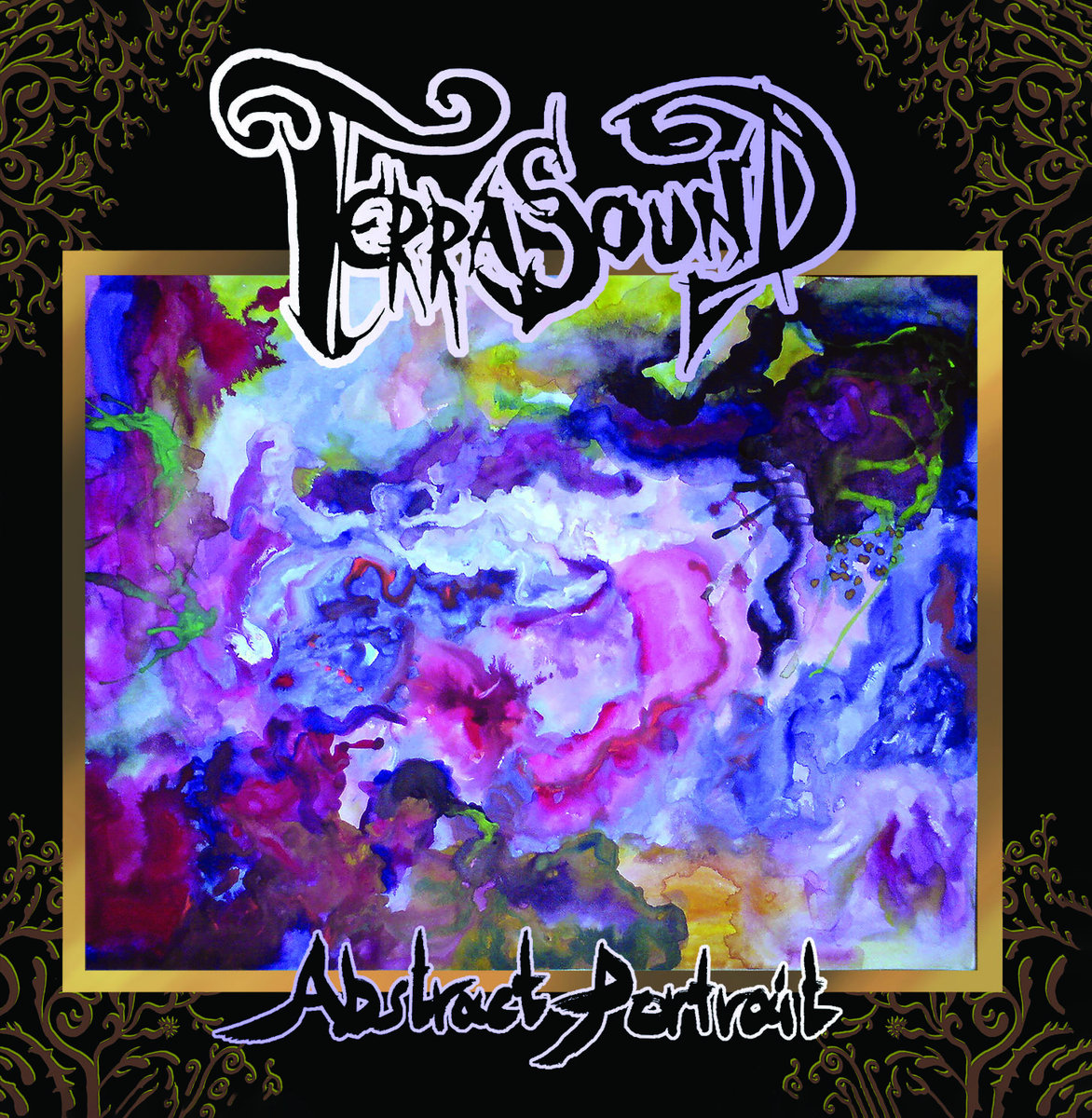 Terrasound – Abstract Portrait
17th March 2023
Culto Negro – La Noche Oscura del Alma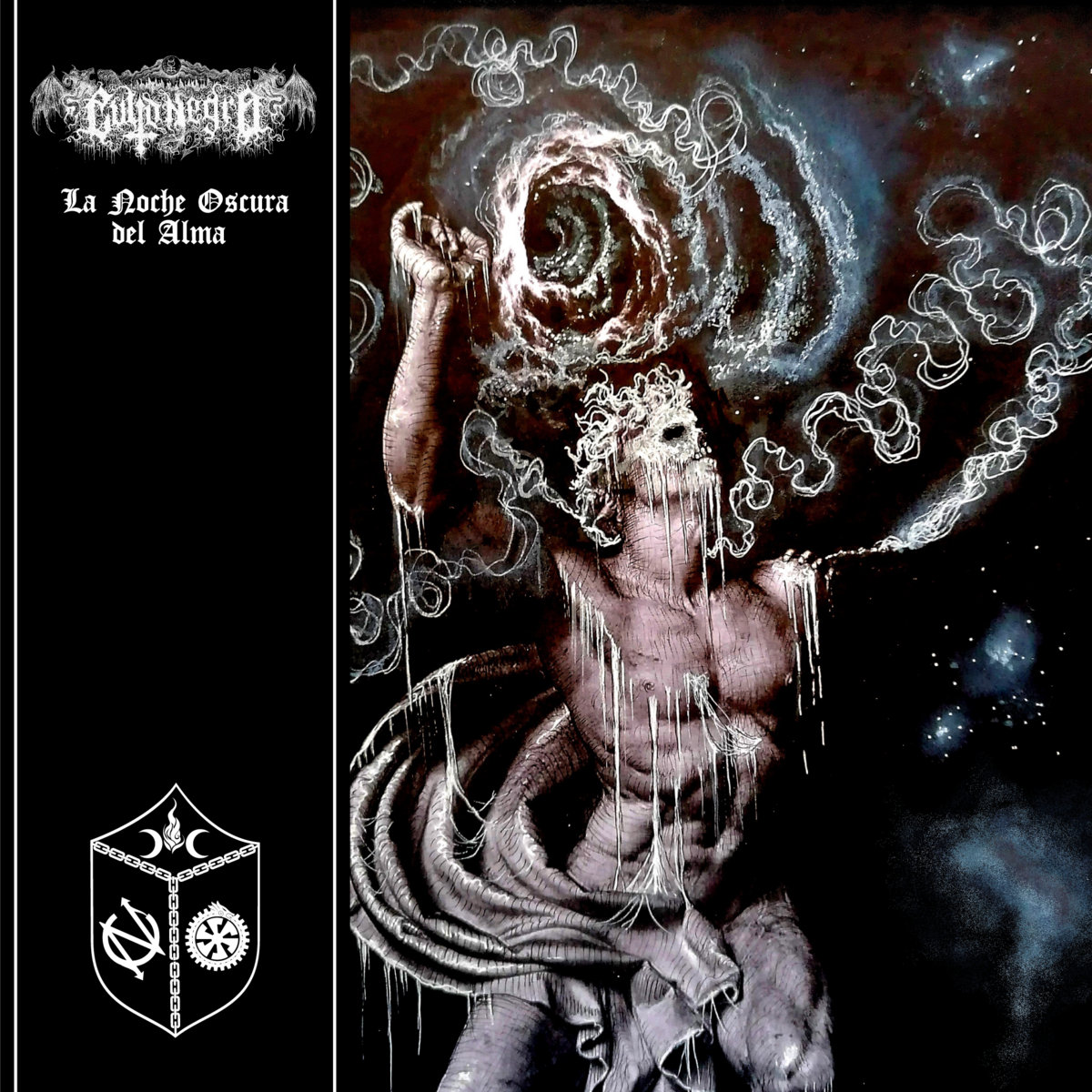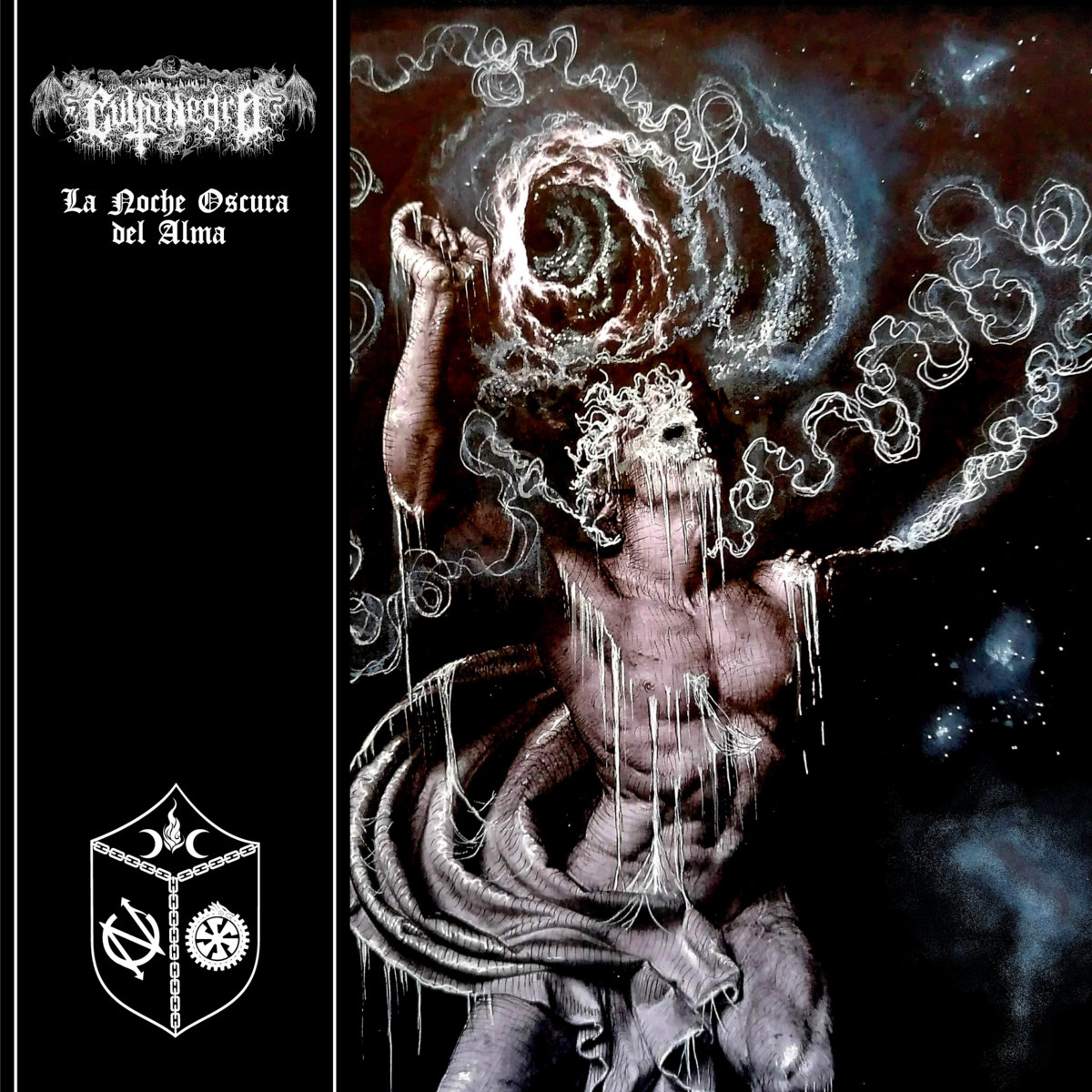 Label: Godz Ov War Productions / Release date: 14th October 2022
Godz Ov War Productions has done it again, released an outstanding debut album from an area of the world that we rarely connect to metal, or even less to the black metal. This time it is a debut full-length by Culto Negro (translating to a 'Black Cult'), a blackened thrash/speed quintet from Costa Rica.
The band is formed back in 2015 and the current line-up consists of; D.N (Vocals), Esteban Sancho (Guitars), Isak Arroyo (Guitars), AntiChristopher (Bass) and Vörago (Drums). Prior to the release of this full-length 11-tracker, the quintet released their first EP entitled Abismal Speed Metal (2016). In the meantime they've improved their song-writing skills and instrumental delivery too, and now they finally felt ready to unleash the beast, a debut full-length entitled La Noche Oscura del Alma (translating to 'The Dark Night Of The Soul').
La Noche Oscura del Alma contains 11 tracks of what I'll call a deadly mixture of relentless speed and black metal metal. I know that it's not the most original style of extreme metal, but I can promise you that it's delivered with a passion, enthusiasm and a great amount of talents. The album starts with this instrumental intro called "Espectro Lunar". After this short, yet heavy intro, the rest of the album just gets even more diabolical, extreme and aggressive. All of the instruments sound tight, and it's easy to hear how they complement each other perfectly. First of all the excellent guitar work, with ferocious and razor-sharp guitar riffs, top-notch solos, relentless & tight pummeling drumming, uncompromising and thick bass-lines and pretty varied singing with some grunts, generic shouts and deep, vicious and aggressive guttural growls.
Another interesting fact about this release is that the band is consistently using their native Spanish language, which in my opinion perfectly fits to the occult and obscure lyrical content, mainly dealing with the subjects as spiritualism, black magic, witchery and drugs.
The production is tight and professional, with a perfectly balanced sound, yet far away from modern days sterile and too-polished sound. In other words; it has this certain old-school late 80s/early 90s sound to it, which suits perfectly to an old metal-head as myself. Boredom does not arise here, as the song-writing is rich in variety, and I felt entertained from the first tone of the afore-mentioned intro "Espectro Lunar" to the closing grand-finale of "Desterrando a los Oscurantistas" (a cover of the Argentinian thrash metal band Hermetica).
Even though a bit hostile and unfriendly at first spin, I think that La Noche Oscura del Alma presents a band that has gained more maturity, wisdom and improved their musical skills, since the release of their first EP. Thus, if you're a fan of cohersive, tight and honest extreme metal, then I think you should give this album a mandatory listen!
For additional info on this particular release visit https://godzovwarproductions.bandcamp.com/album/la-noche-oscura-del-alma