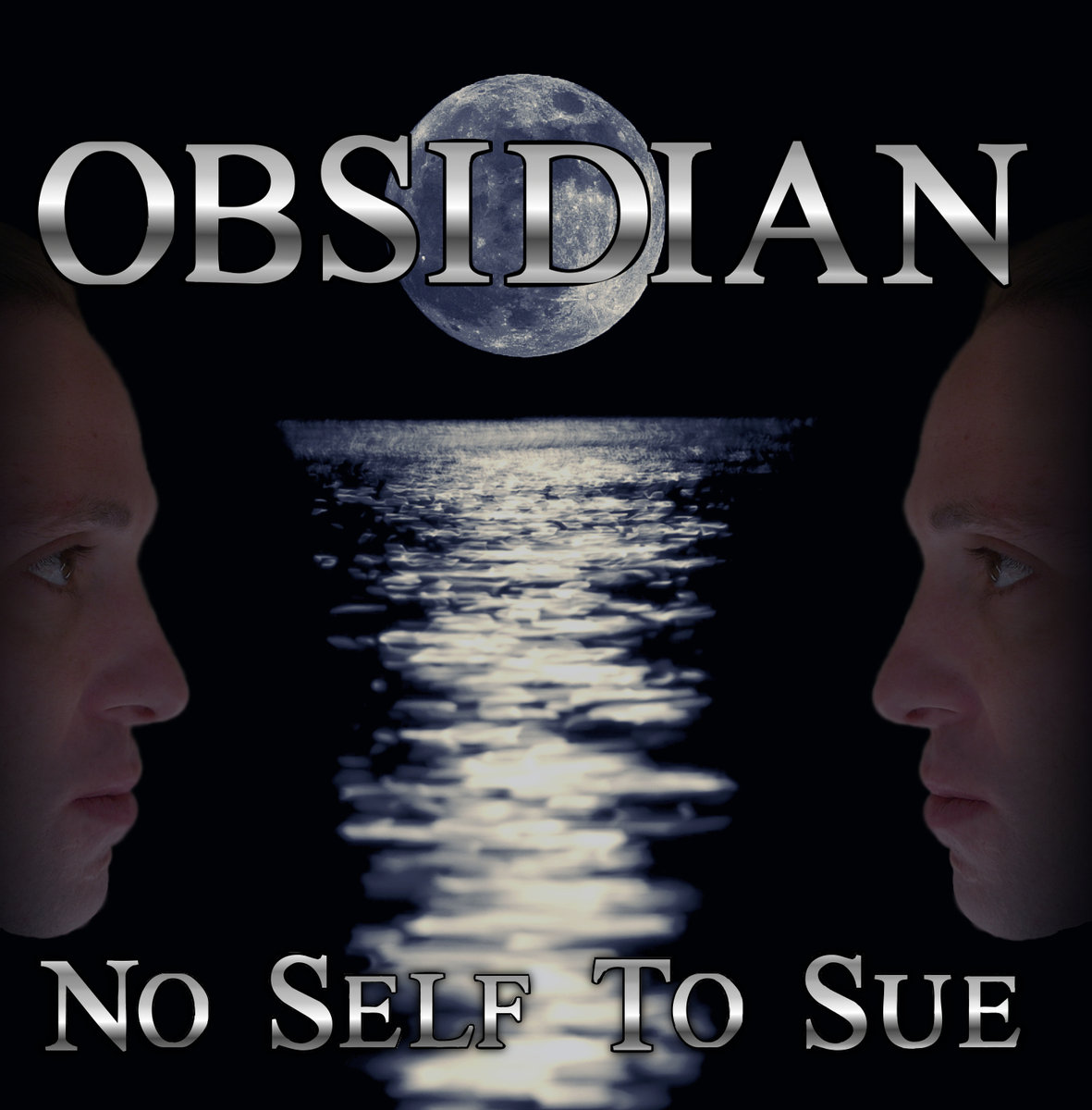 Obsidian – No Self to Sue
2nd August 2016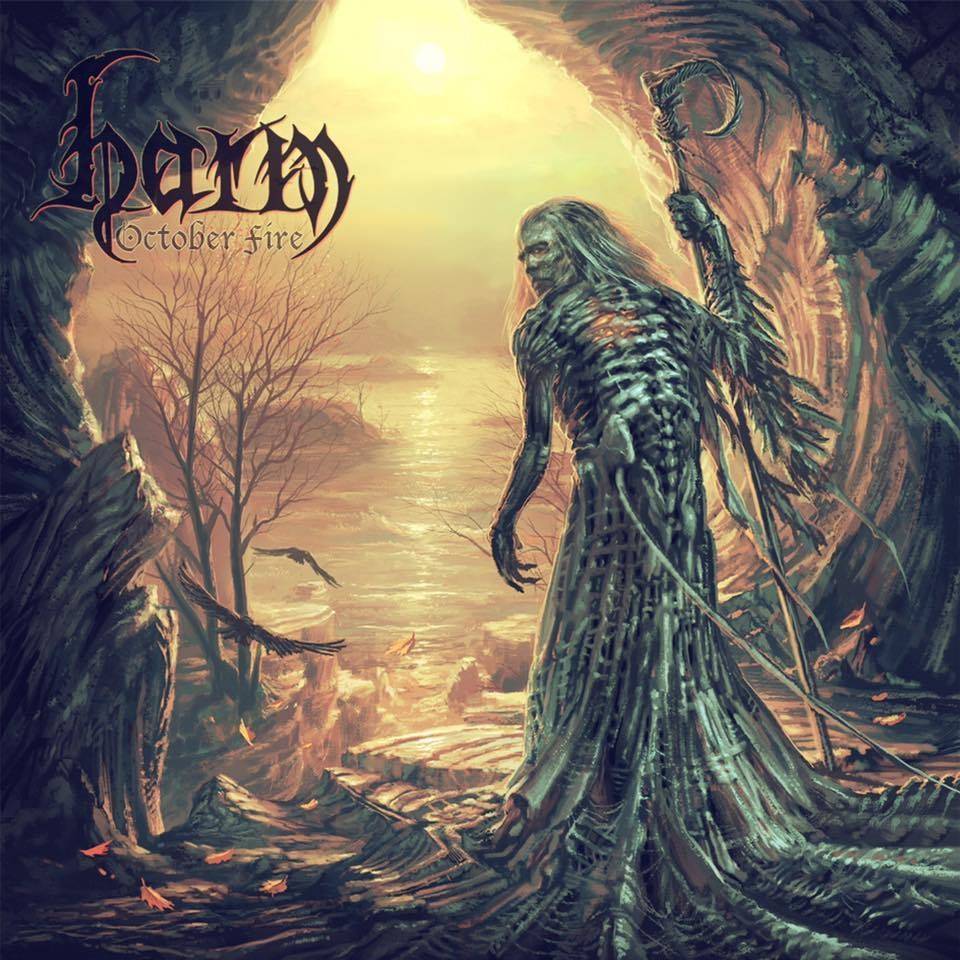 Harm – October Fire
4th August 2016
Temtris – Enter The Asylum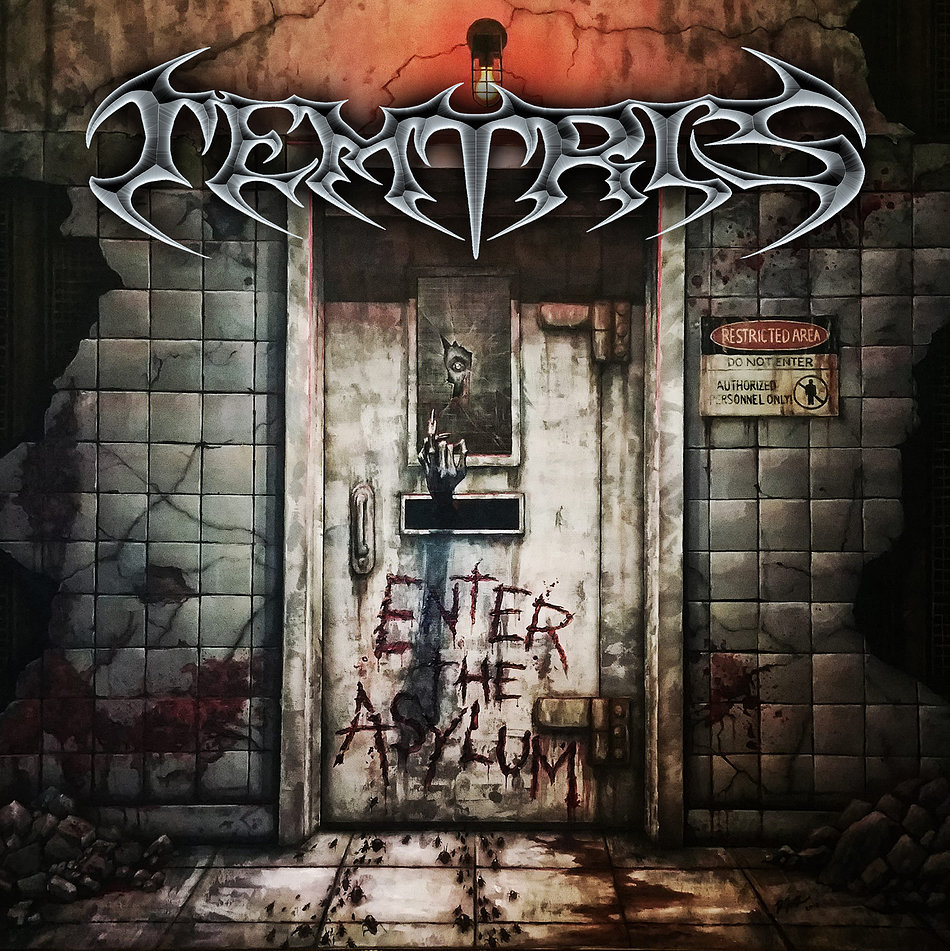 Label: Battlegod Productions/Sure Shot Worx / Release date: 20th May 2016
Temtris is a female-fronted dark heavy metal band hailing from the New South Wales in Australia. The band was founded in 2000 and Enter The Asylum is their fourth full-length album. The album features Wayne Campbell, the drummer from legendary thrash metal outfit Mortal Sin.
Enter The Asylum contains 12 finest heavy metal hymns with a touch of thrash. It clocks at around 51 minutes, and the 12 songs presented here are characterized by powerful, and often low growling) vocals of Ms. Genevieve Rodda, blazing guitar riffs and kick-ass solos, brutal rhythms and overall an astounding visual and aural assault that will take any listener to the edge, and beyond.
The lyrics are well written and Rodda commands them perfectly. The overall sound is clear, yet not too polished, so it's a true pleasure to listen to. Some of the best songs are; the up-tempo "Mind Games" and a self-titled pure heavy metal trademark song "Enter The Asylum". Furthermore, one can also enjoy the only instrumental track off the album named "Too Deep".
Finally, I also love the album's artwork which was painted on a 1m x 1m square canvas and I find it very representative of the band's sound and overall image.
With this new offering, Temtris continues to carve their own unique niche in the metal realm. Enter The Asylum is a well-written, well produced piece of work and the band should be extremely proud of what they have created.
For additional info go to: http://www.temtris.com/