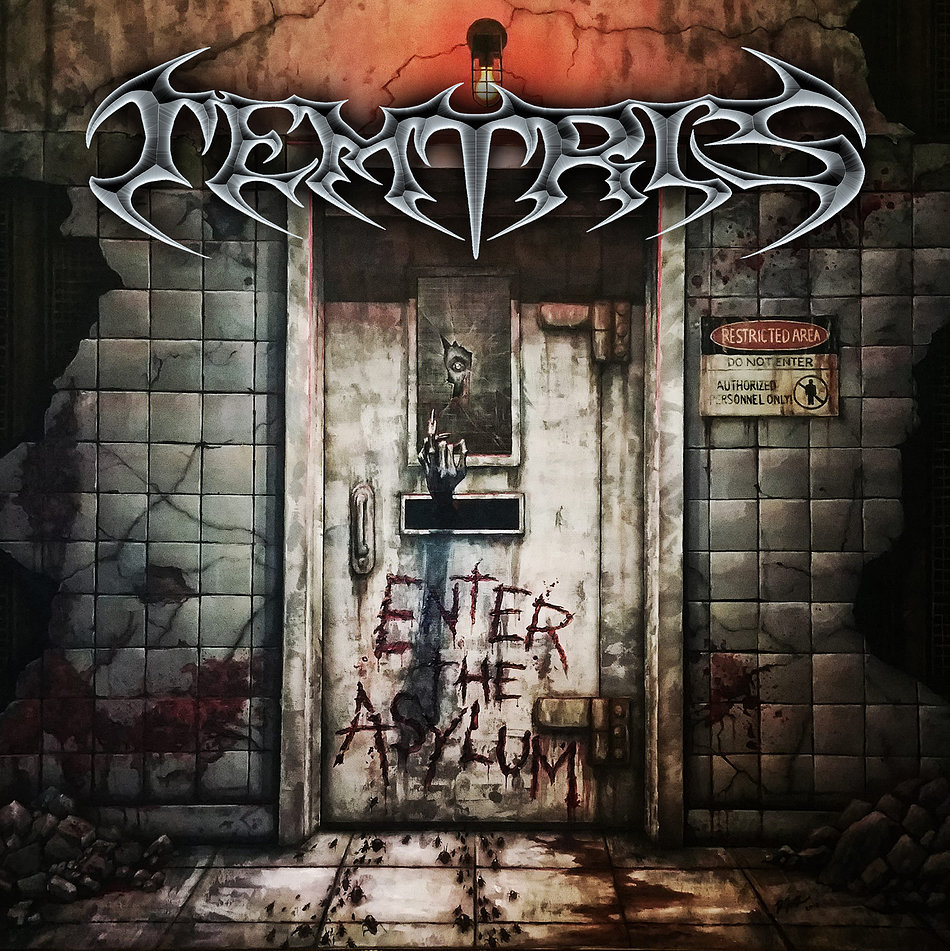 Temtris – Enter The Asylum
3rd August 2016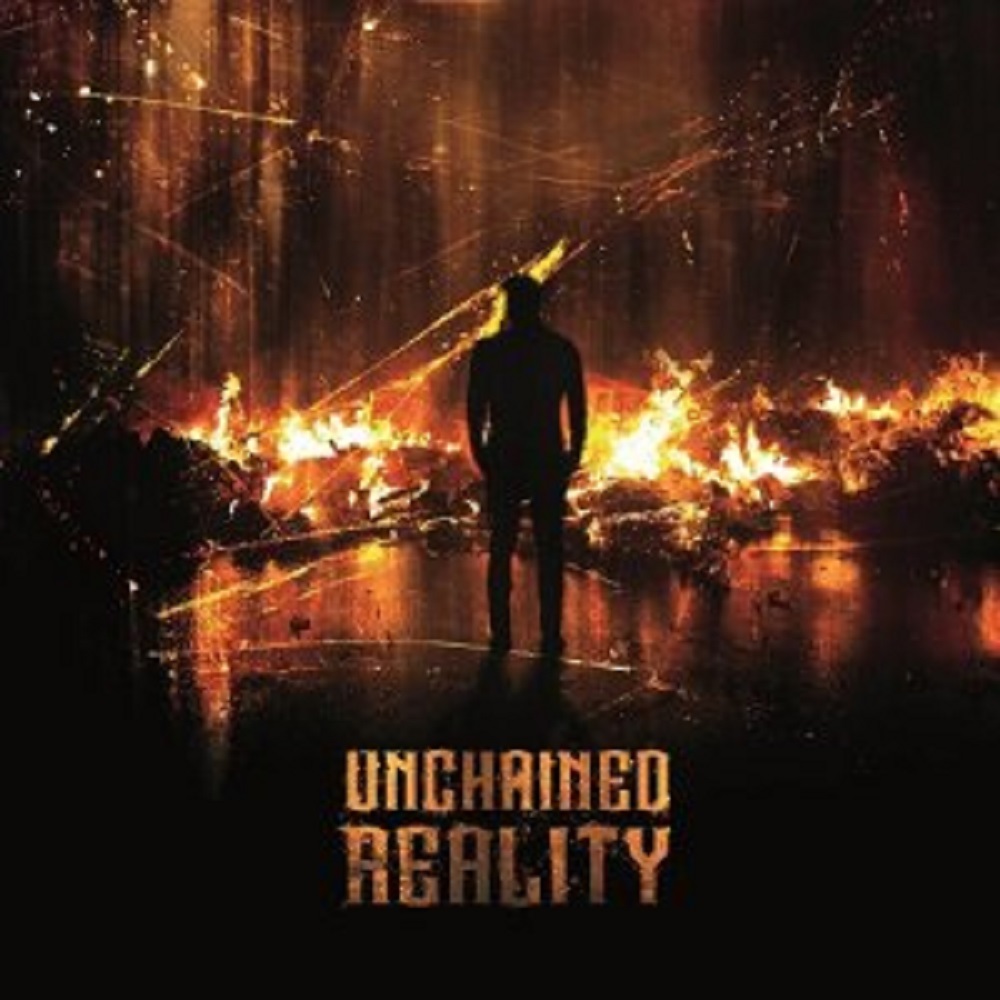 Unchained Reality – Unchained Reality
4th August 2016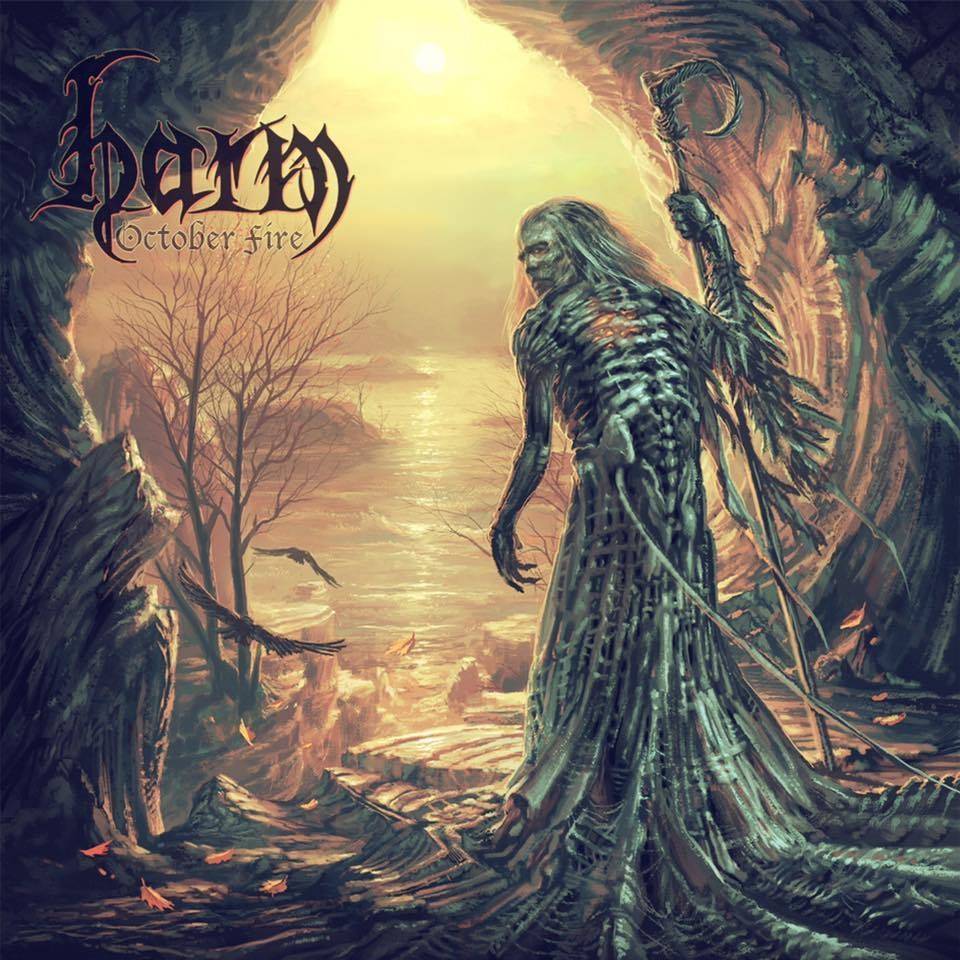 Label: Battlegod Productions/Sure Shot Worx / Release date: 20th May 2016
Founded in 1997, Harm (not to be confused with the German death metal band that shares the same name) are a metal trio from neighboring Norway. Earlier this year they presented their new sonic assault, a third full-length album October Fire.
The album consists of 9 tracks that are generally a lot more aggressive than on its predecessors. From the very first opening riff off "Devastator" I was convinced; October Tide is their heaviest and most thrashing album to date, as the years of silence have not calm them down!
On October Fire the band delivers a blend of old-school and modern thrash with death metal influences. Although some songs sound similar to each another, I feel that the frequent changes in pace bring some veriety to their music.
I was surprised and impressed on the quality of the overall sound; a very good production and a modern sound, without being too polished or clean. In other words; they recorded a very modern and up-to-date opus without loosing their trademark extreme style, mentality and image.
Thus, the sound is very mature, and the same can be at least said for the song-writing. The vocals equally fit nicely with their music, while the riffs are highly influenced by the likes of Carcass and such. Having said that, Harm are in no way another rip-off copy band, as they have their own unique style of playing.
October Fire is a perfect release for some serious Nordic head-banging! Esp. recommended for fans of The Haunted, Destruction, Dew-Scented and similar acts.
For additional info go to: http://www.harmofnorway.com/