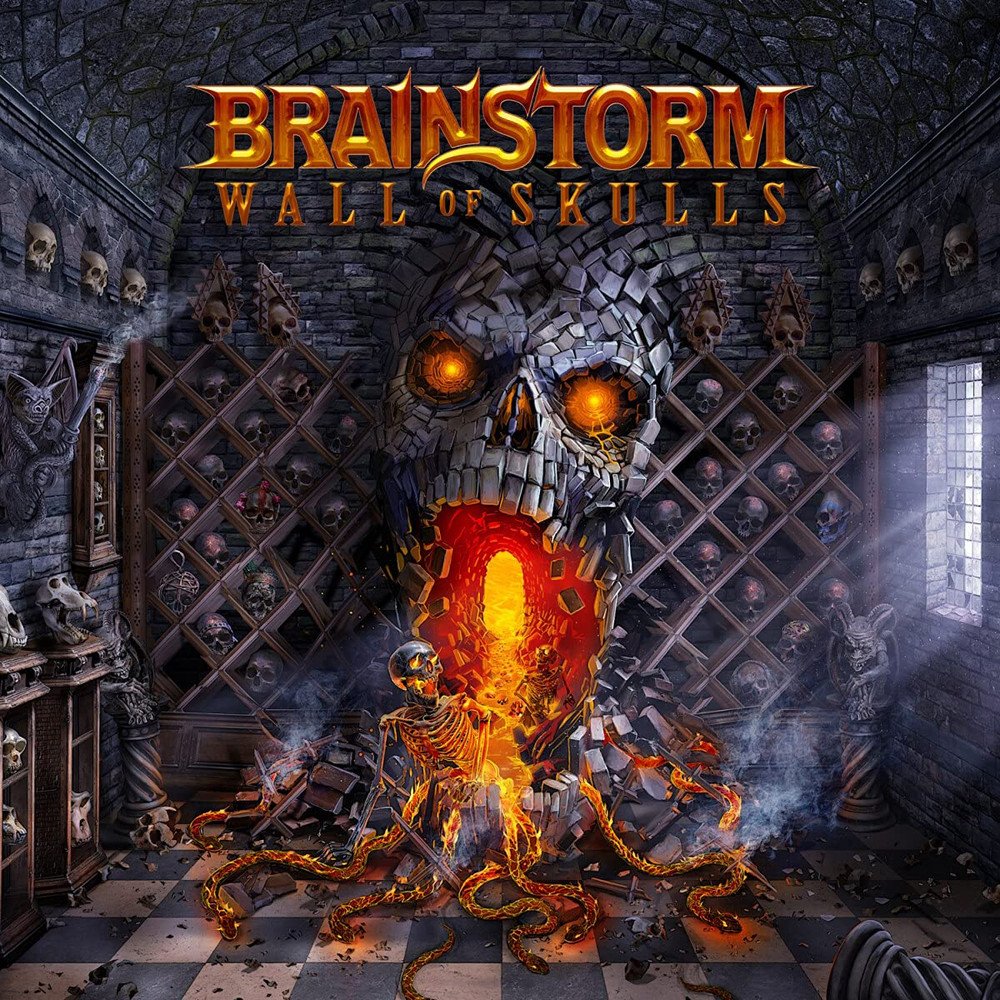 Brainstorm – Wall of Skulls
20th September 2021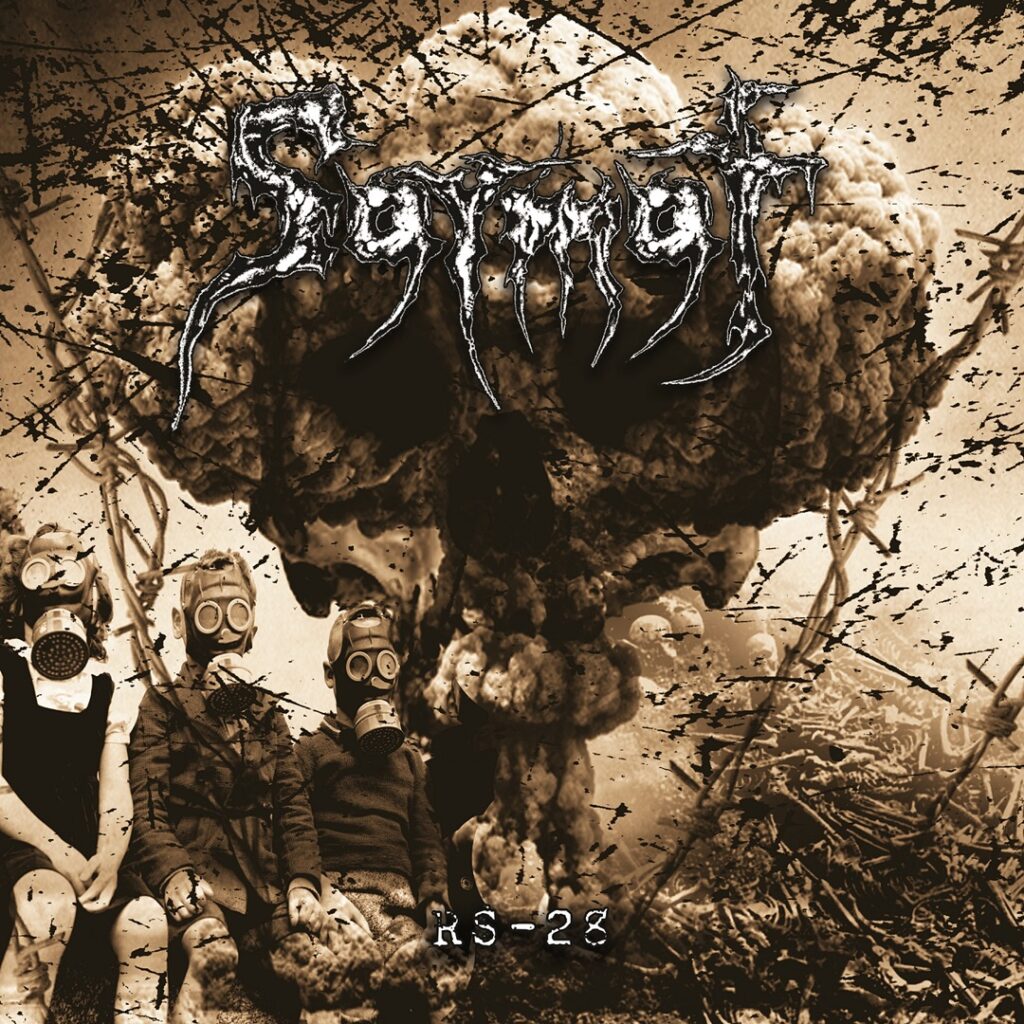 Sarmat – RS-28
22nd September 2021
Temple Of Decay – Last Manifestation Of Life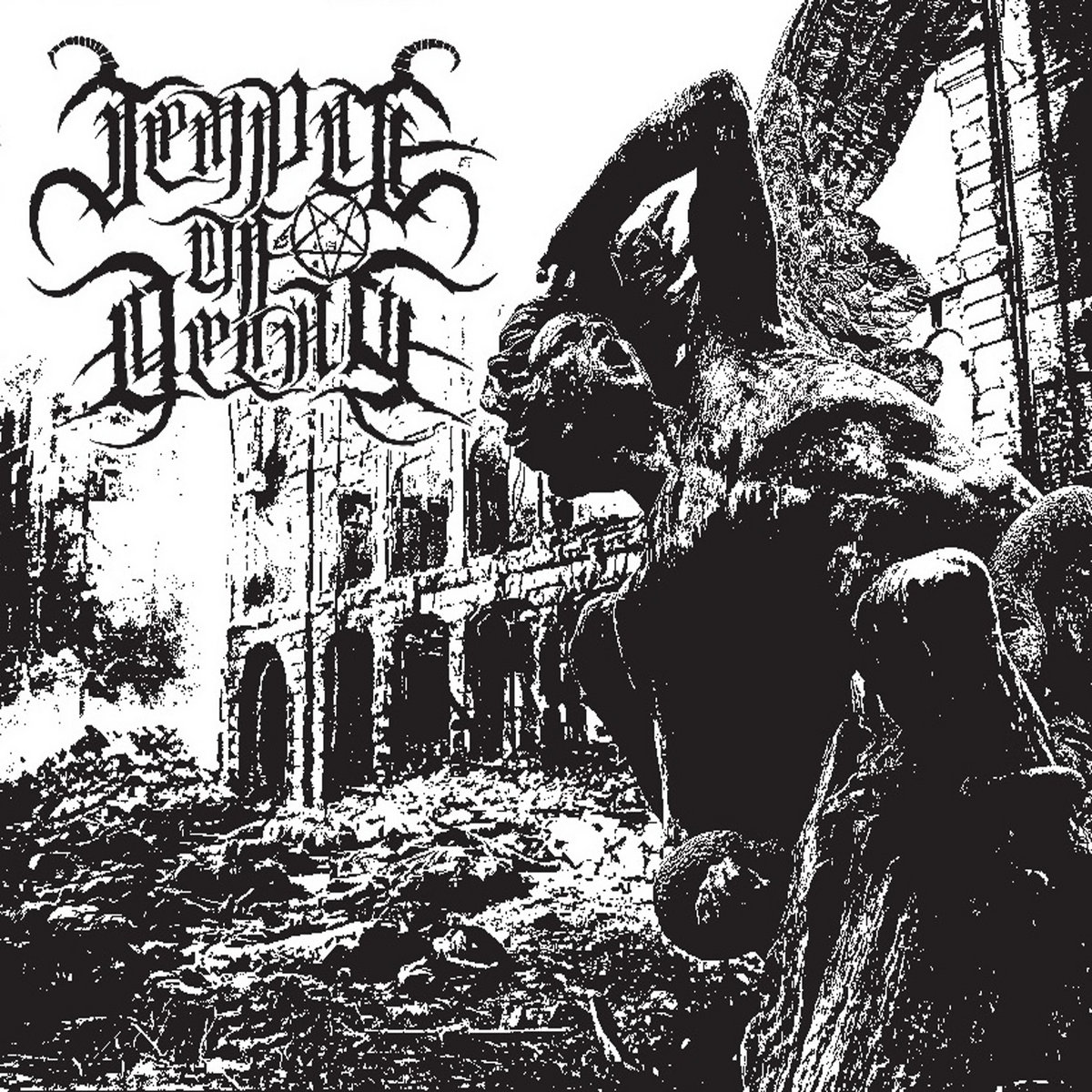 Label: Black Death Production / Wolfmond Production / Release date: 7th September 2020
It's third time this week that I have to write a few words on some material released by Polish musicians. However, all comparisons with the other bands also stop here for two main reasons; Temple Of Decay plays a more extreme and aggressive music and not all of its lyrics are in their native language. Who is Temple Of Decay then? It is actually one-man band from Poland, and Last Manifestation Of Life is his 2020 debut released by German-based Wolfmond Production.
Last Manifestation Of Life consists of five rather lengthy tracks where Mortt, a talented multi-instrumentalist responsible for all the music and production of the EP, plays a deadly combination of black and death metal. Lyrical themes are about misanthropy, darkness and other mainly anti-religious stuff.
This debut EP starts with a self-titled brutal and fast opener "Last Manifestation Of Life", where vocals are mostly high-picthed black metal screams, suplemented by a great amount of blast beats and edgy yet somehow melodic riffs. In this opener, as in the following "In The Name Of Spear And Thorn", he also delivers some nice, chaotic and againt yet melodic old-school style solos, tremolo picking and clean vocal parts. In other words, the sound and all the instruments are pretty varied and unpredictable.
There's a real nice flow in the third track "W Blasku Martwych Dusz" where Mortt continually creates aggressive riffs with complex melodic and rhythmic textures. "Enlightenment In Pain" is the longest track on this EP, but luckily it never really gets boring or repetitive due to all of the tempo, mood and atmosphere shifts.
The time flies fast in company with Temple Of Decay and when we come to the short closure "Ku Końcowi" it left me with the feeling of wanting more. Surprisingly melodic and beautiful melodies help in creating this beautiful atmosphere and sonic landscapes over the whole EP.
Temple Of Decay plays a musical style where he perfectly blends black, death and even some thrash metal to create a sound of his own. The overall sound is fine, with the production being raw and organic. The cover artwork is also fantastic. In short, this is a great release and is highly recommended esp. for the fans of the more extreme and aggressive metal.
For more info visit https://wolfmondproduction.bandcamp.com/album/temple-of-decay-last-manifestation-of-life