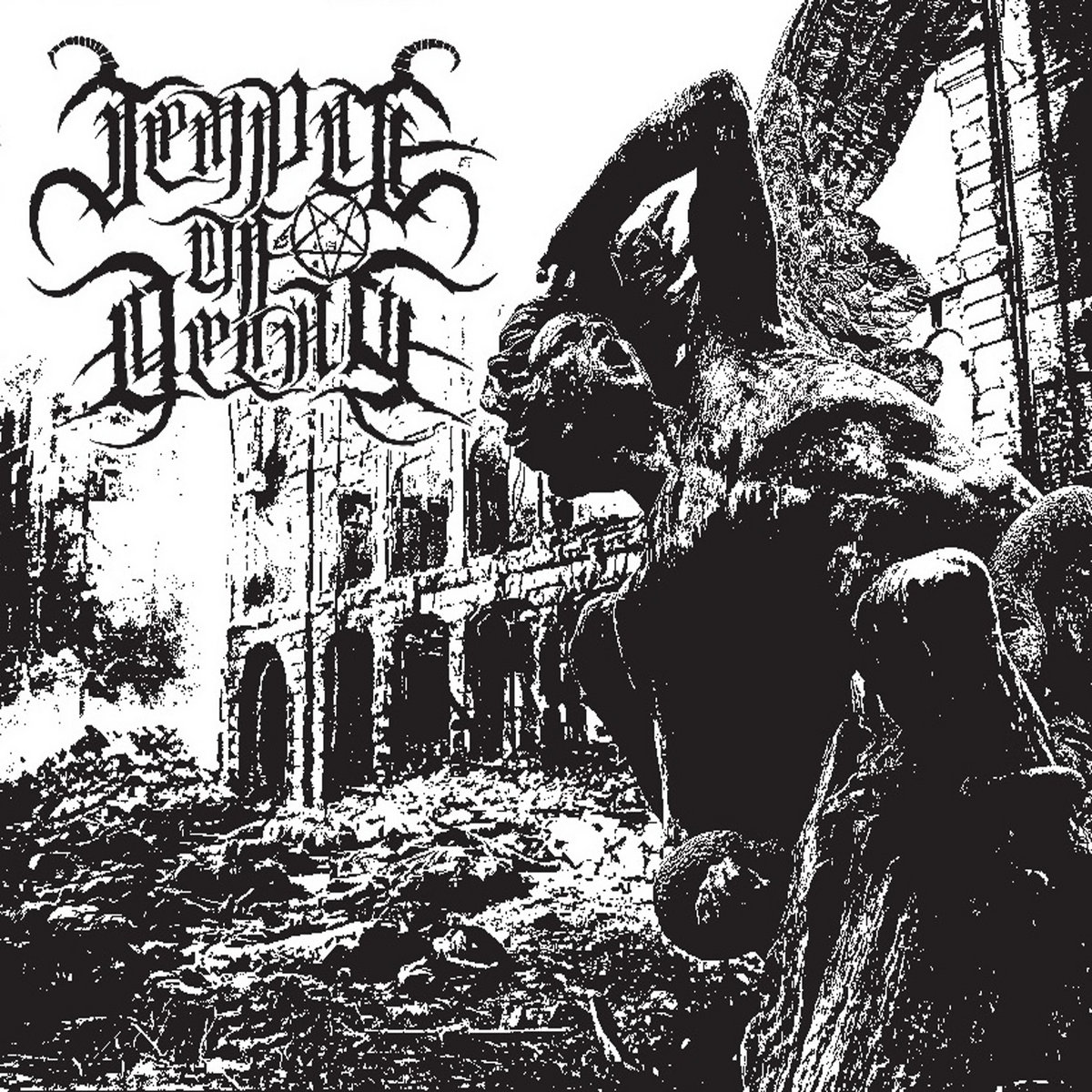 Temple Of Decay – Last Manifestation Of Life
21st September 2021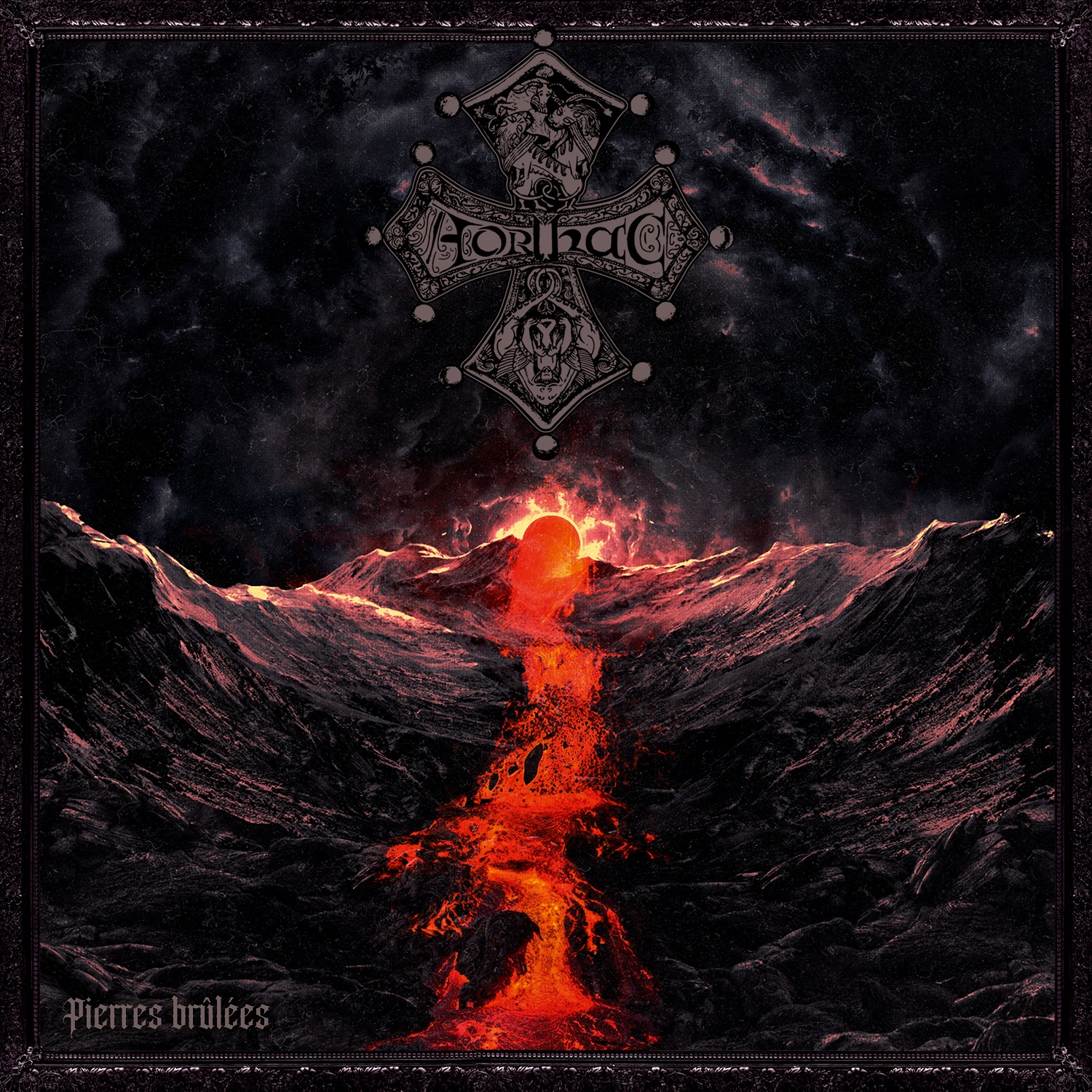 Aorlhac – Pierres Brûlées
23rd September 2021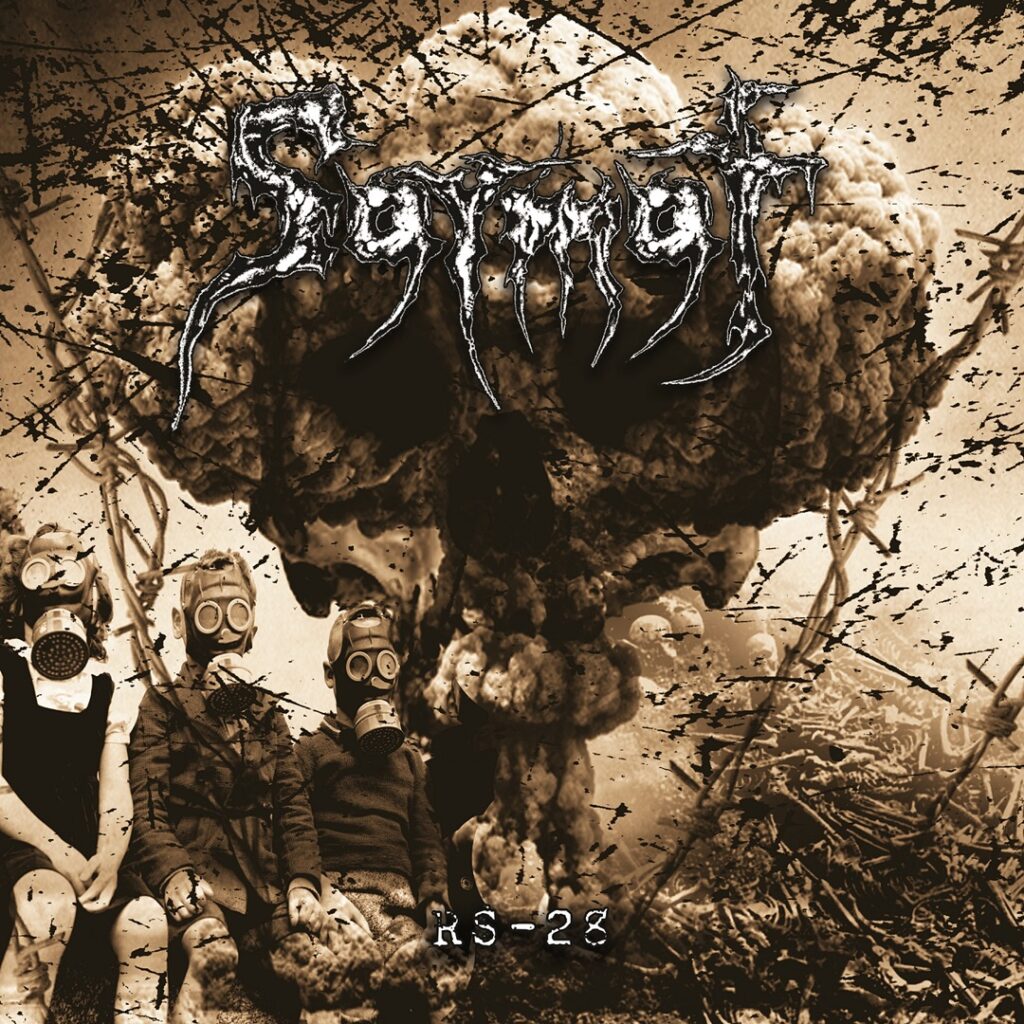 Label: Self-released / Release date: 19th March 2021
Sarmat hails from Poland, a country that I've listened a lot of metal from lately. Thus, Sarmat is also another brutal band from Poland, formed in 2018 by Daniel "Hacel" Szymanowicz (guitarist) and Krzysztof "Kopyś" Kopczeński (guitarist). They dedicated to mix extreme metal styles as death metal and black metal in order to create something new. RS-28 is their debut eight-tracker album, named after the Russian hypersonic missile, nicknamed 'SATAN-2'.
As stated before, Sarmat plays a brand of blackened death metal. Maybe not the most original and innovative blend, but it is somehow compensated by the overall atmosphere of the album. This blasting, heavy and pounding metal is delivered alongside this dark, doomy, chilling and gripping atmosphere. It helps provide all their compositions a really nice dark edge.
The drums are often very fast and blasting, providing this typical black metal wall of sound. The guitars on the other hand are often played a lot slower, but still delivering a malevolent riffage, while the vocals are growling, harsh and convincing. The only con of this album is the fact that one can hardly distinguish one track from another. I mean, there's obviously some tempo and mood shifts within each of the individual tracks, but one is never quite sure when one song ends and where another one begins. So it's very difficult to call out highlights from the eight equally visceral tracks presented on this album. While I enjoyed the album as a whole, I'd have appreciated more of that variety.
Lyrically, RS-28 deals with subjects of destruction, military industry and human fears and obsessions. Production is powerful, where all the instruments sounds exactly as it should. RS-28 is engineered, mixed and mastered at Santa Studio by Arkadiusz "Malta" Malczewski and displaying a sinister artwork by Lord K.
The band are currently unsigned but, with a release of this strong debut, this is a situation that deserves to change. Esp. recommended for fans of Vader, Behemoth, Emperor, Dimmu Borgir, God Dethroned, Goatwhore and similar blackened death acts! https://sarmat1.bandcamp.com/