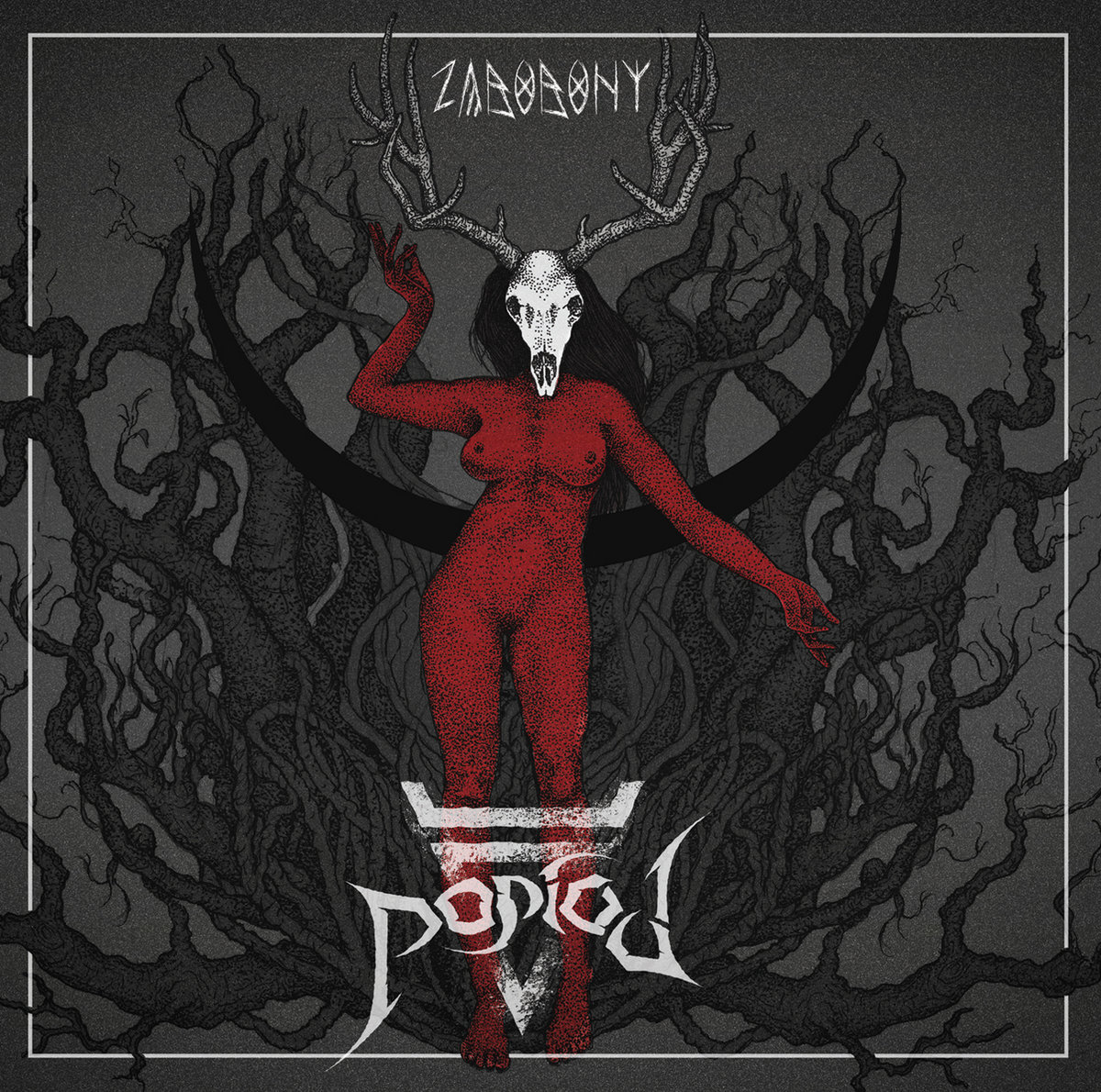 Popiół – Zabobony
20th September 2021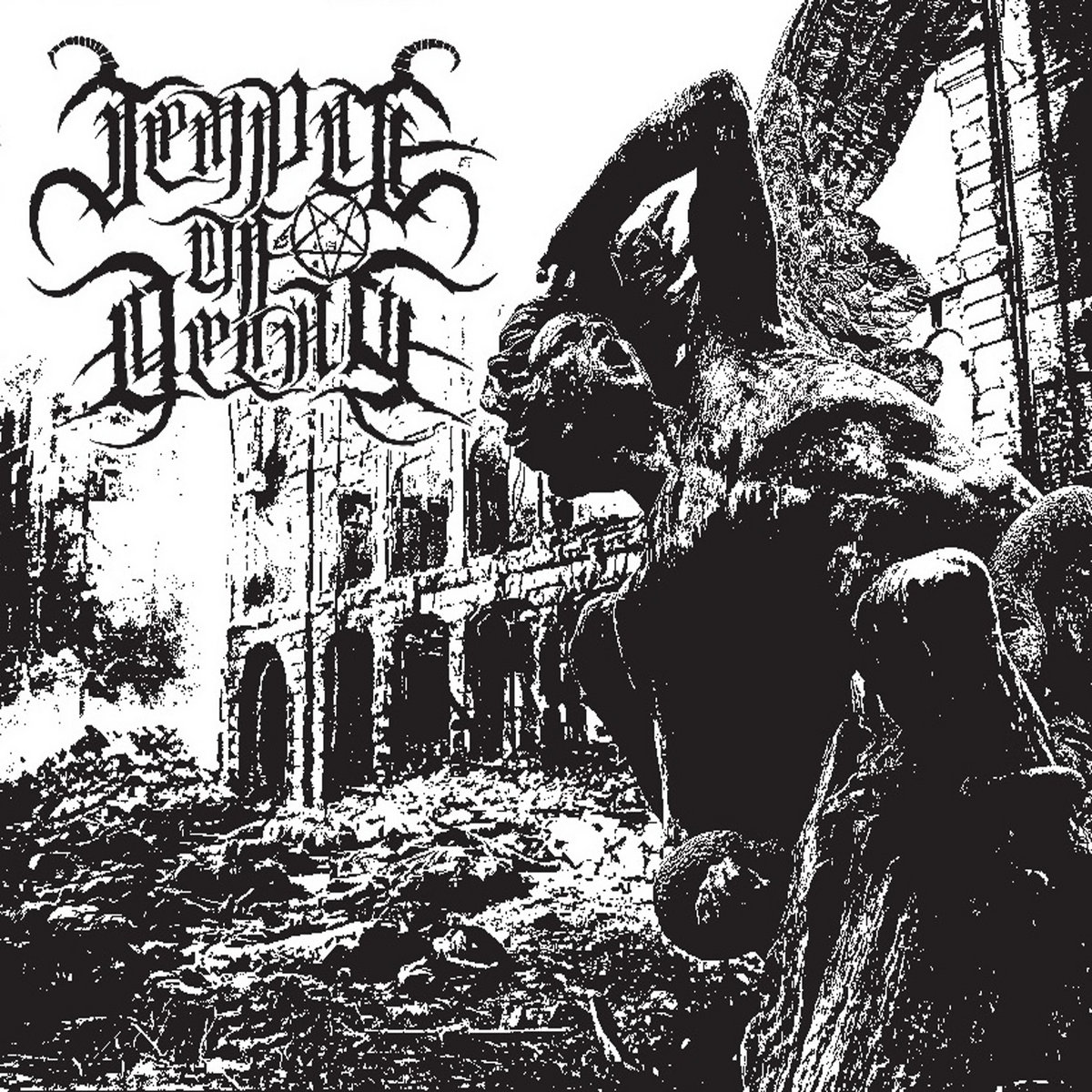 Temple Of Decay – Last Manifestation Of Life
21st September 2021
Brainstorm – Wall of Skulls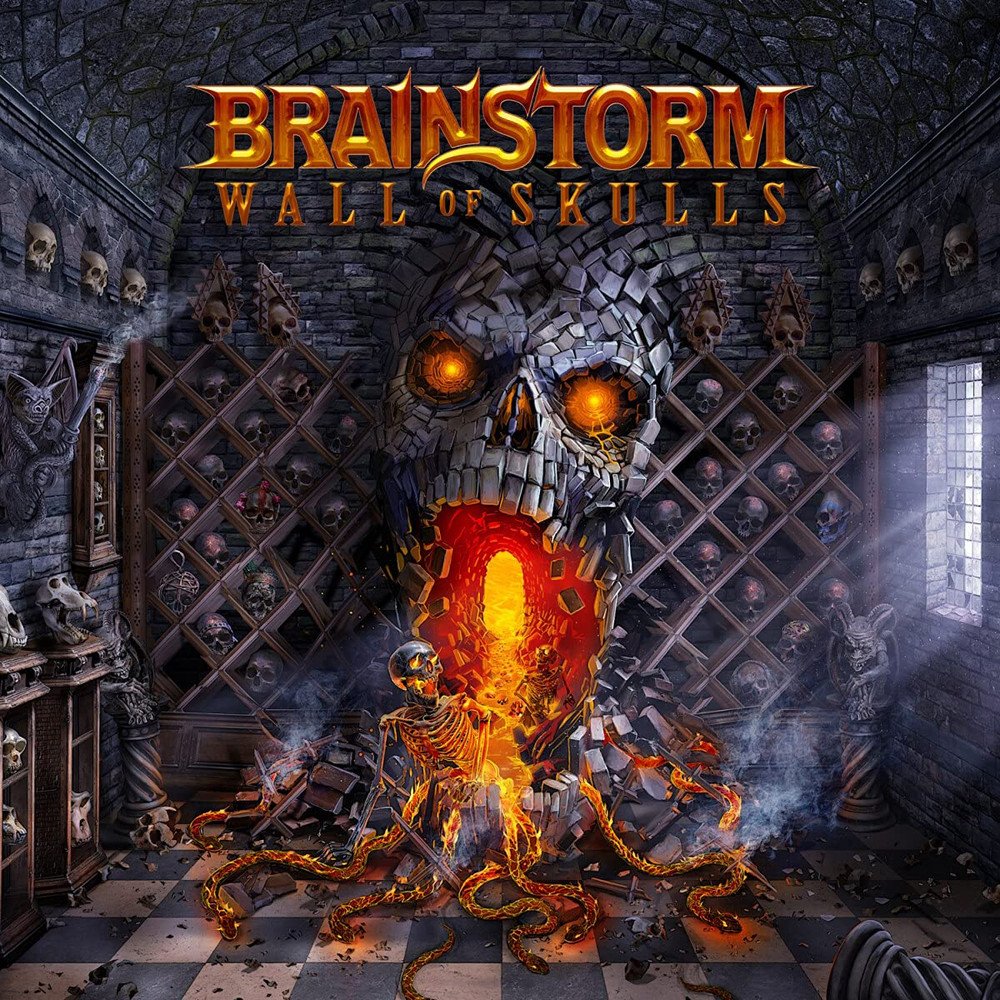 Label: AFM / Release date: 17th September 2021
For a long time, Brainstorm have been one of the shining names in often static power metal genre and they have done that without ever really breaking outside the rather narrow frames of the genre. They achieved that by constantly delivering albums packed with very strong songwriting, solid performance and perhaps most noticeably such an outstanding sense for delivering some remarkable melodies.
But in the course of past few years the classic power and heavy metal genre has experienced a somewhat of a renaissance as well as commercial climb. All this has placed some more pressure on bands like Brainstorm. Their previous album Midnight Ghost, saw them deliver another strong album, but nevertheless an album that didn't quite match the three-album spree released prior to it.
Wall of Skulls, suffers of similar symptoms, meaning that this is another rock-solid album by Brianstorm, who at this point seem incapable of releasing weak records. On the other hand, the album does lack some of the excitement and depth heavily featured on albums like Firesoul and Scary Creatures. Songwriting is still rather good, but several of songs resemble each other quite noticeably, which robs the album of unpredictability and in the sense, slows down the journey through these eleven songs.
That being said, the band really does shine when they deliver those perfectly bolted rockers like "Stigmatized (Shadows Fall)" and "Solitude" as they do when they just about everywhere deliver the infectious hooks. Some of the finest moments on the album come when the band dials down the intensity and dials up for catchy yet razor sharp beauty like on "Holding On" and "Glory Disappears".
But what album does lack are those more grand and epic moments that give the album edge and unpredictability. Few songs in vain of "Jeanne Boulet (1764)", "Bellow the Line" and "My Own Hell" would really serve it well.
Sonically the band is on familiar ground continuing improving the production quality, which they also quite drastically did on Midnight Ghost .
With rise of the genre its creativity has also gained from it resulting in interesting releases from the likes of Spell, Eternal Champion, Aktor and even veterans like Bonfire. Brainstorm are extremely good at what they do and they can get away with it as well. However, if they are to claim their place in the thriving genre more firmly, they might want to allow themselves to unfold some more and take few more chances. What Wall of Skulls is missing is more of that stuff and oddly it's something we KNOW they are more than capable of.