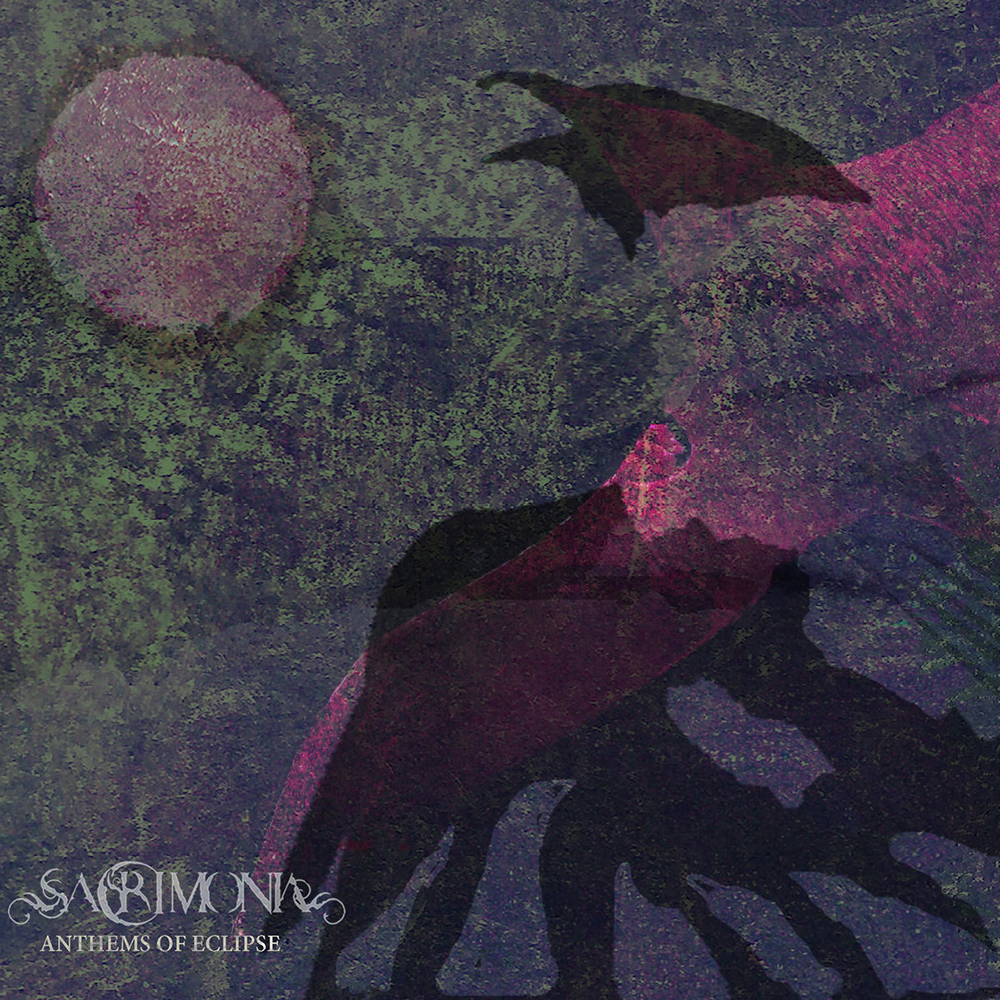 Sacrimonia – Anthems of Eclipse
7th March 2023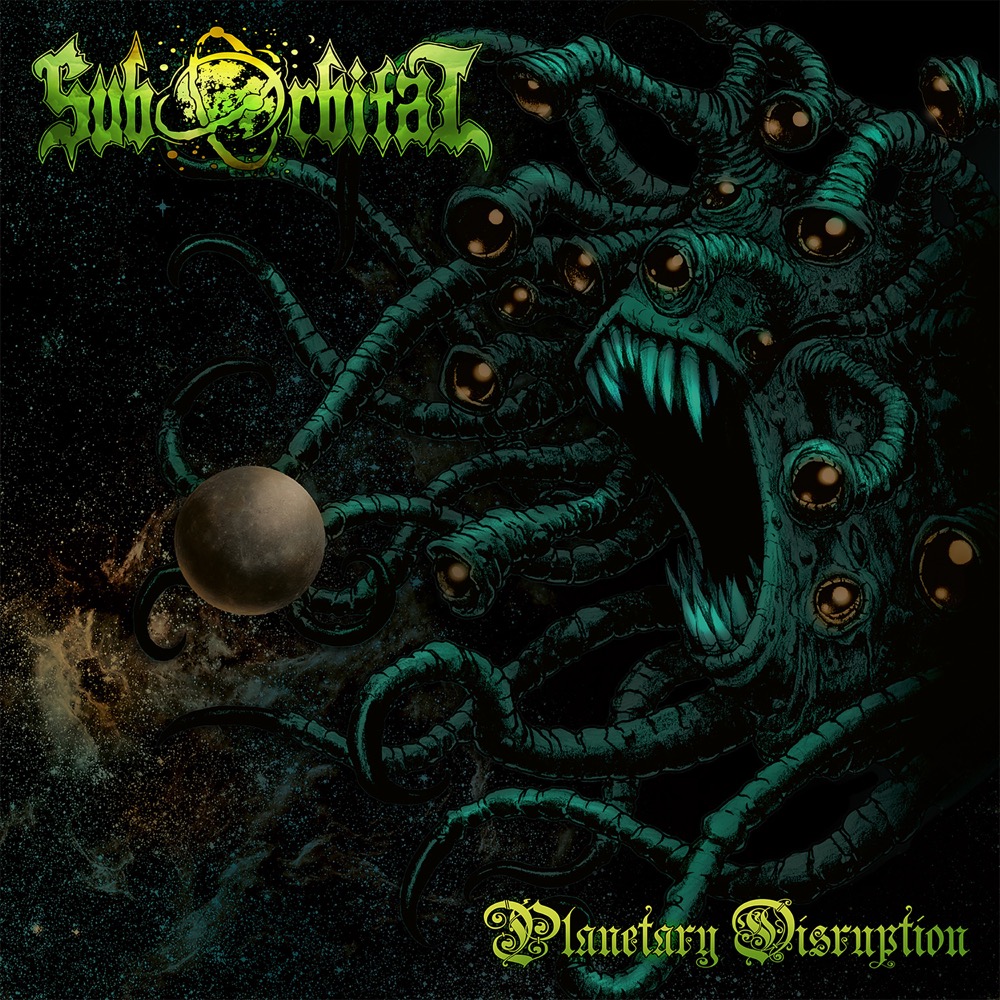 SubOrbital – Planetary Disruption
13th March 2023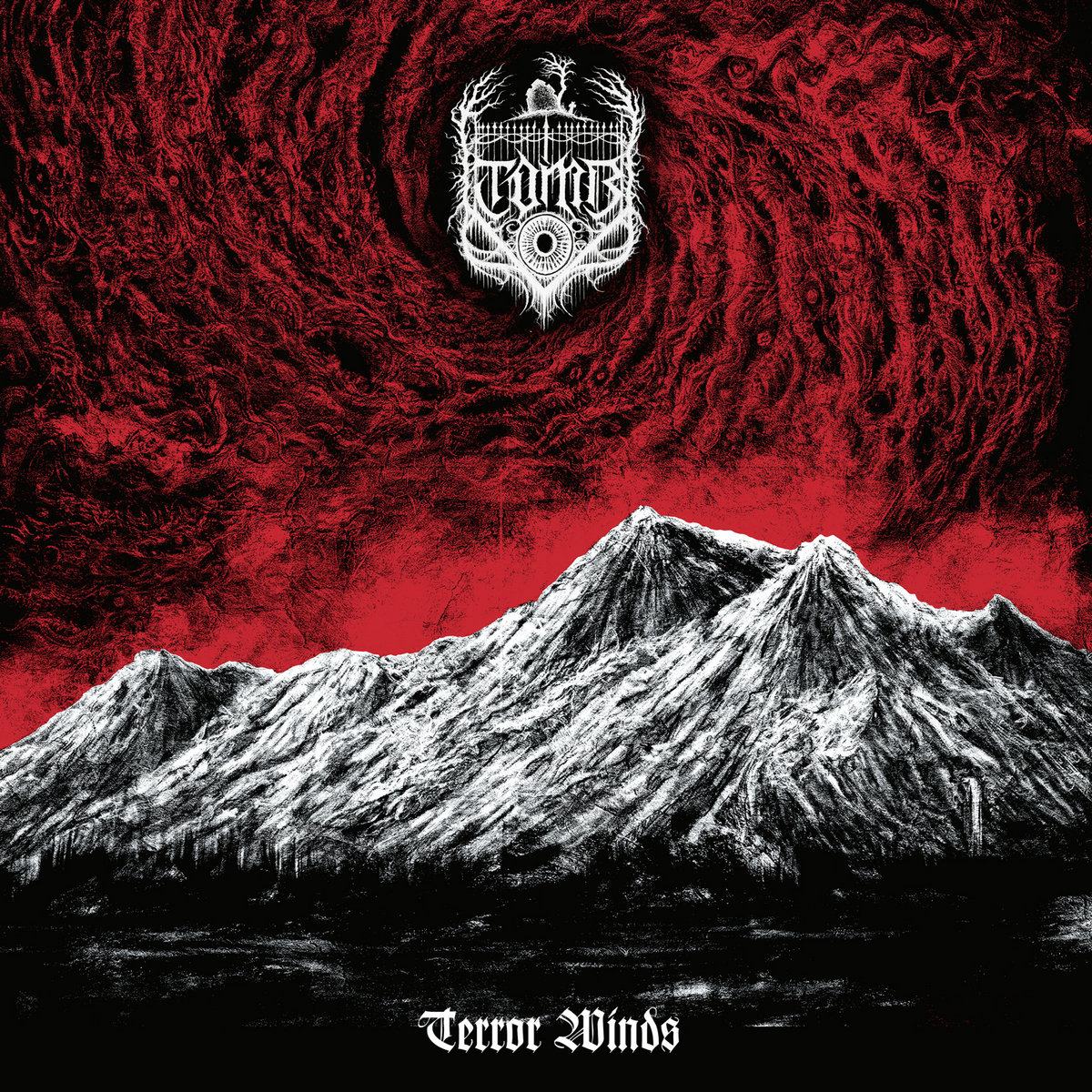 Label: Dark Essence/Karisma Records / Release date: 2nd December 2022
T.O.M.B. (Total Occultic Mechanical Blasphemers) is a black metal outfit from USA. They've been around for over two decades now, continuously challenging and crossing the boundaries of extreme music by crafting together the elements of dark, ambient, doom, death, industrial and power electronics into their own unique style, something we call 'a terrifying black metal noise'. Terror Winds is their seventh full-length containing only six rather lengthy tracks. It comes as a follow-up to their 2020 record entitled The Thin Veil.
Terror Winds is probably their most blasphemous album yet, as all of the six tracks are raw, powerful and authentic, with a spellbinding symphonic ambience and necromantic noise soundscapes. Thus one can hear numerous rapid & sharp blastbeats, pummeling drums, tremolo shredding, dense riffing and mostly harrowing, punishing & shrieking vocals. Lyrical themes are still mainly about death, occultism, rituals, paranormal things, necromancy etc.
Unlike its controversial predecessor Terror Winds is more 'back to the roots' black metal nosiy sonic assault. It brings this certain vibe of the early 90s black metal, just being more varied as they successfully blend all these different sounds and elements of other subgenres of metal. The atmosphere is mostly ambient and claustrophobic yet enriched by a powerful wave of ambient keyboards blended with their old-school classic T.O.M.B. noise.
Apart from two album singles, namely "In the Ugly Dark" (mainly due to its icy-atmosphere) and this ferocius banger "Hatred to All", my personal favourite is the stunning epic album closer called "Reincarnation". Meanwhile, before we come to the album finale let's all enjoy in the impressive song titled "Frost Tyrants". This particular track tends to lean towards the aforementioned early 90s black metal due to its dissonant riffs and twisted vocals.
The production is trashy, minimal and mesmerizing, while the cover artwork is very representative of their sound, depicting both icy landscapes and overall blasphemous and hellish nature of their sound.
To be frank with you, I had very low expectations prior to listening to this new album, but after a few spins in my stereo, I have to admit that I enjoyed Terror Winds way more than I expected, and for that reason I consider Terror Winds to be the group's finest and most convincing album yet. It has improved and mature song-writing, an organic flow and innovating modern-day black metal parts. Thus, I'll highly recommend it for fans of Mayhem, Darkthrone, Deathspell Omega, Gnaw Their Tongues and similar acts.
For more info on this US-based black metal ensemble visit https://tombnoise.bandcamp.com/