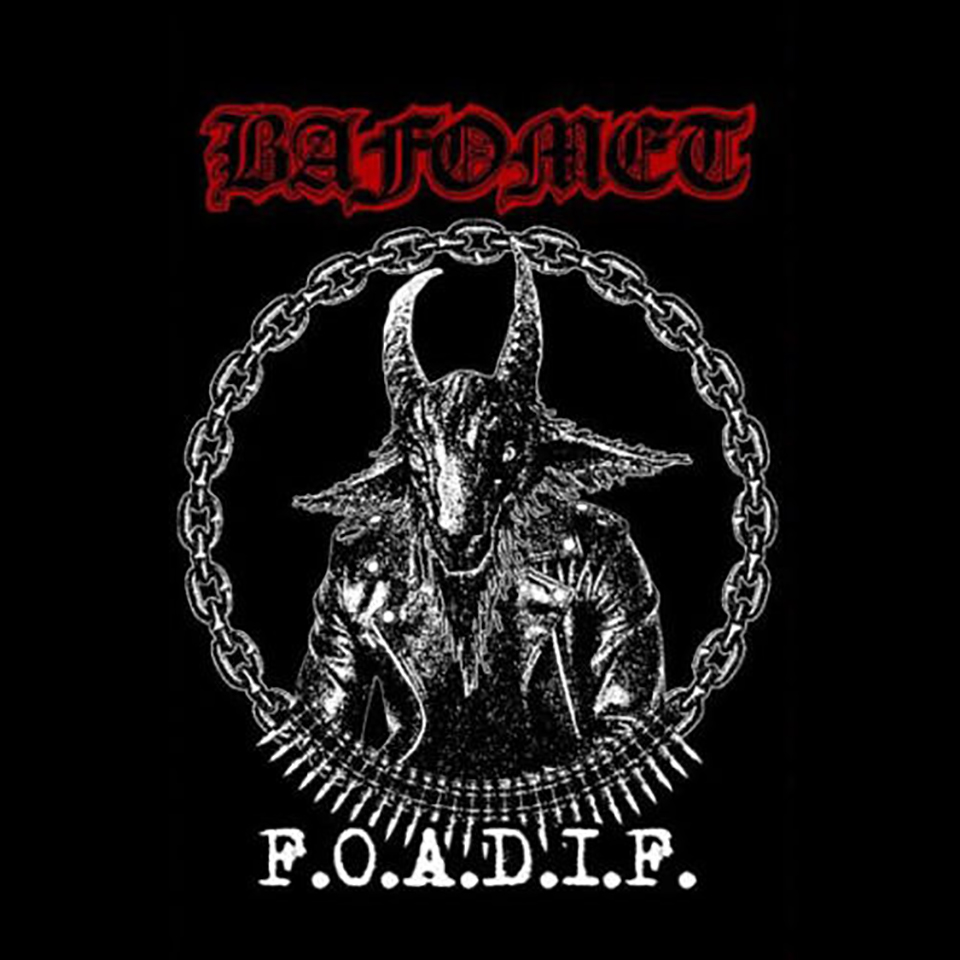 Bafomet – F.O.A.D.I.F.
6th March 2023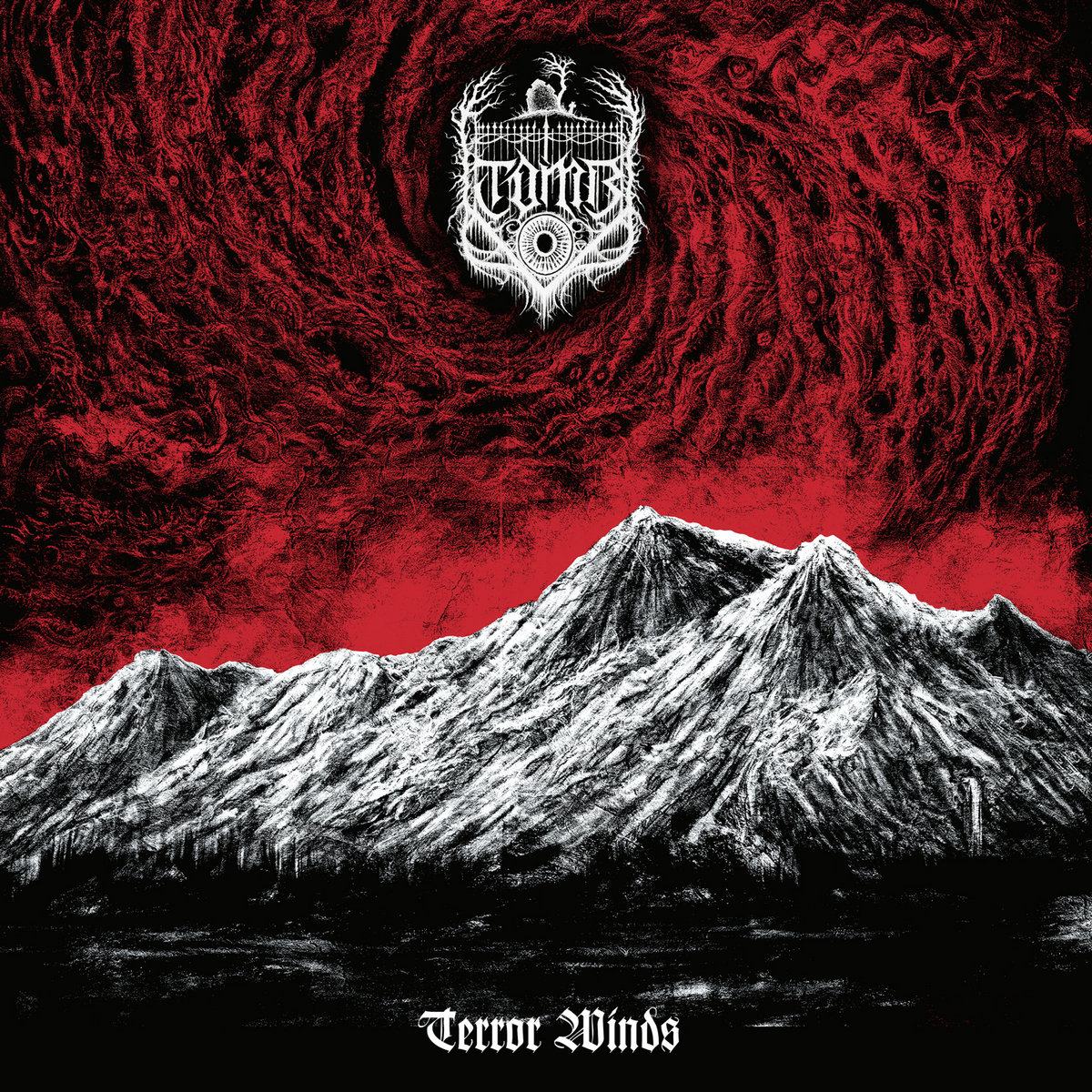 T.O.M.B. – Terror Winds
9th March 2023
Sacrimonia – Anthems of Eclipse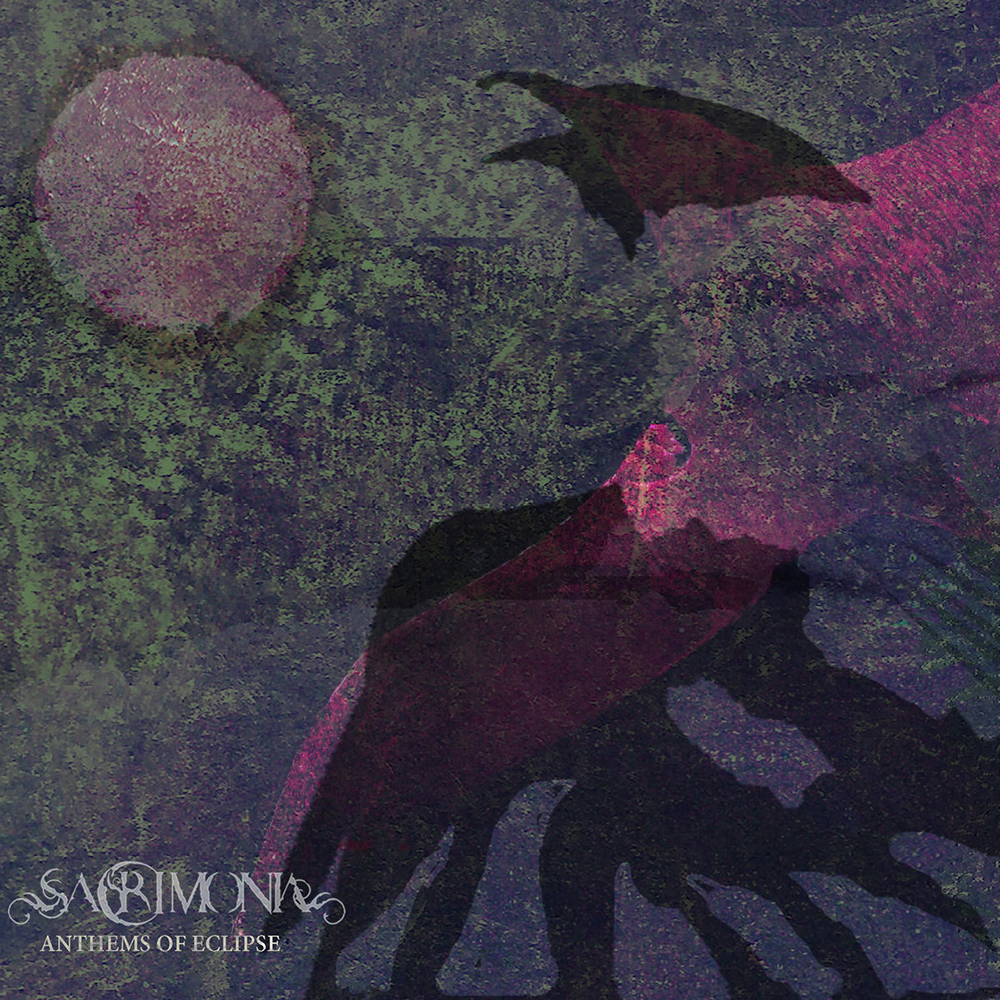 Label: Self-released / Release date: 10th June 2022
Sacrimonia is a symphonic black metal band from Warsaw, Poland. The band is founded in 2015 and current line-up consists of Kamila "Lasaira" Grabowska-Derlatka (vocal), Jakub Zgorzelski (guitar), Mariusz Hausenplas (guitar), R. Przyłuski (bass) and Igor Pisarek (drums). From the very beginning their main focus has been on creating a bewitching blend of powerful female vocals, melodic, yet razor-sharp riffs and gothic orchestrations. Recently, the band's guitarist Jakub Zgorzelski sent me their debut full-length for review. It's entitled Anthems of Eclipse and it contains eight tracks. Prior to the release of this 2022 full-length they've also released a five-tracker 2016 EP entitled Until New World Ascension.
Now, a few words on this particular new eight-tracker Anthems of Eclipse. First thing to notice is that it's completely self-released, while being recorded, mixed and mastered by Przemysław Nowak at 'Impressive-Art Studio' (Odraza, Outre, Devilish Impressions) and the orchestration that was done by Wojciech "Flumen" Kostrzewa from Asgaard. In other words; it's a kind of a proof that we're dealing here with a high-class release.
Apart from their aforementioned gothic and symphonic sound, one can also notice some black metal influences, reminiscent of the symphonic (mainly black metal) acts like Dimmu Borgir, Cradle of Filth, Aephanemer, Arch Enemy and Emperor. In other words; they're crossing the boundaries of traditional black metal and don't let themselves get limited by strictly playing just one type of music.
All eight songs are rich in orchestration and very pleasant to listen to. In general, their sound is very catchy, melodic and intriguing, yet dark and uncompromising. Most importantly we're witness to a high-quality songwriting, something you won't expect from a relatively young formation who have just released their debut album. Throughout the eight compositions presented on this opus, one can hear powerful and often nasty screaming vocals of Ms. Kamila Grabowska-Derlatka, enriched with a dual-guitar work of their two guitarists, delivering some hellish riffs. Furthemore one can hear numerous beautiful hooky melodies, ominous choirs and when dealing with a symphonic black & gothic metal, inevitable plucky & tasteful pianos parts. Drums are varied in pace and sound, sometimes snarling and menacing, other times slow and very recognizable. The bass also fits perfectly with other instruments, being pretty much up-front. For the bass & the drums, I feel as they're placed here in order to enhance the brutality of this release. The overall atmosphere is a bit gloomy, yet ice-cold and distant, sounds like a soundtrack to a horror movie.
The beautiful dreamy cover arwork is very representative of the band's sound, and it's created by Dorota Bujak. Below you can watch video for the song called "Mirror for the Faceless", alongside with "Katabasis", one of my absolute album favourites!
More band information is available at https://sacrimoniaofficial.bandcamp.com/ where you can also order your own copy of Anthems of Eclipse.