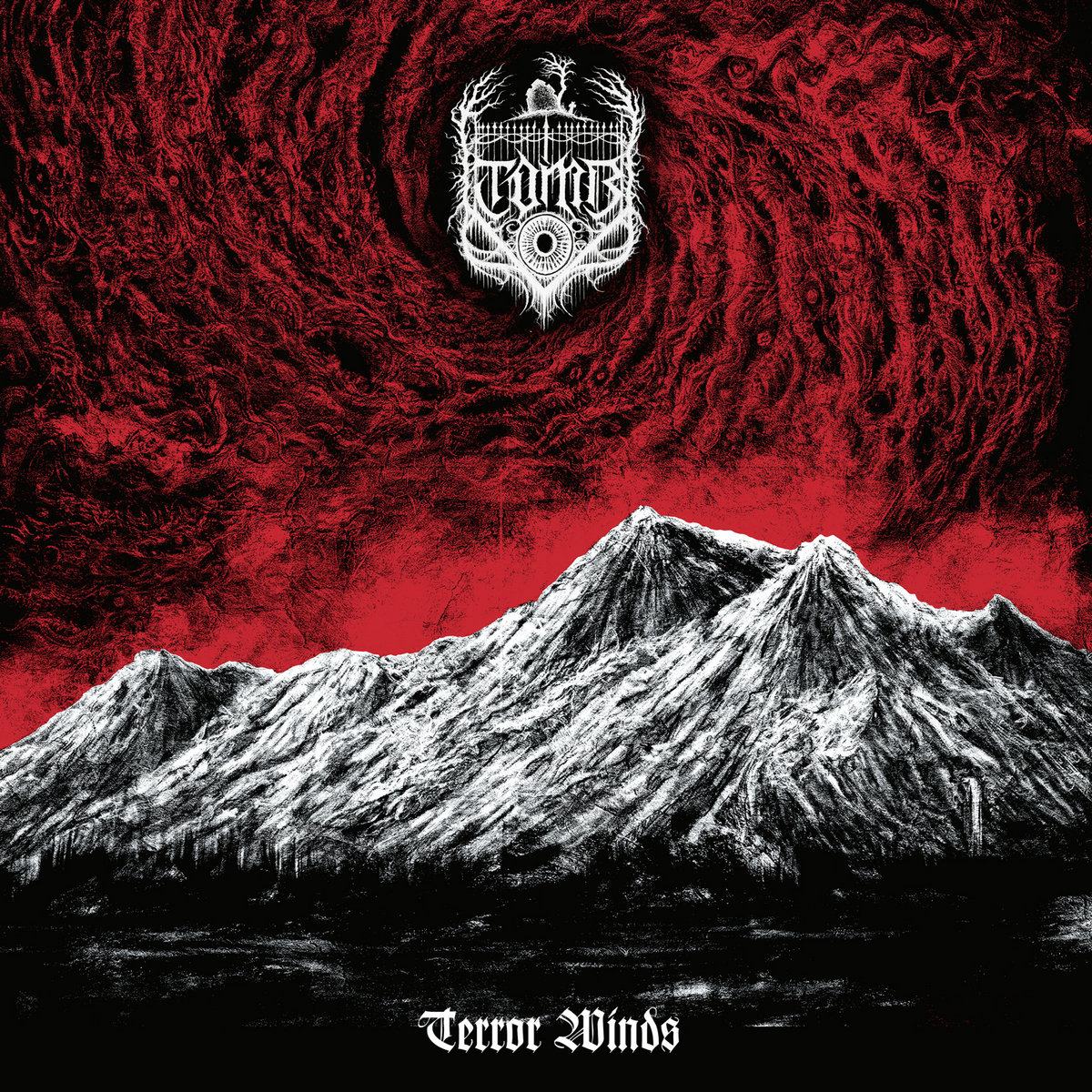 T.O.M.B. – Terror Winds
9th March 2023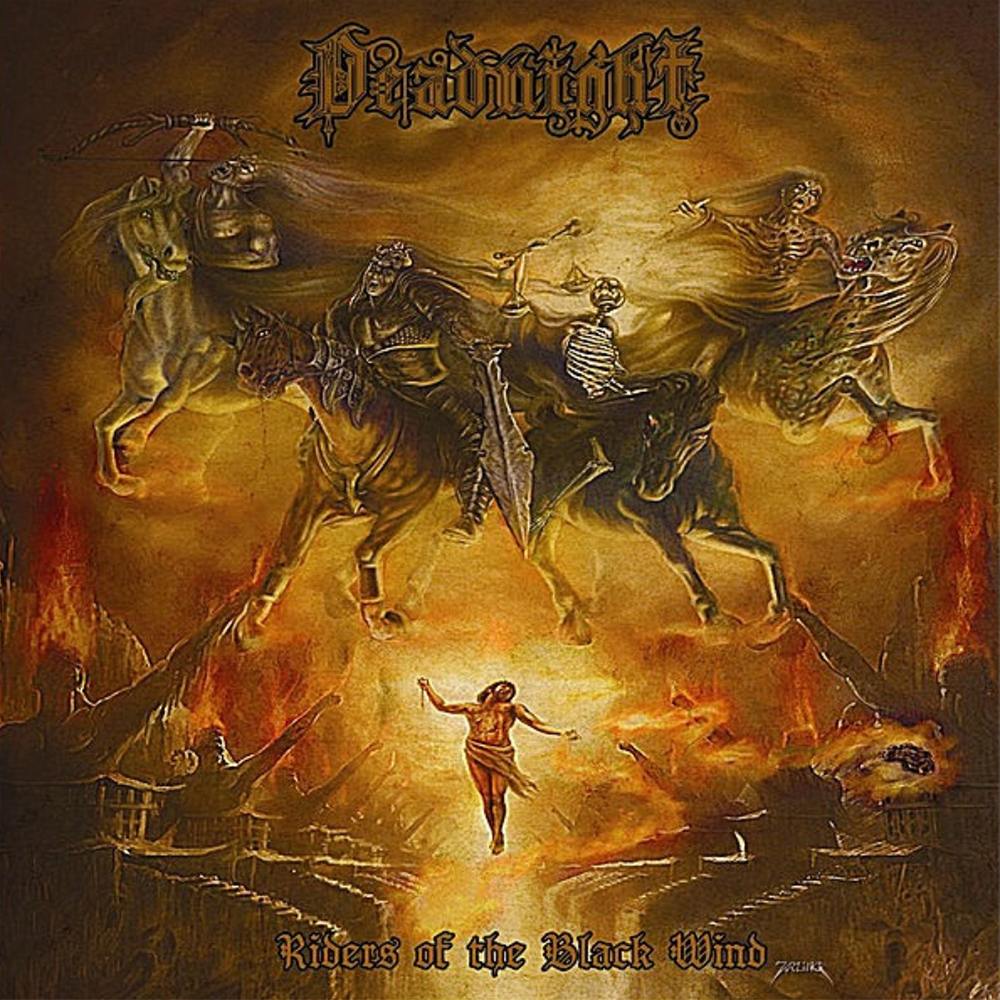 Deadnight – Riders of the Black Wind
14th March 2023
SubOrbital – Planetary Disruption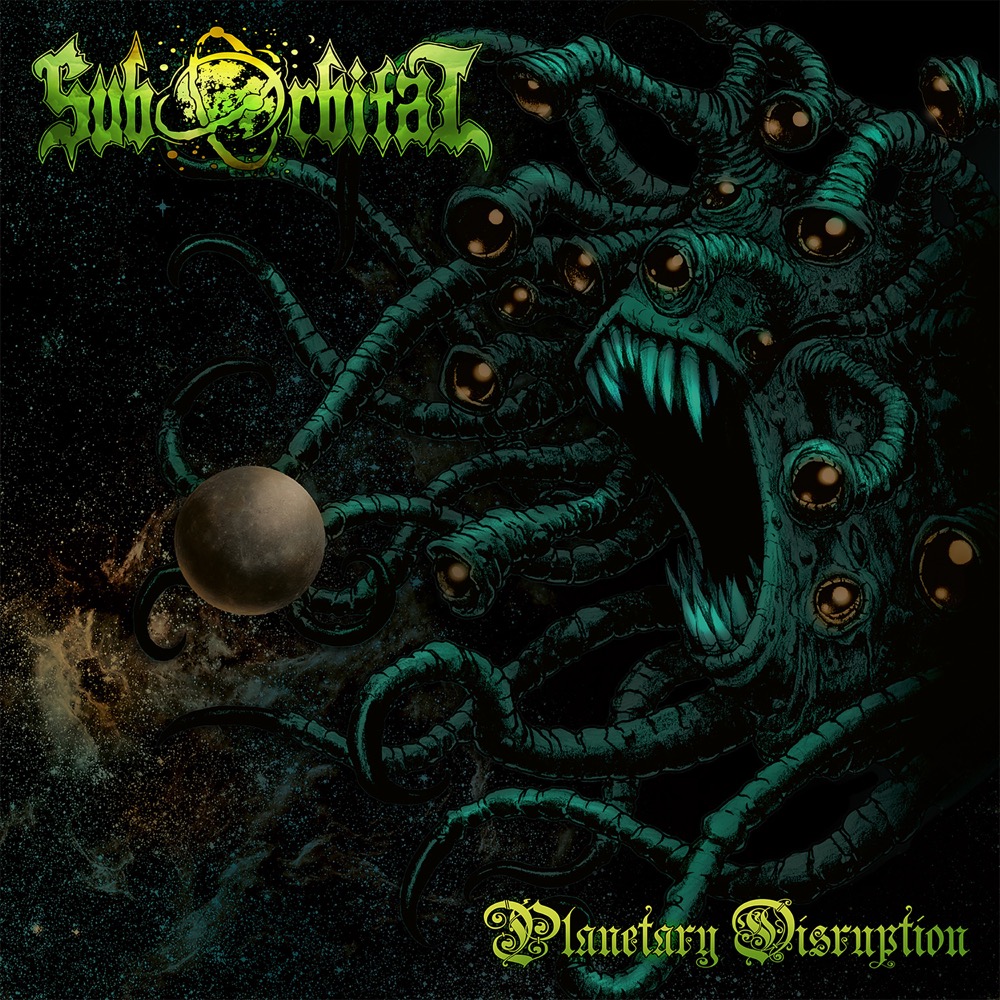 Label: War Anthem / Release Date: 4th November 2022
SubOrbital is a German Technical Death Metal quartet, one that seemingly aims to make music in the vein of late-era Dutch Pestilence – As such the music is (unsurprisingly) very technically demanding, with a heavy focus on the individual instruments throughout each track as opposed to the overall 'wall of sound' effect sometimes found among other fans.
Their overall experience from other bands do shine through however, since the listener never gets the impression that the different solos and breakdowns fights eachother for attention nor their place in the spotlight; It is very well put together and strung into eleven clearly and well-defined tracks throughout Planetary Disruption.
Now I will admit that I am not particularly inclined towards the Prog/Technical Death Metal scene so I cannot, sadly, judge SubOrbital in this regard (my only real experience with the genre is the apparently almost cult-creating Tool), but for what it is worth I do prefer Planetary Disruption as opposed to what little else I have heard from bands of the genre. It does have a heavy enphasis on the tehcnical side of things yes, to the point that it slightly overshadows the vocals (both tracks and lyrics) – However, the conceptual elements of cosmic horror woven into the narrative does draw me back in, as is almost always the case (one a Lovecraft fan, always a Lovecraft fan it seems).
All in all, this marks the first official (well, first ever) release from the four Germans and their sheer talent as musicians are on full display all across the nearly forty-five minutes worth of playtime. Maybe not exactly a pinnacle of the genre (almost by definition since I like it), but most certainly a band with potential.
Of the eleven tracks present on the record I have chosen to link to the song "Solar Portal" for no other reason than the fact that it perfectly and consistently encapsulates what the band is capable of.