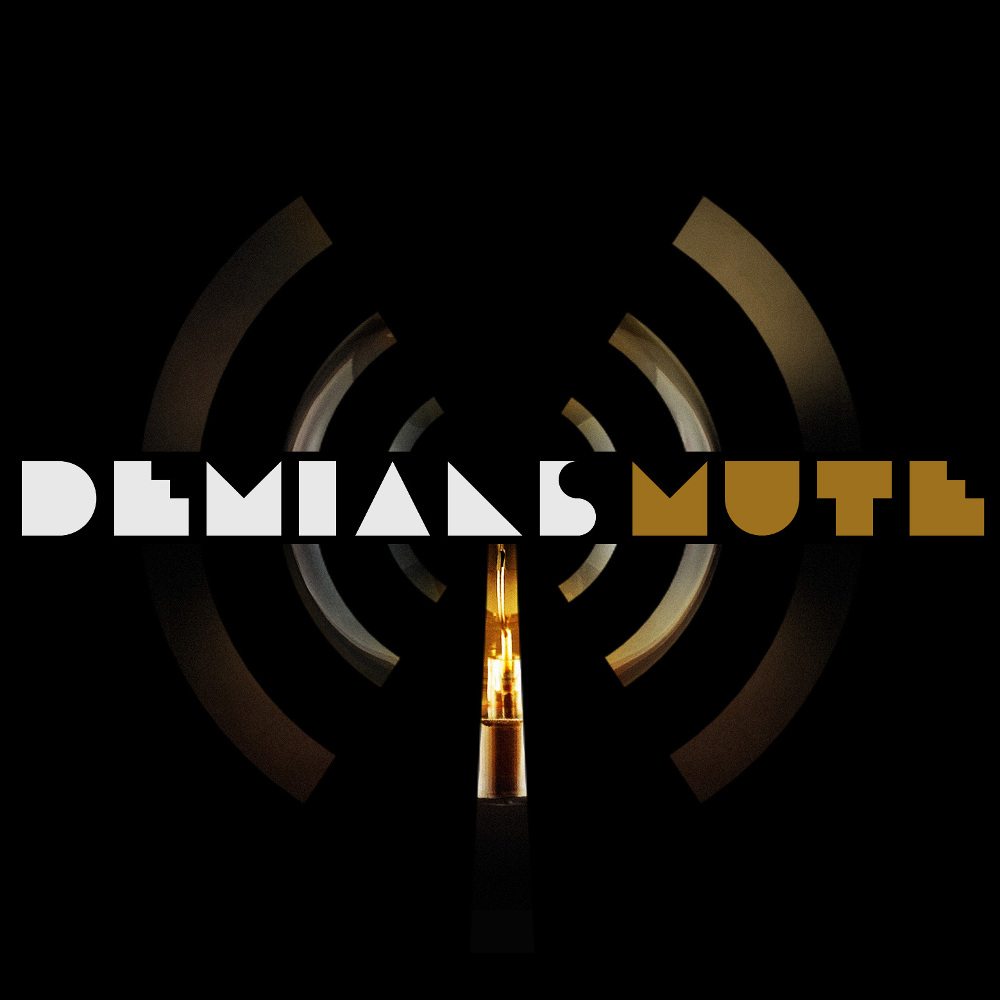 Demians – Mute
20th June 2010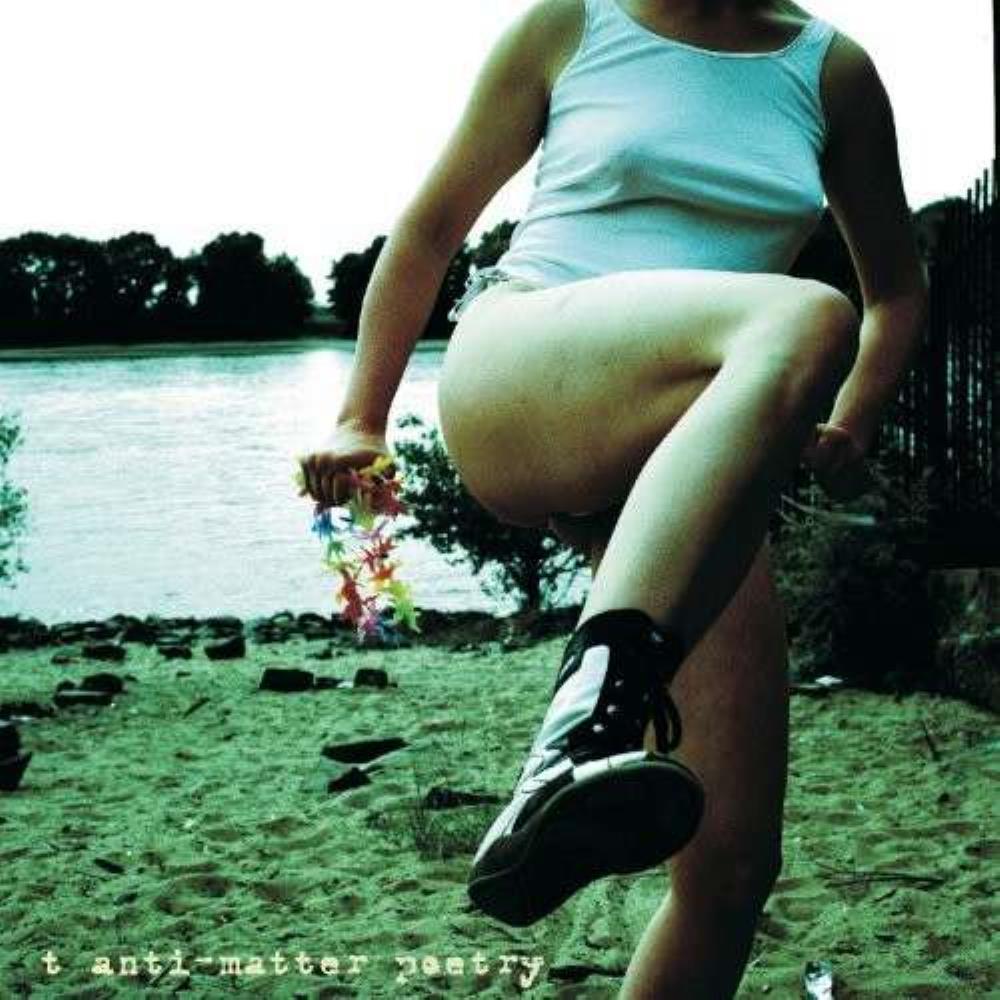 t – Anti-Matter Poetry
1st August 2010
Sky Architect – Excavations Of The Mind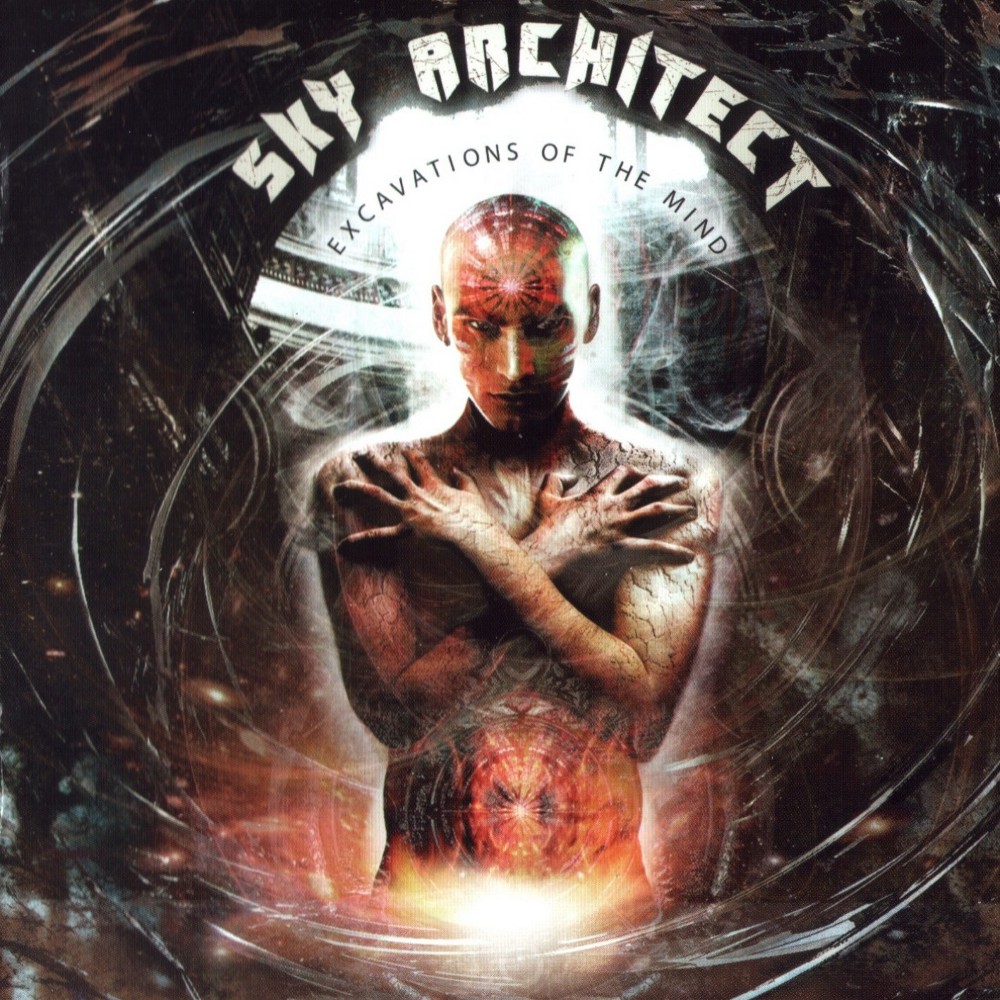 Label: ProgRock Records / Release date: 13th July 2010
Debut album from Dutch five-piece, Sky Architect is in many ways a ride through some four decades of symphonic prog rock and while the backbone of the album is based around 70's prog scene with King Crimson and Genesis in focus, there is much more to grab on to on Excavations Of The Mind. The band mixes the trademarks of the genre as it was developing thought the decades, and for most of the bands this is a dangerous ground, non the less for such a young band.
But what this band does is not only that they succeed in this, but they manage translate the feelings of the story into the music with a convinced worthy of the experienced names of the genre. At the same time the band's music breaths of something genuine and honest, it's as if listening to the album, you partly get to feel what the journey for the band it was to create this album. Just listen to the opener (divided into four parts) and you will get the idea of what this band is about and how much of quality they possess.
It is clear form the first spin that this a very good record, but it takes few more spins to really get into it and another few to start paying attention to otherwise not that obvious details in the music and the detailed production.
The storyline behind the album is a dark one and it focuses on what is going on in the mind of the mentally disturbed man and the story translates well into the melodies and music.
The front cover was designed by the legendary illustrator Mark Wilkinson who has worked with both Judas Priest and Marillion and while the cover looks good I find it not at all representative of the music and the story of the Excavations Of The Mind. By the way, is it me or does the individual on the front cover look like Fish?
Anyway, Sky Architect have created one of the finest prog rock records of this year so do you self a favor and invest your money and time in it.