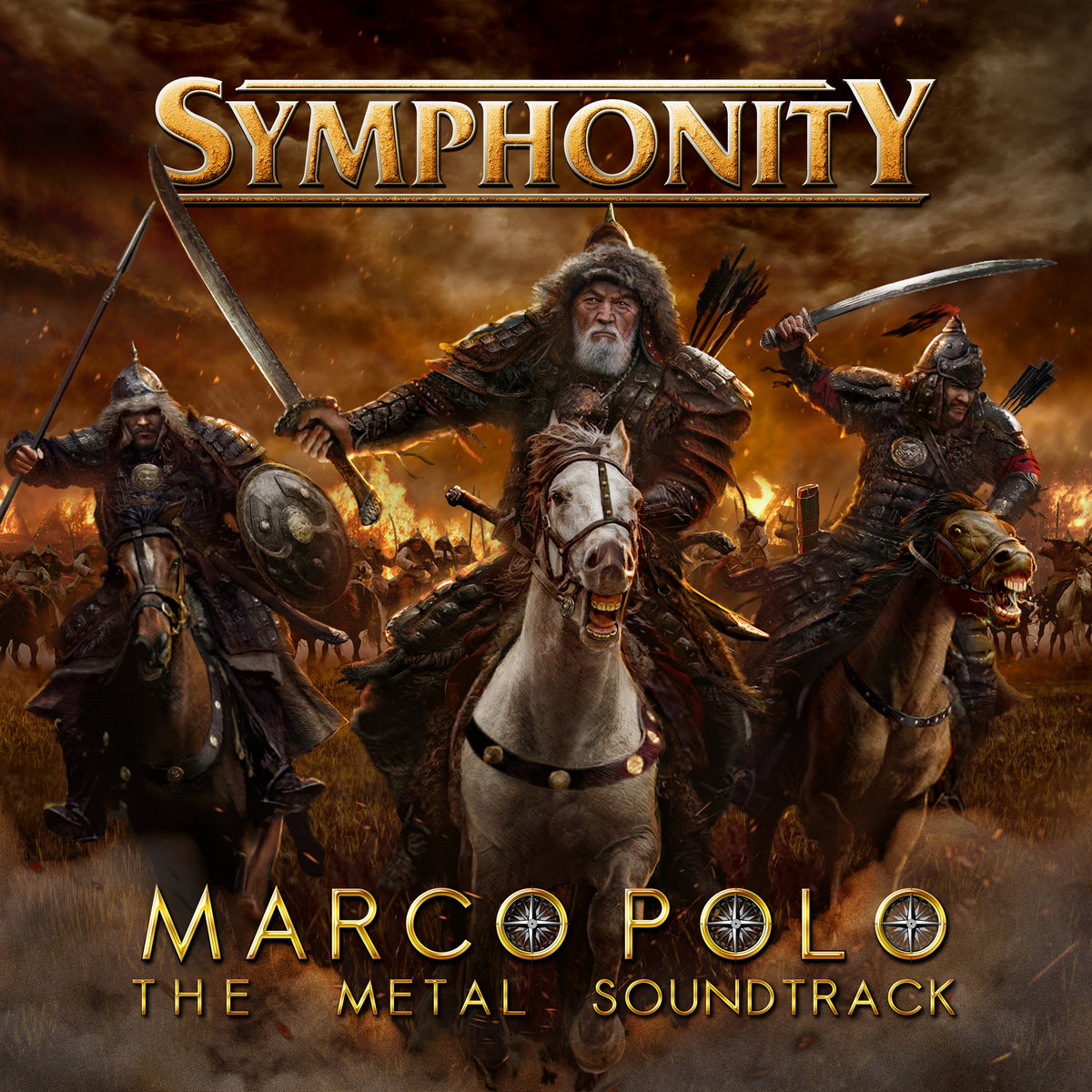 Symphonity – Marco Polo: The Metal Soundtrack
25th October 2022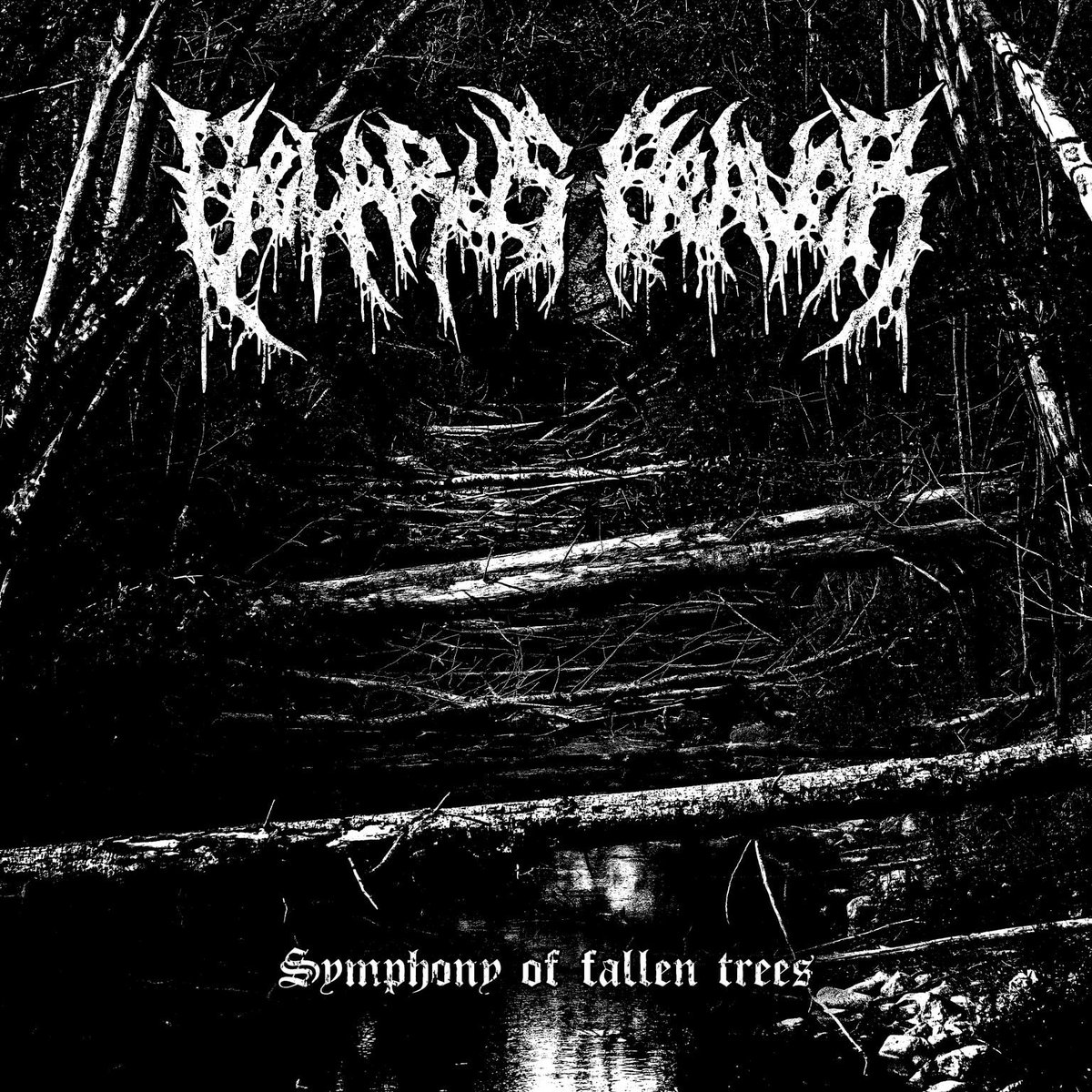 Belarus Beaver – Symphony of Fallen Trees
2nd November 2022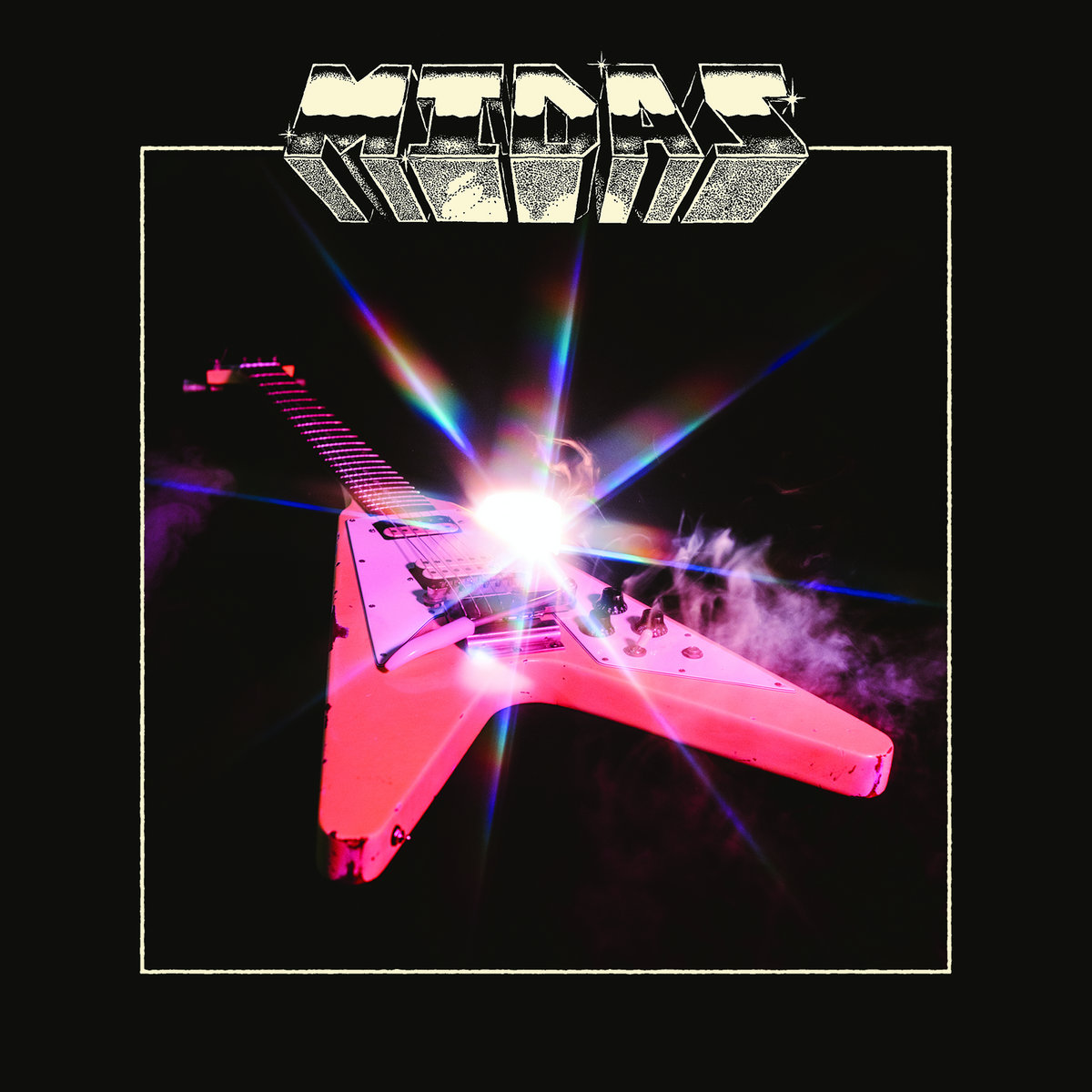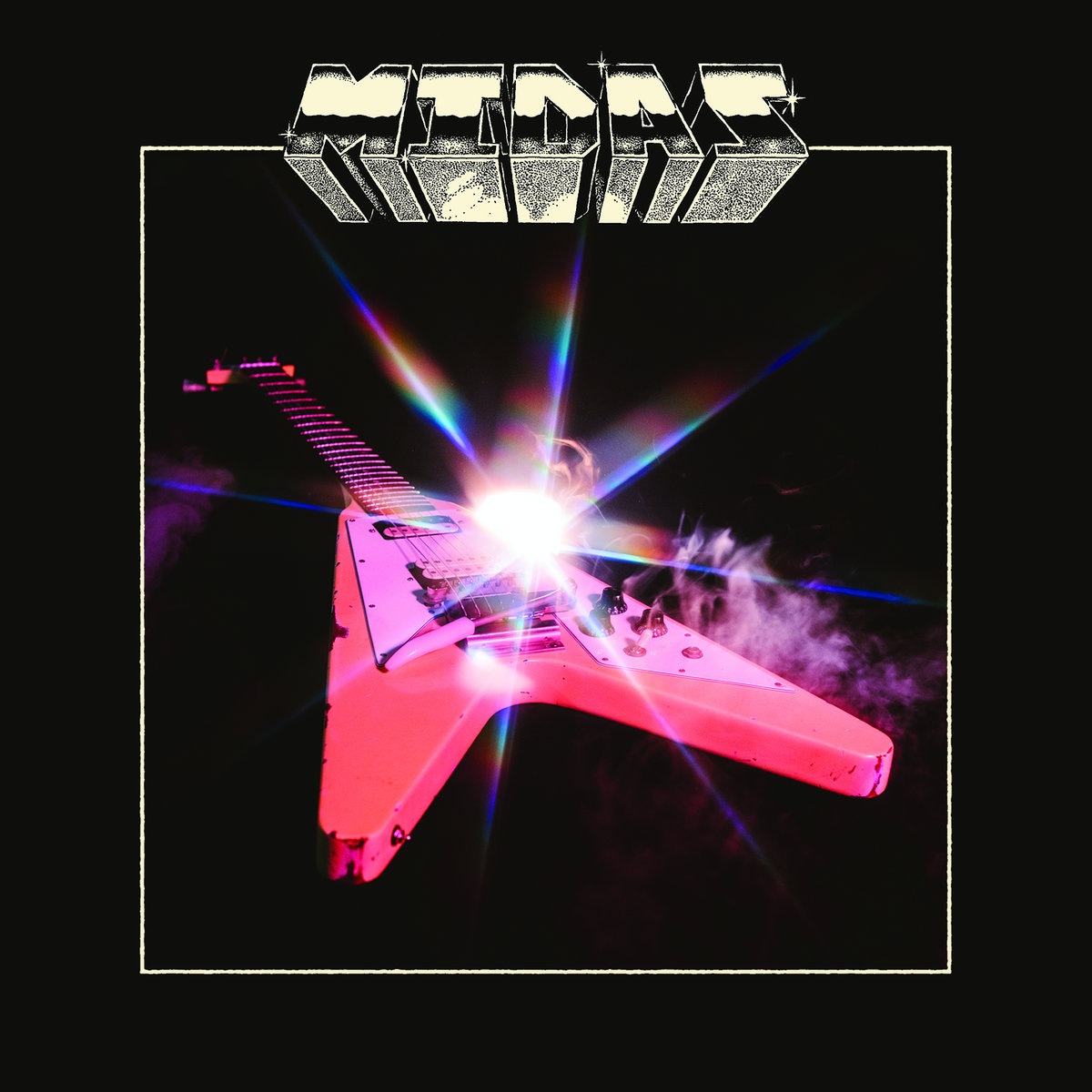 Label: No Remorse Records / Sure Shot Worx / Release date: 29th April 2022
Founded in 2018 Midas are a heavy metal band from Detroit City, USA. A quartet released their self-titled debut E.P. earlier in 2022. It comes after 2020 Demo Tapes.
Midas E.P. consists of eight tracks whose influences are very much in the 70s and 80s. The guys from Midas are not hiding their musical influences as their main goal with creating music is to capture the magic of the sound from the 70s and early 80s, where transition from hard rock into heavy metal took place. On this E.P. they successfully 'polished' their sound while still paying homage to the metal gods of that era.
Midas opens with "Slave To The Night", which a very passionate and energetic opener, with this Thin Lizzy vibe over it. The vocals are a bit too low in the mix, but other than this the musicianship is good. The same can more or less be said about the second track called "Nobody Gets Out Alive" where my initial thoughts were of The Doors. "Hellfire" is next song, containing some spoken-word lyrics and pretty much a track with most old-school vibe.
"Break The Chains" moves the whole album in a much more melodic direction, with beautiful and atmospheric soundscapes. "Eyes In The Cold" is another eerie track with some atmospheric sounds of wind and nature. The vocals are a bit distant and echoey here. "Hell Has Frozen Over" has some great chugging guitar riffing and the one that I enjoyed most. "Running Scared" is the eight track on Midas, has again low-mix vocals but with fast and furious tempo.
The closing one named "Golden Chariots" is the heaviest of all the tunes on offer (see video below), with a faster pace and more attitude and aggression than any other tracks on Midas.
Despite the fact that Midas E.P. has two sides (heavy metal of the 80s approaching in half songs and a hard rock of the 70s approaching on the other half) still the final result is more than decent, esp. keep in mind that Minas is their debut. Recommended for fans of Tank, Riot, Thin Lizzy, Judas Priest, Raven and other giants from the most inspiring era in the world of rock & metal.
Contact info https://midasbanddetroit.bandcamp.com/