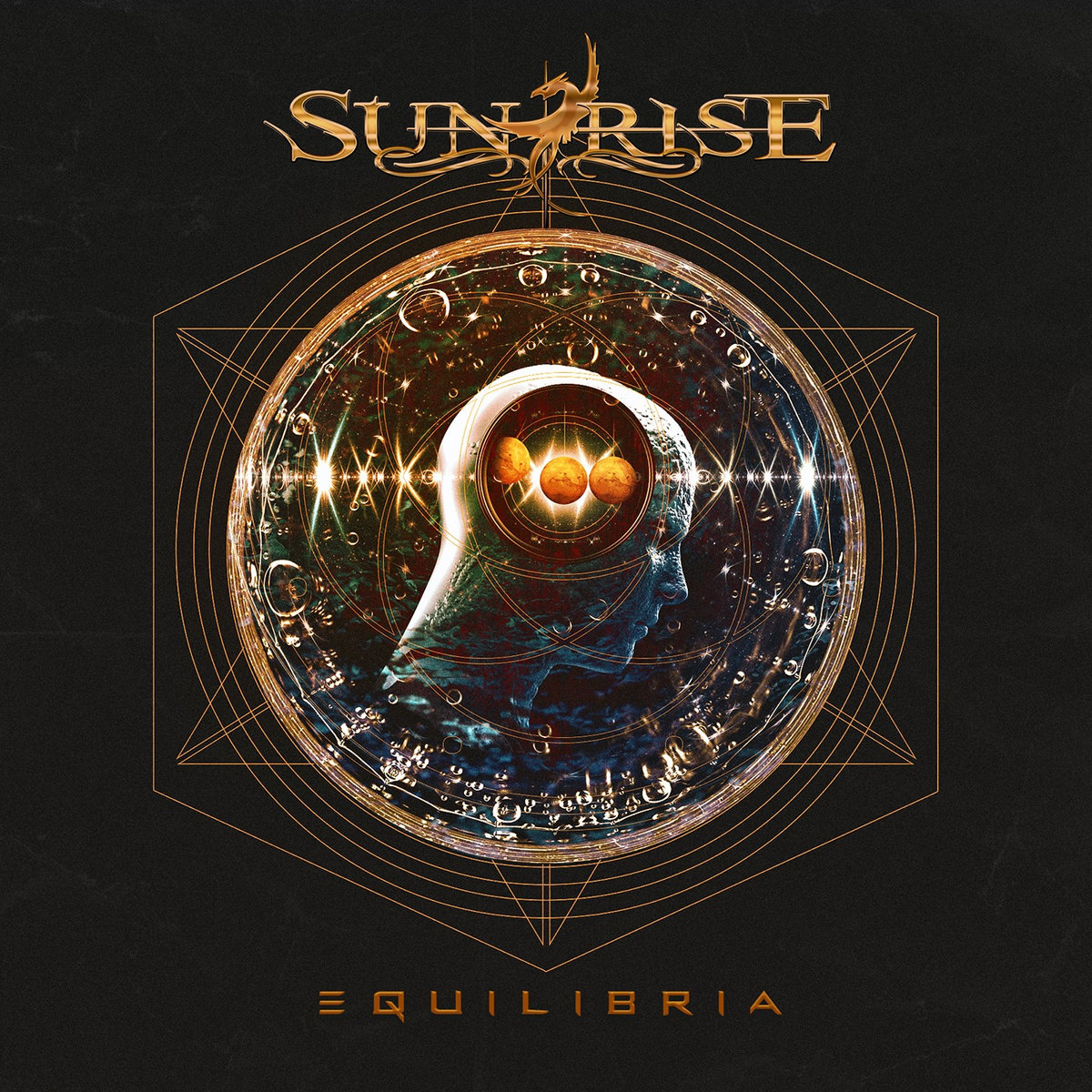 Sunrise – Equilibria
15th September 2021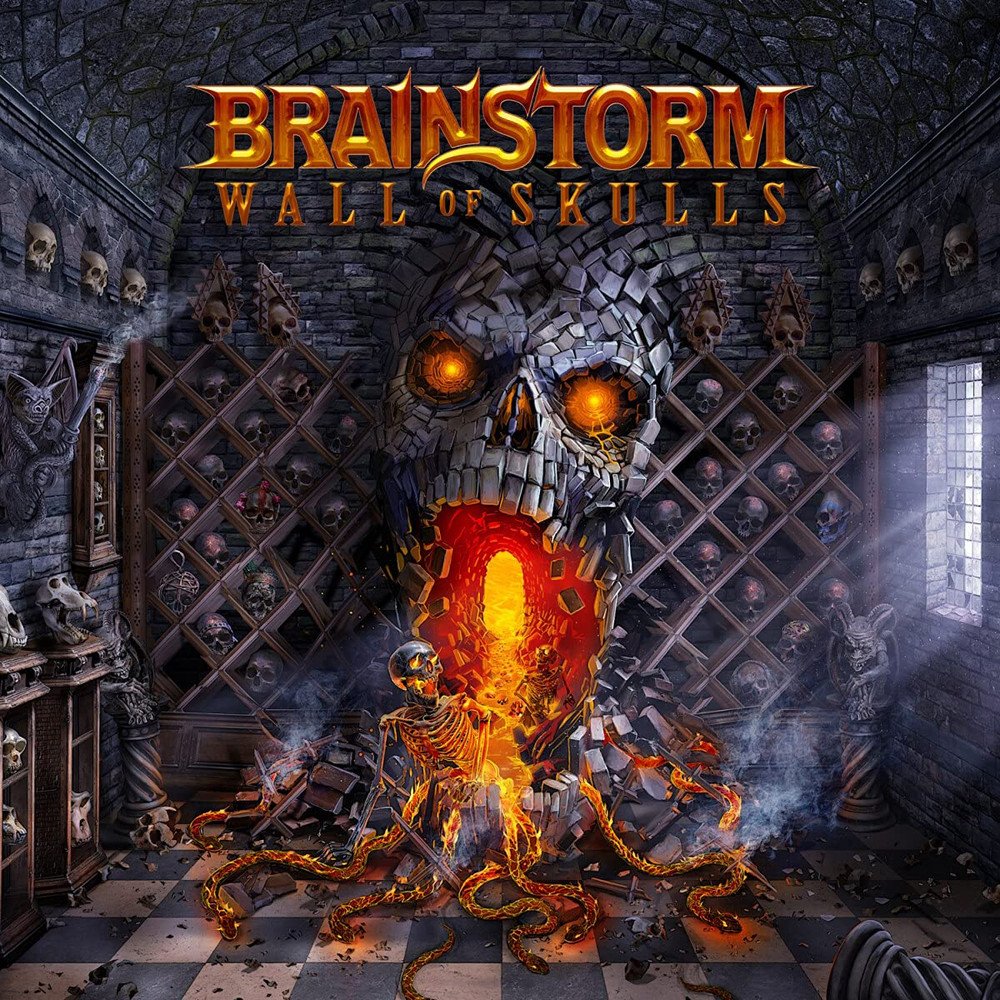 Brainstorm – Wall of Skulls
20th September 2021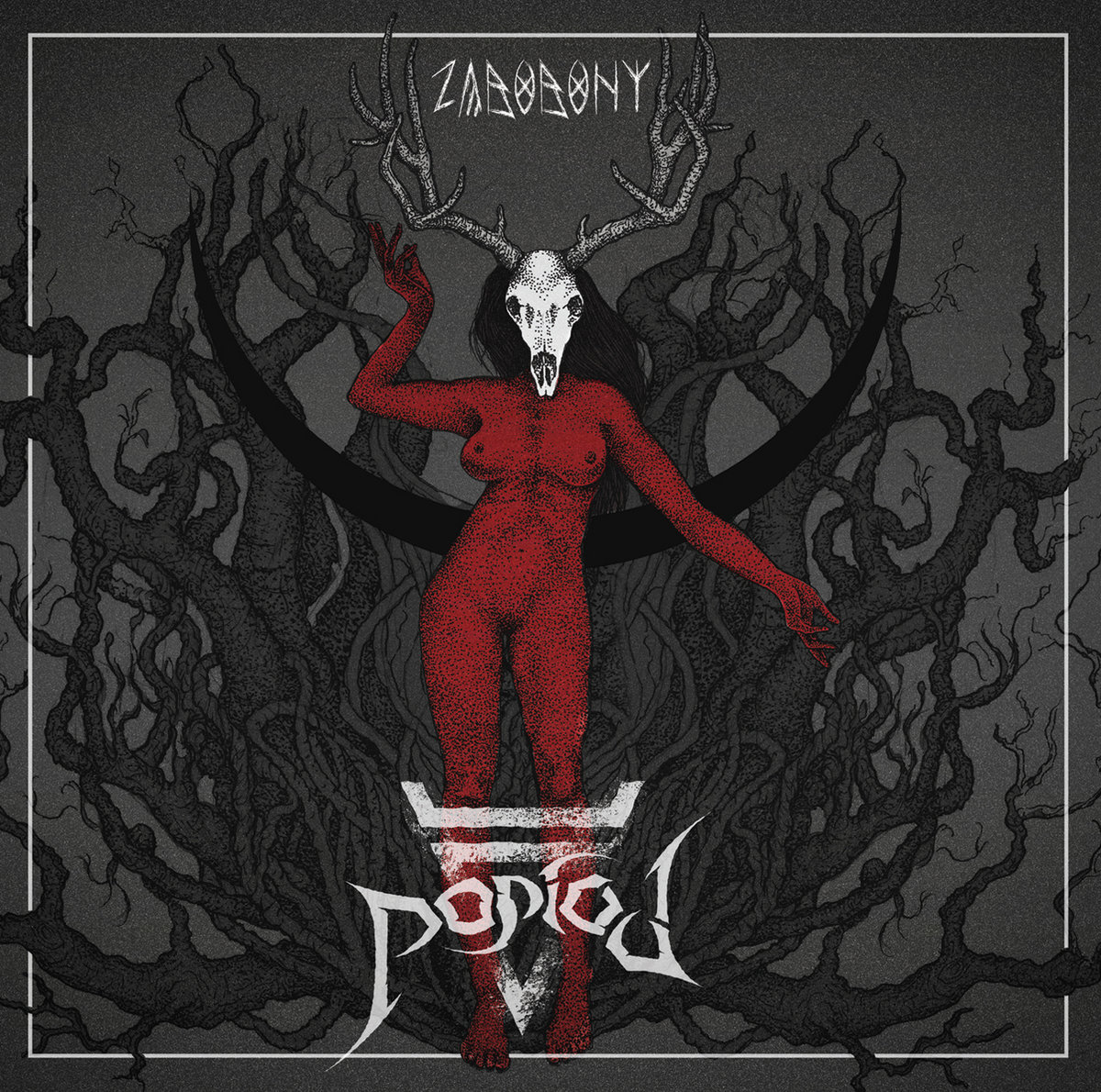 Label: Godz Ov War Productions / Release date: 27th February 2019
The debut from Polish pagan black metallers Popiół (comprising of all ex. or current Thy Worshiper members) has been out for more than two years now, but it is first lately that it landed on my doorstep for review. Always a tough job reviewing the material that has been out for so long, but on the other hand it is never too late for a good piece of music, right?! Thus, the eight-tracker is entitled Zabobony (meaning 'Superstition') and it has been released through Godz ov War Productions.
The band is called Popiół (meaning 'Ash') and at the time of the recording of this material they were a quartet. As stated initially, the music on this debut full-length can be described as a black metal meets folk, pagan and doom metal. My expectations prior to listening of this CD were not high, but I must say that I was very entertained in a company of those Poles. Their sound is a perfect blend of different sub-genres of metal, but also with a perfect balance between emotions, atmosphere, vibes and spirituality!
The album opens with "Wybiło" (see censored video below) filled with pagan atmospherics, and there is a definitive feel of eerie forests where dark rituals are performed. Like the opener, all of the remanings songs are written in their native language, which makes it more authentic and original. Meanwhile, lyrical themes are dealing with matters of death, nature and the approaching of annihilation.
Second track is entitled "Gdy Słońce Zgaśnie" which is recognizible for its majestic, cold and brutally savage harsh chanting, followed by some tremolo riffing and other acoustic guitar parts. It adds even more to this feeling of malancholy and darkness which goes through the whole record.
The third track "Wilcze Jagody" is an instrumental piece which consists purely of guitar and bass, serving as nice little intermezzo. Then comes "Ojcze Nienasz" which quite unexpectedly opens with this post punk rhythm bass and drum lead. It's pretty catchy song when dealing with sort of music.
"Chmury" is a full throttle sonic assault to begin with. Soon after Popiół quickly revert to a more folk music orientated approach. Each part of this song varies from the previous passage slightly, and I dare to say that this song in particular probably best captures the range of the bands eclectic sound.
Following track is named "A Kysz!" and it begins with a thick and distorted bass riff and some soaring vocals. It's a relatively short song compared to some of the other tracks from Zabobony.
"Umarli" on the other hand is another lengthy and grandiose piece of music with a variety of different hooks and tones. It proved to be one of the records key musical highlights.
The final piece is called "Czerń", being a powerfully reflective and emotive eight and a half minute song which leaves me as listener very satisfied but somehow also emotionally drained. Thus, the only complain I have about is the fact that most tracks are up to nine minutes of duration, which tends to get a bit repetitive.
Popiół are definitely capable of creating some majestic landscapes and drowning and intense atmosphere of melancholy and darkness, all together enriched with some nice textures and superb songwriting. Zabobony is an interesting record and there is no doubt that we are dealing with four very accomplished musicians. 'Embrace the dark superstitions, delve into the dark ambience, bow to the genuine originality and expect the unexpected…'.
Recommended for wroshippers of Agalloch, Bathory, Enslaved, and their old band Thy Worshiper! https://godzovwarproductions.bandcamp.com/album/zabobony