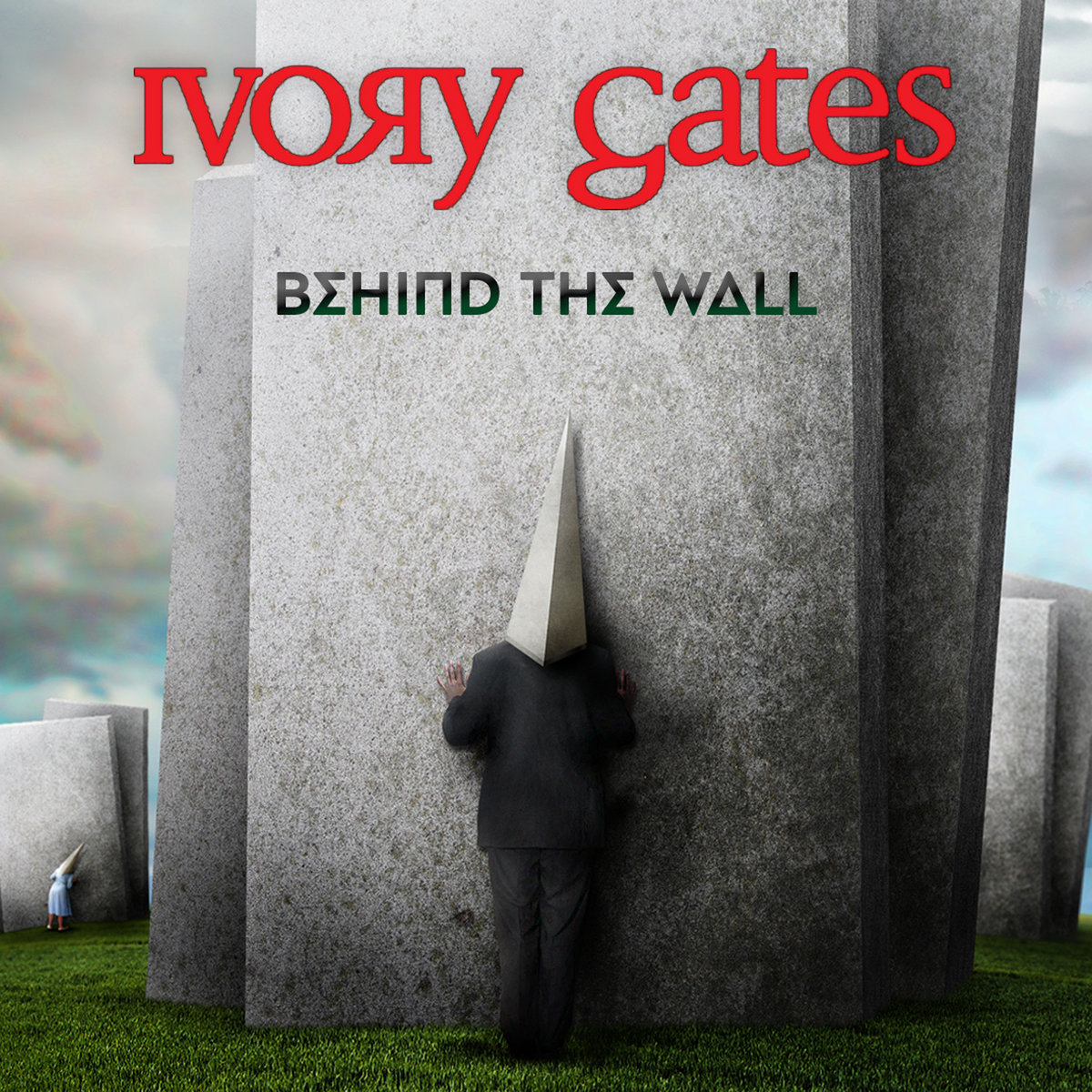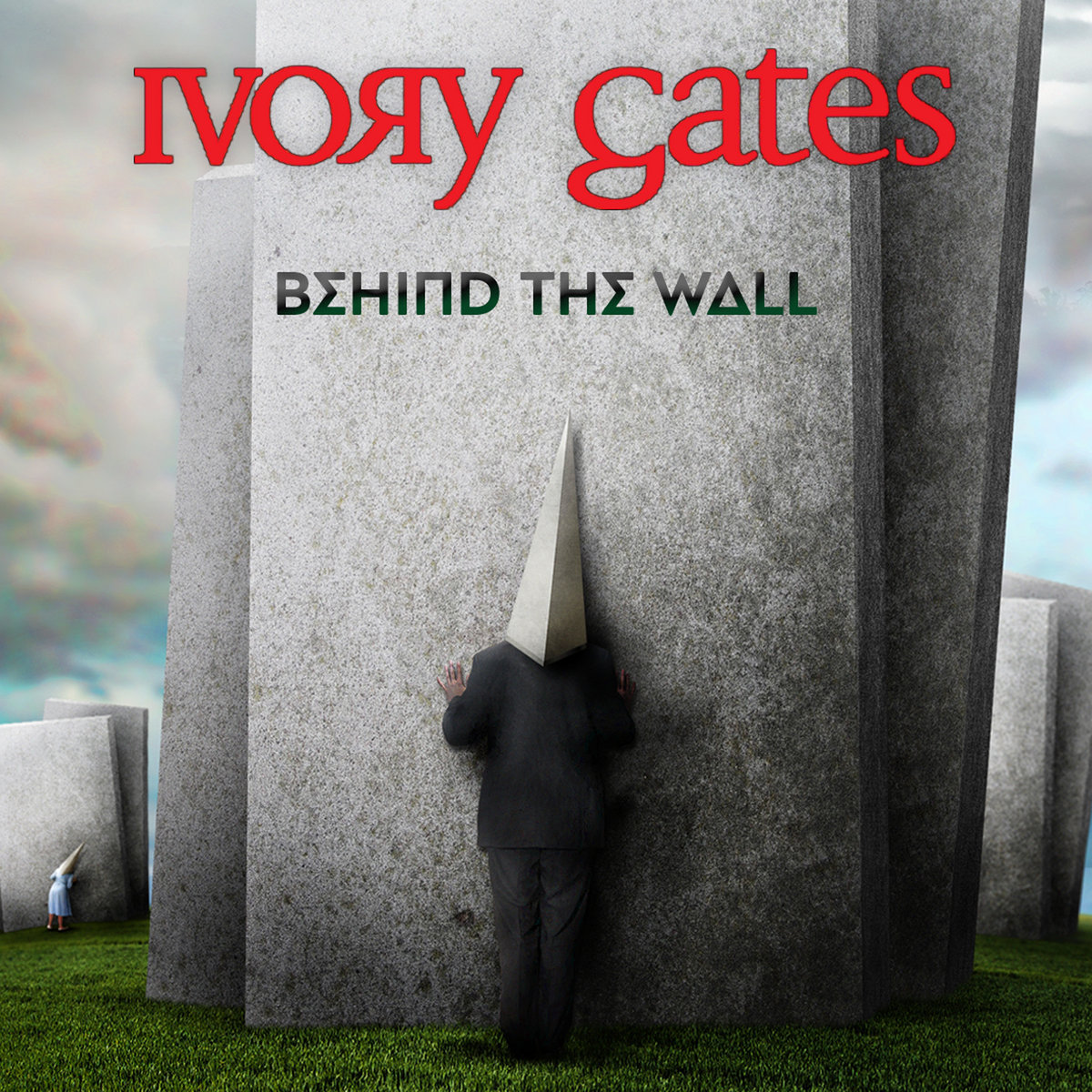 Ivory Gates – Behind The Wall
1st March 2023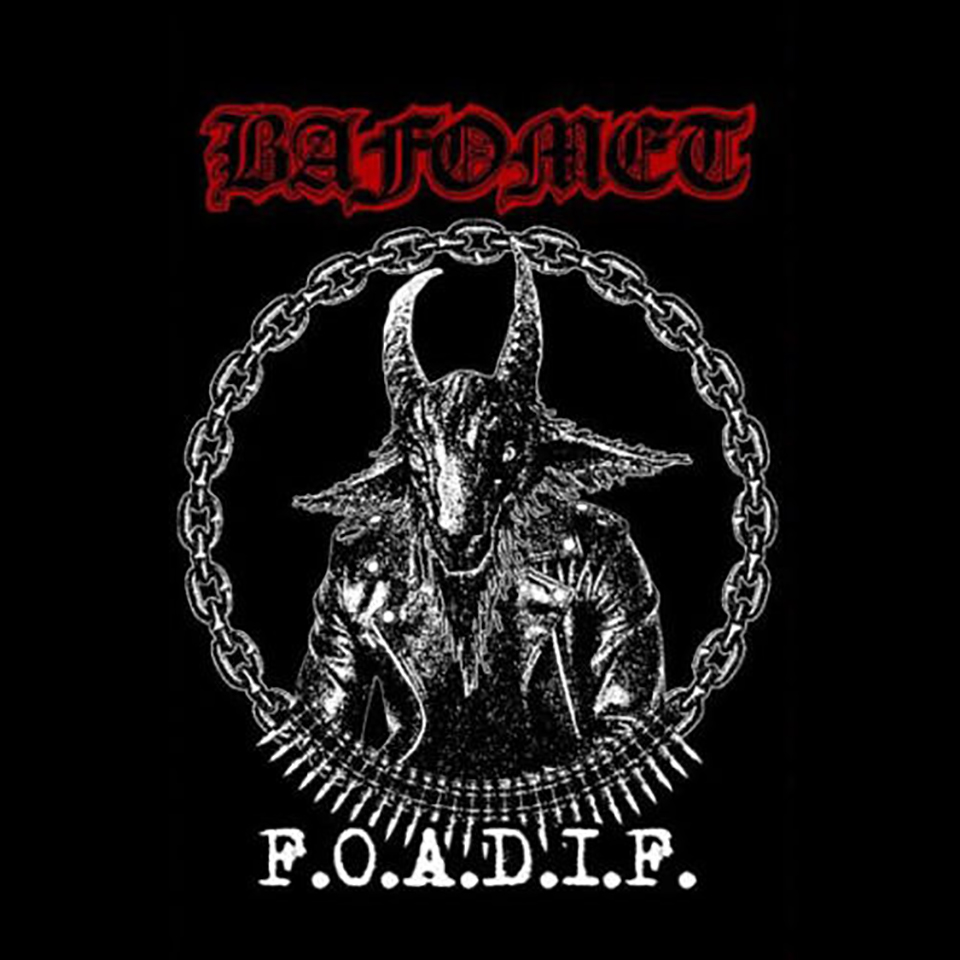 Bafomet – F.O.A.D.I.F.
6th March 2023
Sulfuric – Into the Darkness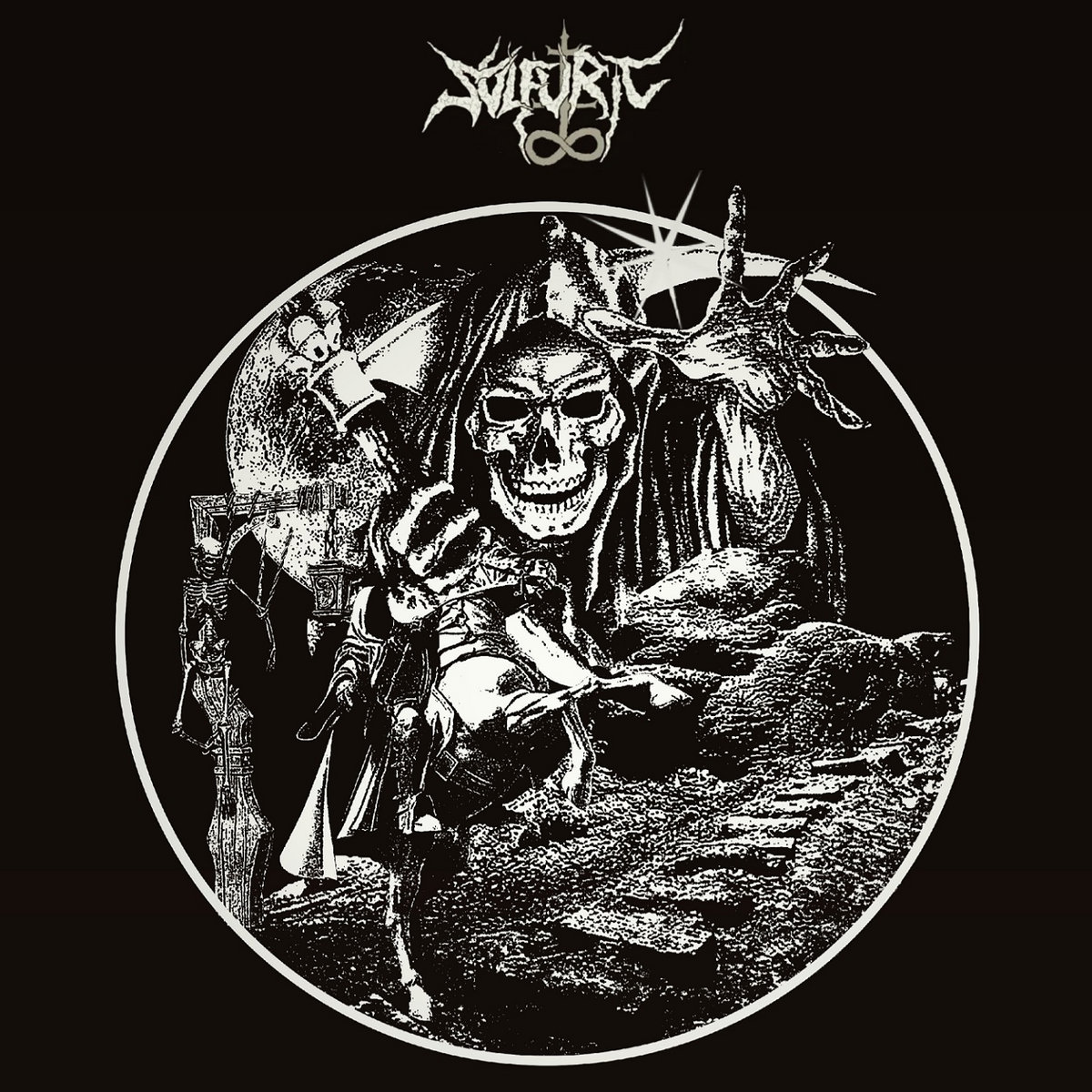 Label: Iron Fist Productions / Release date: 31st December 2021
Sulfuric is a hard-hitting trio founded in Halmstad, Sweden in 2021. The trio consists of members of black/death metal band Förnimmelse and a punk/speed metal band Burning Noize Machine. Into the Darkness is their debut nine-tracker album, released at the end of 2021 via their fellow Swedish underground label, Iron Fist Productions. The guys from Iron Fist Productions have specialized in releasing old-school and unpolished underground metal since 1997, and Sulfuric are no exception.
On Into the Darkness this Swedish trio plays an unpolished, dirty, raw, ugly and uncompromising blend of mainly black & thrash metal. All of the nine songs presented here are rather dark, aggressive and brutal, with a savage riffs, distorted pumping & punishing bass, powerful chords and occasional melodic and groovy interludes. To times one can also hear minor punk influences, at least when it comes to the vocal performance. Speaking of vocals, these are mostly roaring, screaming and guttural.
It feels as the album' nine tracks are recorded in three different eras, where first three tracks are speedy and hellish, in the best thrash metal style. The middle three on the other hand serve as a link between first and third part, namely evil, heavy songs with an instrumental interlude. A perfect example of this is the fifth song off the album, one aptly named "Darkness". Finally, we have this third part where all three tracks get more aggressive and straight-forward anthems that add further variation for their black/thrash approach presented in the first six songs. Due to this 'divided' structure of the album, it's never really monotonous nor repetitive. My personal favourite is the self-titled track "Into the Darkness" mostly due to its catchy, funny and yet again uncompromising approach. Another equally strong track is the album closer called "R.O.D (Rebels of Darkness)" – again being very representative of their overall barbaric, unpolished and unfiltered dirty sound.
The whole atmosphere on Into the Darkness is dark, nasty, obscure and pretty much scary, yet typical for this kind of sonic assault! The same goes for this fitting, haunting yet pretty simple cover artwork – very representative of their overall sound. Despite of the nasty and dirty nature of this release, the production feels natural and vintage, with all the instruments being very listenable and audible, without overpowering one another.
Having listened to Into the Darkness a couple of times now, I can say that all three band-members, both individually and as a whole unit, sound as a rather proficient and experienced musicians, who know exactly what they want to achieve. Esp. recommended for fans of Bathory, Aura Noir, Deströyer 666, Sodom, Desaster, Absu, Dissection, Nifelheim and all other underground fanatics!
For further info on this particular release go to https://sulfuricevil.bandcamp.com/album/into-the-darkness