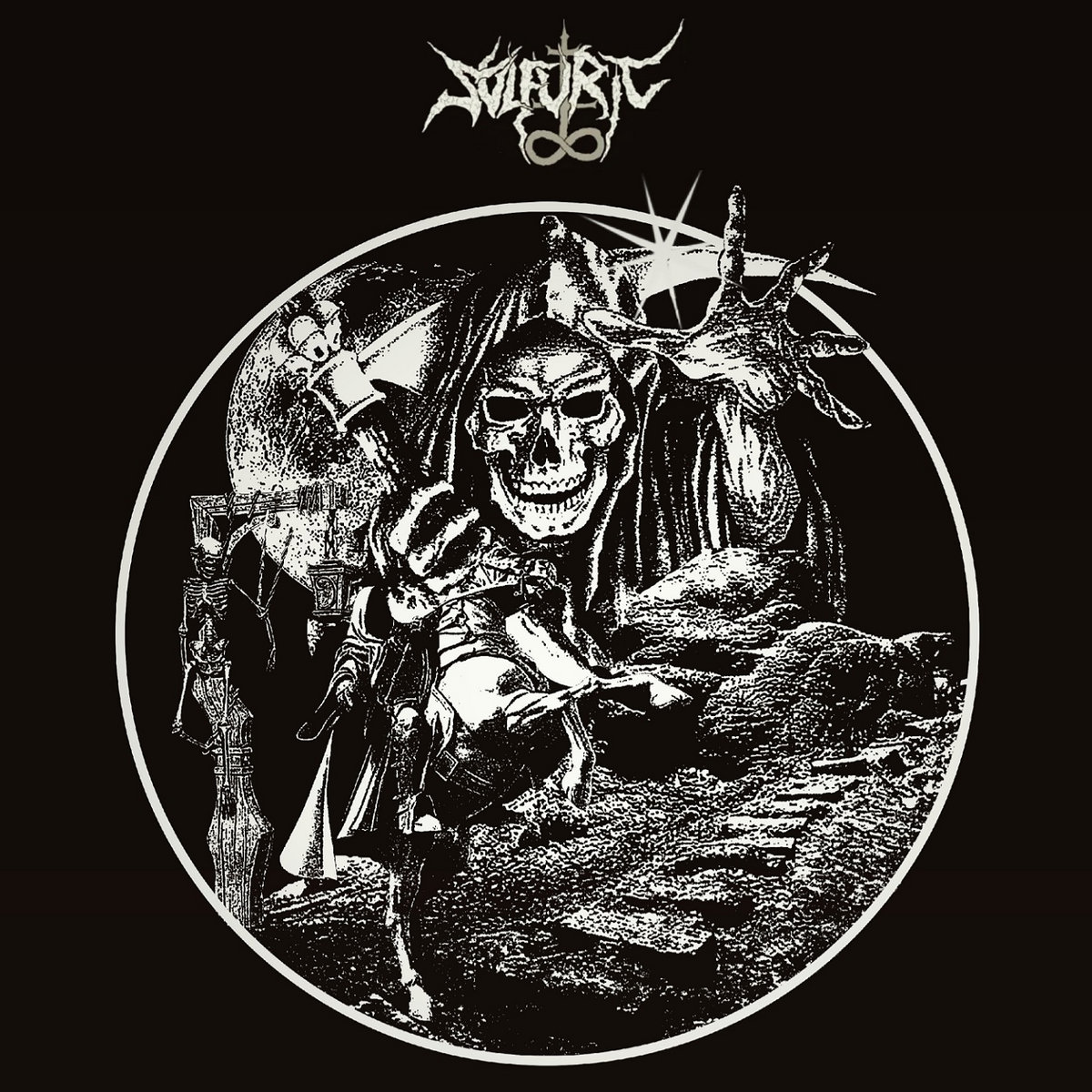 Sulfuric – Into the Darkness
2nd March 2023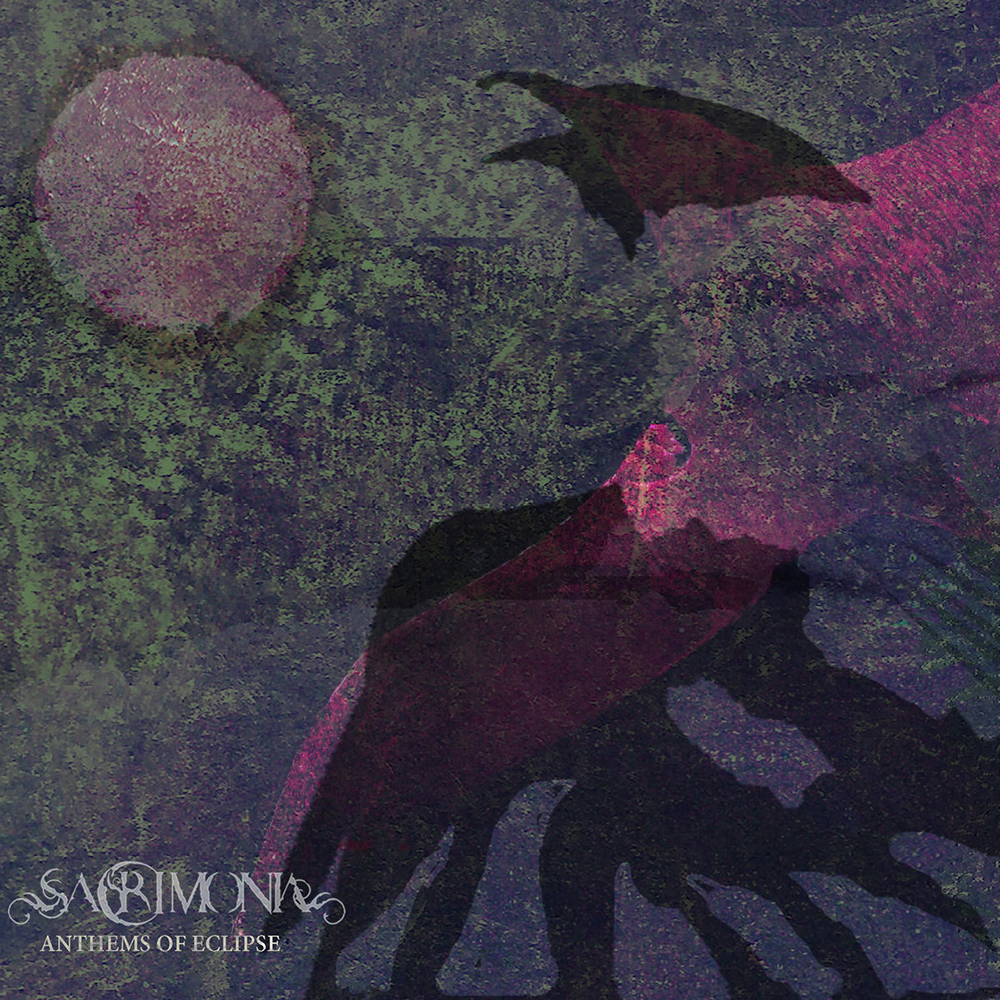 Sacrimonia – Anthems of Eclipse
7th March 2023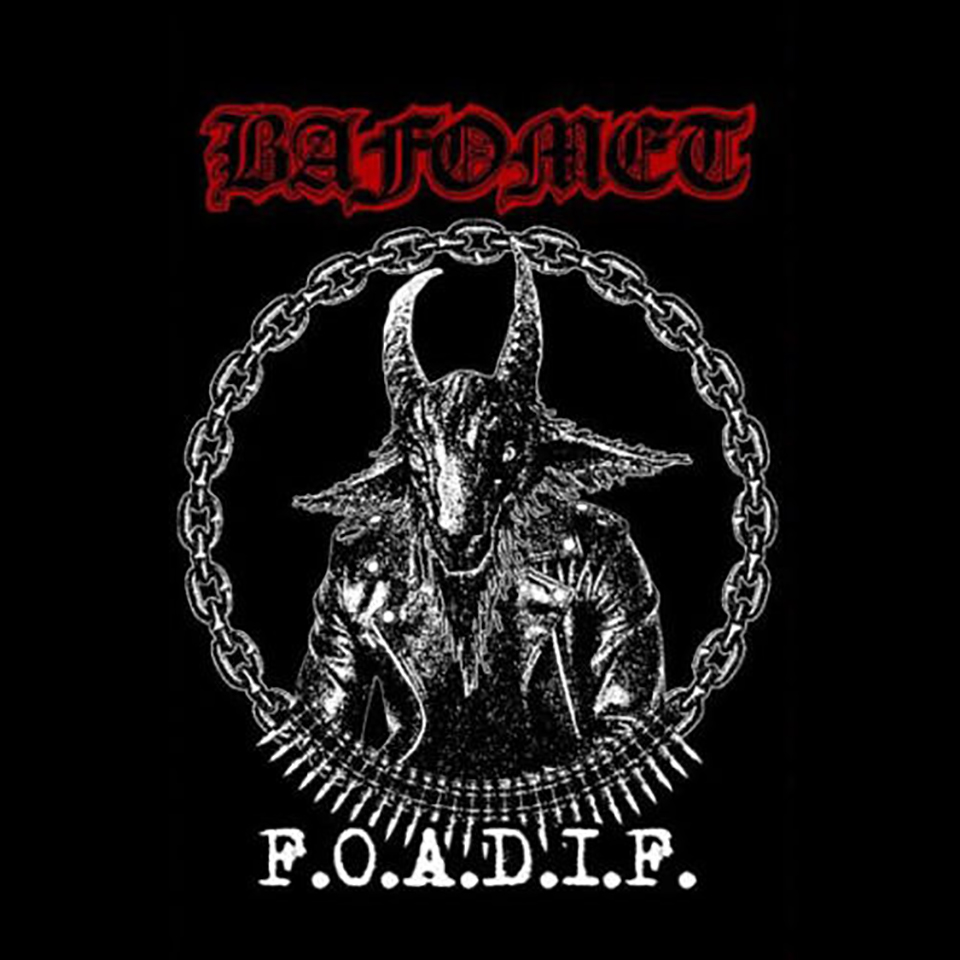 Label: Iron Fist Productions / Release Date: February 26th 2022
Bafomet is a traditional black/speed/NWOBHM & punk trio from Saitama, Japan. Originally formed under the Sigil of Baphomet moniker, but one year later renamed to Bafomet. Currently the band consists of Japanese, American and Chilean members; Vladphemer the Sodomizer (Bass & Vocals), Noctisadistum (Drums) and Branded Rebel (Guitars). They've existed for almost eight years now, releasing bits and pieces from time to time. It's first in 2022 that they've released a CD version of their first full-length by Iron Fist Productions, a cassette by Black Konflik Recs and latest a LP by Nuclear War Now! Productions.
My CD version was sent to me by this neighbouring Swedish underground label, Iron Fist Productions. It's entitled F.O.A.D.I.F. and it consists of eight tracks, incl. a Barbatos cover (another Black/Thrash Metal/Punk band from Japan), called "War Metal Drinkers". So what can we really hear on F.O.A.D.I.F.? A collection of some extreme black/speed/thrash/heavy metal tracks that are very catchy and energetic. Apart from that, there're also evil sounding and ferocious songs, containing some raspy, growling and soaring, yet to times also charismatic and clean vocals. Those are sung in Spanish & Japanese, quite interesting and untraditional. The riffs are mainly evil & bouncing, while including some wailing solos and traditional heavy metal melodies. The bass lines (delivered by their Chilean bassist) are harsh, thick and punishing, providing this groovy touch to their already diverse and varied sound. The lyrical themes deal with darkness, magic, occultism, wars and different rituals connected to this.
My favourite tracks of the F.O.A.D.I.F. are namely; "Satánico Heavy Metal", mostly due to almost psychedelic vocals and vibrant heavy riffing, and the closing one named "戦争儀式 (War Ritual)", due to its speedy and almost punkish nature.
The whole atmosphere is intriguing, dark and echoing, while the production is authentical, raw, pure and unpolished – perfectly fitting to the overall nature of this band and their 80's vibe. The same goes for the album cover-art, reminiscent of early Venom & Bathory work.
Thus, it's clear that these guys have the talents and passion that is needed to survive in a long run. The diversity shown on this album is really gripping and I find F.O.A.D.I.F. to be a very interesting, promising and listenable debut, that will please all the fans of this blend of metal.
For further info on this impressive debut and the band in general visit https://bafomet666.bandcamp.com/