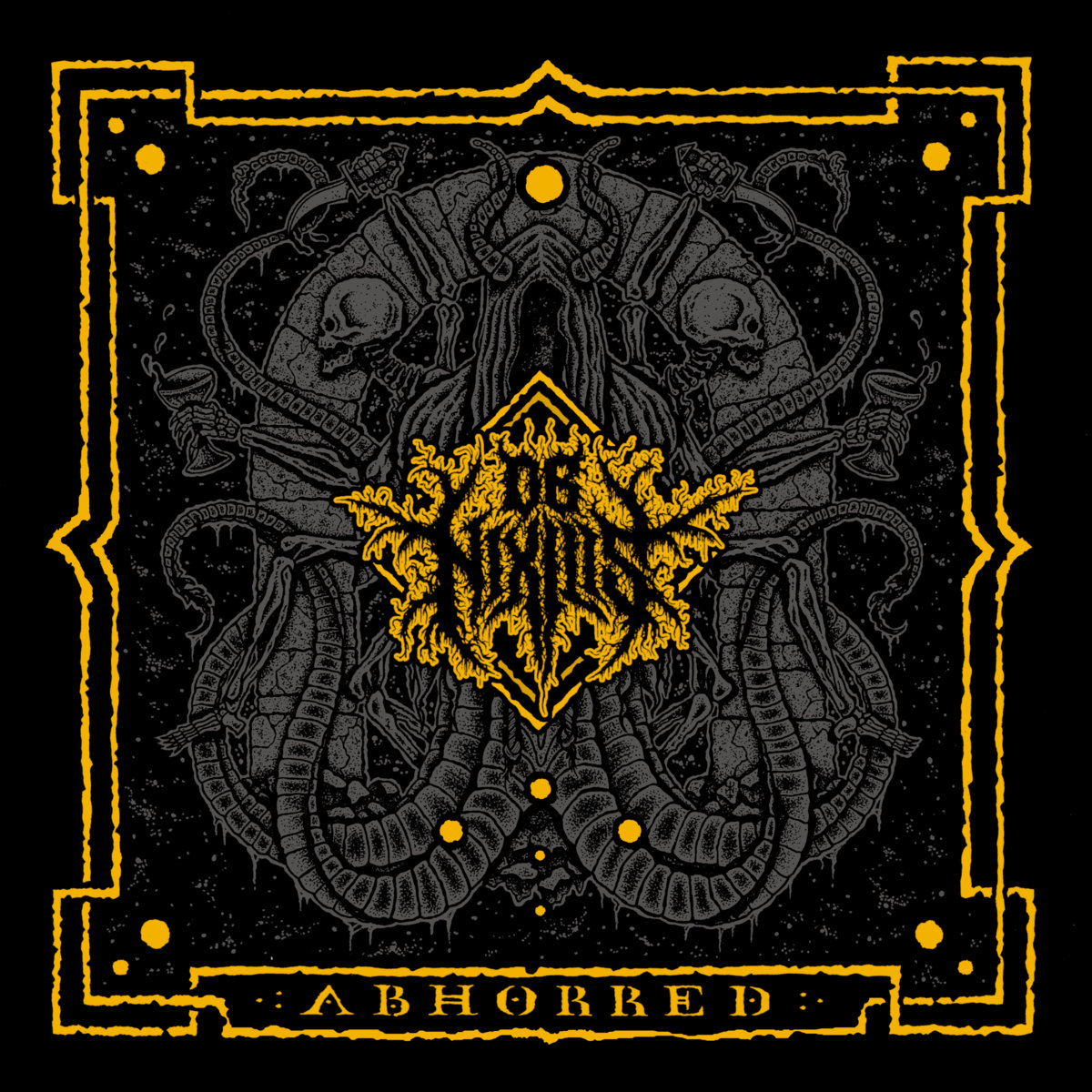 Ob Nixilis – Abhorred
28th February 2023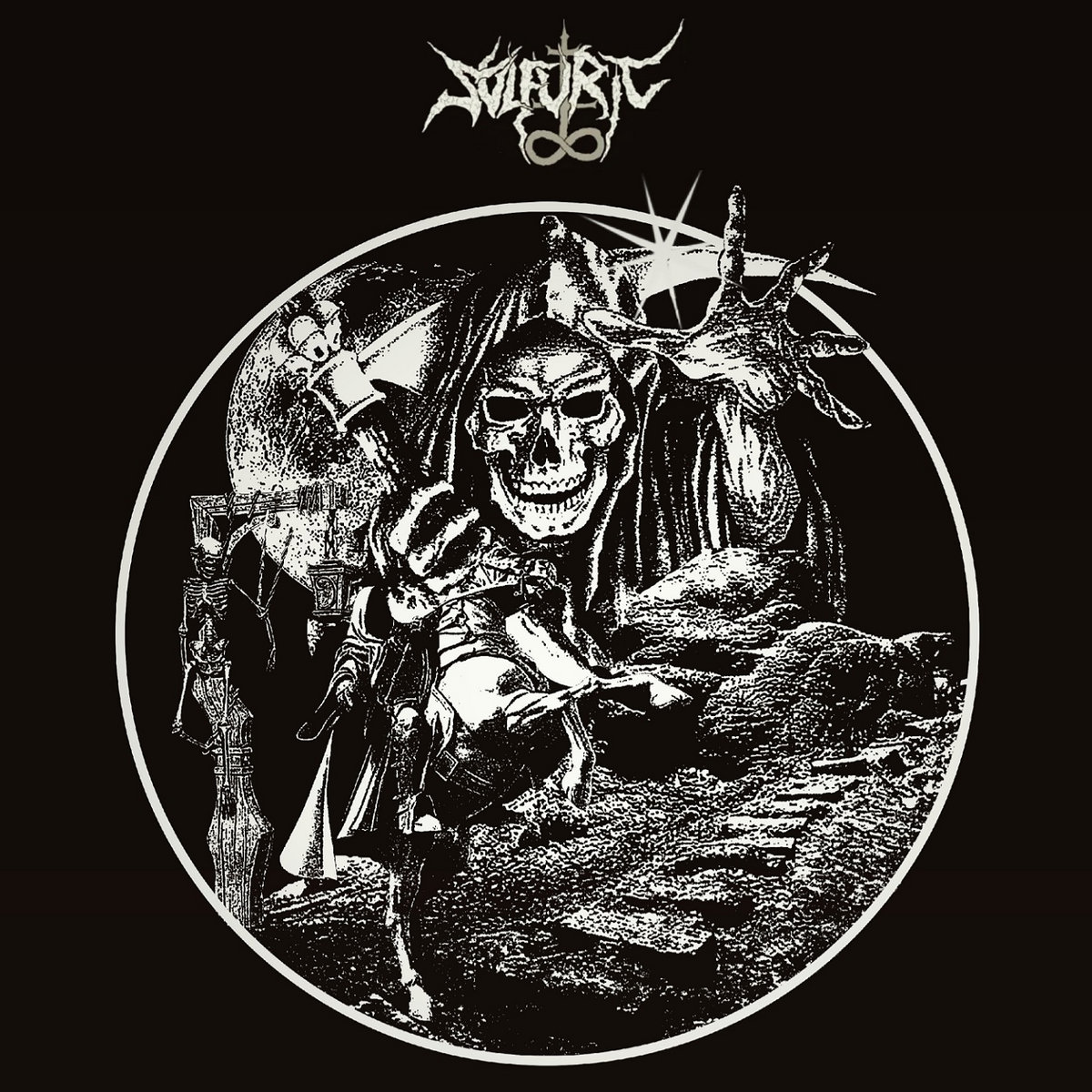 Sulfuric – Into the Darkness
2nd March 2023
Ivory Gates – Behind The Wall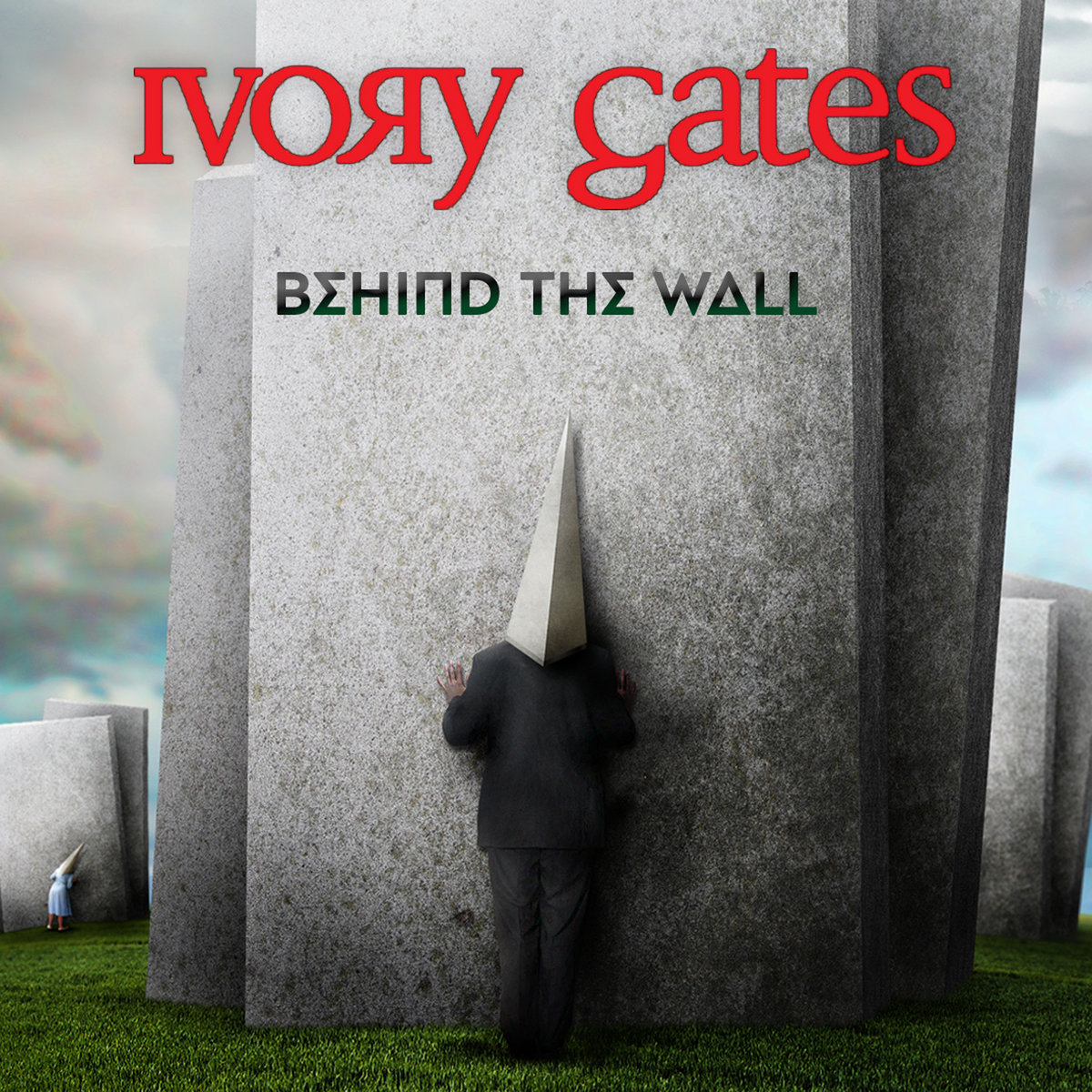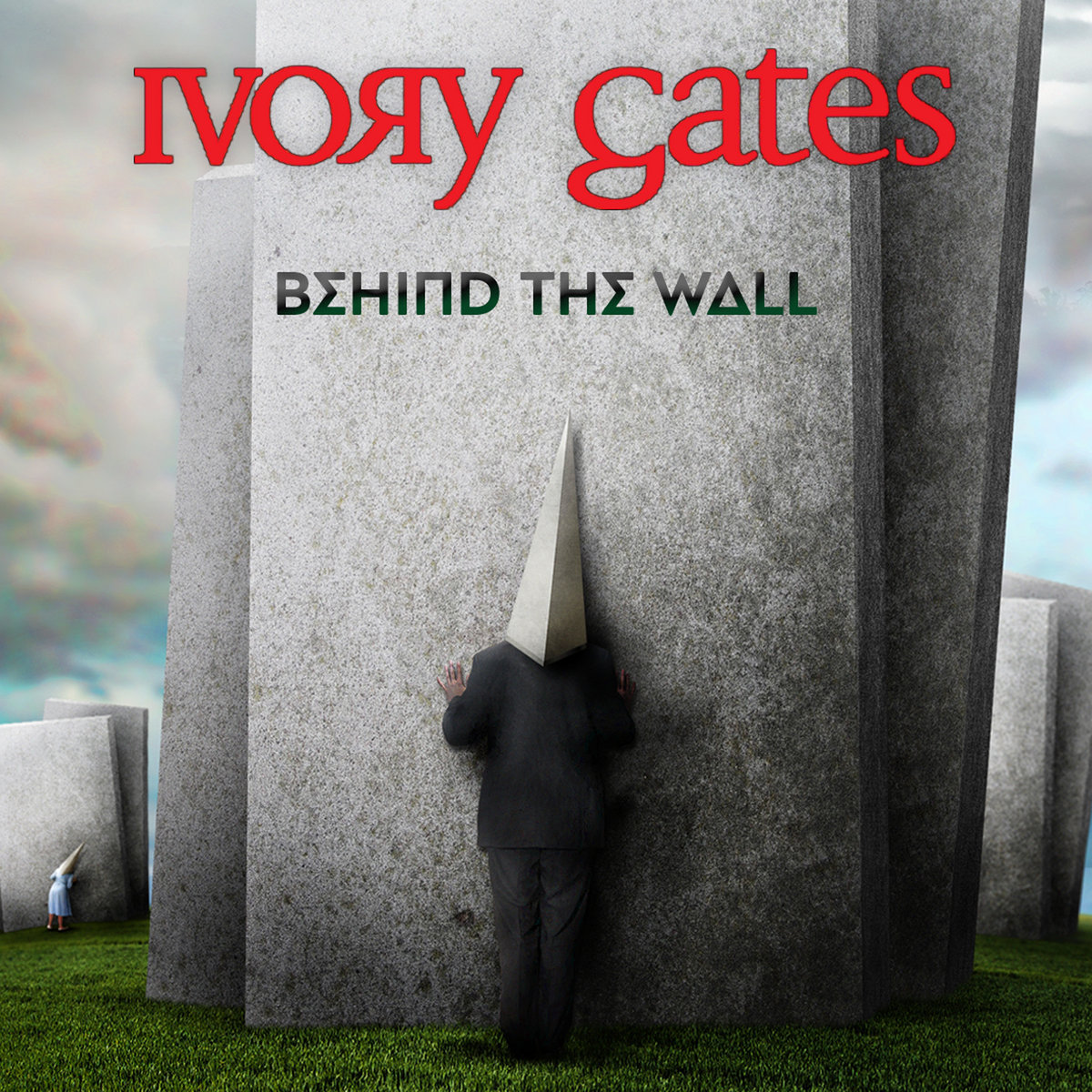 Label: Green Bronto Records / Release date: 25th November 2022
Ivory Gates are a Brazilian band founded in Piracicaba, São Paulo in the year 2000. Their latest album is entitled Behind The Wall and it contains eight direct and aggressive songs in what I would call 'a nice mix of 70's rock, 80's progressive rock and good old heavy metal into their very own unique blend'. It comes seven years after their last release, 'Un' Known Trails (2015). Prior to the release of this new masterpiece opus, they have four full-length albums under their belt. In other words, we are dealing here with highly experienced unit who definitely know how to create good and catchy prog-rock songs. All their previous releases were extremely well received both by their local/national and international press. The current line-up of Ivory Gates consists of Felipe Travaglini (vocals), Matheus Armelin (guitar), Hugo Mazzotti (bass) and Thiago Siqueira (drums).
Behind The Wall sees the quartet confident and secure in what they're doing, but it also sees the band that is not afraid to step out of their comfort zone in order to evolve both their sound and the concept behind their sound. They mainly do so by adding new elements to their well-known progressive rock sound, some of the elements they never used before, by introducing some Brazilian and Latin thythms perfectly exemplified with the instrumental track called "Duality". Another soft song, or should we call it a ballad, is "Leaves of Winther", while for fans of thrash metal there's this extremeny powerful track called "Falls of Jericho". The opening song is also worth mentioning, "The Book of Life" is the longest and most epic song of the whole album. It features some technical guitar work, a killer bass-line, a solid & powerful drumming and dynamic vocals. On the contrary there's a song like "Yesterday's News" where we're presented with a more classic heavy metal sound, featuring well-constructed riffs and interesting tempo changes!
As you can see from the above, Behind The Wall is a collection of different songs, with different moods and pace, something for every rock & metal fan to enjoy! The production of the album is excellent. It has a perfect mix that allows you to hear all the instruments. I esp. enjoyed the guitar work, which is pretty amazing and incredible in the mix.
Another thing worth of mention is the fact that the CD I'm listening to is actually a digipak CD version including a 16 pages booklet which containst 2 bonus tracks, namely "Betrayal of the Heart" and "Devil's Dance".
Behind the Wall is superb album that will please all the fans of the band, but also any lovers of a good old progressive rock, classic rock & heavy metal, and bands such as Evergrey, Angra, Mystical Warning, Symphony X and Kamelot. However, it is also an album that demands a lot from the listener, because you have to pay close attention to extremely sophisticated arrangements, and to notice all the details and different sounds presented here.
Behind the Wall shows an increasingly heavy and renewed Ivory Gates: a band that is not afraid to cross the wall. For additional info on this particular & pleasant release visit https://ivorygatesofficial.bandcamp.com/album/behind-the-wall-bonus-edition