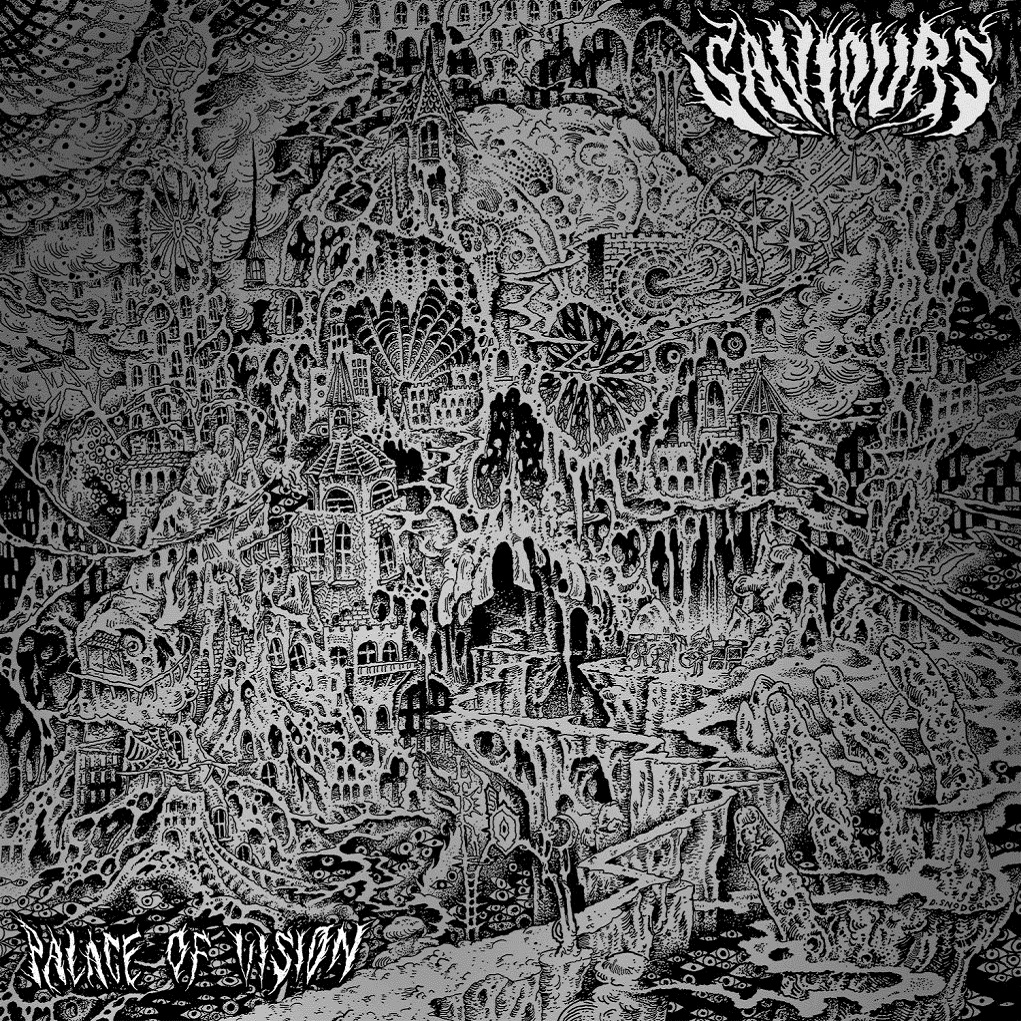 Saviours – Palace of Vision
11th April 2016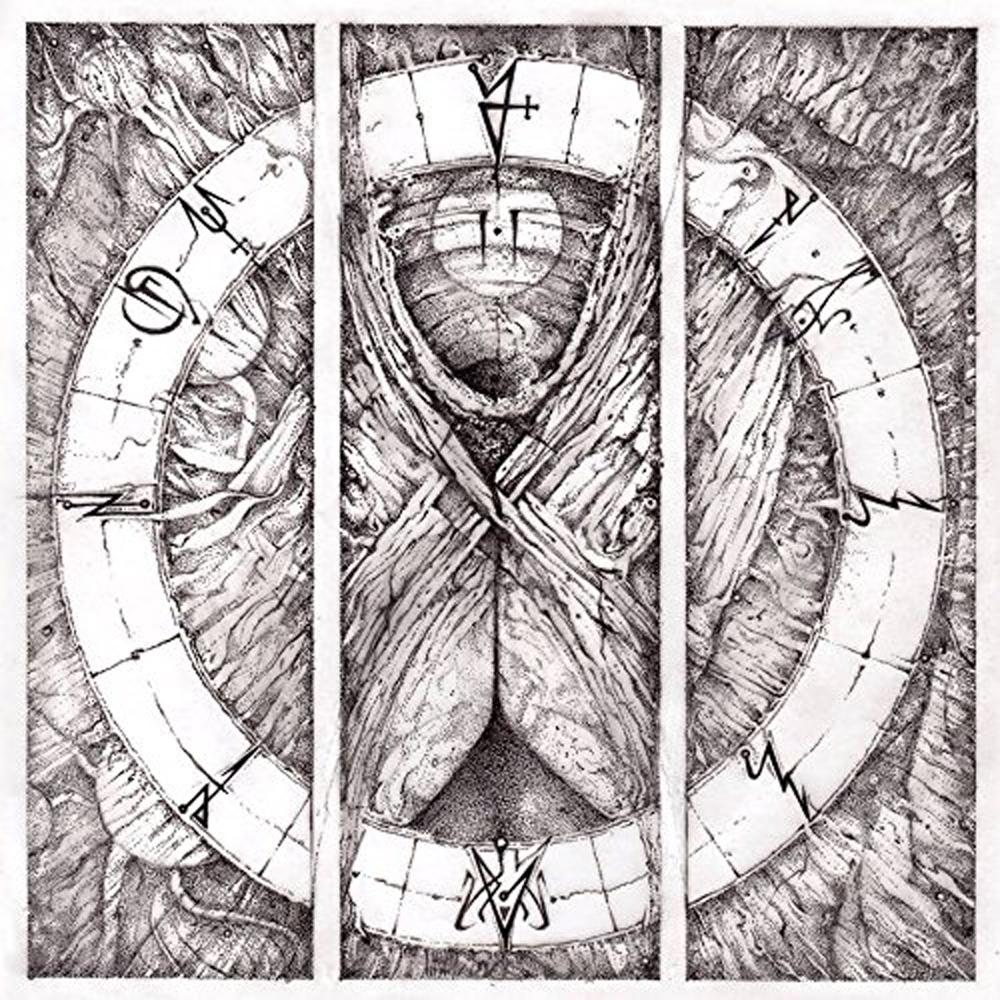 Villainy – Dim
12th April 2016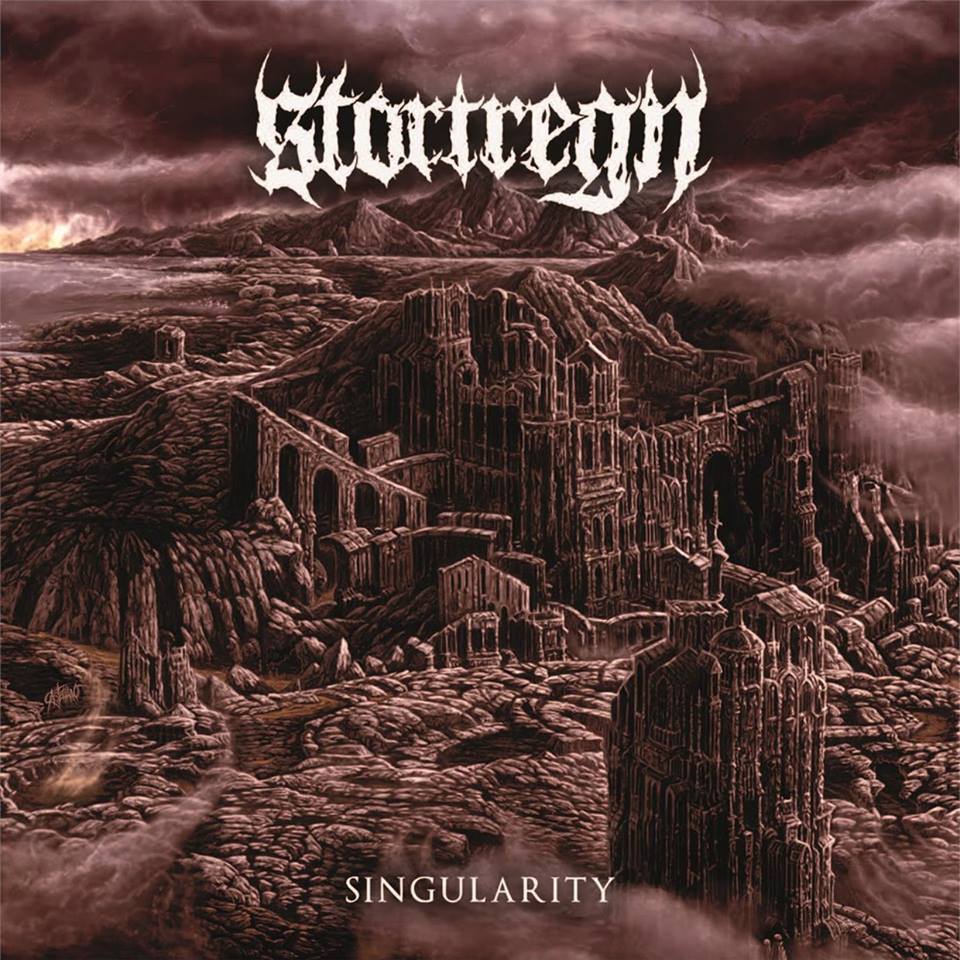 Label: Non Serviam Records / Release date: 27th May 2016
Stortregn (Heavy Rain in Danish?!) is a four-piece extreme black/death metal formation. The band was founded in 2005 in Switzerland. Singularity, which consists of 9 ordinary and one bonus track "Neverending Singularity", is their third full-length record.
It all begun in 2007 with the release of their debut self-titled demo Stortregn. The following year saw the release of their 2008 Devoured By Oblivion EP, while in 2011 they finally issued their debut full-length Uncreation. Evocation Of Light is another succesfull follow-up released in 2013.
On this latest 2016 opus Singularity they explore a variety of styles and sub-genres of metal. They deliver a refined blend of dark melodies, crushing riffs, technical percussion, dramatic keys and poetic storytelling. In other words; parallels and main influences are taken from the Nordic/Scandinavian black metal and bands such as Dissection, Watain, Naglfar and similar. Song-writing is mature and so is the production, being raw and chilly, yet very well mixed and with all instruments easily depicted and heard. The lyrical content mainly deals with the subjects of sadness and desolation.
The album starts off with a harmless classical guitar playing in the opening track "Enlighten Salvation", for soon after to erupt into some heavier drum- and guitar sounds. "Acosmic Ascendant" is the second track on this album, and it is also one of my absolute favourites, where everything gets a bit more frightening, scary and more intense. At the end I would just briefly again mention the closing bonus song "Never Ending Singularity" which is a very reflective of the band's image and style of playing.
The album's feauturing the following guests; Steffen Kummer (Obscura & Thulcandra), Ville Viljanen (Mors Principum Est), Simon Girard (Beyond Creation) and Vladimir Cochet (Mirrorthrone). I guess alone the gathering of such an experienced and mature musicians is enough proof of the band's undisputed quality.
Although I'm not a typical fan of the genre, I've very much enjoyed Geneva's finest blackened death metal masters and their latest album Singularity. Highly recommended for any black/death metal fans and those into the aforementioned acts. Stortregn are about to rain fire and brimstone on us all, so you better be prepared!
For additonal info on this deadly killer-machine from Switzerland visit: www.stortregn.com