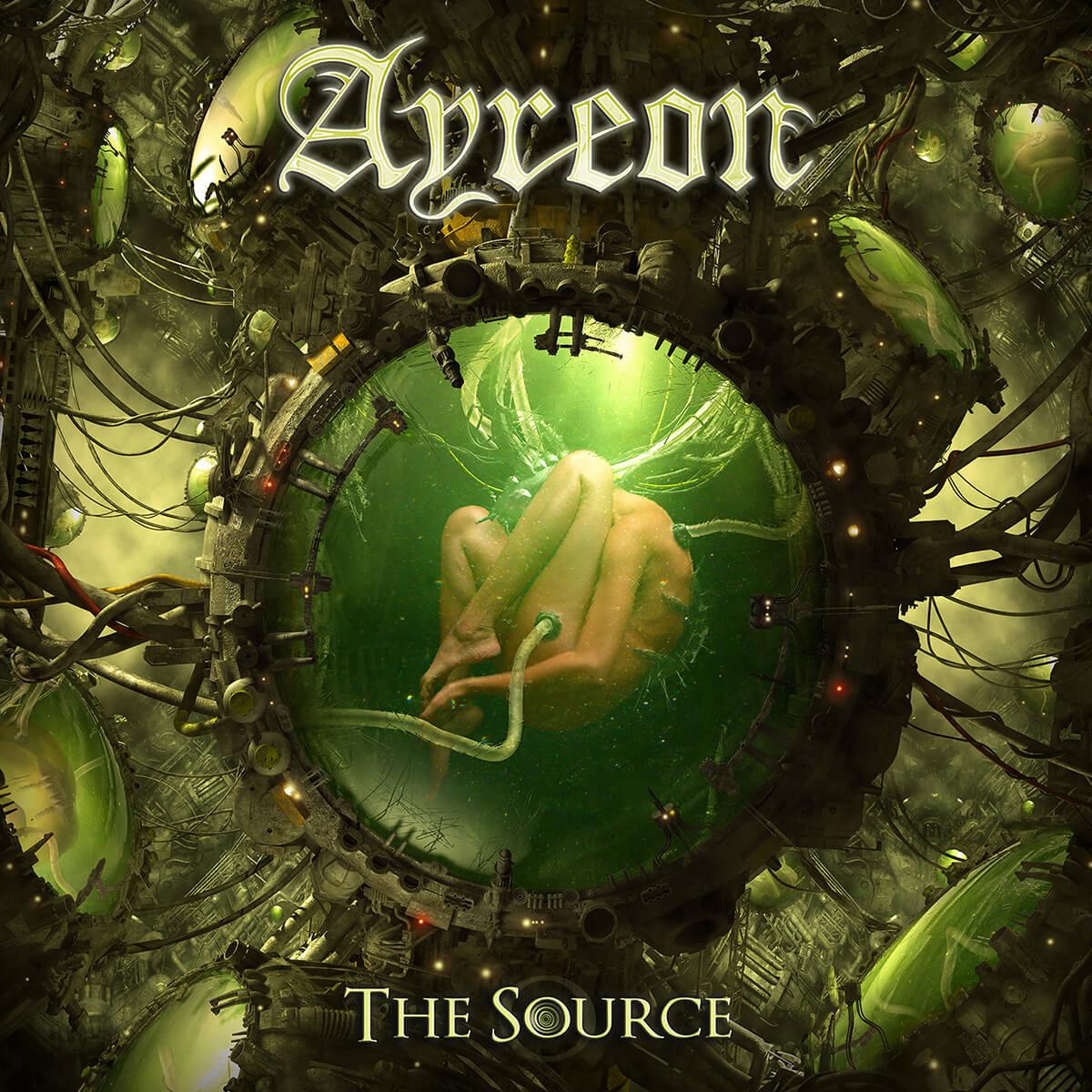 Ayreon – The Source
1st June 2017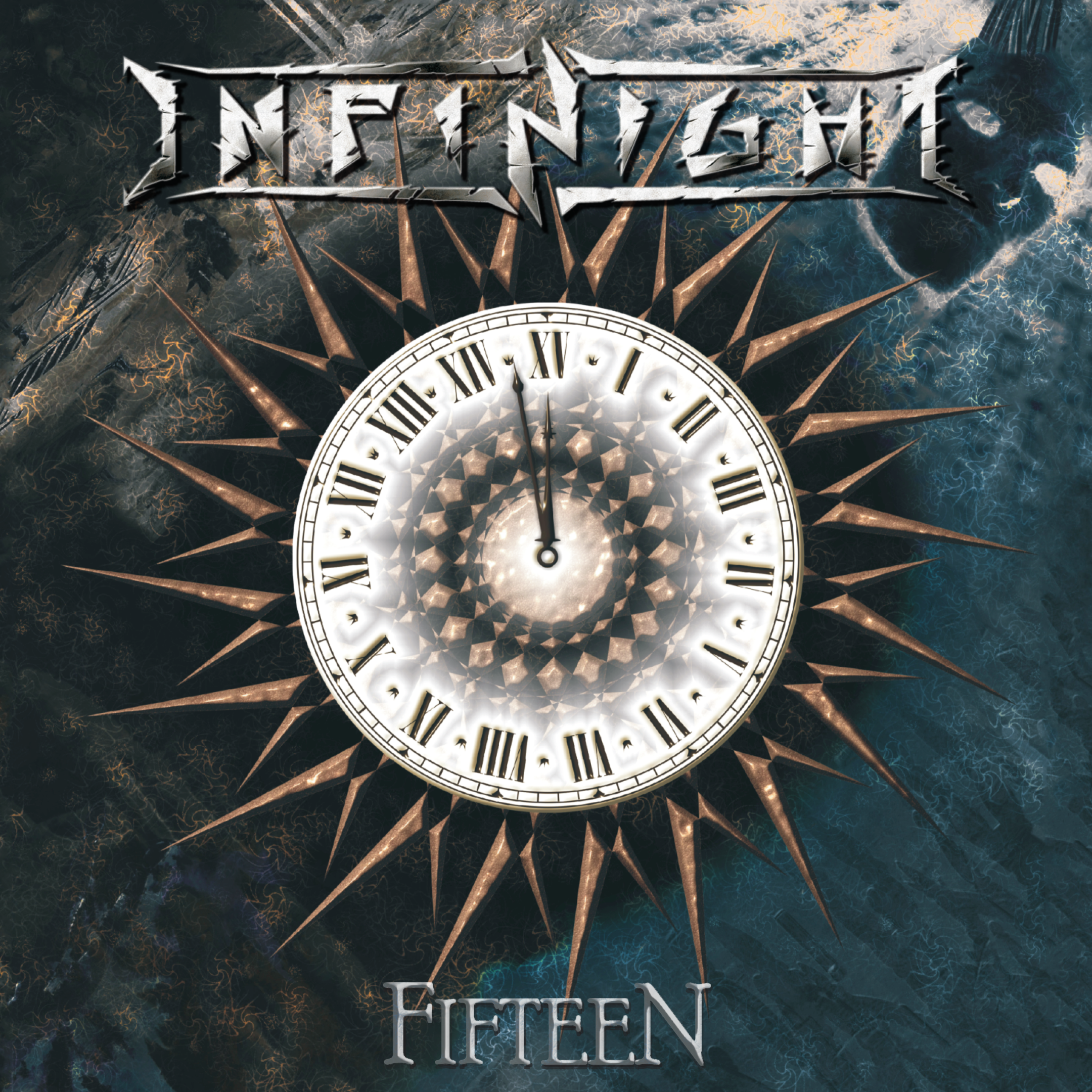 Infinight – Fifteen
9th June 2017
Stone Cadaver – Reject Remove Replace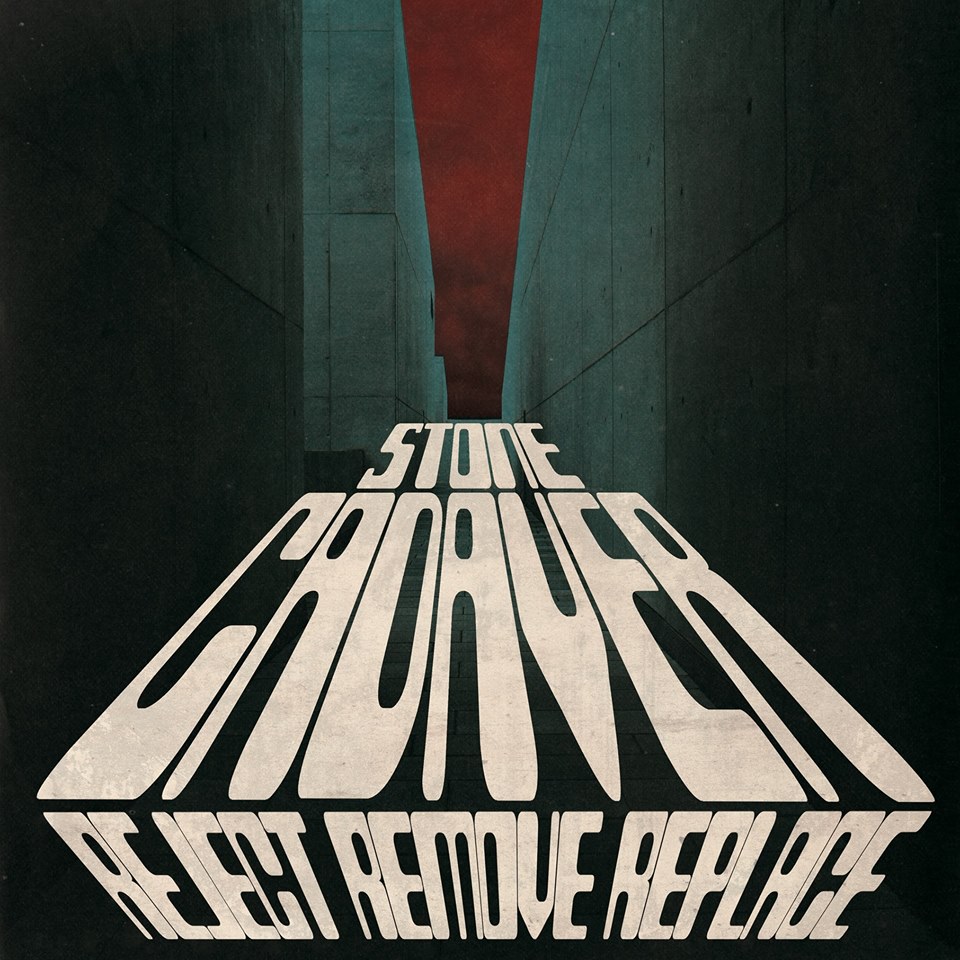 Label: LongLife Records / Release date: May 2017
Founded in Aarhus, Denmark in 2013, Stone Cadaver is an underground stoner trio. Just recently the band released the long awaited debut album entitled Reject Remove Replace. The album consists of seven lengthy tracks, 'divided' into a Side A and Side B due to the fact it is also been released as an LP.
The sound on Reject Remove Replace is all about heavy and groovy stoner rock/metal within a compositional framework inspired by the hard rock and early heavy metal scene of the 70s. The sound can best be described as a bubbling magic potion brewed from classic, catchy, distorted up-tempo riffs with a few pinches of doomy grooves,  funky tempo changes and superb song-wiriting. The only exception to this rule is the instrumental track "Ruins In The Sand".
Meanwhile my favorite track off the record is "Suffer The Scorn". It starts with a catchy phrase before launching into a groovy grind, and with a tight rhythm section. Apart from this one I also highly enjoyed in a grooviest number on the record – "Hands Of Death".
Unfortunately Side B/second part of this 7-tracker, is not as strong and listenable as the first part, but still with recognizable trademark Stone Cadaver sound.
The production is incredibly heavy, but also dirty and straightforward. It is a true pleasure to listen to, even if you're not a fan of the genre.
I really love these passionate guys. The trio is actually one of the few bands in the genre that really fascinates me at the moment. Esp. recommended for fans of Electric Wizard, QOTSA, Ozzy, Fu Manchu, Kyuss, Danzig and such.
For more info visit: https://www.facebook.com/StoneCadaver/?fref=ts