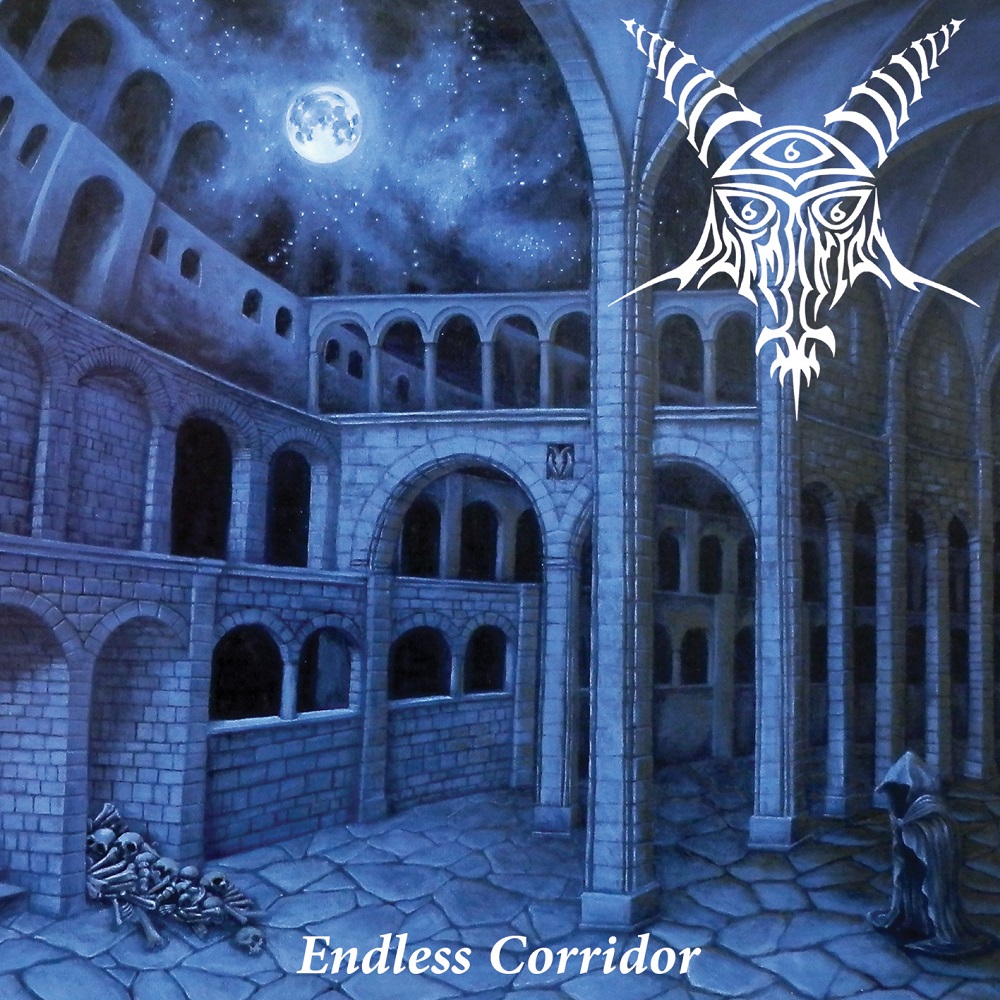 Daemonian – Endless Corridor
30th May 2017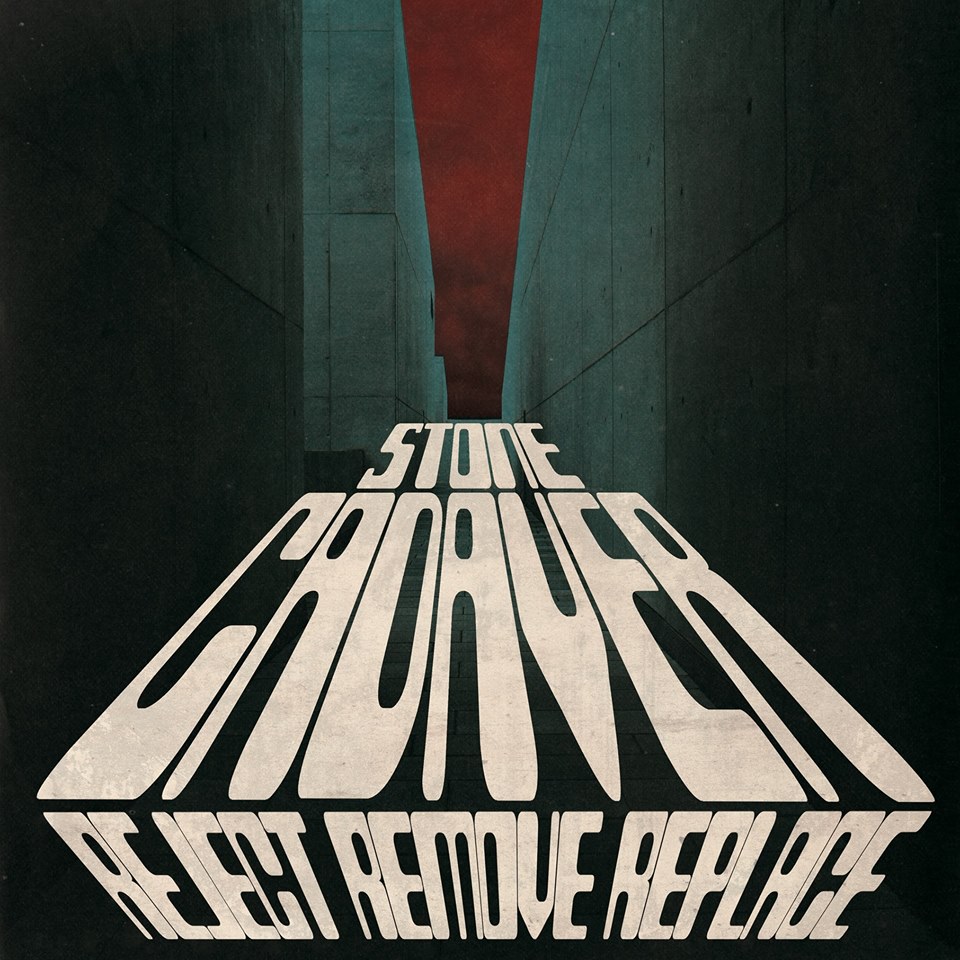 Stone Cadaver – Reject Remove Replace
8th June 2017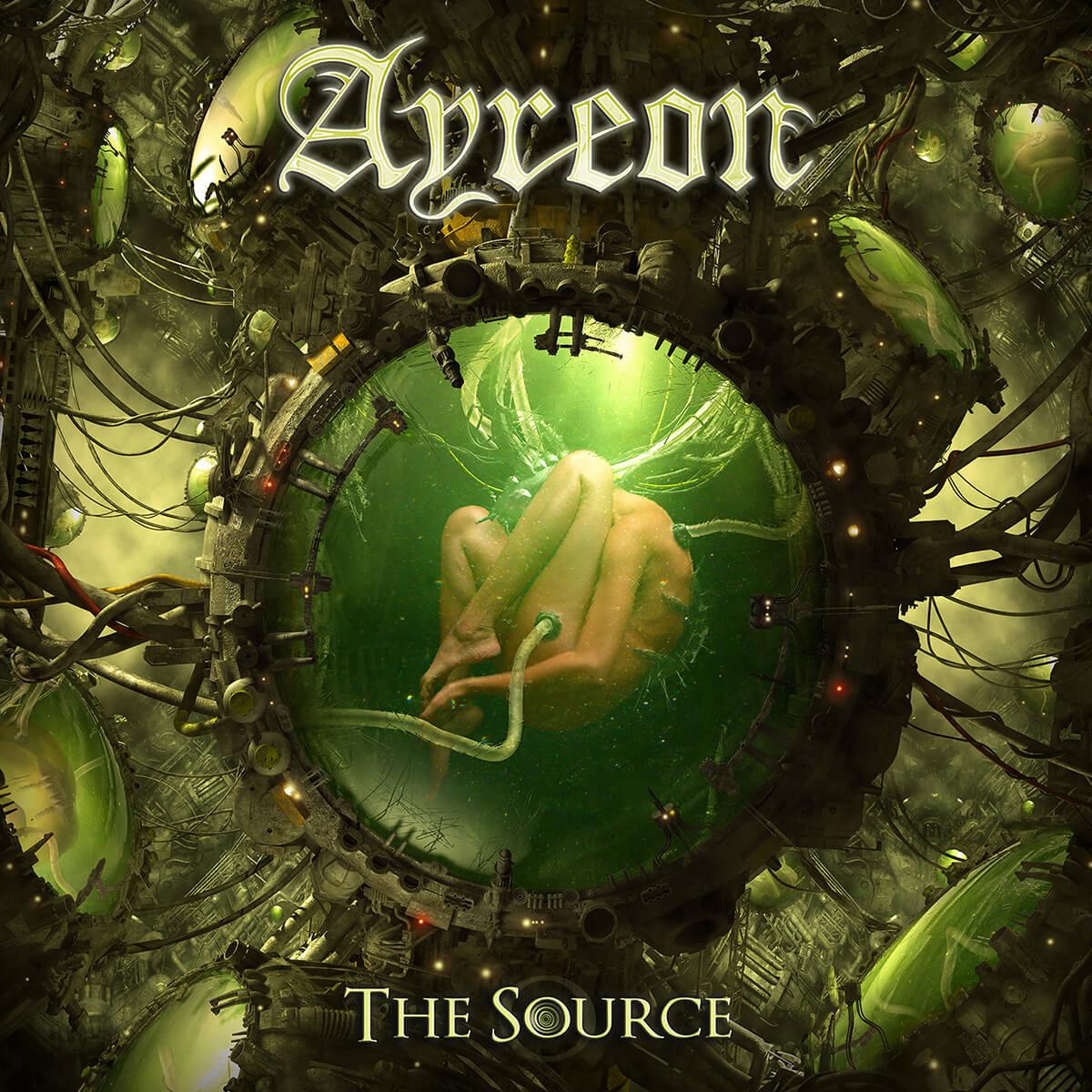 Label: Mascot/Music Theories Recordings / Release date: 28th April 2017
For those who are still unfamiliar with the Ayreon-universe let me introduce you shortly; Ayreon albums are sci-fi rock/metal operas featuring a diverse mix of the best and most distinctive singers in the world.
The Source is a new exciting chapter in the Ayreon saga, this time with contributions of renowned vocalists such as James LaBrie (Dream Theater), Simone Simons (Epica), Floor Jansen (Nightwish), Hansi Kürsch (Blind Guardian), Tobias Sammet (Edguy) and Russel Allen (Symphony X).
Just as on his previous albums, The Source features Arjen Lucassen, playing a wide variety of instruments, while the inimitable Ed Warby once again masterfully handles the drums.
So what can one expect from The Source? Honestly, this is arguably one of his/their best works yet.
The Source delivers on every aspect you come to expect from an Ayreon album to the highest degree. These two CD's are 'divided' into 4 Chronicles, named 'The Frame', 'The Aligning of the Ten', 'The Transmigration' and 'The Rebirth'. It features 17 tracks in all, but there's a smooth transition, so it all feels natural and listenable. Each track creates this unique atmosphere. The riffs are as always interweaved with the flutes, strings and ultra prog synths that create the signature Ayreon sound. The lyrical content still deals with subjects of technology, a self-induced apocalypse, but also a hope and optimism for the future.
My absolute favourite is "Deathcry of a Race" with beautiful build-up, incredible vocal performance (both male & female) and nice atmosphere and vibe of the Middle-East.
The music on The Source is catchy and engaging. The Source is every bit as strong as your favorite Ayreon album from the past. Highly recommended for any fan of the band.
Esp. recommended for fans of Star One, Gentle Storm, Dream Theater, Avantasia, Devin Townsend, Edguy, Deep Purple and just anything in-between.
Further info at: http://www.arjenlucassen.com/content/