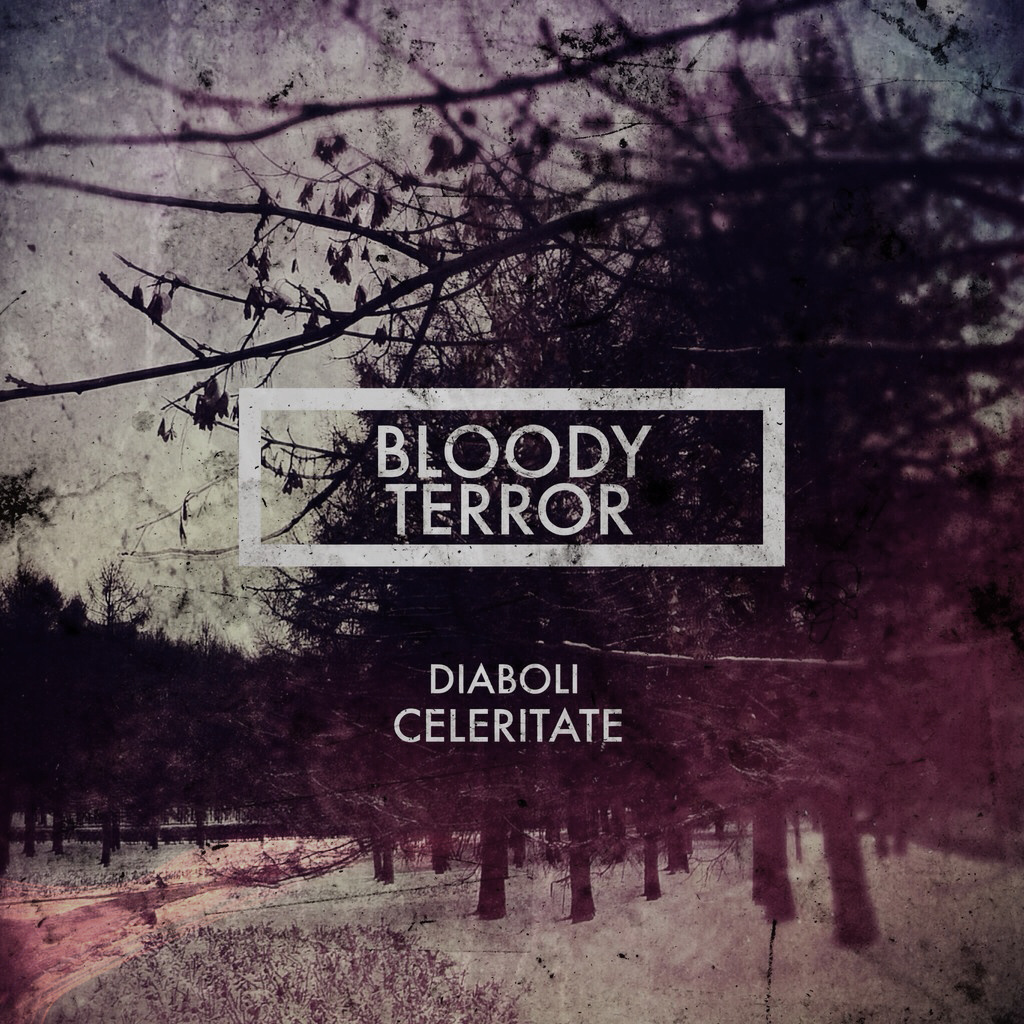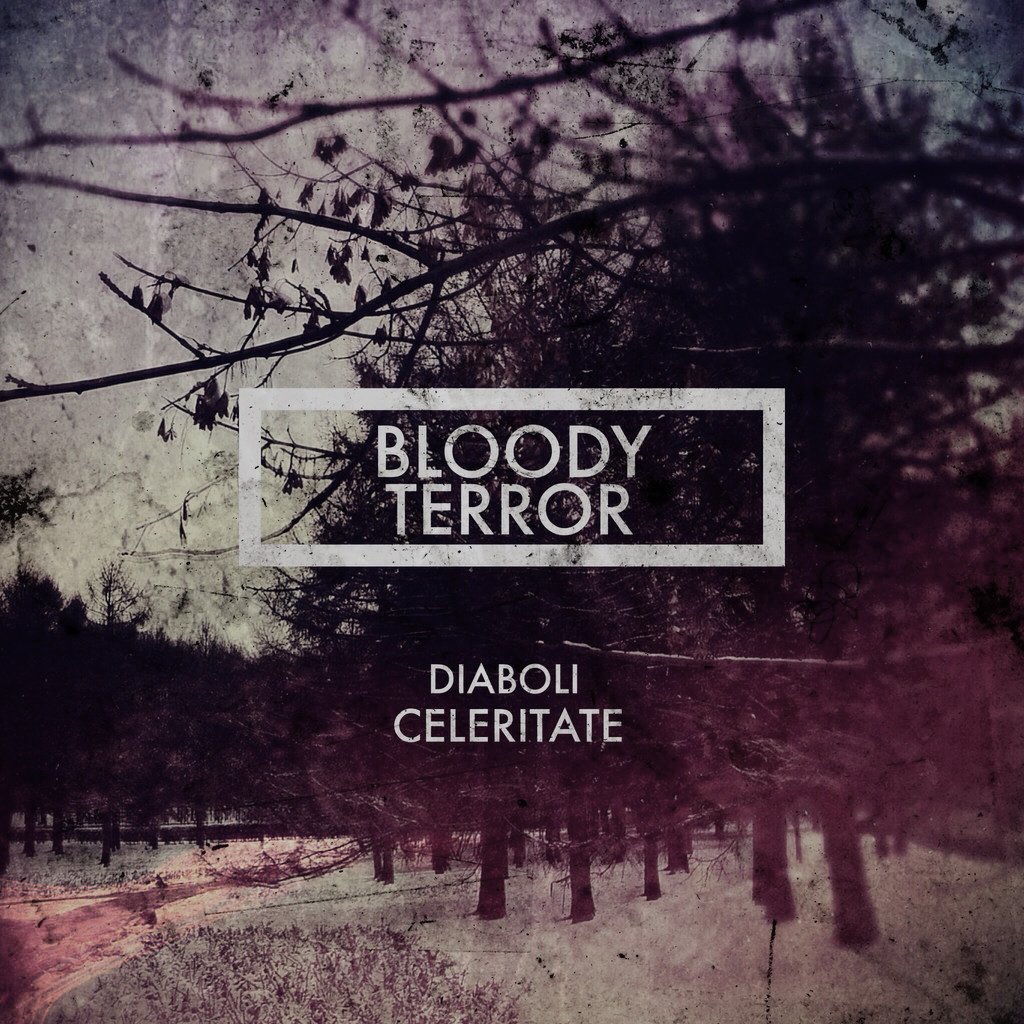 Bloody Terror – Diaboli Celeritate
25th December 2015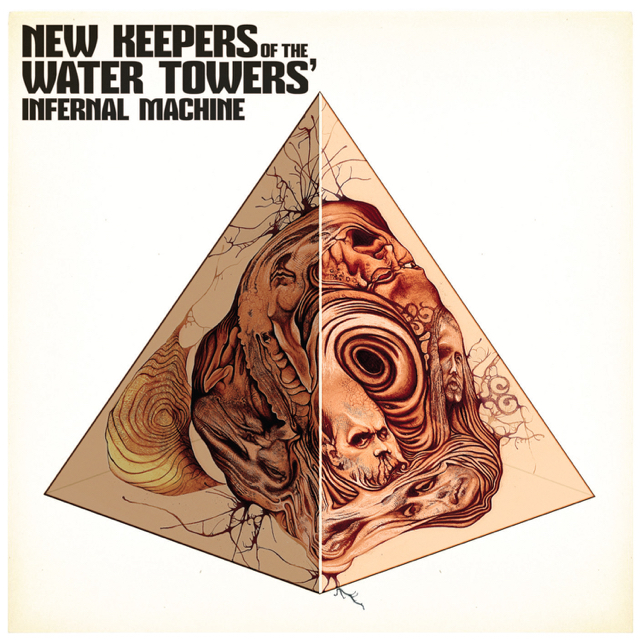 New Keepers of the Water Towers – Infernal Machine
4th January 2016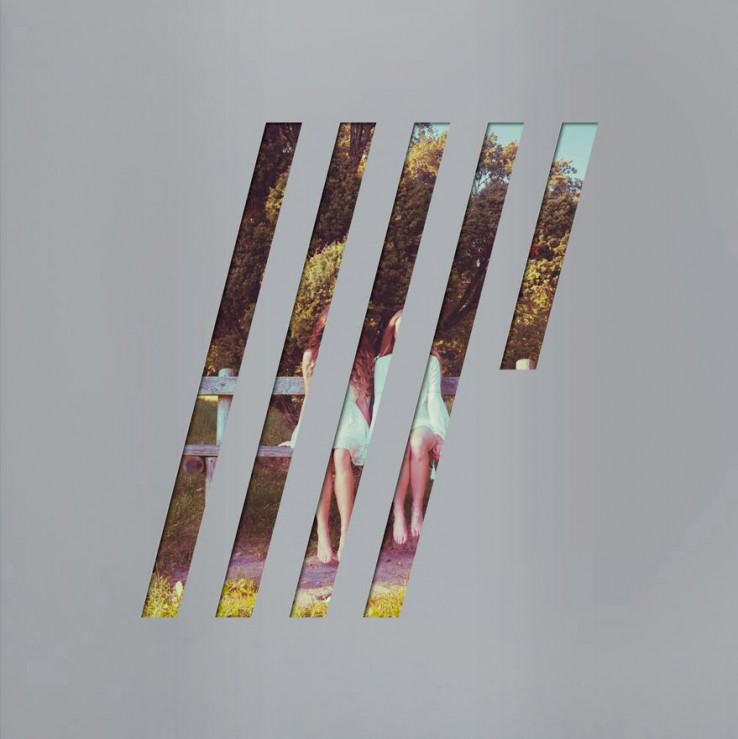 Label: KScope / Release date: January 22nd 2016
Less then a year since the release of Hand.Cannot.Erase., album that topped our Top 10 of 2015 list, Steven Wilson is ready with a new release entitled 4 ½, indicating that this release is meant to make it easier waiting for Wilson's fifth album.
4 ½ consists of four tracks from Hand.Cannot.Erase. sessions, one from Raven That Refused To Sing and a single Porcupine Tree cover.
But this "half" of an album is not just your typical in-between albums release. What makes it differ from many other such releases is the quality of the material as well as the amazing feel of one entity. Often when these kinds of releases lack focus and just feel like a collection of songs that don't belong together in any way. Songs on 4 ½ not only work well together on all aspects, but they create a whole that many other artists can't achieve even with their regular releases.
Another thing that makes this release stand out is the quality of the material that doesn't feel like these are leftover songs, even thou that's what they initially are.
4 ½ is actually a great introduction to Wilson's music, because it consists of most of the aspects that describe him as an artist. As such 4 ½ is actually a good introduction to Steven Wilson should you choose to introduce him to those who are unfamiliar with him.
In its 37 minutes 4 ½ delivers complex prog rock ("My Book of Regrets"), mellow and chillingly moody instrumental "Year of the Plague", simple poppy upbeat ear catcher ("Happiness III"), polyphonic orgy ("Vermillioncore"), a look into Wilson's Procupine Tree heritage ("Don't Hate Me") and even an instrumental that could've been used somewhere in the middle of a James Bond movie.
This "half a release" feels alike anything but a half a release and as such it's another statement the greatness of Steven Wilson.