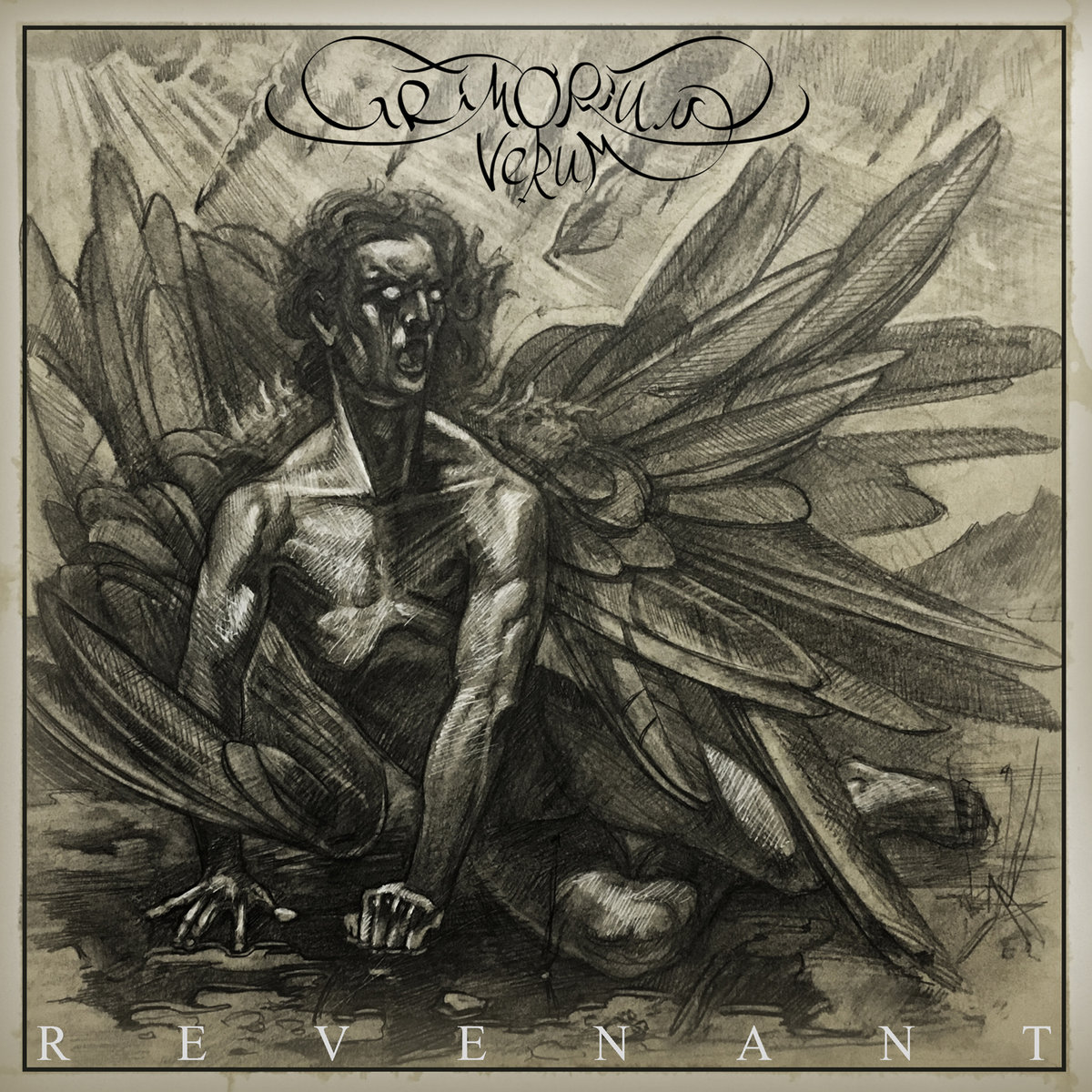 Grimorium Verum – Revenant
28th January 2019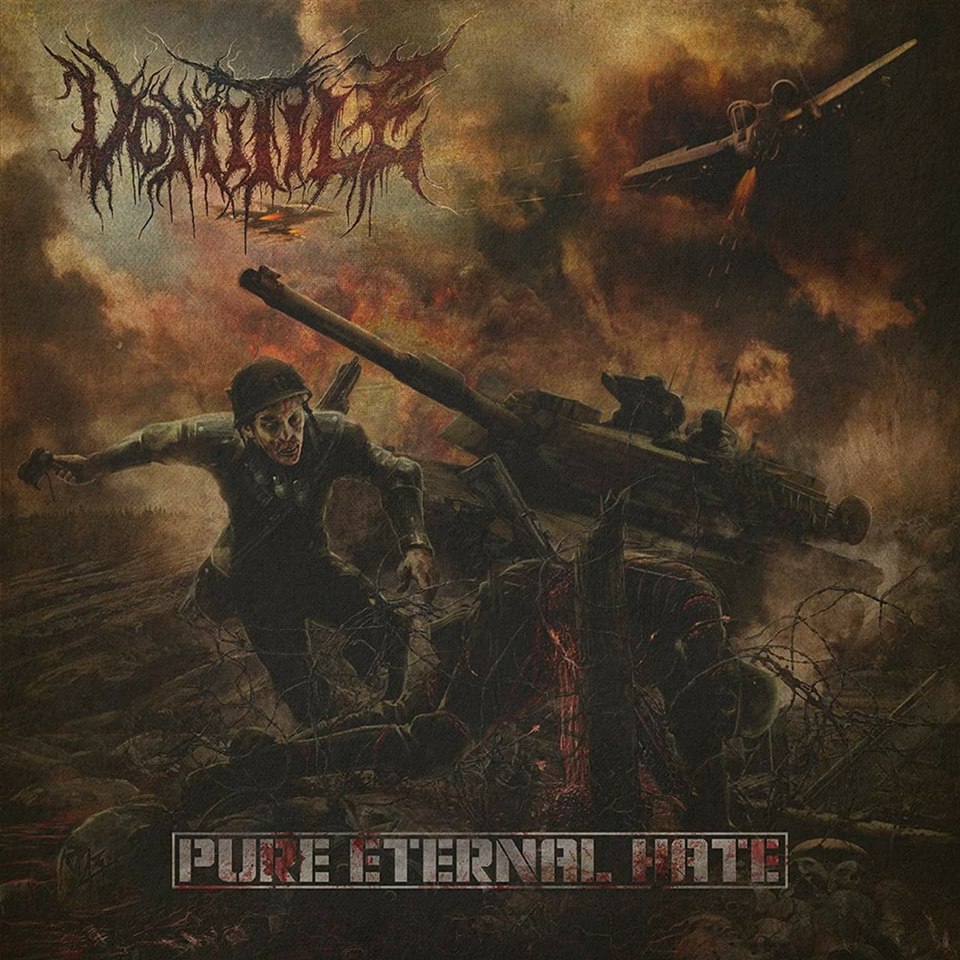 Vomitile – Pure Eternal Hate
5th February 2019
Steve Hackett – At The Edge Of Light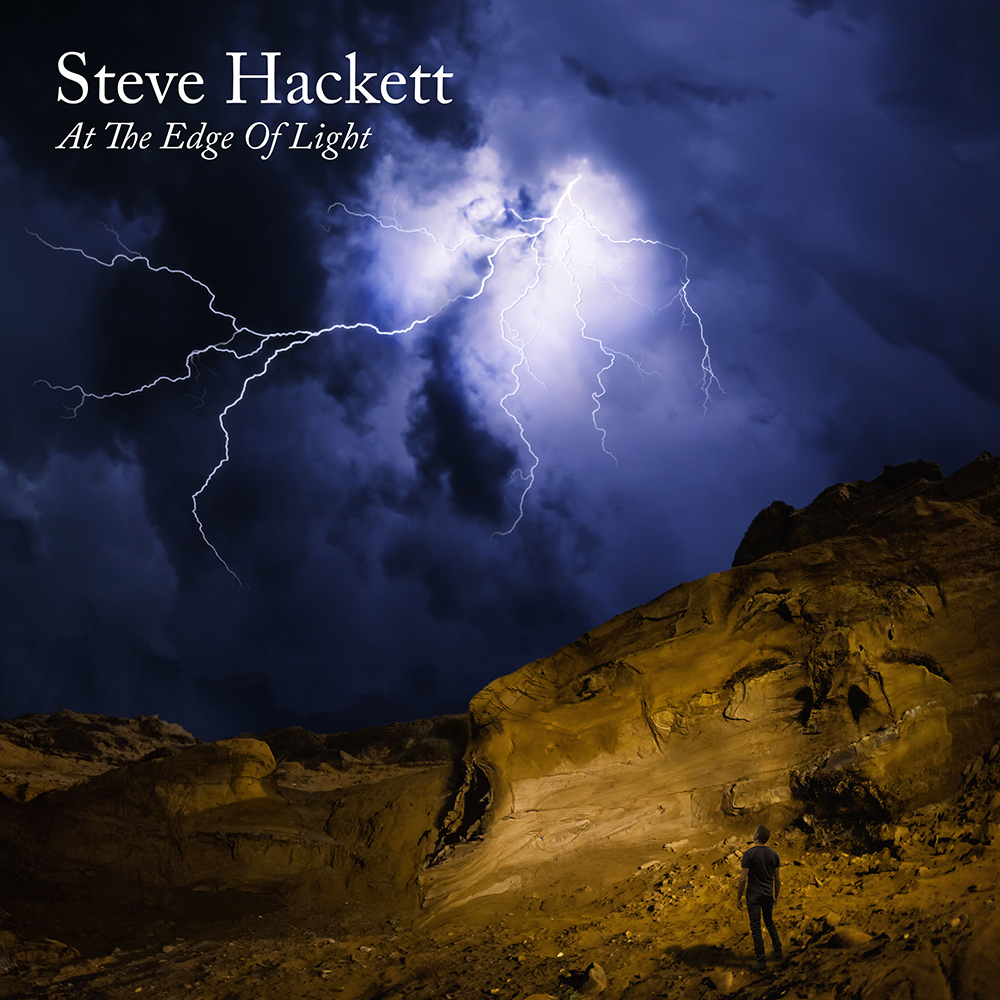 Label: InsideOut / Release date: 25th January 2019
Hardly two years since the release of masterpiece The Night Siren, former Genesis guitarist Steve Hackett is ready with the follow-up.
At The Edge Of Light sees the 68-year old guitar legend dial down on the massive Word Music influences of its predecessor, which gives this album bit more of a classic prog rock feel. Still this is a Steve Hackett album, so there is so much more on it then your classic prog rock. From the get-go the Middle Eastern influences are massive and they suit Hackett's music extremely well. At this point in Hackett's career they've become essential part of his releases.
The album opens with a short instrumental "Fallen Walls and Pedestals" which morphs into "Beasts in Our Time". The two serve as a perfect introduction of what this album is all about. The above mentioned Middle Eastern influences are mixed with heavy riffs, crystal clear leads and mellow sections that introduce different instrument, most noticeably the striking sax solo. The song's finale is an orgy of effective heavy riffs and intense guitar solos.
For the rest of the album, Hackett and his extremely skilled band members, sail familiar waters, which makes this album bit more predictable and less diverse than The Night Siren. That being said, Hackett-albums are complex pieces of work with wide ranging influences and arrangements, the previous album simply had some of the most diverse material the man has ever released.
At The Edge Of Light is complex, yet it flows well and at the same time easily embodies elements of rock, prog, pop, Middle Eastern and the overall theatrical and symphonic influences. "Those Golden Wings" is a cinematic prog rock masterclass in form of an +11 minutes long epic, while on "Hungry Years" Hackett flawlessly delivers a simple late 60's pop tune with renaissance undertones.
This is yet another outstanding and inspiring release, by a man who has been in the music business for over four decades. His skill is outstanding, but it's his level of hunger, dedication and inspiration that truly impresses.
In bit more than a year Steve Hackett will be 70 years and we can only hope there are still numerous of as inspiring releases in him ready to be released in years to come.