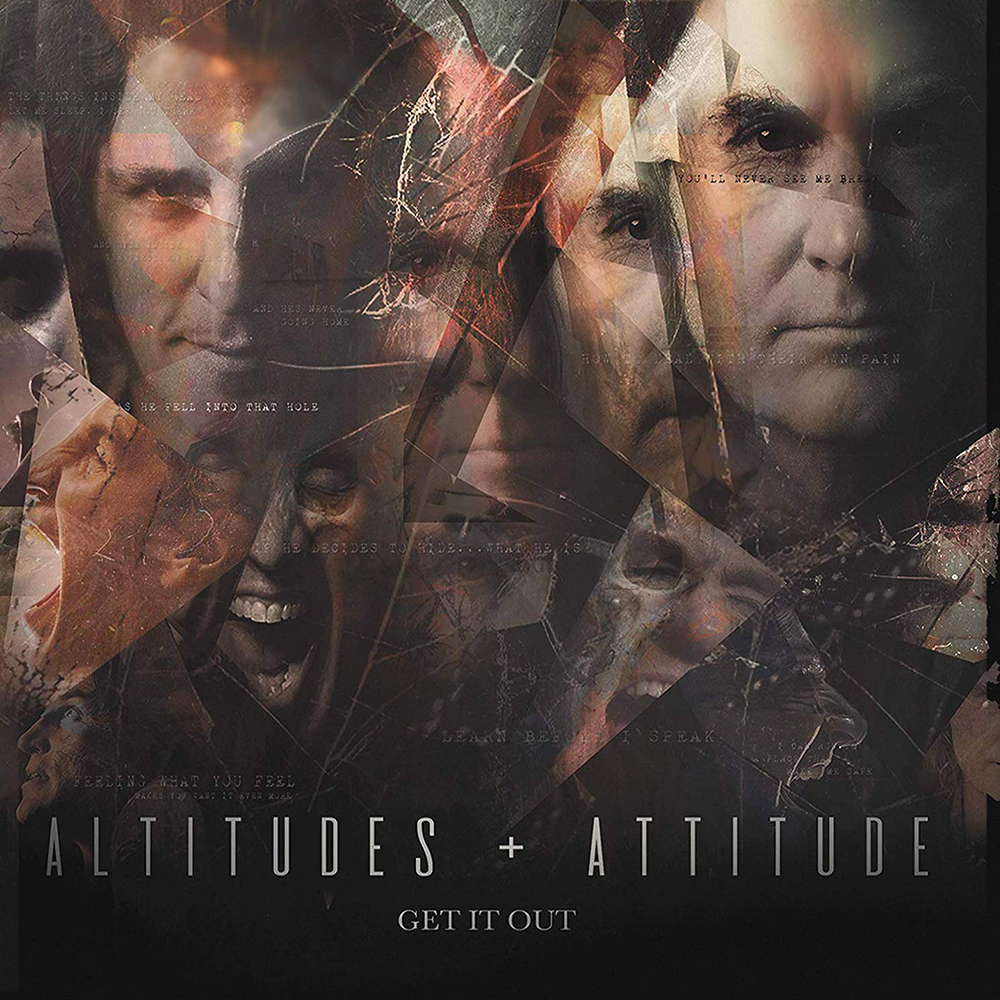 Altitudes & Attitude – Get It Out
22nd January 2019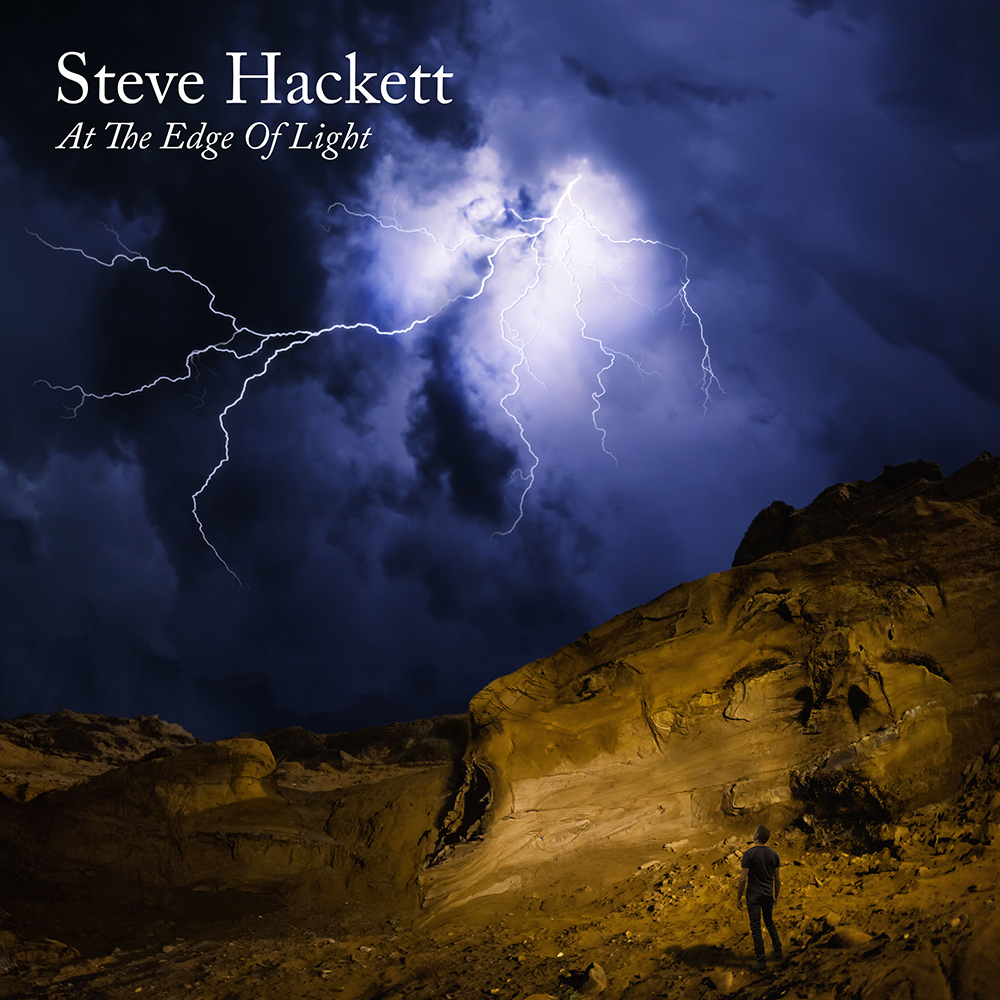 Steve Hackett – At The Edge Of Light
28th January 2019
Grimorium Verum – Revenant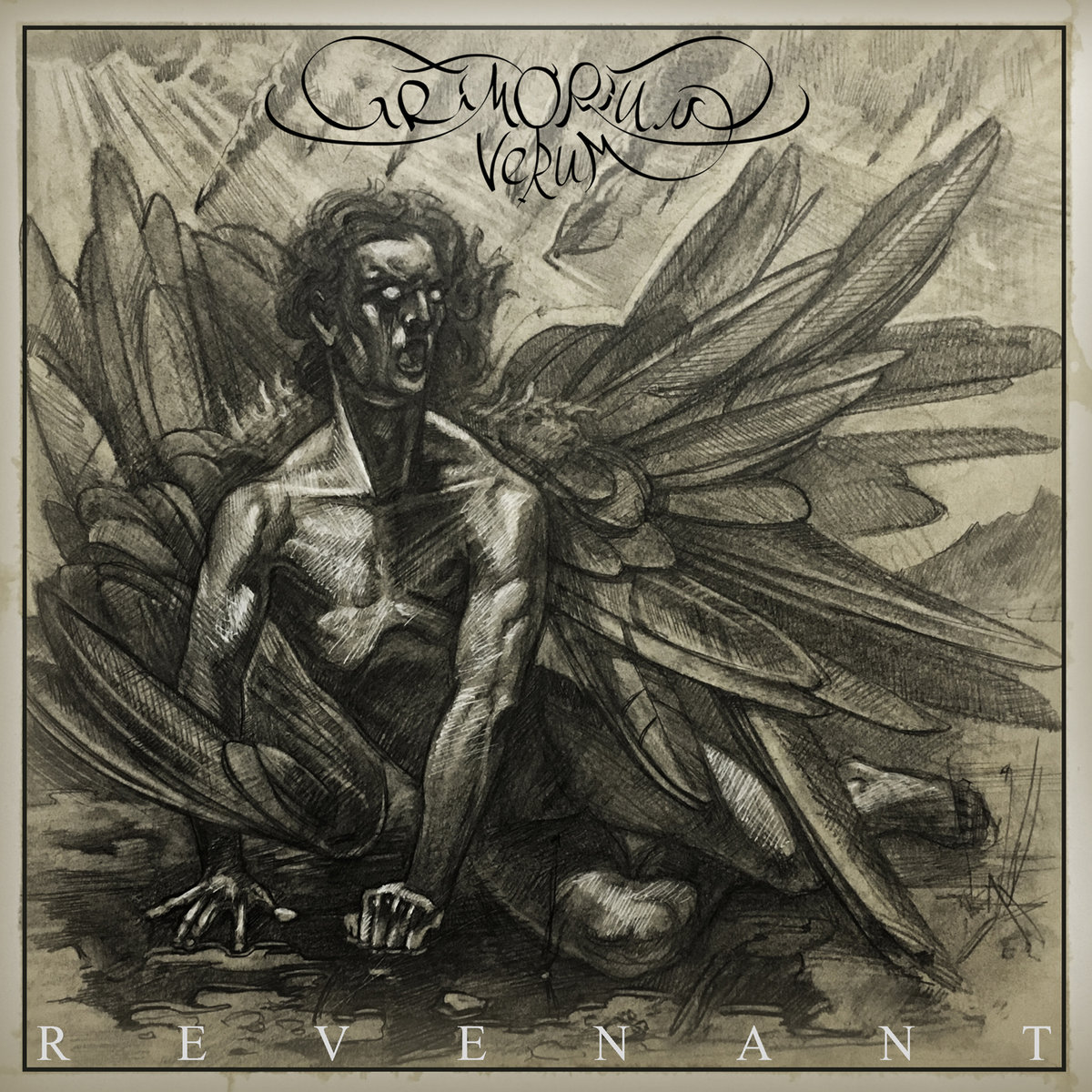 Label: Satanath / Release Date: 5th May 2018
Grimorium Verum is a Russian Symphonic Black Metal trio which rose to prominence following closely behind the creation of Dimmu Borgir – A Norwegian Symphonic Black Metal band, that Grimorium Verum closely resembles in several aspect.
Perhaps the most noticeable aspect where the two are similar is in their overall approach to their music. They are playing the same genre overall, so some similarities are to be expected – However, the same heavy emphasis on church-organ tuned keyboards, melodic riffs and powerful drums immediately made my brain draw numerous connotations between the two.
Where they differ is in the somewhat faster pace that Grimorium Verum performs, as well as a noticeable theatrical teint – Not unlike what I often found interesting about the early to mid Cradle of Filth era. Calling these three Russians a perfect blend of the two would be a misnomer, however – They are clearly inspired by both of these bands and have managed to take specific inspirations from each band and fuse them together into their own sound – One that they originally presented to the wider world by the release of a Live Album (something than I can only respect and admire – In my opinion, music is best when perceived live).
Since that time (this was back in the middle of the nineties), the band has released four Full-lenght albums, the newest of which carrying the title Revenant.
Revenant is, the way I see it, satanic rituals in lyrical form presented through the Russian culture and with a heavily melodic twist. It is fast, it is catchy and, above all else, it is consistent. Through ten songs spanning almost one hour, at no point does the band lose momentum or lose sight of what their agenda is. Honestly, if I ever managed to catch one of their shows, I could easily see them simply playing this record from start to finish and it would add up to a grand concert.
Below can be found the album in its entirety, courtesy of Satanath Records. Enjoy.