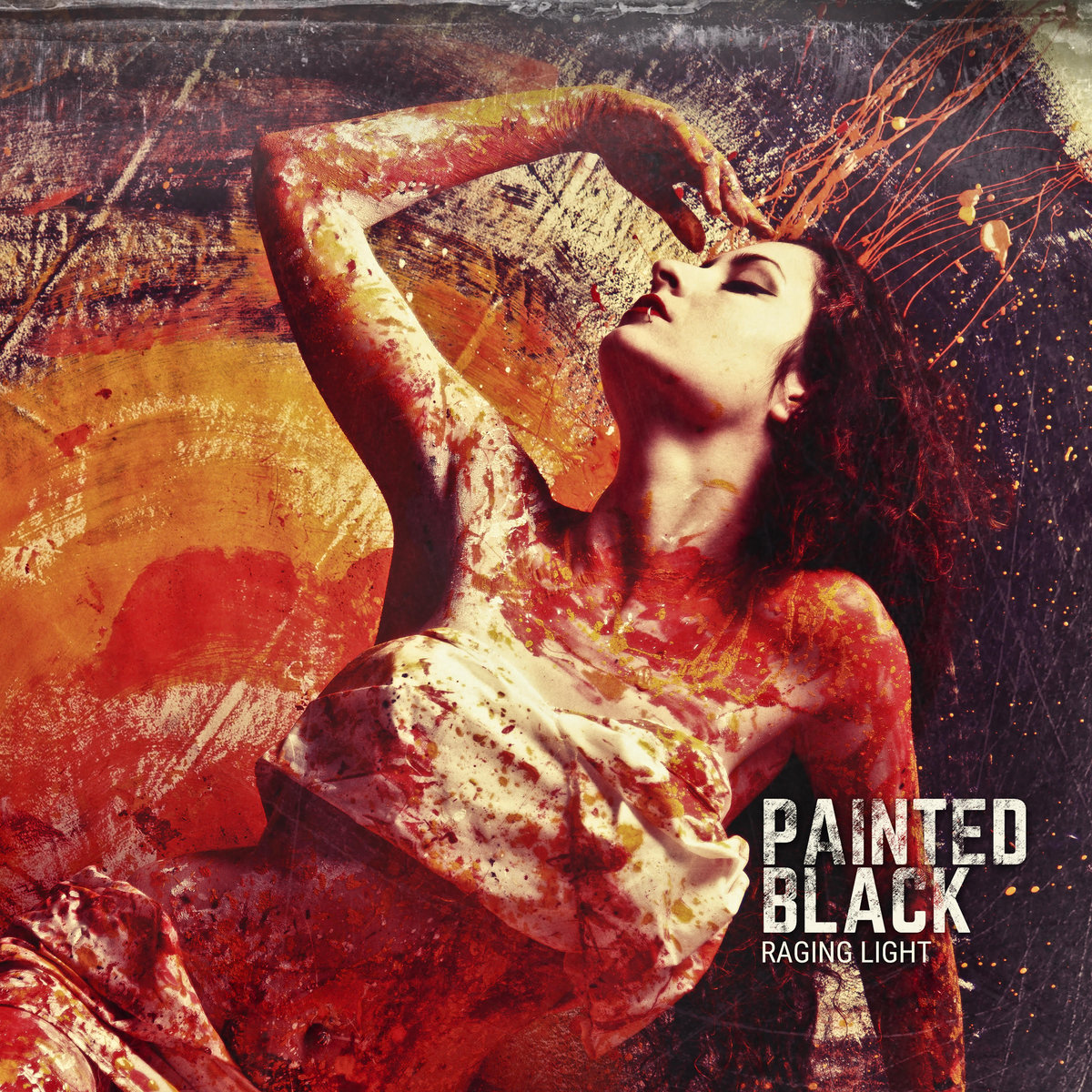 Painted Black – Raging Light
27th February 2018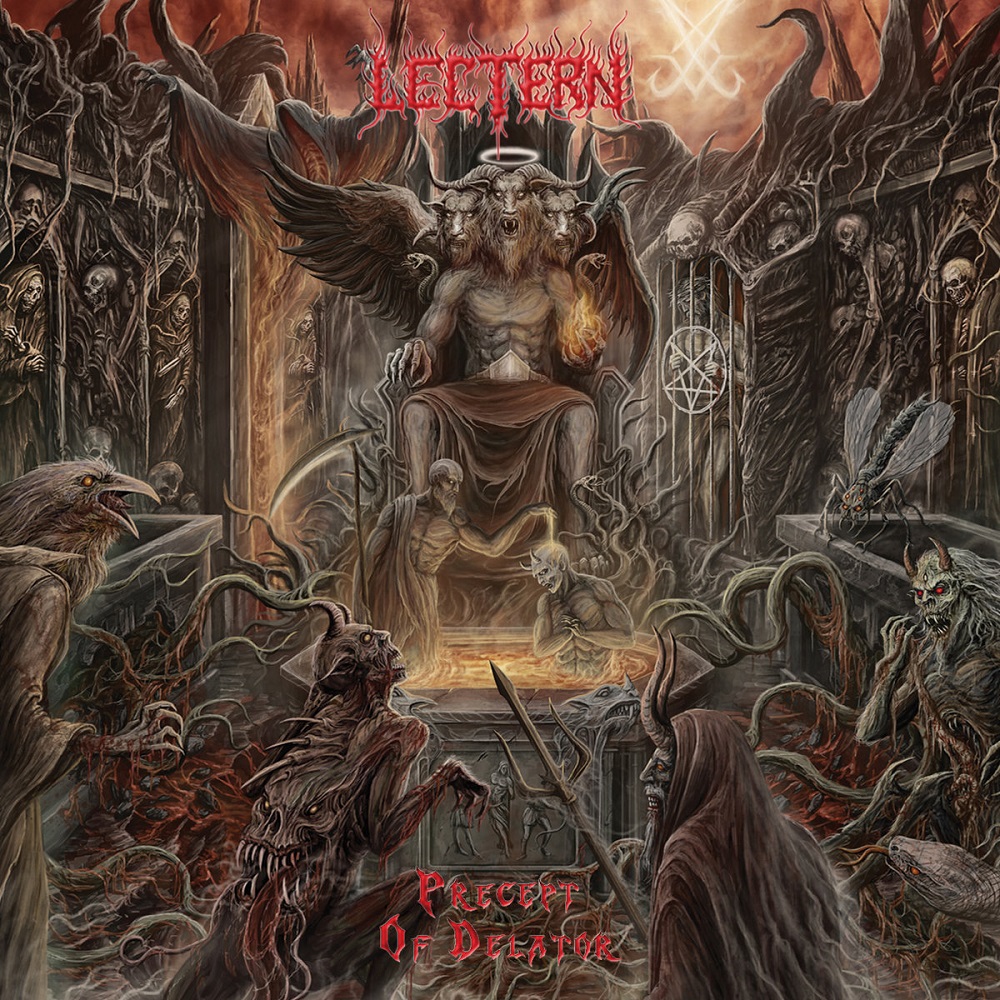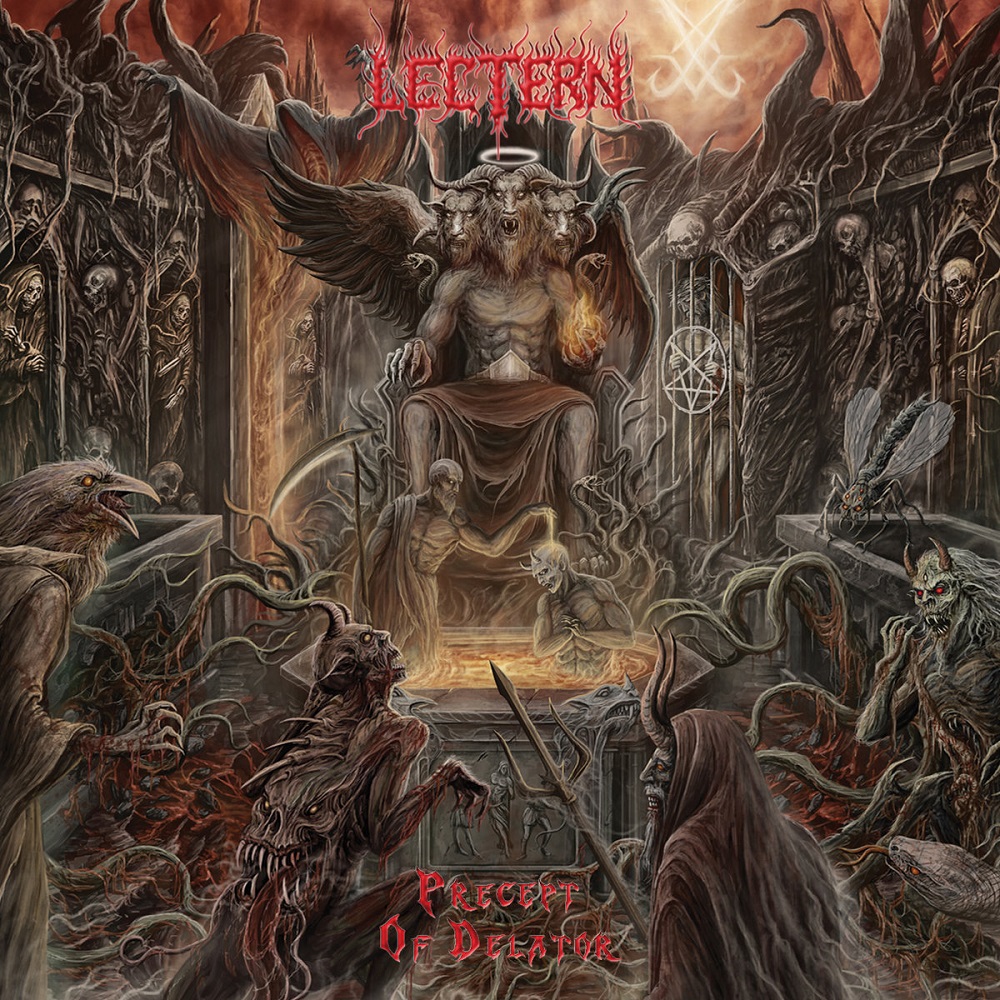 Lectern – Precept of Delator
4th March 2018
Sterling Ball, John Ferraro and Jim Cox – The Mutual Admiration Society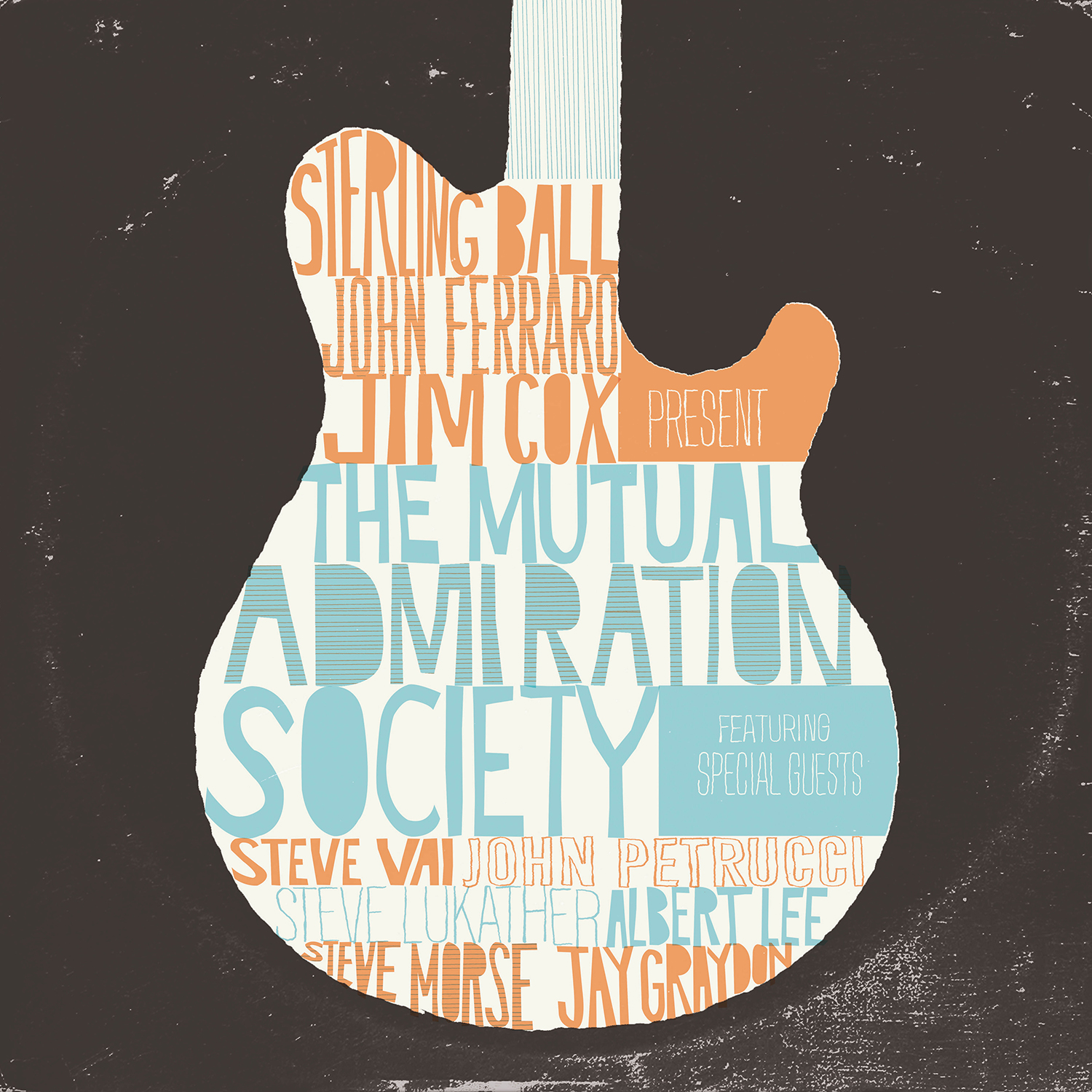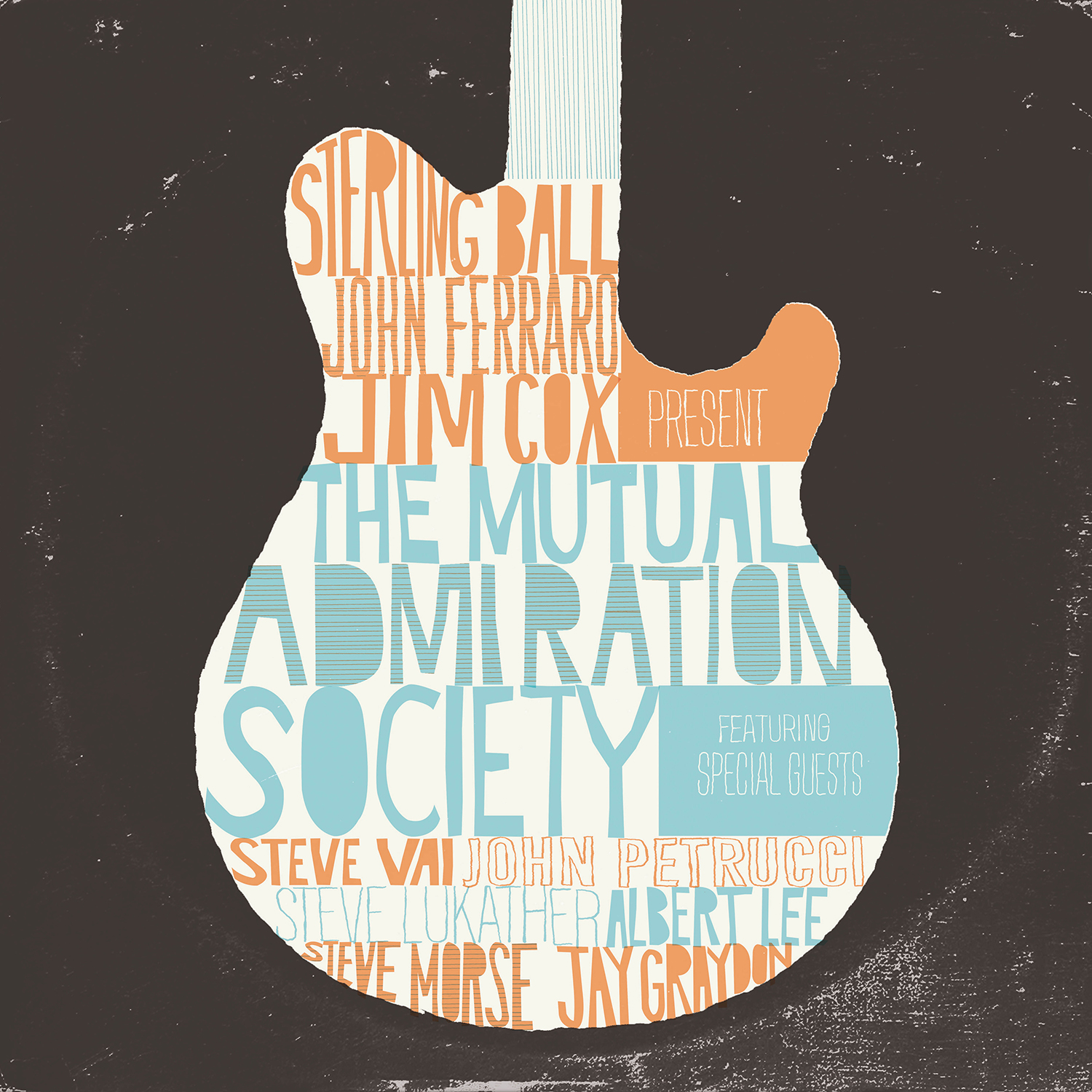 Label: Mascot Group / Release date: 19th January 2018
The Mutual Admiration Society is a new album from Sterling Ball, John Ferraro and Jim Cox. It is also featuring guitar greats Steve Vai, John Petrucci, Steve Morse, Albert Lee, Steve Lukather and Jay Graydon. That's a great talented line-up, and it all started from two friends wanting to make a record together celebrating 40 years of musical partnership.
The Mutual Admiration Society consists of 13 extremely well played tracks. The guys have actually taken a load of old songs and recorded instrumental cover versions of them. The quality of playing is superb, overall musicianship is stellar, and they've done a very good job of covering the songs, but sadly without vocals. It's the only thing I'm missing here, but an essential thing.
The Mutual Admiration Society is a nostalgic journey through some of the music that has inspired these guys and it's something I admire and highly appreciate. Meanwhile, it is also a mix of contrasting playing styles which take some of the essential flow off the album.
There's no doubt that we are dealing here with a bunch of extremely talented musicians/guitarists, but sadly the mutual admiration didn't seem to apply to vocalists and without vocals this album simply isn't entertaining enough. The main problem here is that with the exception of a few juicy solo's everyone plays within themselves.
Still interested in this particular release? Then go to http://www.mutualadmirationsocietymusic.com/