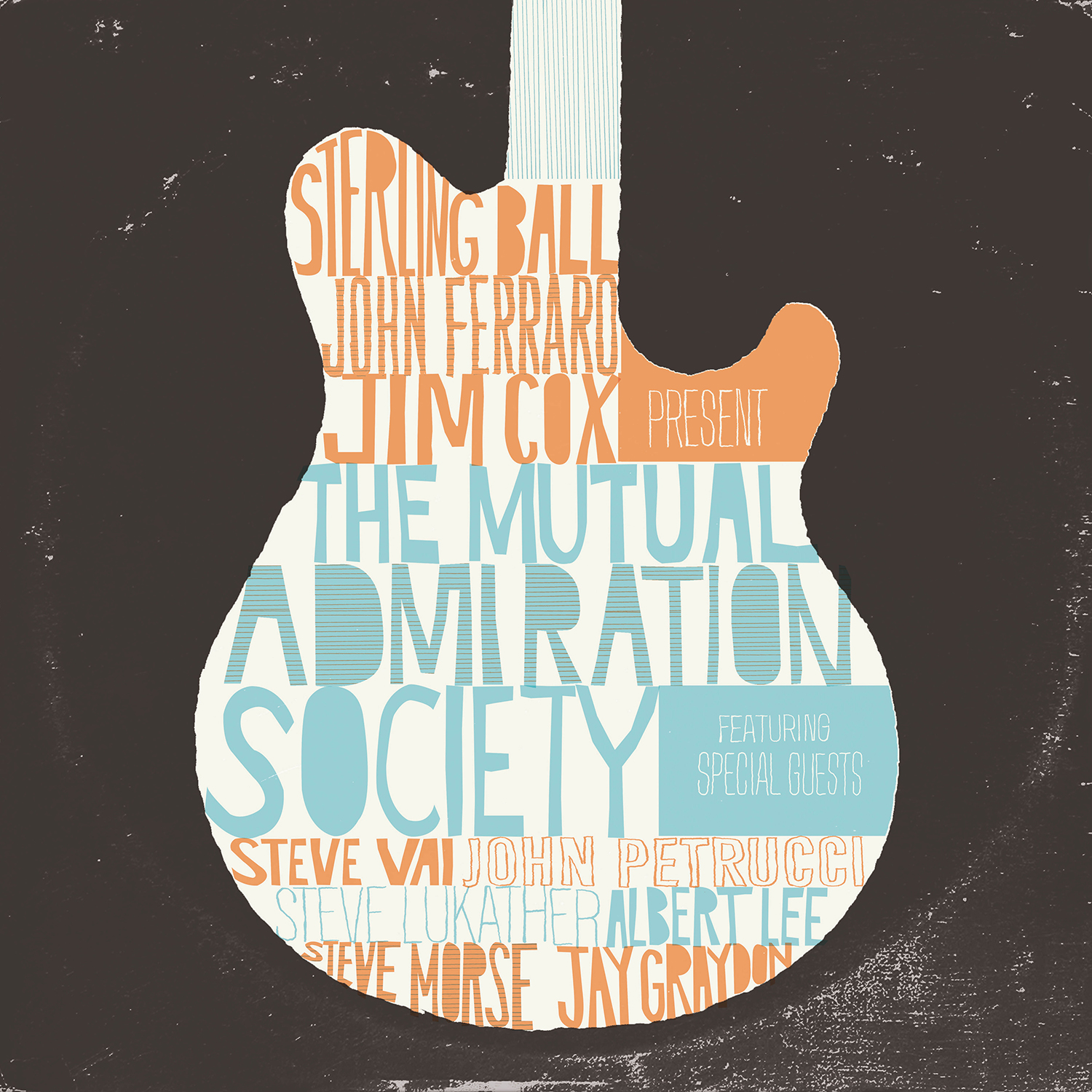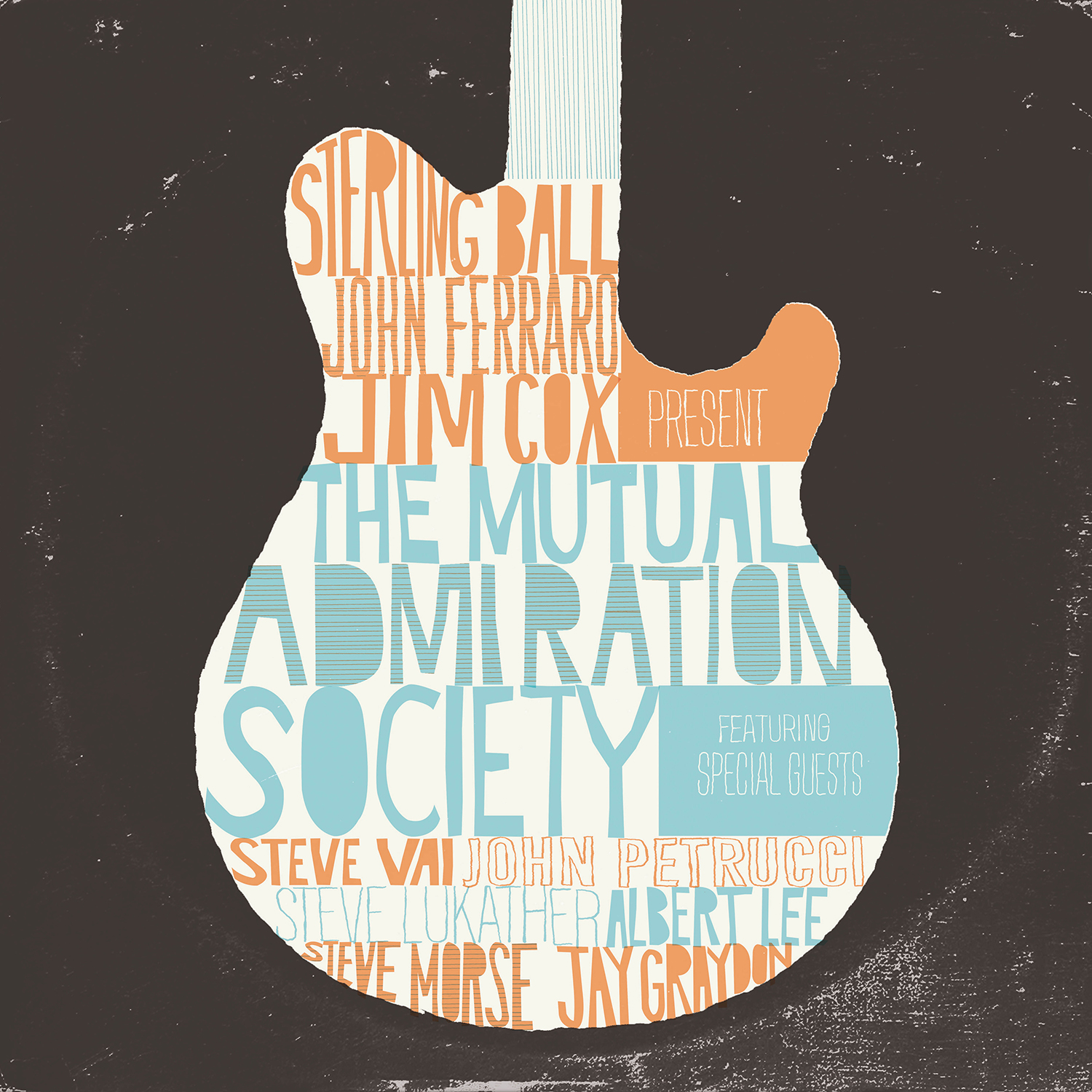 Sterling Ball, John Ferraro and Jim Cox – The Mutual Admiration Society
1st March 2018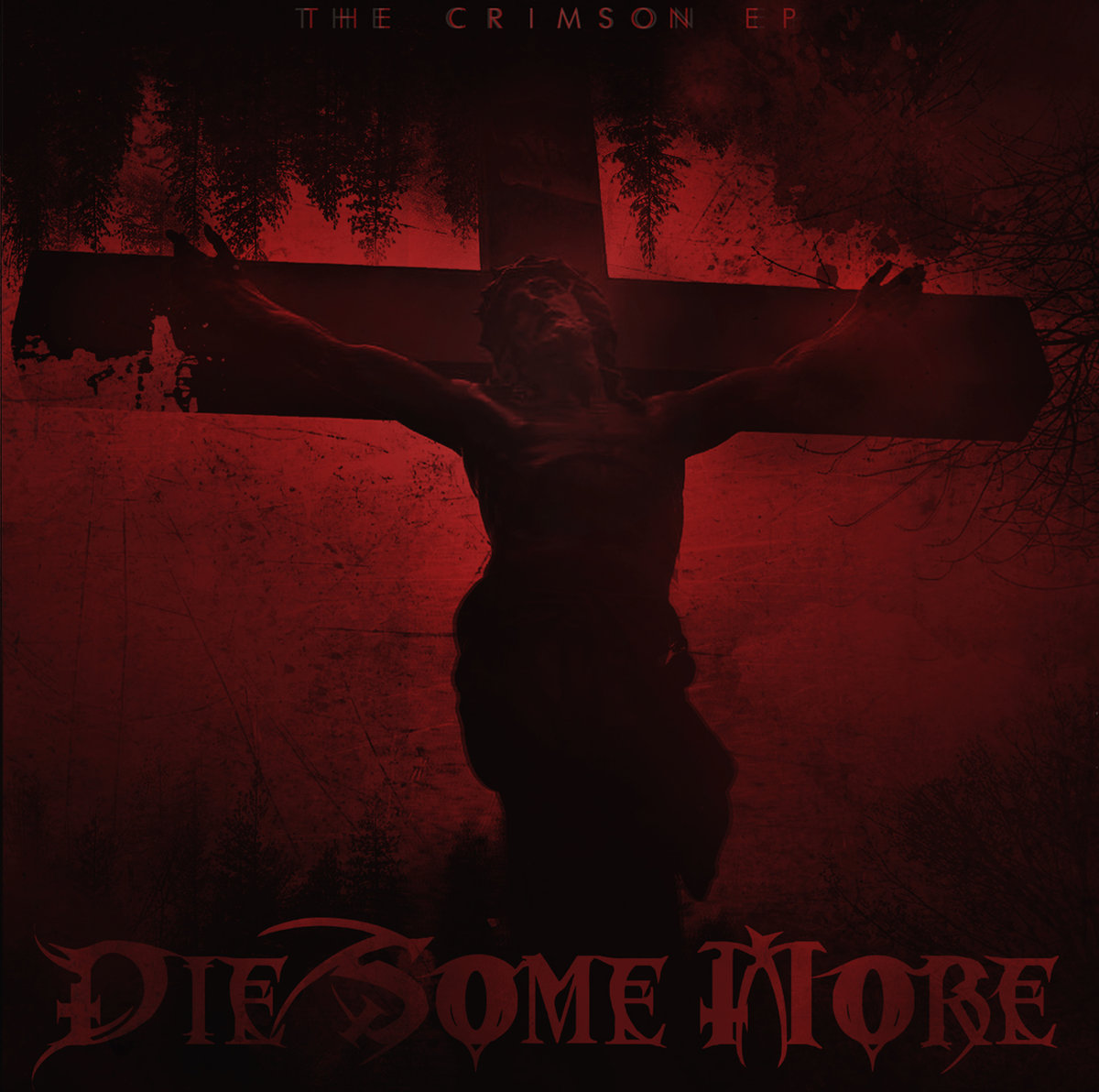 Die Some More – The Crimson
4th March 2018
Lectern – Precept of Delator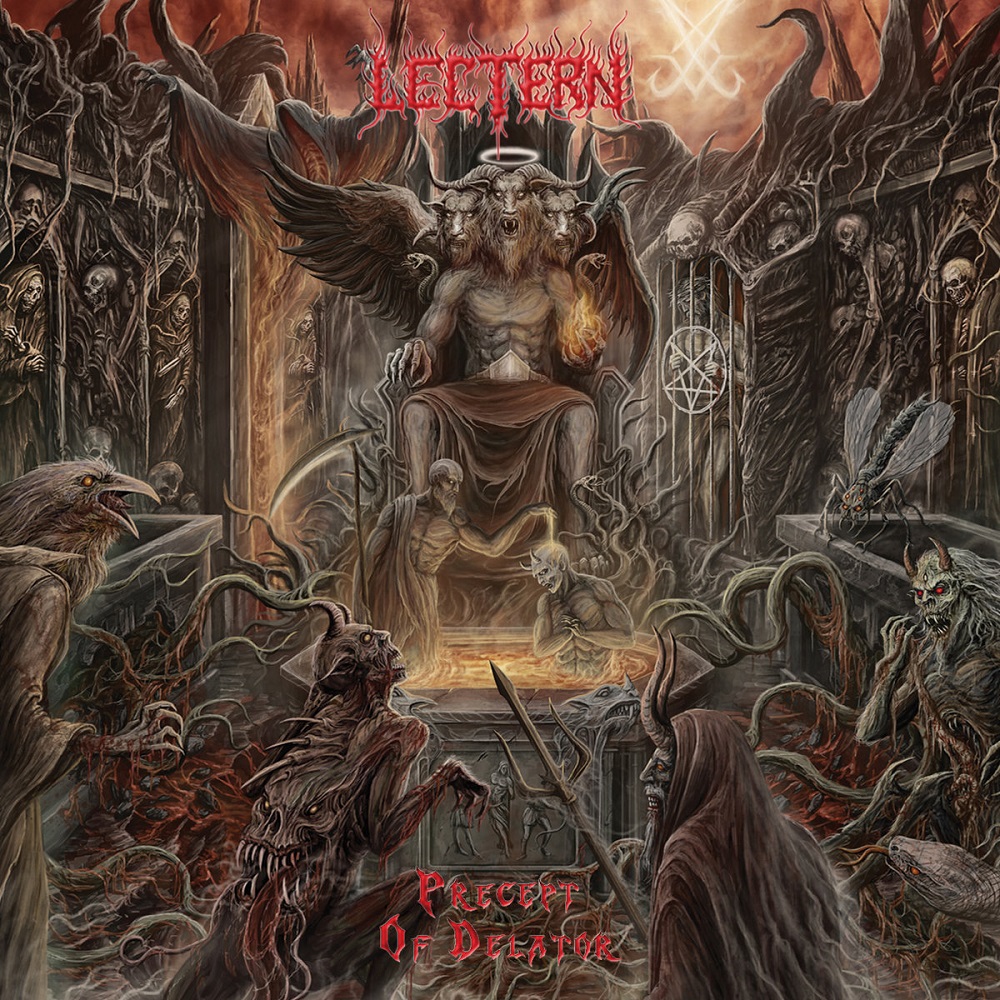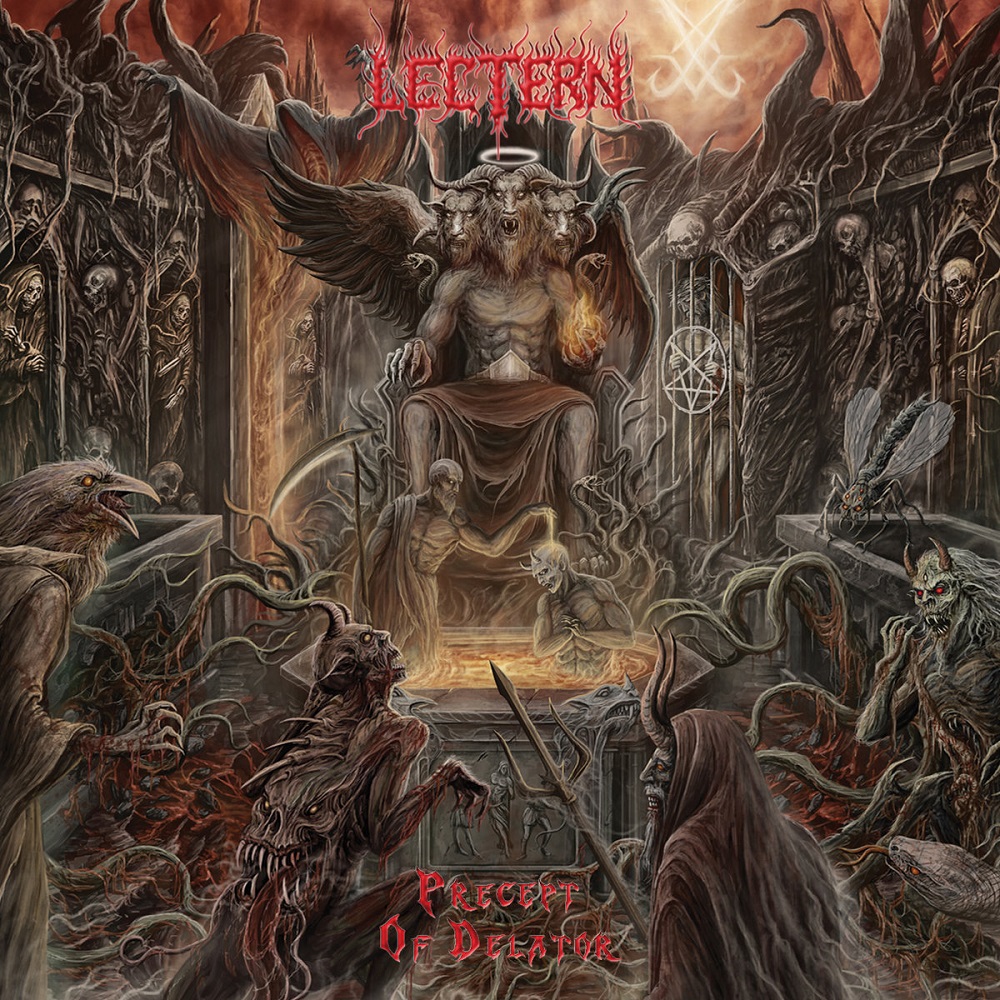 Label: Via Nocturna / Release Date: 23rd September 2016
Lectern is an Italian Death Metal quartet, one that has been around since the end of the nineties. In that time, the band has released numerous releases, among them their second full-length album: Precept of Delator.. By the numbers, Precept of Delator is an album containing nine tracks, adding up to thirty-seven minutes on fast-paced, aggressive Death Metal (exactly the way it is supposed to be).
Overall, Lectern has bypassed the very melodious approach that I often coincide with pretty much any Italian Metal band, instead favouring a more traditional Death Metal style, not unlike what I would expect from the likes of Entombed – Which, incidentally, also fits together rather well with the average running time of each track (which is around three and a halv minutes).
Precepts of Delator is riddled with songs that can best be described as energetic, near relentless and powerful – Making the album an excellent choice for fans of early nineties-era Death Metal.
My only real peeve with the album is the length. Perhaps a side-effect of many of the other albums that I have been spinning these last few weeks, but I would have loved Lecterns album to be… Longer. That is, however, only a personal preference, since Precept of Delator is an excellent album in its own right – And making it longer for the sense of making it longer is rarely a good decision. But I digress.
All in all, Lectern is a prime example og what the genre was (and still is, obviously). Nothing revolutionary, merely a great exercise of what the genre is when done right – And as such, definitely something worthy the attention of old-school fans of the genre.