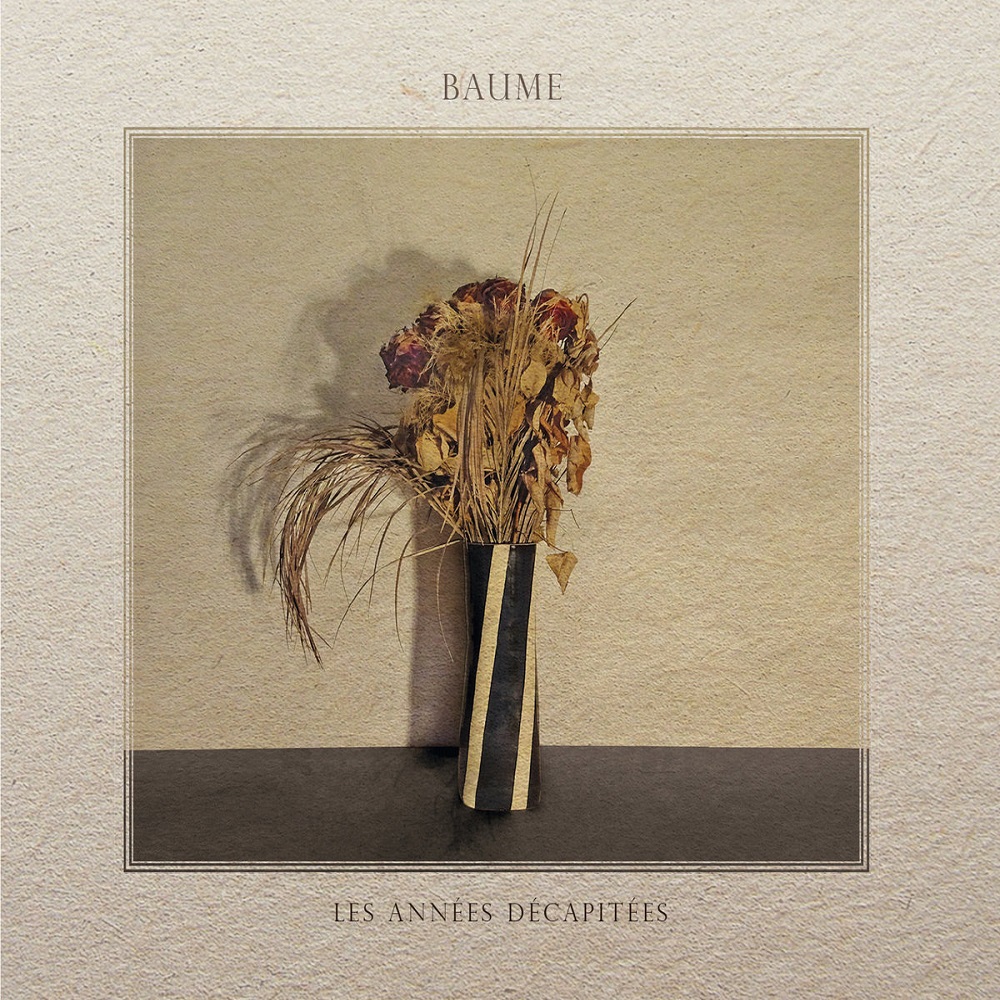 Baume – Les Années Décapitées
26th February 2018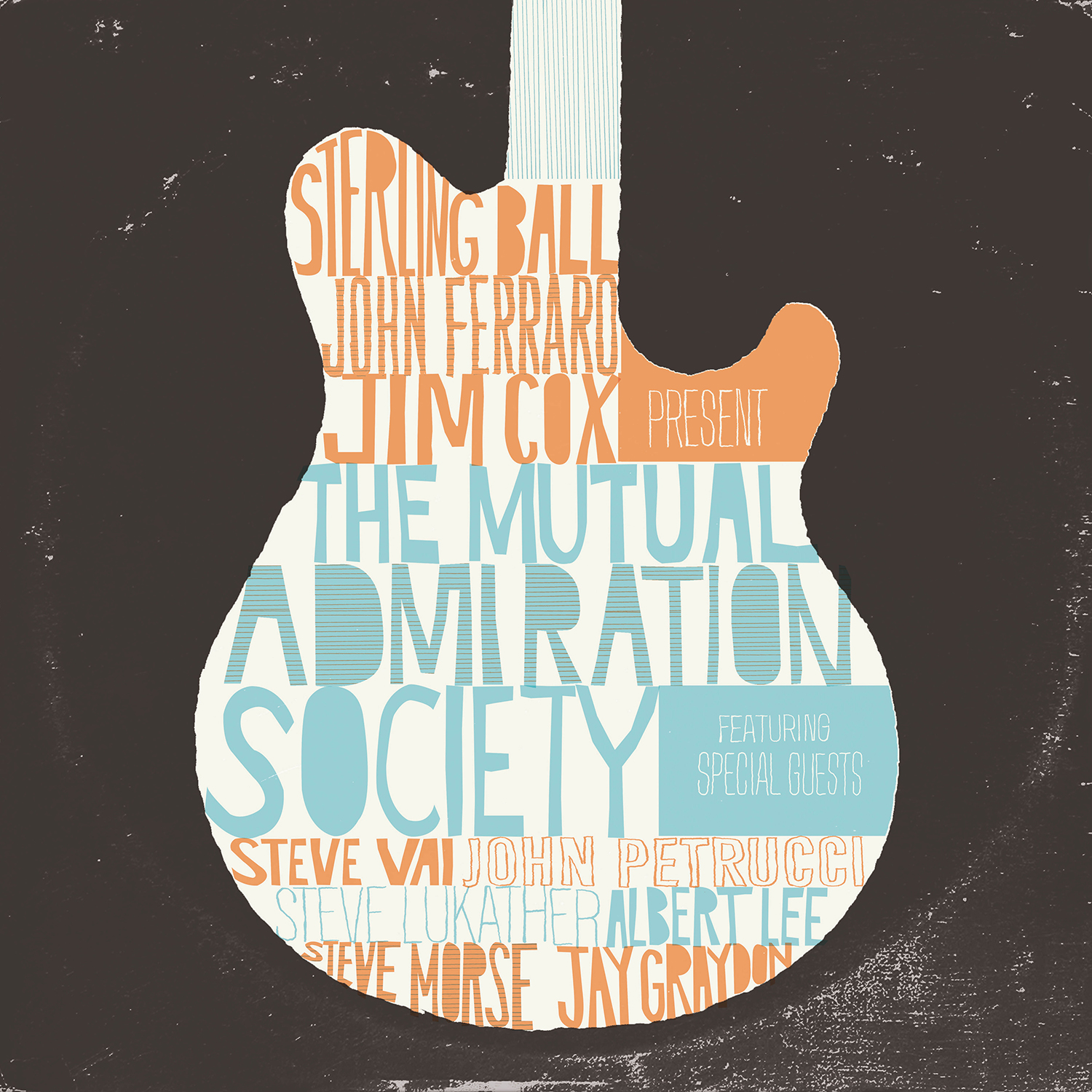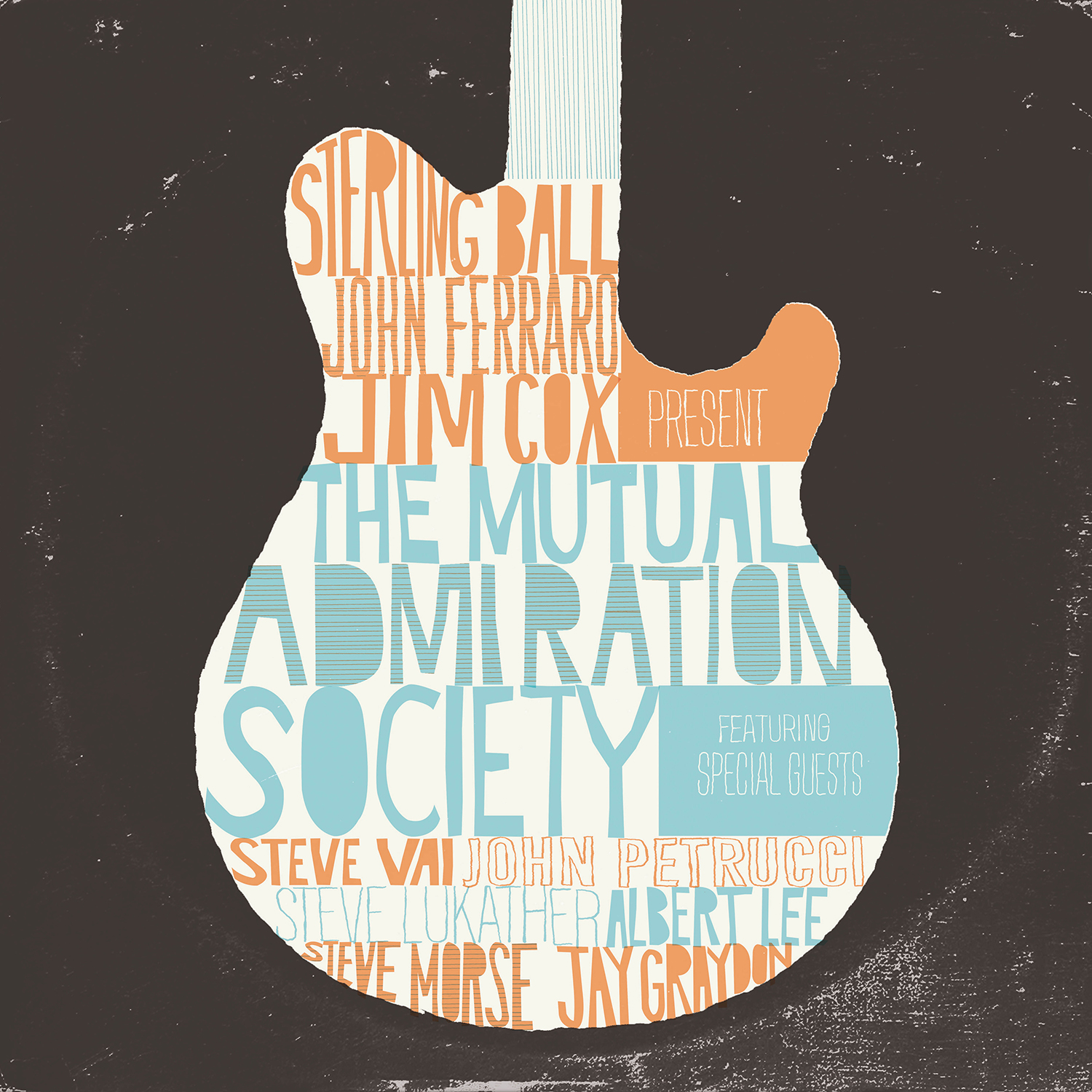 Sterling Ball, John Ferraro and Jim Cox – The Mutual Admiration Society
1st March 2018
Painted Black – Raging Light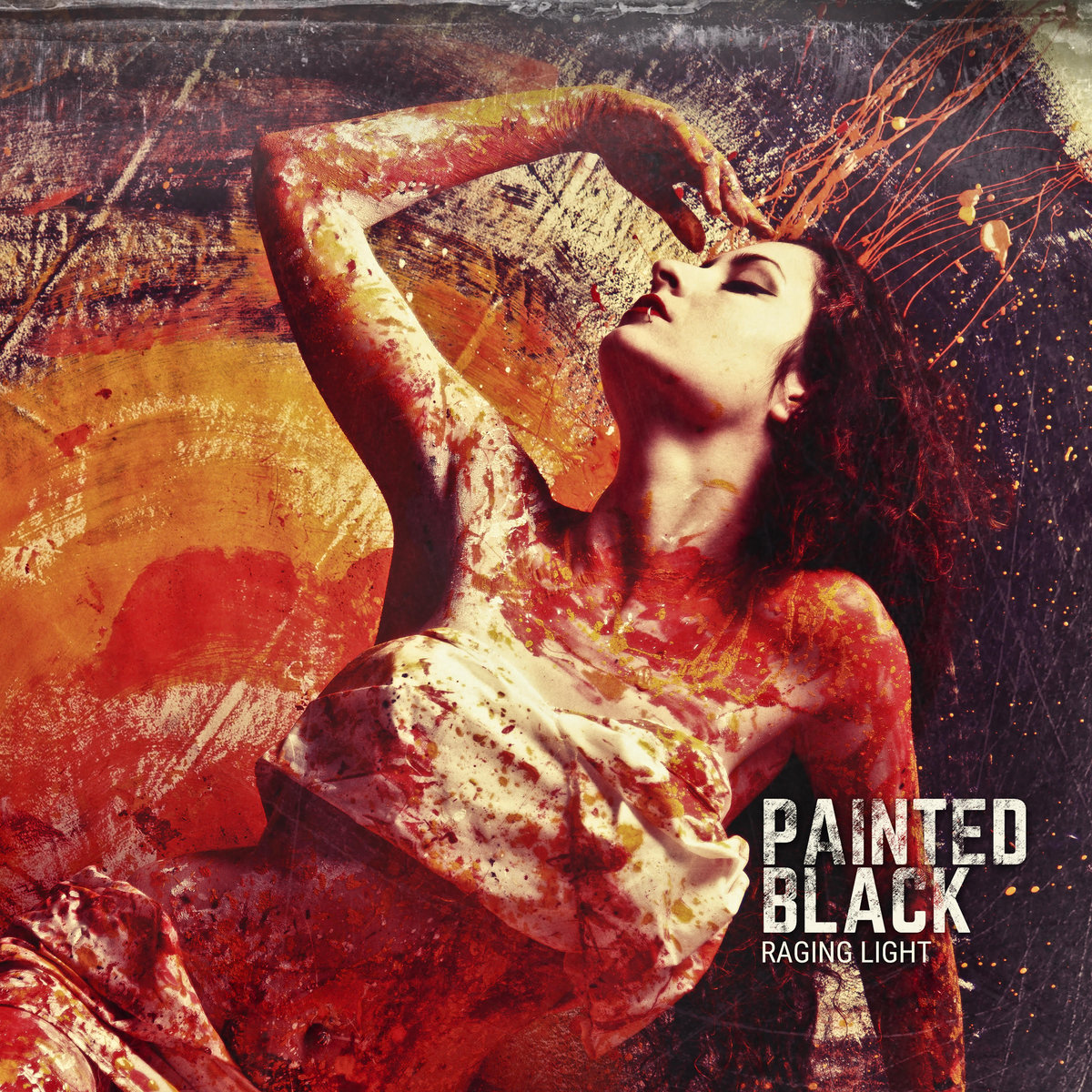 Label: WormHoleDeath / Release date: 24th November2017
My first encounter with Painted Black came 2014 via Sleeping Pulse, a side project from Mick Moss of Antimatter, which was created in collaboration with Painted Black's guitarist Luis Fazendeiro. The album, Under the Same Skye, ended up topping my album of the year list, which of course meant that I had to check out the Painted Black's music.
Painted Black's debut Cold Comfort impressed in a very interesting way; it featured good song-writing and very interesting approach to arranging the influences that range from heavy and prog to death and doom.
Since then the band has released an EP, but their sophomore release entitled Raging Light is their first full-length release in over seven years.
The quality and potential established on the debut truly unfolds on the new album. The Portuguese band ads more prog characteristics as well as more atmospheric and even post metal elements: However it's the understanding of how to arrange those, together with song-writing that displays the evolvement of the band over the past seven years.
The eight-minute opener "The Raging Light", serves as a perfect blueprint of what's to come. Atmospheric yet aggressive, repetitive yet complex, linear yet a musical and emotional roller coaster ride.
Produced by Fazendeiro, the overall sound of the album is  better balanced and rounded than the debut and while the drum sound could use more dynamics and warmth, it's overall an very good sounding record.
Fazendeiro also shines through as a guitarist who's not only technically skilled, but excels in understanding of arranging the music he himself has also written. His playing serves the music and never comes across as flashy. The song-writing is most certainly very good, but it's the creative arrangements that serve the purpose of the overall song that truly lift this album up to a whole another level.
Daniel Lucas' vocal performance is diverse and fitting regardless if he's doing the clean vocals, growls or does something in-between. There is a slight Portuguese accent in his performance, but that gives it bit of an edge and an exotic quality, much like we know from Moonspell's frontman Fernando Ribeiro. Raging Light also sees a cameo by Mick Moss, unfortunately only in a short spoken-word section of "The Living Receiver".
There is a consistence and intensive atmosphere throughout the album that feels like a solid grip. At the same time, there is a contented quality to its indisputable gorgeous flair that characterizes the mellow and heavy parts alike. I can't help but wonder if I've discovered this album when it came out in November, would it be featured on my TOP 10 OF 2017 list. Regardless, let's hope that seven years don't pass until the next Point Black's album.