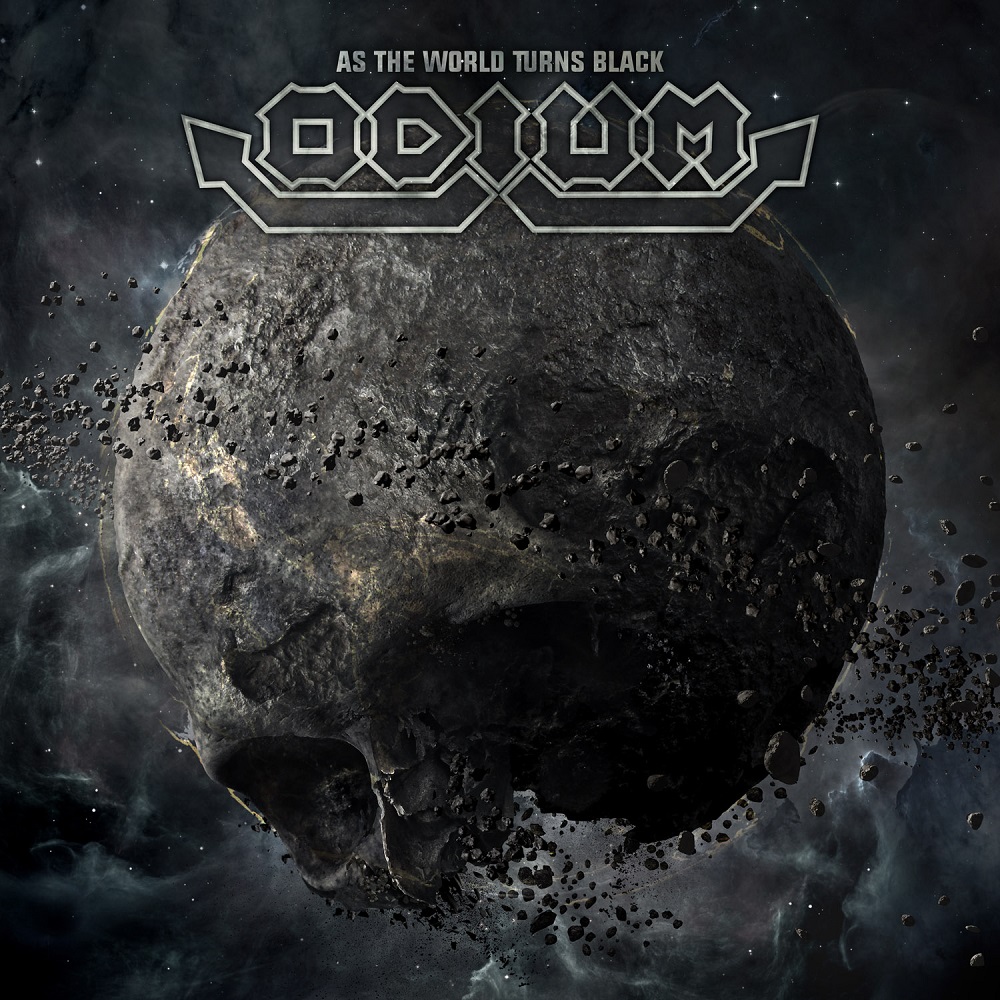 Odium – As The World Turns Black
29th May 2018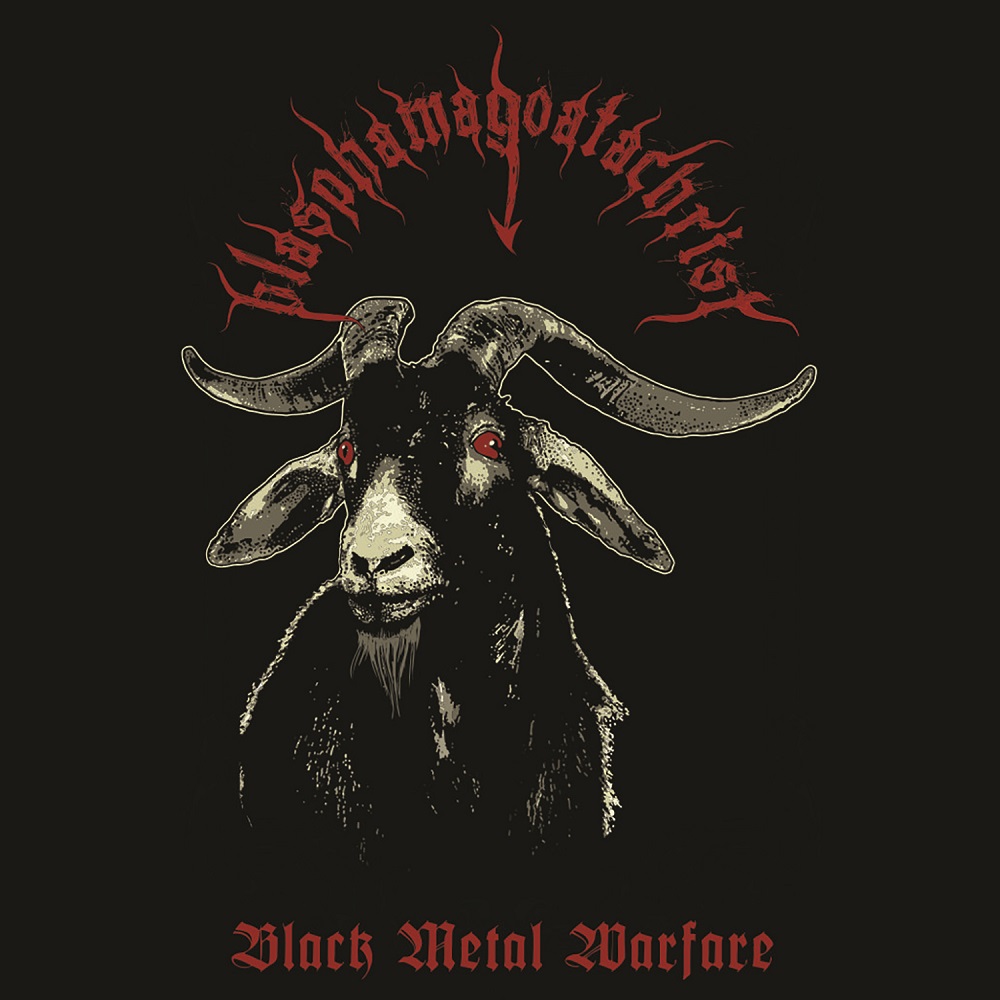 Blasphamagoatachrist – Black Metal Warfare
12th June 2018
SpiteFuel – Dreamworld Collapse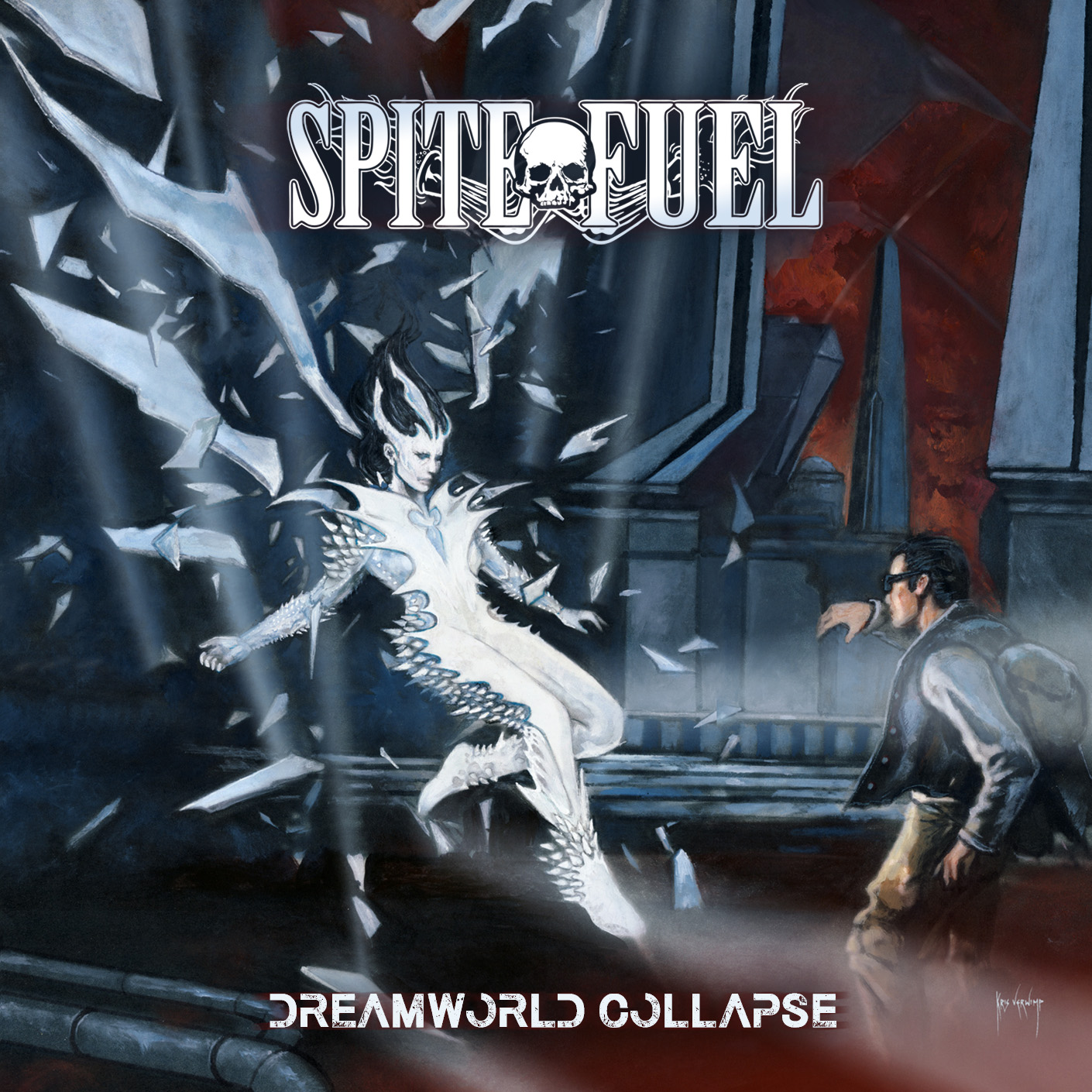 Label: MDD Records / Release date: 27th April 2018
SpiteFuel is a Heavy Rock band from Heilbronn, Southern Germany. The quintet was founded in 2016 and now, after just one year's time they are back with the successor to the highly acclaimed debut Second To None.
Dreamworld Collapse is a pure-blooded innovative concept album dealing with an epic science fiction story (developed by singer Stefan Zörner) telling of the urge for freedom, courage and rebellion, all on the stage of dystopian future.
With the release of Dreamworld Collapse, SpiteFuel have fulfilled the high expectations and cements their reputation as one of the hottest acts in Germany today esp. recommended for fans of Dokken, Accept, Judas Priest, Guns N' Roses and similar acts.
There's really something for any metal & rock lover out there. If you're into big orchestral arrangements or a well-crafted crunchy hard rock and metal, you'll find it all here.
Some of my personal favorites are namely, a quite fast and catchy "Brick By Brick" and "Brilliant White Lies", which alongside "Grave New World", is an epic lengthy track, divided into several sections.
Another potent and crunchy track is the one titled "Under Fire", which is partly an introduction to the futuristic world of Dreamworld Collapse, but also a tribute to the trashy sci-fi flicks of the 70s and 80s!
The band includes female guest vocals, flutes, grand piano and more to expand the musical spectrum, while mantaining their unique mix of progressive, powerful and melodic rock.
To times it might get a bit cheezy and with a lot of gimmicks, but due to powerful guitars, multi-faceted drumming, the emotional singing of Stefan Zörner and passionated live performance SpiteFuel will rock the stages, so make sure to catch them live somewhere near you. Meanwhile listen to this strong, versatile, challenging and multi-faceted sophomore release!
For more info on this hard-hitting German heavy rock quintet visit: http://www.spitefuel.de/