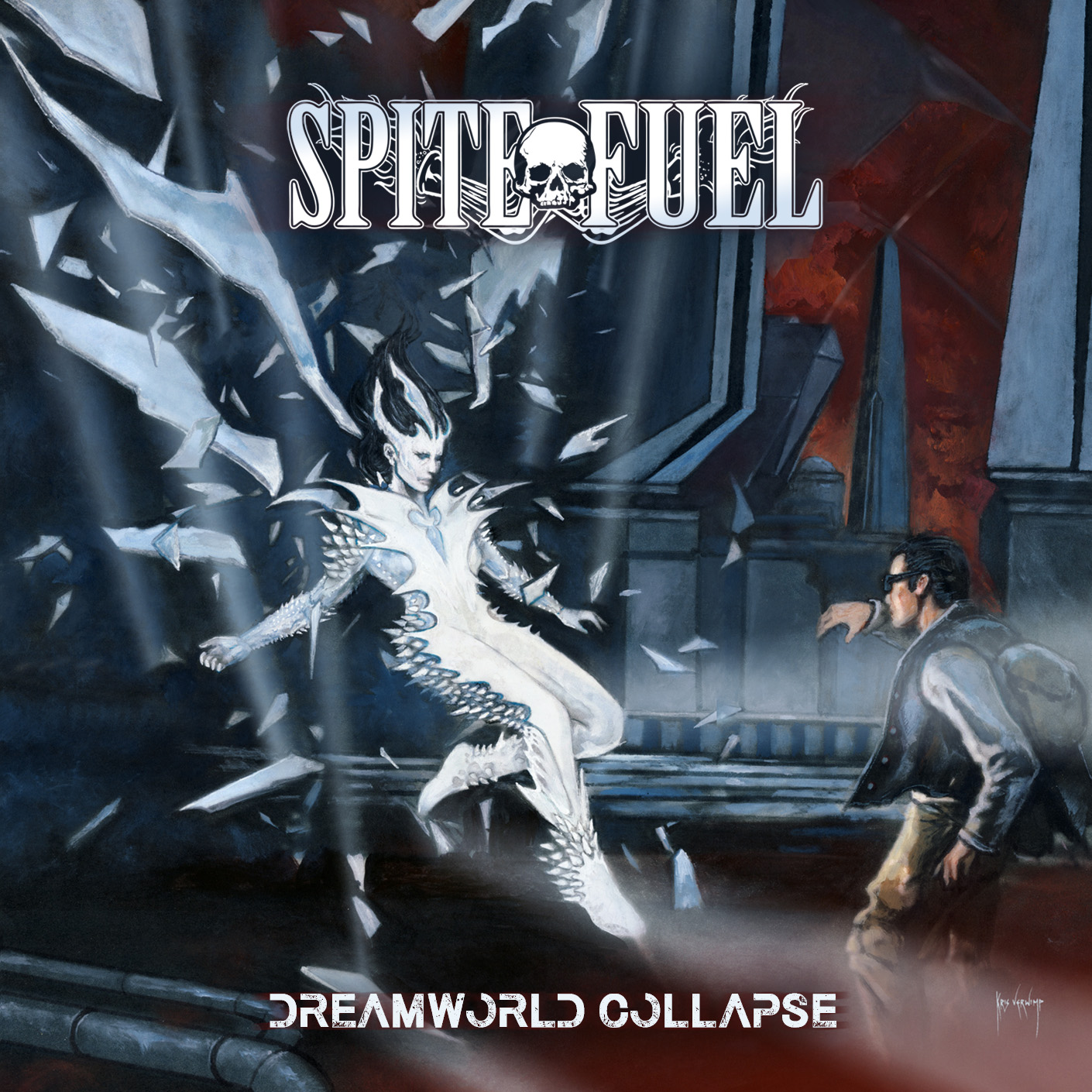 SpiteFuel – Dreamworld Collapse
12th June 2018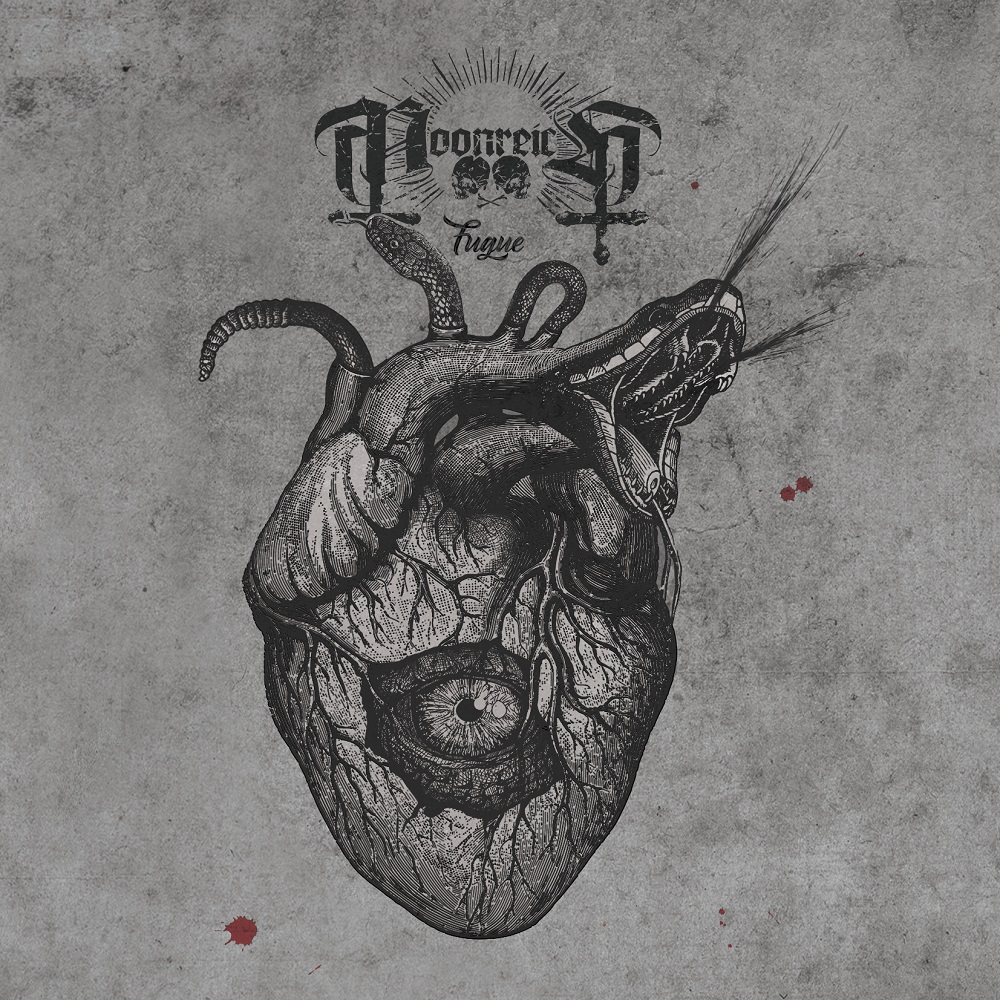 Moonreich – Fugue
17th June 2018
Blasphamagoatachrist – Black Metal Warfare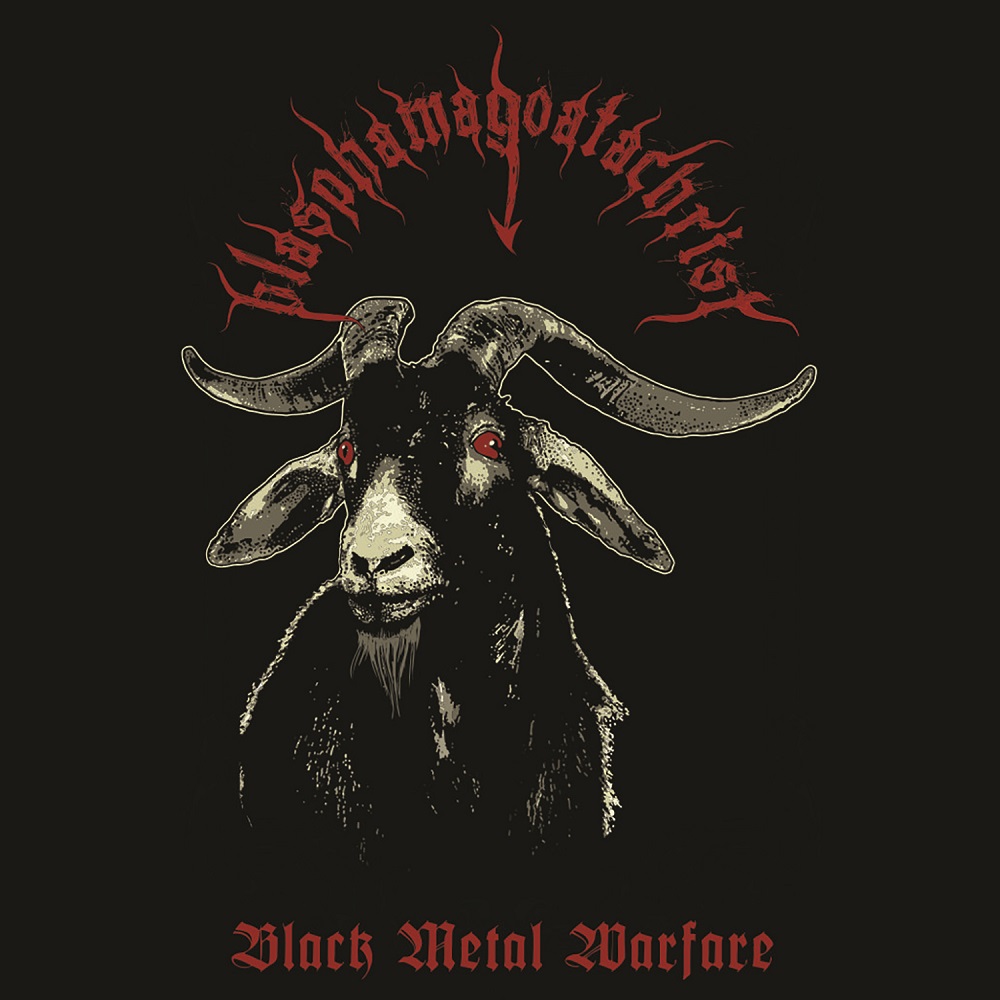 Label: Nuclear War Now! / Release Date: 14th June 2018
The rather unusual name given to this Old-school Black Metal band acutally has a very straight-forward and somewhat logical antecedent: The trio that makes up the band each comes from rather famous Black Metal bands; Namely Blasphemy, Goatpenis and Antichrist. And, take these names, cut them into pieces and reassert them to one another, and hence – Blasphamagoatachrist is born.
Now musically Blasphamagoatachrist is, as the constituents of its parts lead one to believe, a Second Wave Black Metal band. Black Metal Warfare marks their first venture into a common release – A seven track Demo lasting roughly twenty minutes from start to finish.
And, as "Tyrannic Empire" will attest to (which can be found below), these three musicians have not opted to create anything new. Rather, their end-game seems to be to re-ignite the original craze surrounding the Second Wave Black Metal genre – And they aim to do so by reminding us exactly how brutal, distorted and down-right powerful this type of music can be.
They have not gone all the way back to the roots, however – Sure, Black Metal Warfare is a cassette release, but it lacks the roughened, low-tech record distortion commonly found on early 90's Black Metal cassettes, instead relying on a cleaner, more modern method of recording – Still heavily distorted, however.
To sum up, Black Metal Warfare is a love-letter to early fans such as Emperor amd Hellhammer, to which I have no doubt they also have taken several influences from back in their inception. Overall however, I would recommend Blasphamagoatachrist to fans of the three original bands from which its members came: Blasphemy, Goatpenis and Antichrist.